Happy New Year, Haute Grey Foxes!  It's great to be back with you all on the blog.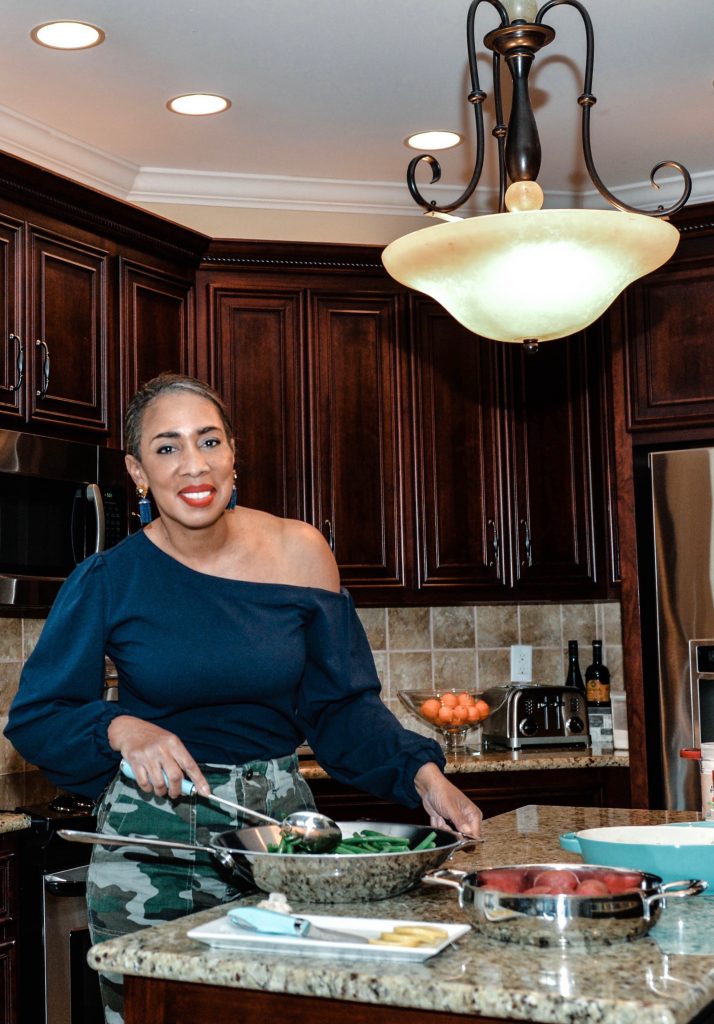 Before we catch up, let's jump right to the million-dollar question:  Who has already broken their resolution for 2018?  Did you eat that slice of cake?  Spend a little too much on that outfit?
It's okay.  No judgement here.
I come to bring encouragement.  I'd like to share my resolution, and perhaps you'll consider doing something similar.  My goal for this year is something only I can do very well.  Very simply, it's about returning to the building blocks of me, the Haute Grey Fox.  These blocks are the essence of my authentic self.  Each block spurs inspiration, passion and action.
What are they?  Well, my heart skips a beat for photography, home and lifestyle design, fashion and travel.  These are the topics that cause me to grin, dream, celebrate, laugh, and love.  And I'm sticking to them this year.
Join me here, and on my Instagram account (@hautegreyfox), to learn more about me and how I've gone back to the basics.  It's going to be a great year, ladies and gentlemen.
Will you go back to the basics?