It is a privilege to write this in the new year. As 2020 came to a close, I felt myself holding on even tighter to my family and friends and experiencing a roller coaster of emotions. As COVID-19 numbers rose, I felt my anxiety increasing. Eventually, we all knew someone who was personally impacted by this devastating virus.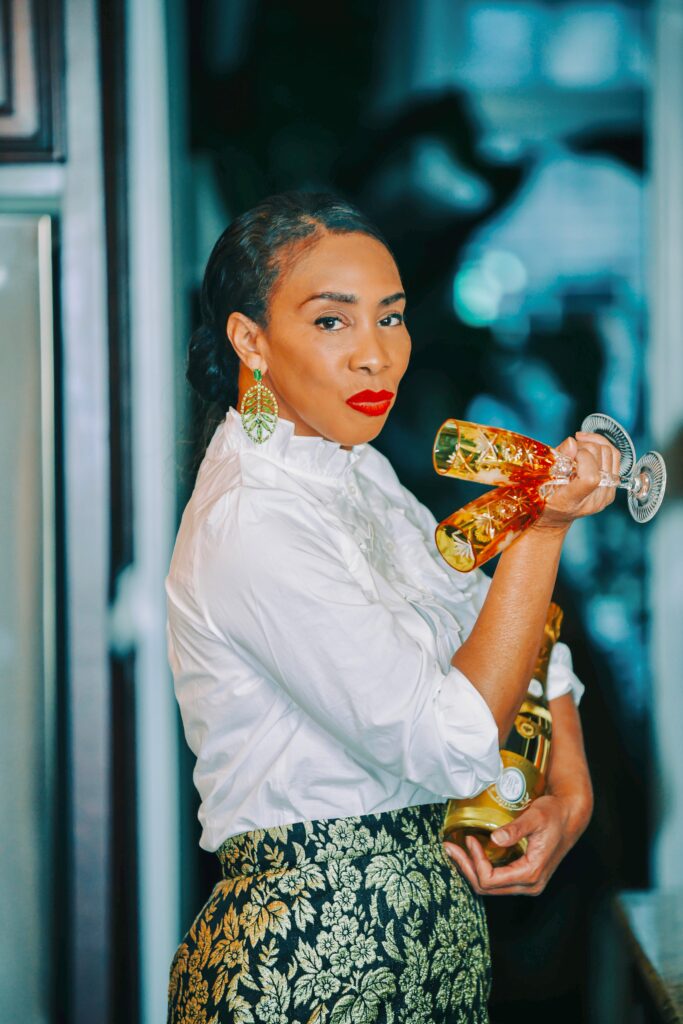 We felt the tremendous feeling of sadness and grief as a loved one passed away or experienced long-term effects. We felt the crippling fear of passing a virus along to unsuspecting family or friends. We felt the need to be vigilant everywhere — and at all times. It was exhausting.
After March, it felt like a duty to push through with holidays, birthdays, anniversaries, and other milestones. Everything looked different, though. Virtual backdrops were in the place of party decorations, and calendar invites to virtual calls became formal invitations. By the end of the year, nine months later, we all began to wonder if we would ever experience normalcy again.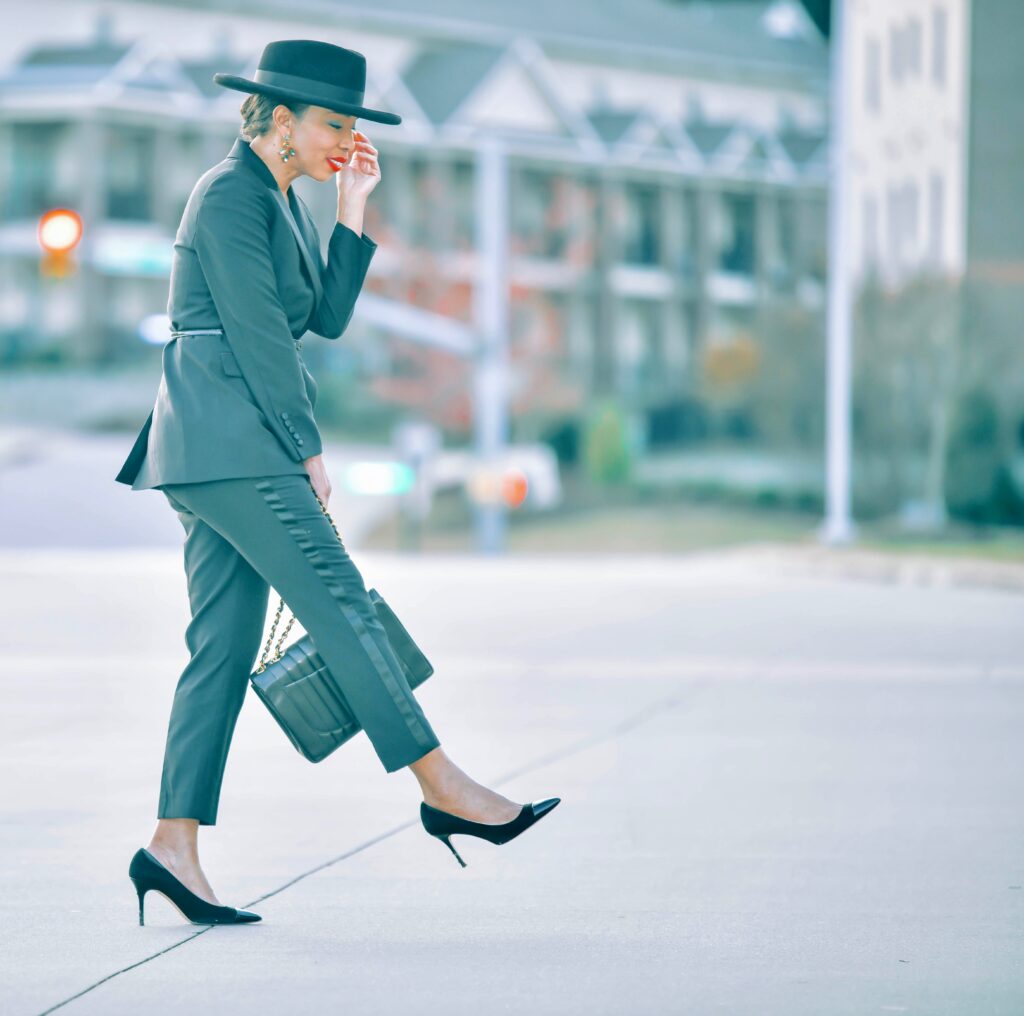 We can't forget that we also experienced heartbreaks and challenges that had nothing to do with the virus. We experienced every emotion we could imagine, but we still fought to remain hopeful. Today, in this new year, our battle plan hasn't changed. We have to keep fighting, y'all, but it can certainly be challenging at times.
I've got one goal at the moment: stay healthy — mind, body, and soul. Last year reminded me that I don't know what the future holds. Instead, I can create achievable goals that keep me moving.
Mind
Mental health is not just a priority for one group — it's a focus for everyone. Open the blinds, go for a walk, talk with your therapist, and connect with support. Every step you take to create a healthier, happier you is a valuable one. You are loved. You are valued. You are worthy.
Body
We can't control everything about our health. I think we all took note of this reminder. However, we can wash our hands, wear a mask, and avoid large gatherings. We could also move a lot more (including me) by adding more exercise to our day. We could drink more water, prioritize rest, and the list goes on.
Soul
Do you enjoy quiet time in the morning or a time of reading and reflection? What does it look like to stop, be still, and reconnect? I'm refreshed by time in prayer.
It's 2021, y'all, but 12:01 am didn't signal the push of a magical button. We are still facing challenging times, but we're in this together. Stay healthy and hopeful.