Alright, y'all. We've been in this video call world for a while now, but are you still adding final touches to your background? If you have a blank wall or cringe at the thought of turning on your camera, you're not alone. I have a few quick and easy tips to set you up for success.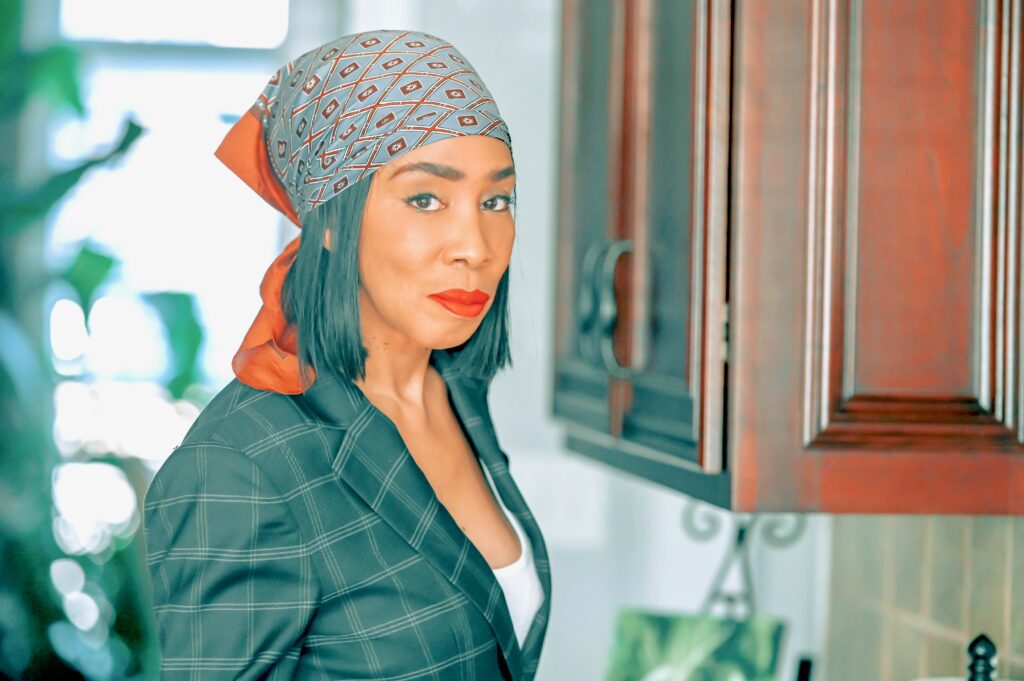 Go green
I love plants. I love them for their natural beauty and for how they make my space feel. They are a timeless addition to any décor — home or office. If you have plants at home, bring them into the video frame. Adding a plant or two is a design decision you won't regret. One simple tip is to use floating shelves as a resting space for your plants.
Clear the clutter
All eyes are on you — and your background. From a random stack of papers to a collection of pens, pencils, and Sharpies, you have two options: Add some organization or clear the clutter. With additional clutter in the background, you are distracting your audience. If your clutter includes personal items, you may also be sharing more than you know.
Stick to the simple things
The best background is one that is clean, bright, and organized. You don't need to spend a lot of money or hire a designer to improve your space. You can start by taking a picture of your background and removing things that can be distracting. The mini photo-shoot is also your chance to see how the lighting looks. If you have natural light, use this gift to your advantage.
We've talked about the background, but of course, I'm going to talk about your look. Here are three ways to deliver a flawless look on your next call:
Test your lighting
As Black women, lighting is especially important. Our beautiful shades are often masked with poor lighting. It may take a few tries, but find the right lighting in your home.
Test your colors
Does green always look great on you during video calls? Use what you know to inform your wardrobe decisions. Avoid distracting patterns.
Test your makeup
How makeup appears goes back to lighting, so don't skip this step. Focus on finding the right shade, blending, and moisturizing.
Guess what? We're all making adjustments as we go. What are your suggestions? Share what has worked for you while working from home.