Almost a year ago, after a valiant fight against pancreatic cancer, my brother passed away. I am relieved that he is no longer in pain, but I am grieved because of his absence. He was the best brother.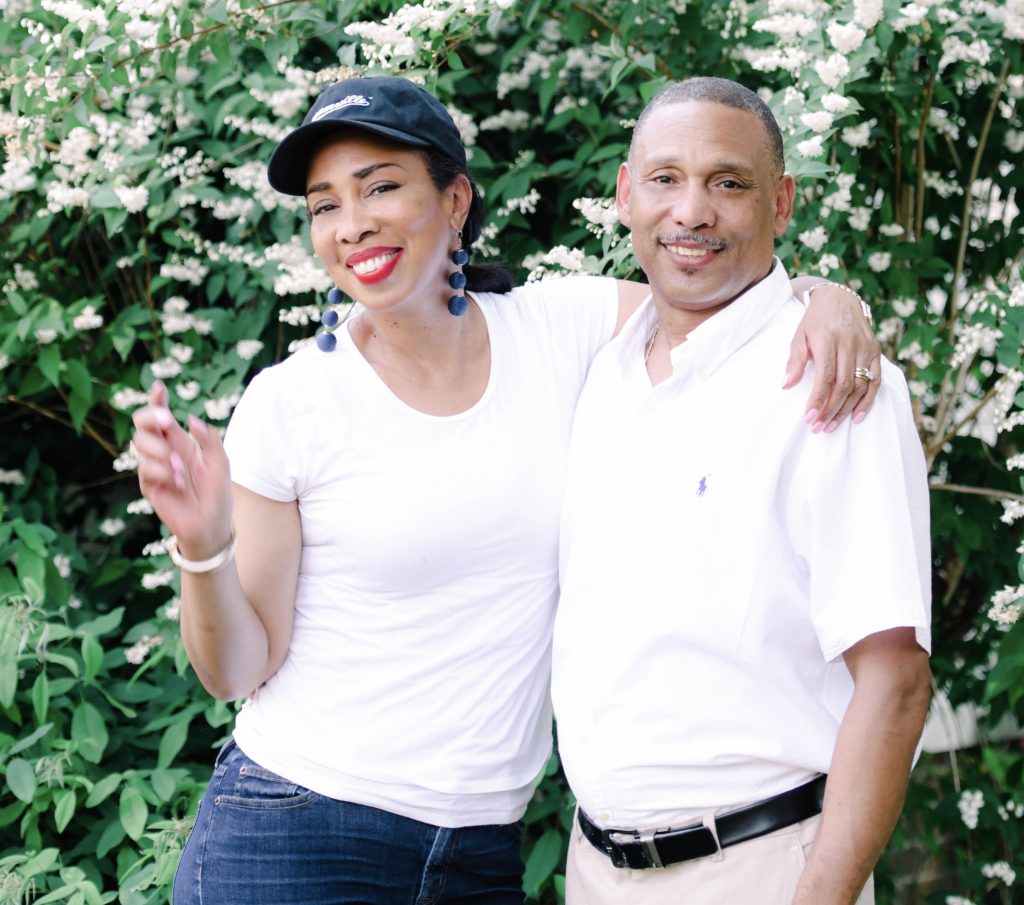 People will share with you the stages of grief, but there's no rule book on how long you stay in denial or even battle anger. Only you will know when you have fully accepted that your loved one has passed away.
I've had some quiet days and some moments to myself, and some days have been really tough. When I think of the "me time" that I needed most recently and will continue to need, I think of my ABCs.
If you've lost a loved one, please accept my heartfelt condolences. If you have a friend who is experiencing grief, check in on them. They will appreciate you – even if they're not quite ready to talk.
Ask questions
This can be really hard when you're grieving, but ask yourself some quick maintenance questions. "Have I eaten breakfast today?" or "When was the last time I left the house?" Don't be too hard on yourself if you're not moving as quickly as you have in the past. It's okay to pause for as long as you need. Just don't stop.
Be okay with not being okay
You're sad. Someone that you loved and cared about is no longer here. It's okay to cry. It's okay to have a hard time talking about a loved one if you're not ready. It's okay to speak with a grief counselor. Most importantly, it's okay to take some time off. We live in a culture that tells us to bounce back and keep it moving. Don't feel pressure to rush your time of grief.
Check later
We're in demand, ladies. We play many roles – often at the same time. During your time of grief, you may need to check some things later. Emails, for example. If you've taken time off from work, set your out-of-office reply, and take a break. Also, there's one other thing you may need to check later: social media. There's a formula for everything, and often we forget that our social media networks are far from human. A birthday of a loved one may pop up, or a picture. Be mindful of those days and memories, and do what's best for your mental and emotional health.