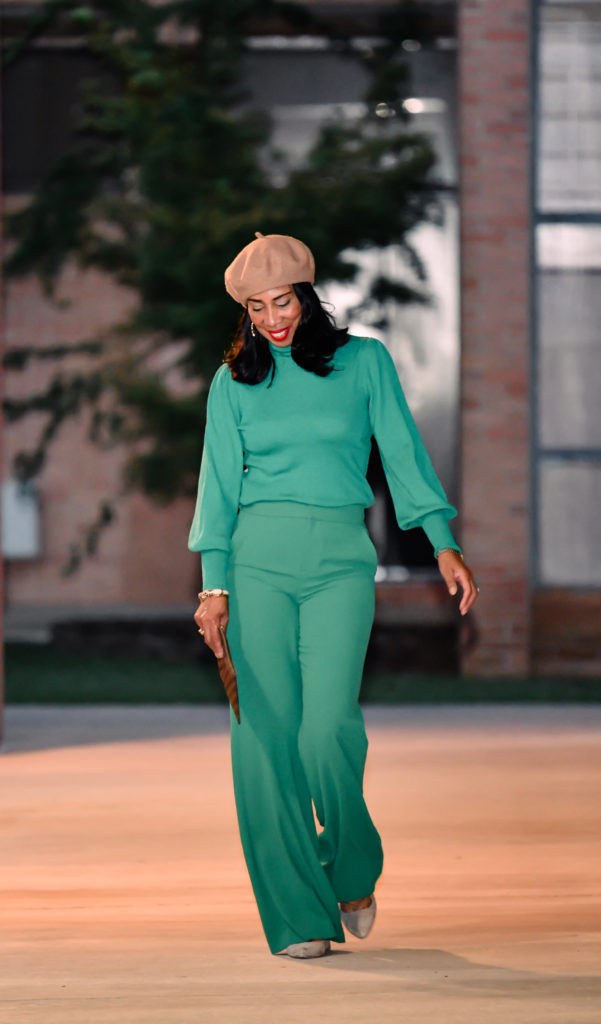 I'm a 50+ North Carolina lifestyle blogger who lives life to the fullest –boldly, confidently, and in style. Some days are much more challenging than others, but I'm grateful for my joy, my squad and the incredible gift of photography. With each photo, I get to see the extraordinary in the day-to-day things that make our journey much more beautiful.
I encourage you to create amazing memories with friends and family; wear clothes that make you look and feel great; take a deep breath while on this adventure; and most importantly –stay foxy.
We're doing this thing called life together, so join the Haute Grey Fox community. Let's do this, y'all.