Not too long ago, my husband and I hired a professional to paint my blog room. Well, let's just say that we had a lot of fun watching the transformation.
How much fun?
We decided to get the rest of the house repainted, and it was so invigorating! Changing the color of the walls of our home felt so good. The change was refreshing, and it was a great way to express my creativity.
Now, it's time for another fun part: finding accessories to go with the new look and feel of each room. A towel here. Some new cookware there. Oh, I can't forget greenery.
How do you update a recently painted room? Do you plan a complete remodel, or do you update a long-standing item in the space such as a couch or curtains?
I'll start by taking multiple trips to Target, y'all. I can spend a lot of time just going down the aisles and getting inspiration. It's a great place to begin. I'll then continue to look around at other shops in my town. I'm looking for simple pieces that will add a pop to our newly painted rooms.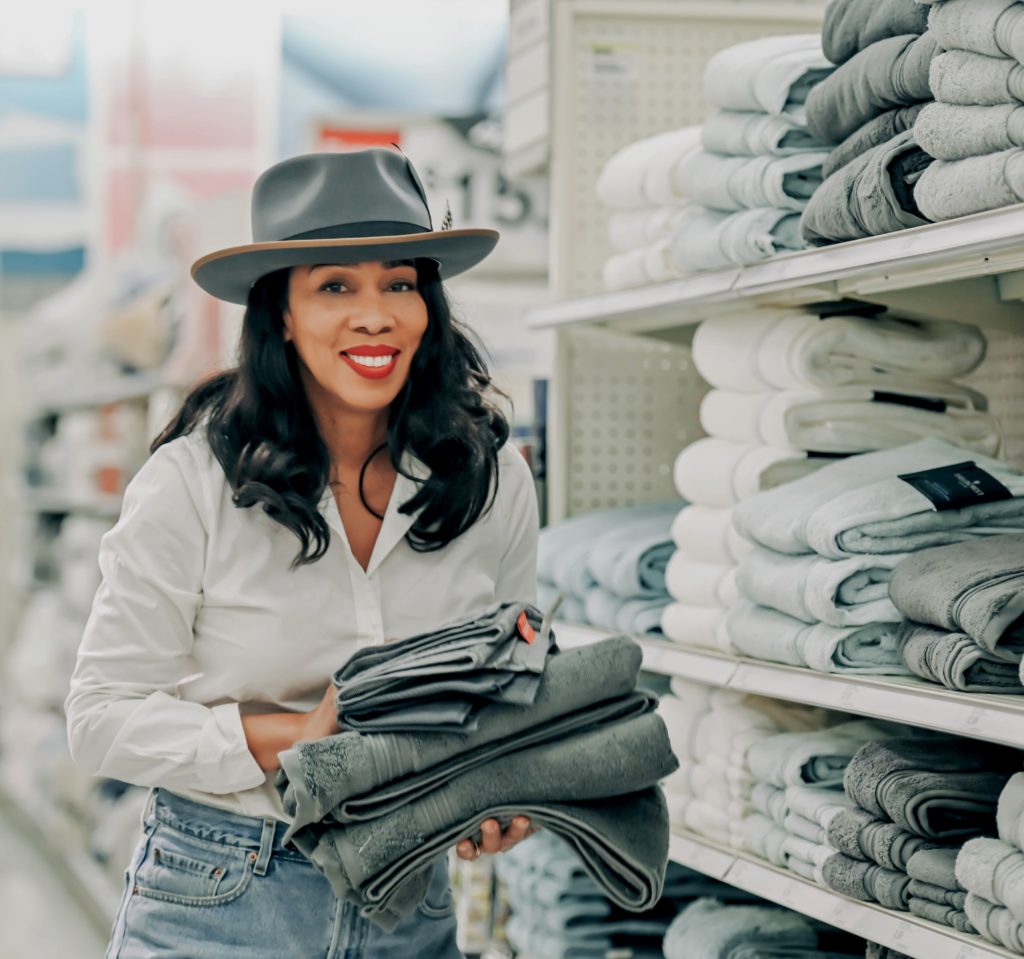 Here are a few of my tips:
Ask around.
Have you ever wondered how your spouse feels about a room in the house or how your best friends or family feel? Ask about their favorite part of the room. Maybe it's the natural light. Maybe it's a picture on the wall that brings back memories. Before making changes, be open to other ways that you could also explore.
Be wise.
Don't overspend. It's an exciting time, so you may think that you've found the perfect accessory. Perhaps you can find something similar online or at a smaller shop. Even better, keep an eye on an item and wait for it to go on sale.
Chill out.
It's okay if you don't find all of your perfect pieces the week after you painted a room. This is your home, and you want each room to reflect your personality. That takes time. Create a realistic list of design goals, and work your way through them. It may take a few weeks or a few months, but enjoy every moment. This process shouldn't feel burdensome.
Remember, I encourage you to live boldly, confidently, and in style. This lifestyle applies to your decorating style, too! Have fun!