One of the most exciting and enjoyable parts of journeying with you all on social media has been the interaction. A lot of this interaction includes great questions and comments. Some questions pop up more frequently than others, so let's talk about them.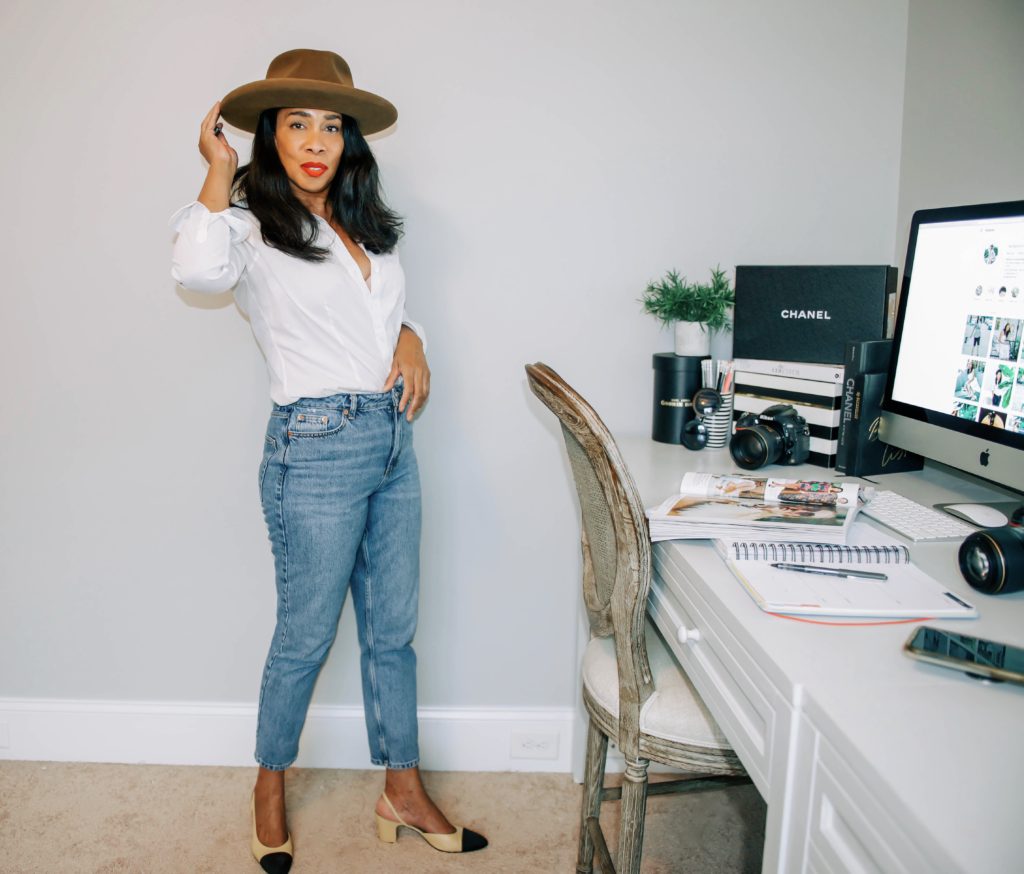 Here are the top three questions that I'm asked on social media:
Question #1: How did I get started?
I never imagined blogging or joining this incredible community in the world of social media. Surprisingly, it all started after I received encouragement from one of my son's friends. It was very humbling and inspiring. So, I began to research, and with the help of a few friends, I decided on a name: Haute Grey Fox. Next, I did a quick search on social media to see if Haute Grey Fox was available. I was so excited to see that the name was a go, so I secured my domain name. Not too long after, I found a website designer whose portfolio mirrored the image that I wanted to create. This has turned out to be an incredible adventure, and I've discovered so many talented women who have powerful stories.
Question #2: What's more important — photos or words?
Most of the comments I receive on my posts are directly related to my photos. As someone who has aspired to grow in my photography skills, what an encouragement! I initially started by using the automatic feature on my camera. One problem was that the photos didn't capture the quality that I was seeking. To get some advice, I started watching YouTube videos and took a beginner's photography class at our local community college. I also took a few classes at a nearby studio in my community.
While the picture quality is great, you have to tell a great story. This means that your words need to resonate with your audience. Otherwise, you're simply typing words that do nothing for your brand. Invest time in your vision and think through your content before posting.
Question #3: Do you get paid for your posts?
If payment is the driving factor, think twice before moving forward. Payment, if you receive any, takes time, relationship-building and increasing your brand awareness. You have to love this to devote the time and effort that it takes to deliver good content. At the end of the day, when Ty (an awesome videographer/photographer) and I talk about brands, we discuss how we can nail their vision. What can we do to kill the shoot/video so that both we and the brand are pleased?
Remember to be transparent and authentic. If you don't feel that you can represent the brand well, do not agree to work with the brand. I get countless offers from brands that do not fit my aesthetic or lifestyle, so I graciously decline.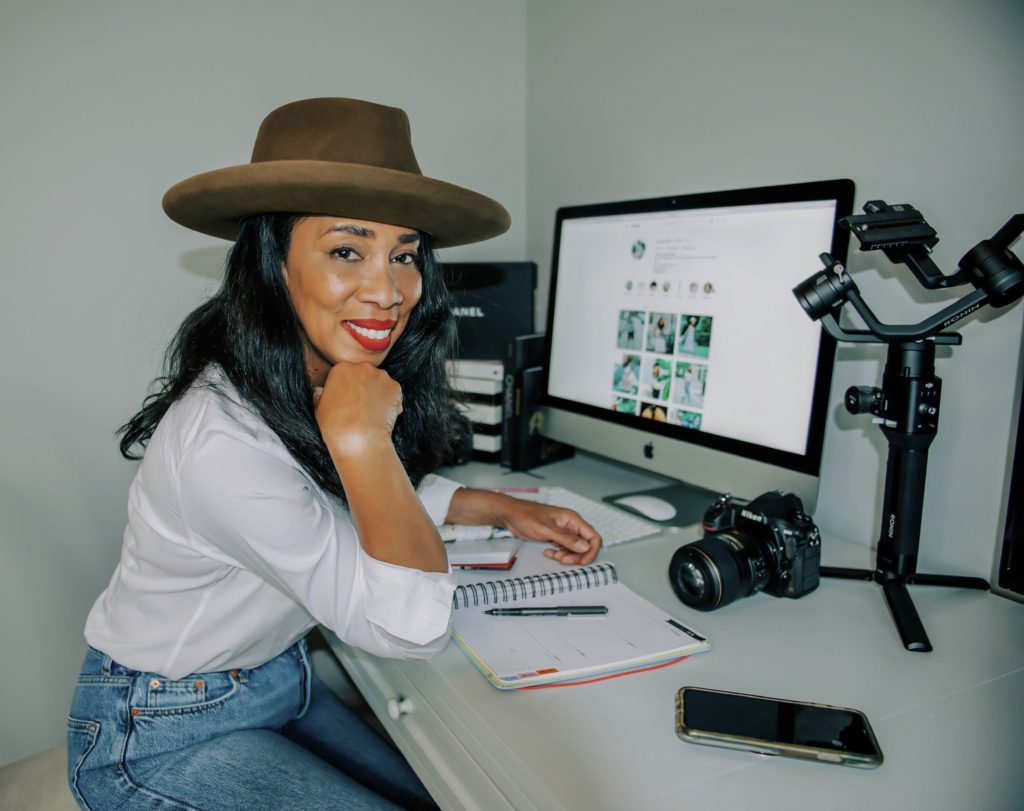 This was fun! If you have any other questions, let's chat.