Is it time to reorganize my bag? Possibly. Is it time to switch things up a bit and discover a new bag? Most definitely.
There are three bag styles that have caught my attention at the moment, and I think you'll want to do a little exploring yourself. We've got the tote, which is spacious and dependable. Then we have the eye-catching bamboo bag, which is firm and fashionable. Lastly, we have the net shopper bag, which is for more than grocery shopping.
Tote bags are for everyone — and everything
Well, I wouldn't recommend you go overboard, but there's much love out there for tote bags. The interior is spacious and accommodating, and the exterior can be simplistic or adorned with a brand name or design of your choice. You can't miss this bag, plain or adorned, so make sure to pair it well with your outfit.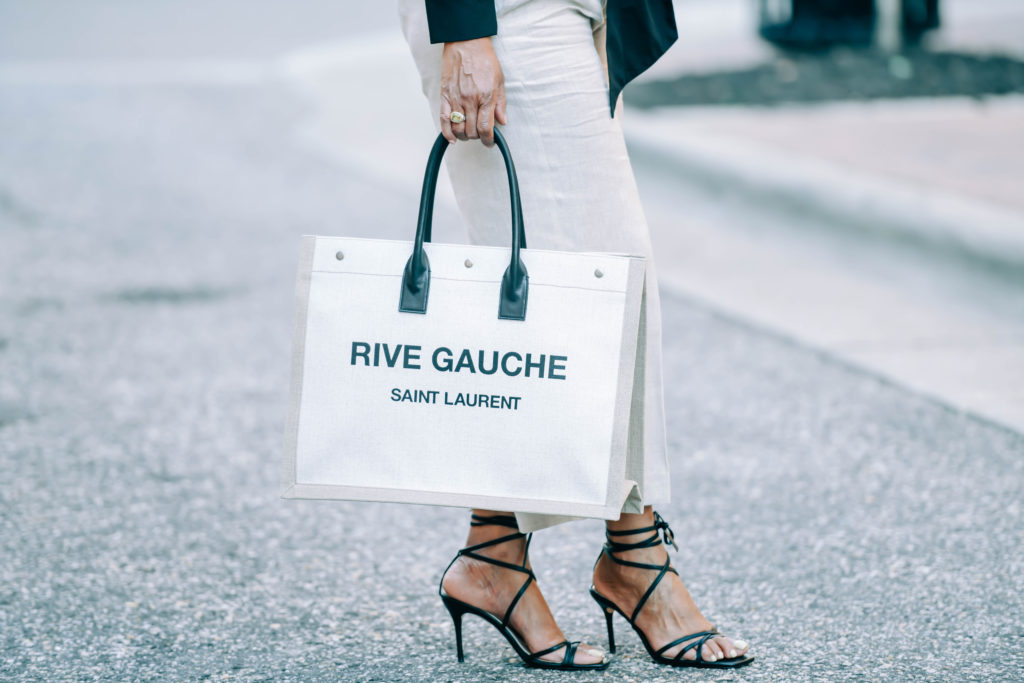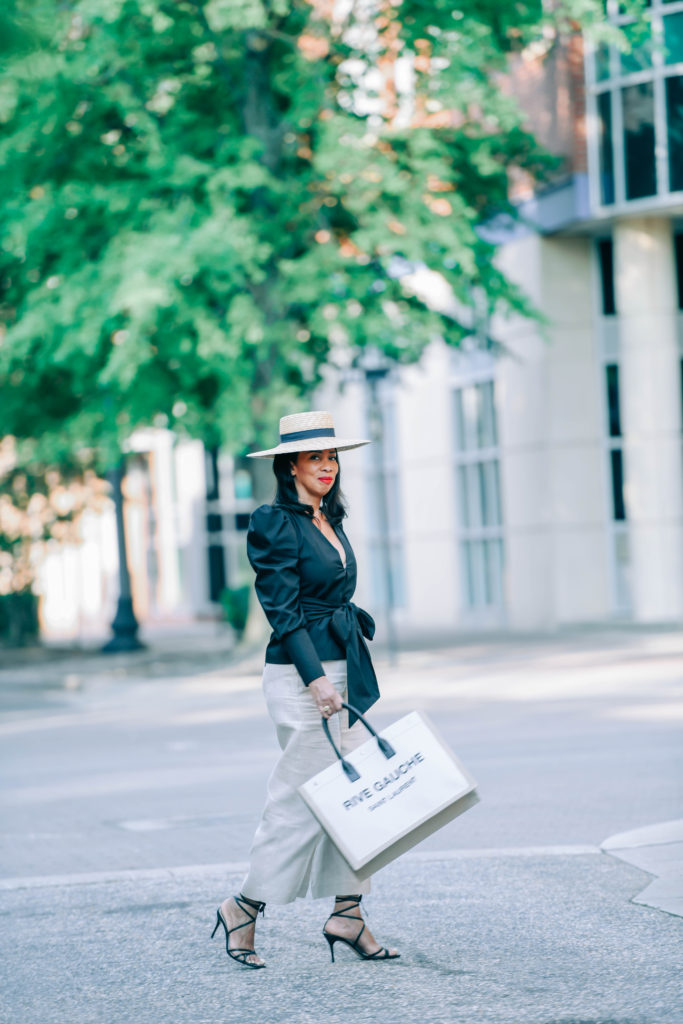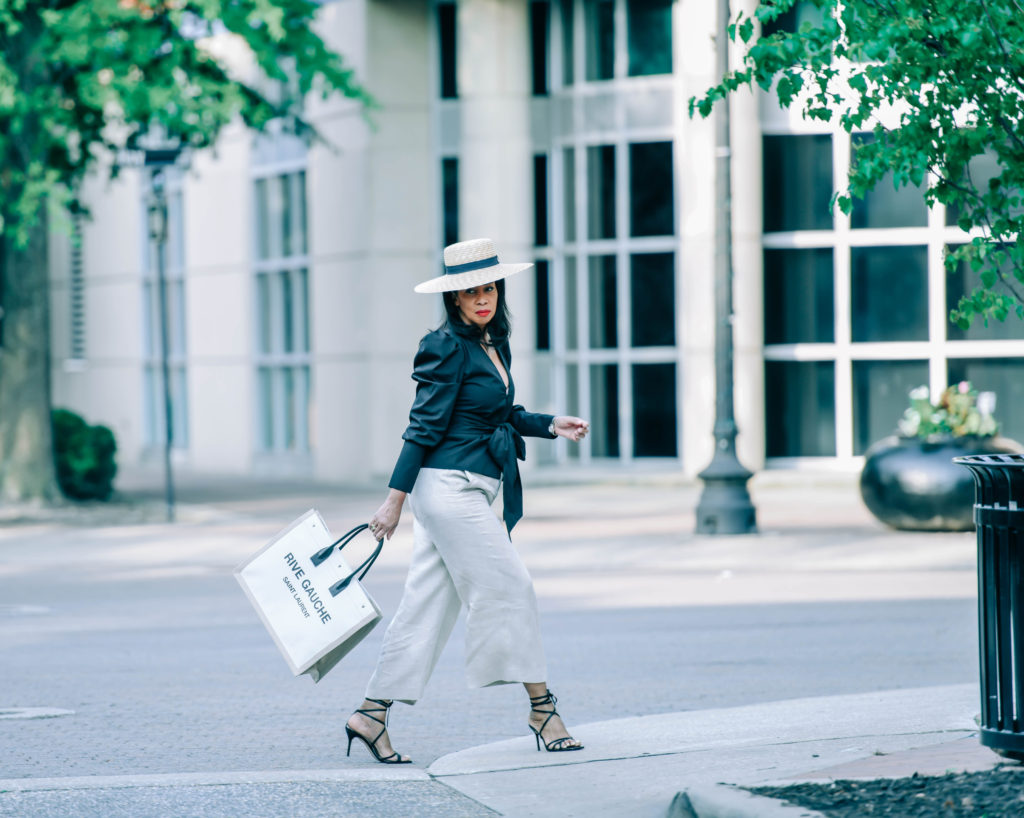 Bamboo bags bring structure
This bag is so much fun, and the artistry is stunning. Some bamboo bags are weaved together in a more box-like style with basket handles, or you can find a style more similar to a clutch. On first glance, you may think that this bag is heavy, even before you add items. However, the lightweight bamboo makes this bag a breeze to carry. I often put another lightweight bag inside that holds my personal items. It's up to you!
Net shopper bag
This is more than a bag for fruit or for the items from your most recent grocery trip. This bag is washable, it's reusable, and it's quite durable. You'd be amazed at what this bag can hold! Did I mention that you're not limited to just one color? I've seen this bag used for gym trips, to wear with casual dresses, or for everyday use. The net shopper bag is very convenient, so you may want to buy more than one.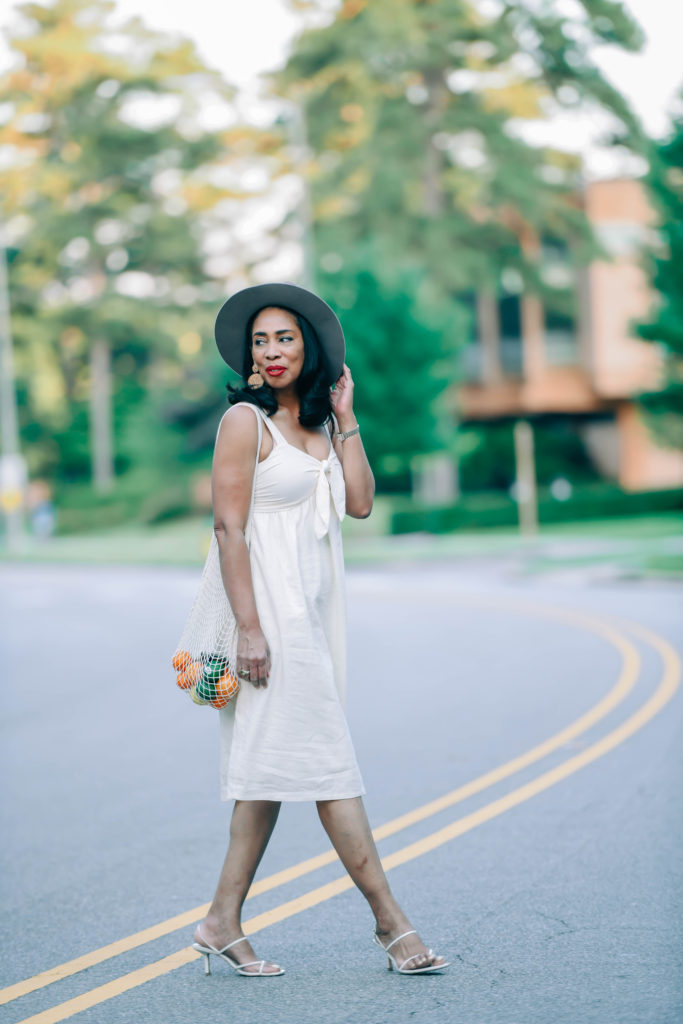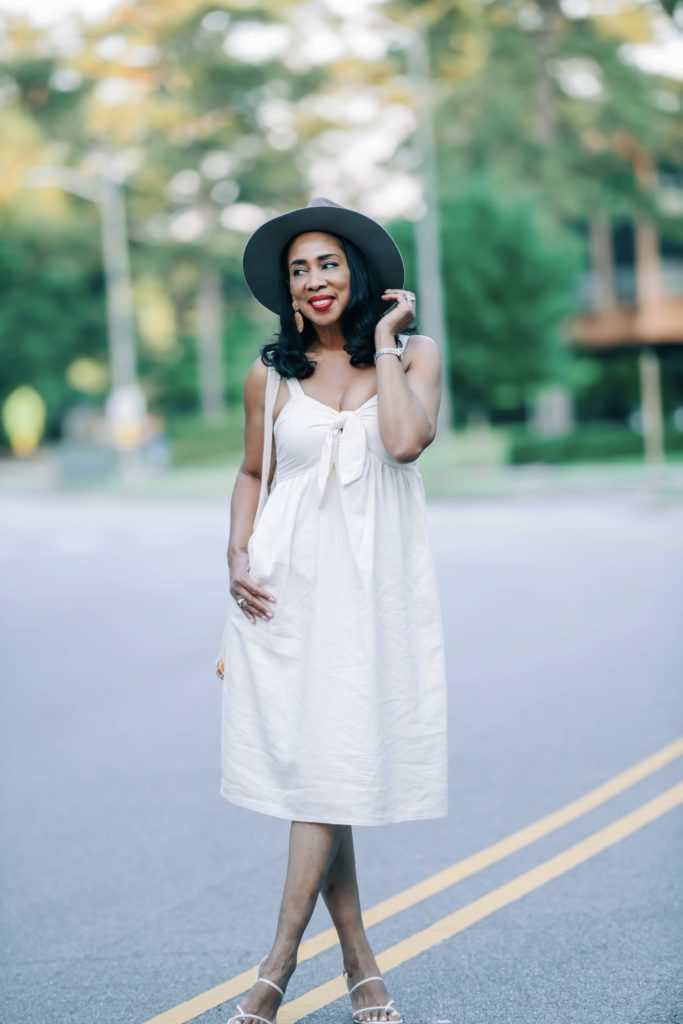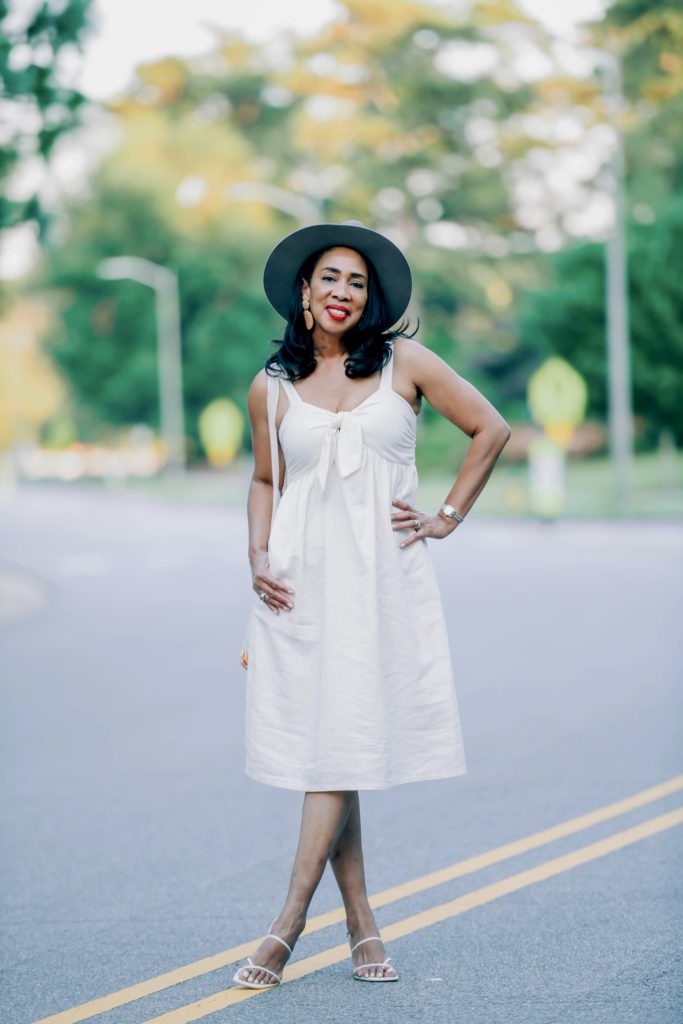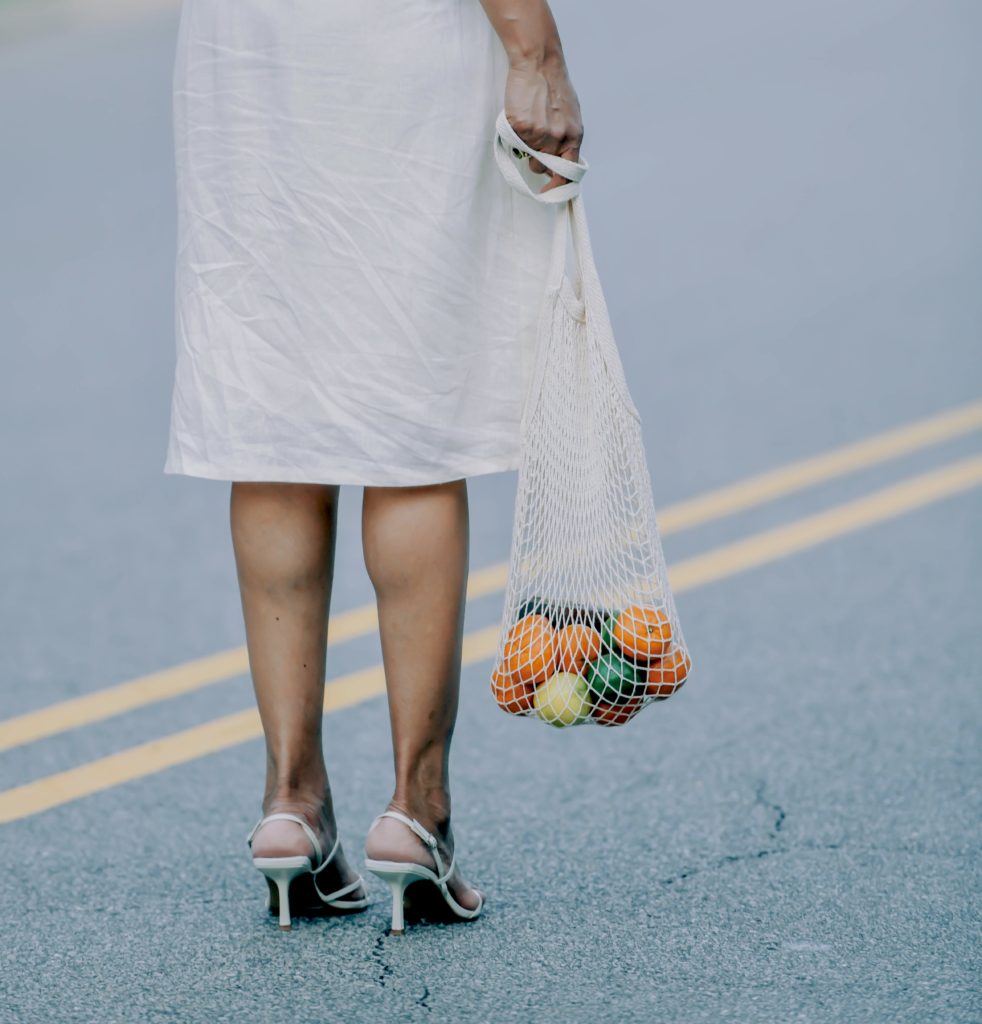 With each bag style, I've realized that having things organized inside is quite helpful. Who wants to dig through a bag to find their keys, phone or wallet? I'd love to hear how you keep things tidy — if that's even possible.
I challenge you to try out each style this summer. Learn which bags work for different outfit styles. Which bags are limited to a particular season? Which ones look good all throughout the year?
Share your feedback, and have fun!