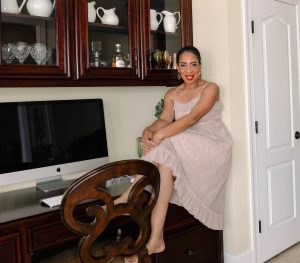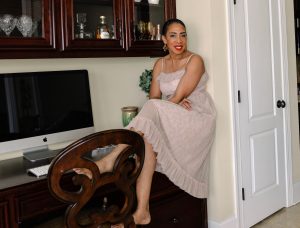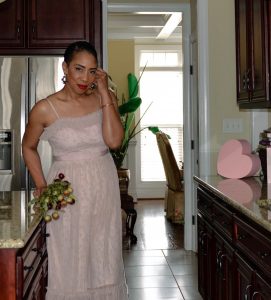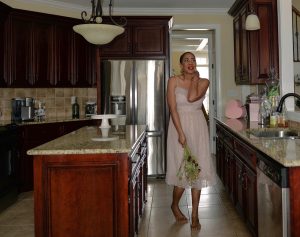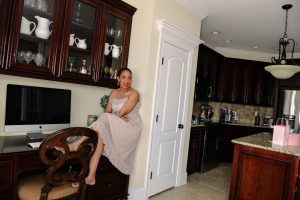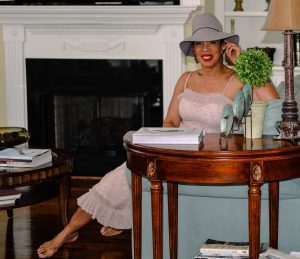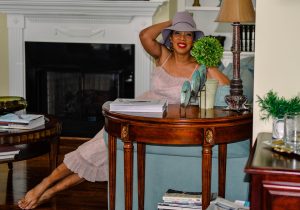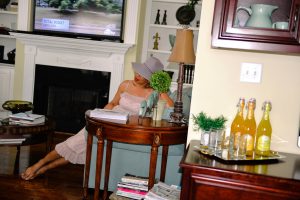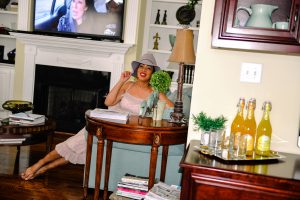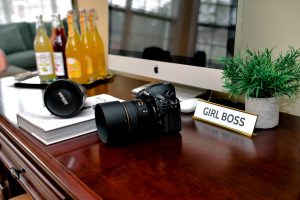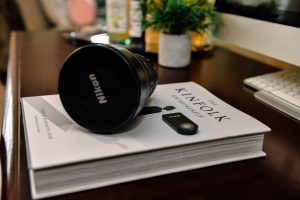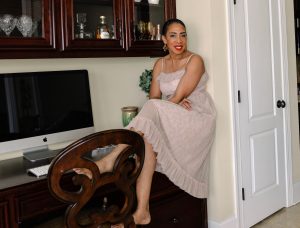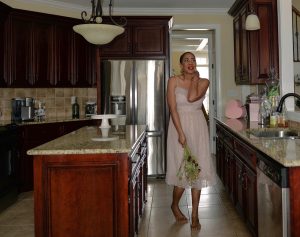 I love fashion! I say this often, but I really love the way well fitted clothes drape the body. I am so excited to see an outfit that has the perfect amount of pizzazz — you know the pizzazz that makes you take a second look. I also love how people can show their personality simply by choosing a certain color, pattern, fabric or accessory. It has been a pleasure to get to know you all through my blog.
When I first started blogging, I thought my love for photography and fashion was all that I needed to maintain a great blog. However, I soon discovered that blogging is just like any successful venture — it takes planning and preparation. I am still learning the ins and outs of what makes a great blog, but the joy I feel while on this journey is unlike any other hobby or passion.
I have several camera bodies that I bring to shoots: the D610, which I use for most of my self-captures, the D810 and D850. I have tripods, monopods, lights, etc. And while I am addicted to quality camera equipment, you don't need the most expensive camera equipment to get quality images. I have seen amazing images and composition using a mobile phone.
So, how does it all work?
Preparation
Prior to shooting, I create a mood board. These mood boards are simply large pads where I lay out ideas prior to a post. For instance, if I am planning a trip to the beach, I will research things to do in the area and get some suggestions from people who may be joining me on the trip or have previously visited the location. I pack a huge beach tote with enough items to take a mini vacation. Since I love options, I also bring plenty of accessories — purses, belts, earrings, shoes, and more.
Poses
Of the thousands of photos I have taken, you can guarantee that I take time to look at each image closely. From my facial expression to my posture, no detail is overlooked. I study each image intensely to ensure it conveys the message I want readers to feel. Over time, I have learned poses that work best for a variety of outfits and locations. However, it's always great to have many options, and it doesn't hurt that my husband is one of my photographers; he knows my best angles.
Pictures
I am so fortunate that my husband, my son, and I shoot the majority of my pictures. Sometimes we can take more than 50 pictures, and other times we may nail our vision on the first shot. I'll send images to friends to get a second and sometimes third opinion. One thing to consider during photo shoots is the weather, which has pushed me to get creative with my photos. I live in North Carolina, which means our summer and often spring temperatures are very hot. Humidity and pop-up storms are also factors. On hot days, getting a polished look can easily require an ice chest, cool compresses, loose powder, and lots of patience. Oh, I can't forget hats! They are a great solution to hair that has lost the battle against humidity. Consider all of these factors for a great photo.
Haute Grey Foxes Suggestion: As much work as it takes just to get ready for a shoot, once it's time to shoot, I turn on some music and remind myself just to have fun! I would not trade this process for anything. Find something that is not only a passion, but also something that requires preparation and pursuit. Bring your best, and have fun!
If you are interested in starting a blog or if you have questions, please do not hesitate to comment below or send me a DM on Instagram.