Our military never takes a break. They're always on guard, and they're always available to serve. This unyielding commitment to protecting our freedom has cost many lives, leaving a broken-hearted family and community. On Memorial Day, we have yet another reminder that our freedom comes with a price.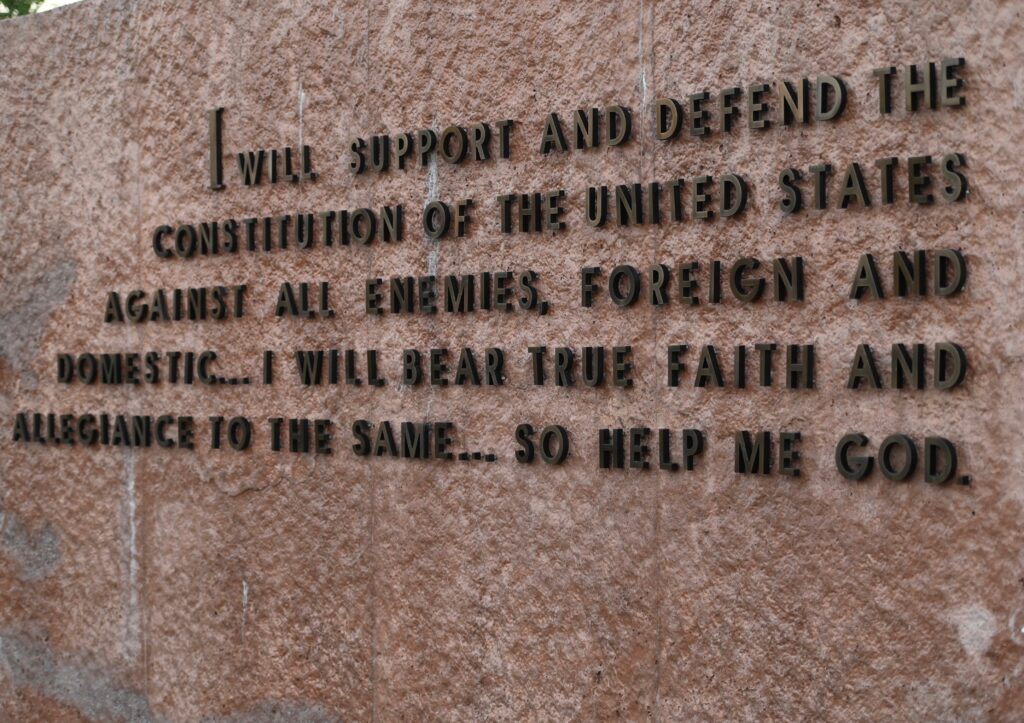 My husband has served more than 30 years as an army pilot. Each time he walks through the door, I feel a sigh of relief. I'm overwhelmed with gratitude. My husband doesn't think twice about serving his country, and this commitment is bittersweet for families of fallen soldiers.
Even in the middle of social distancing, brave men and women are facing danger for us. They are serving. Before we consider Memorial Day as just another day off, may I offer a few suggestions on how we approach this day?
Know the difference
Many people confuse Veterans Day with Memorial Day. Besides the more obvious difference in the name and date, Memorial Day has a more somber tone. We are recognizing men and women who have died while serving in the military. Veterans Day honors men and women who have served. Be sensitive to the difference.
Have empathy
If you know someone who has lost a loved one in the military, consider how you speak about Memorial Day. It's not just about a social distancing cookout or another three-day weekend. To this person, Memorial Day is just another day and another reminder that their loved one has passed away.
Serve and support
For military spouses and family members of fallen soldiers, it is easy to feel forgotten. Send them a card. If it is safe and allowed by your local officials, stop by and support them in a way that is most helpful. For some, it is too soon to talk about a loved one. For others, they want to share their memories. Honor fallen soldiers by continuing to support their families.
Being a part of a military community, I have seen the impact of grief. This doesn't end after the fireworks or a cookout. It doesn't disappear on holidays or during special milestones. Grief can hang around for a long time. Let's do our part to support military families. Let's honor their loved ones by learning more about their service and loving each other better.