I got my Bentley, y'all. Nope — not the car. My beautiful mini Goldendoodle who fell asleep in my arms as we brought him to his new home.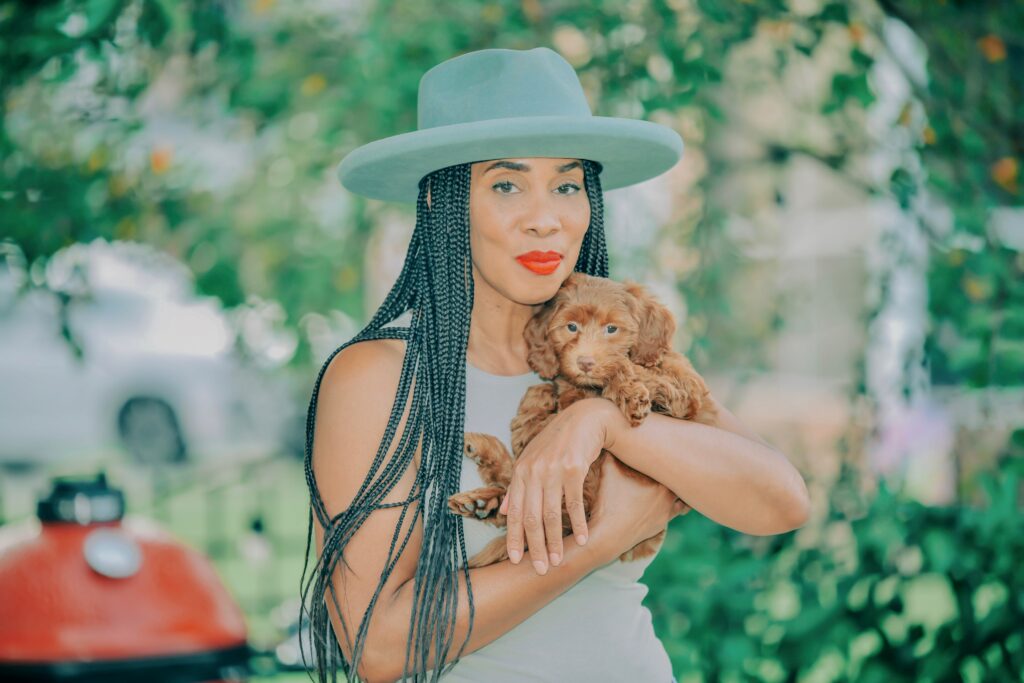 For more than two decades, I've been researching this breed and dreaming about the right time for a new addition — it has been a long time. Well, now was the time.
Not too long ago, I saw yet another beautiful Goldendoodle. This time, I just couldn't shake it and had to ask the owner for more details. I learned about the Charlotte Dog Club, and I quickly began researching this organization to see about their reputation. Their reviews were impressive, and their commitment to caring for their dogs was evident.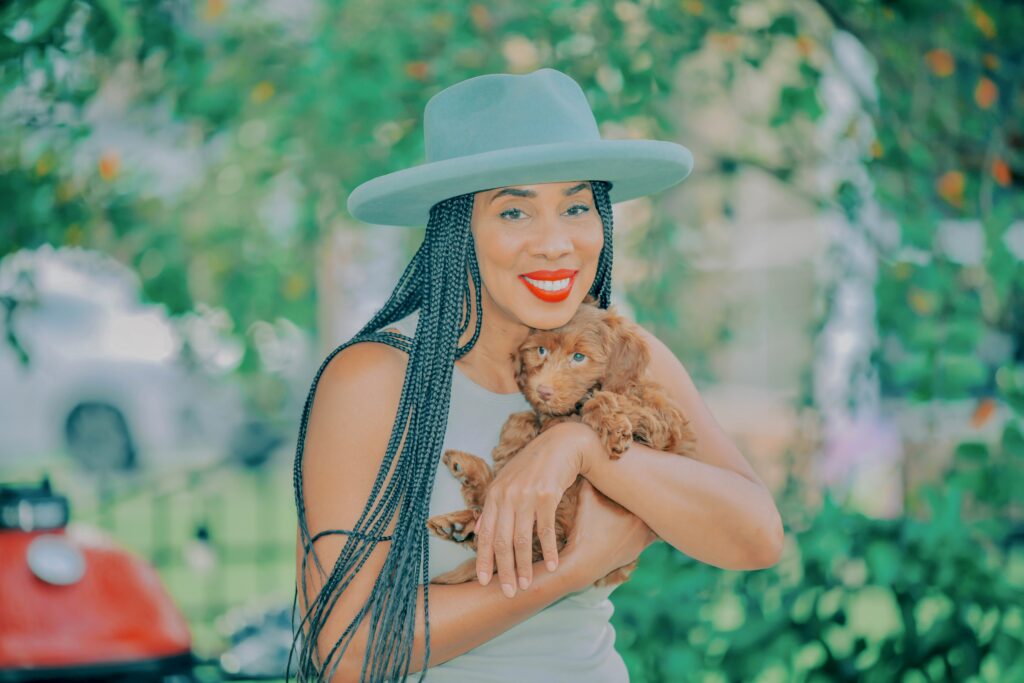 This was it — I was getting a dog. The one Goldendoodle that caught my attention was still available. We soon started the adoption process, and I reached out to my HGF family for name suggestions. We decided on Bentley.
Although it may seem like a spontaneous decision, we have been planning for two decades. These three recommendations were very helpful for my journey.
1. Do your research
Each person thinks differently about dogs. Whether the color is most important to you or the personality, do your homework before adopting a dog. This is a commitment, and you want to take this process seriously. To avoid surprises, ask around. Talk with owners of the breed, visit official sources, and speak with reputable organizations.
2. Find a veterinarian
I recommend doing this in advance if possible. At the minimum, have a few recommendations to consider. Connecting with a veterinarian will help you best prepare for the adoption process, anticipate medical needs, and more. Before choosing, I visited five local veterinarians. I had a list of criteria, including cleanliness, reputation, and customer service.
3. Decide on training
Some people prefer to adopt a dog who has some form of training. If this is your preference, share these details early on in the process. I prefer to partner in the training, so I contacted a professional dog trainer to give me guidance and support. It's going to be a challenge, but I'm excited to share this journey with you all.
Do you have a dog? Do you remember the early days?