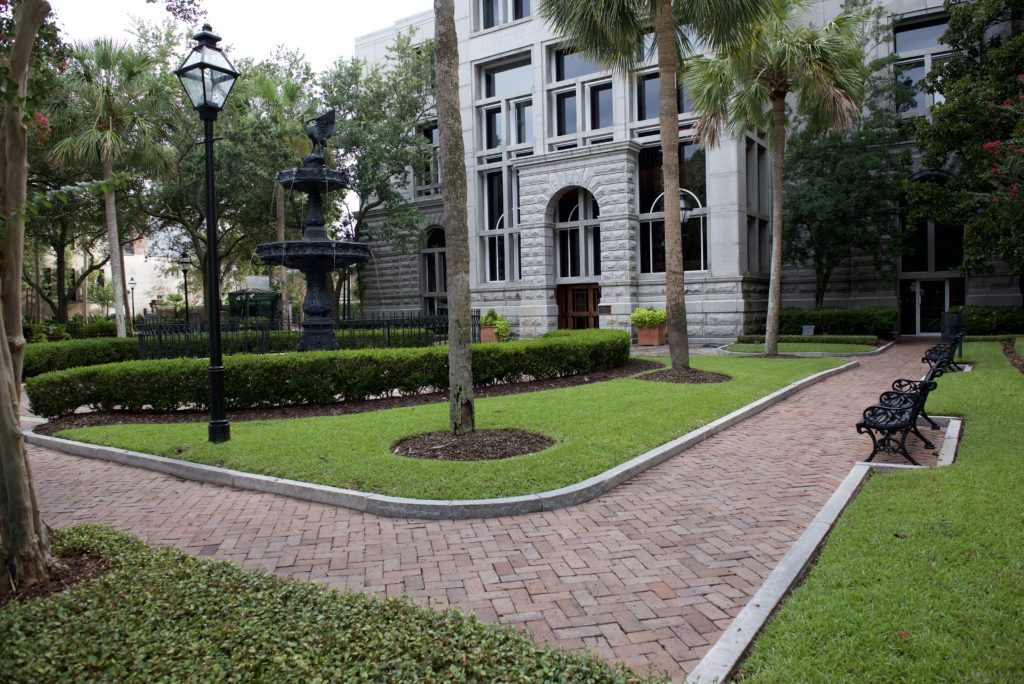 I took a quick getaway with some friends, and I had another chance to explore the beautiful and charming city of Charleston. I was prepared to do a series of photoshoots and explore the city in a new way. Each visit is different because there is so much to do, and the people who call this city home are warm and welcoming.
Do you want to guess the number one accessory that didn't leave my side during my trip?
An umbrella. Yes, it rained the majority of our trip! I'm talking about some serious downpours that would have caused a few hiccups during my photoshoots.
When the rainy days outnumber the sunny ones while you're on a quick trip or an extended vacation, how do you respond?
I respond with, "Thank you, Lord, for an umbrella."
That's right. My friends and I didn't stop exploring. We had great umbrellas, and we made sure we were wearing shoes that would keep us safe while walking around Charleston. No one wants to slip!
During this trip, we met the amazing people of Charleston and the passionate business owners who joyfully engage with their customers.
Here are my top memories from this trip — of course, I'll be going back again.
Happy stomachs
I love a good meal, and Charleston has yet to let me down. Magnolias, Halls Chophouse, and Hyman's Seafood are a few favorites. Do you know of any other places I should visit? Be sure to check out these three spots.
Happy shopping
We shopped at places ranging from boutiques to other luxury brand stores. My favorite discovery during this trip was an interior design store called Mitchell Hill. It was such a unique store with the most interesting pieces. I will certainly visit again.
I also had a chance to visit the Goorin Bros. Scroll through my Instagram timeline, and you'll see that I'm a huge fan of their hats. The styles not only come in handy on a "not today" kind of hair day. They are also strong accessories to any outfit. Check them out.
Happy strolling
Even in the rain, we couldn't stop exploring. Charleston is filled with beautiful buildings, colors and people. I'm captivated each time. This city is a 3-hour drive for me, so I'll be back.
The rain didn't stop us from having fun! Let that be a reminder to keep going — even if it gets a little windy or rainy.