We made it, y'all — it's March! My son will be marrying my future daughter-in-love very soon, and my excitement hasn't toned down one bit. I'm planning outfits, trying out different makeup looks, and enjoying the journey of being the mother of the groom. What a blessing it will be to witness this moment.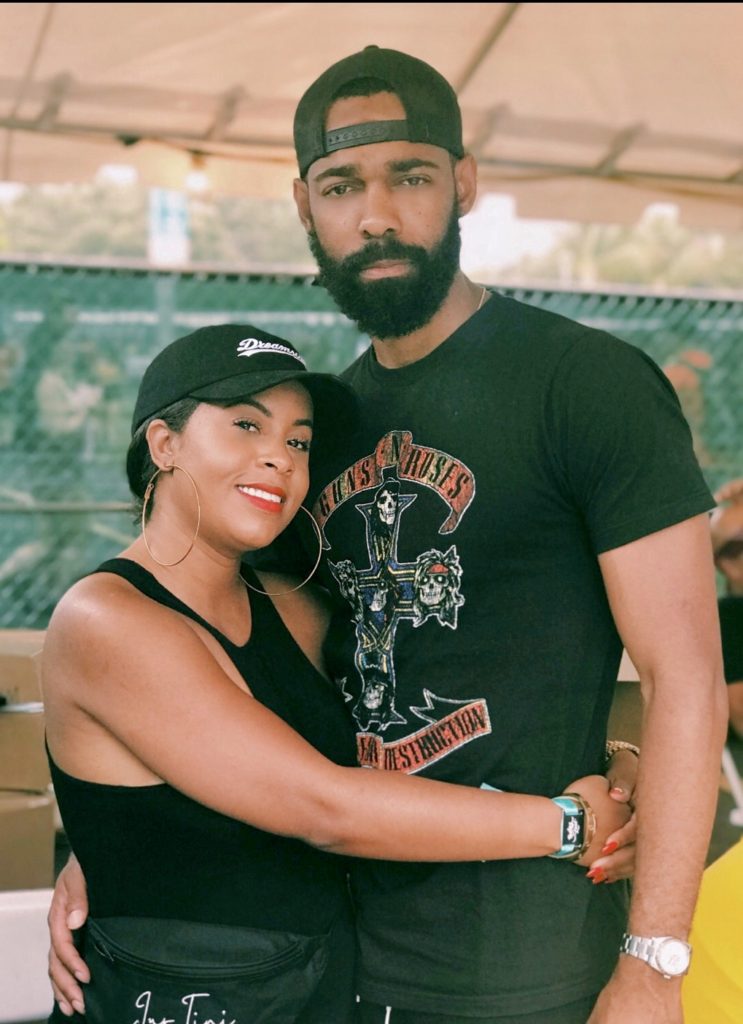 For my son's wedding, we're taking things outside of the United States. That's right — a destination wedding. While this is a personal, intentional decision made by the bride and groom, guests also see this as a great way for a mini-vacation. If you're planning a destination wedding, here are a few things to keep in mind.
Help your guests plan early
Once you confirm your guest list, share details about your destination wedding as soon as possible. From work conferences to annual appointments and family events, you are not the only person with dates on the calendar. Allow your guests enough time to make proper arrangements, such as using vacation time, arranging childcare, rescheduling appointments, and more. A simple save the date is a great start; don't feel the need to have all of the answers ready as soon as you announce your engagement.
Provide safe resources for booking
Not all websites and travel agencies are the same, but an Internet search without guidance can quickly lead you to a negative travel experience. If you are using a particular travel agent or booking website, share the good news with your guests. Put this information in the invitation, but encourage your guests to direct their questions to the agency or website. Creating this communication early allows you to ensure that you don't become the point person for answering all of the questions about your big day.
Be considerate of your guests
As you're exchanging your vows, you will look around and see love on display. Family and friends have traveled a great distance to celebrate your special union. This loyal group may also have made financial sacrifices to guarantee that they wouldn't miss the opportunity to be by your side. While wedding registries are perfectly fine, it's also okay to encourage non-financial gifts such as prayers and encouragement, recommendations for fun date nights, etc. Your biggest gift is that you are marrying your best friend in front of the most important people in your life.