People often believe the misconception that it's expensive to be fashionable. This really is not always the case. Of course you can go out and spend a lot of money on clothes and accessories. But you can also find pieces that you love at prices that you love as well! I went shopping recently and found some amazing steals that I wanted to share with you all!
I was walking through the mall and passed New York & Company. This isn't a store I shop at regularly. But I saw a beautiful dress in the window and just had to get a closer look. I was shopping with my son and promised I would only be a minute. Once I got in there though I found so many amazing dresses that an hour later I walked out with 4 dresses, 3 tops, and a mile long wish list! hehe! But I only spent a fraction of what the retail price would have been for each item I bought! Today I am going to show you three of the dresses!
My number one tip for sale shopping is knowing what cuts and shapes look flattering on you before you dive in. This makes it so much easier to shift through all the items in sale sections. You can quickly narrow it down to items that would look amazing on you! That little tip is what made my time in that store only an hour! I am sure I would have been in there until the end of time if I wasn't able to narrow some things down by just glancing at them.
Freya Flare Dress Original price $89.95 paid $56.61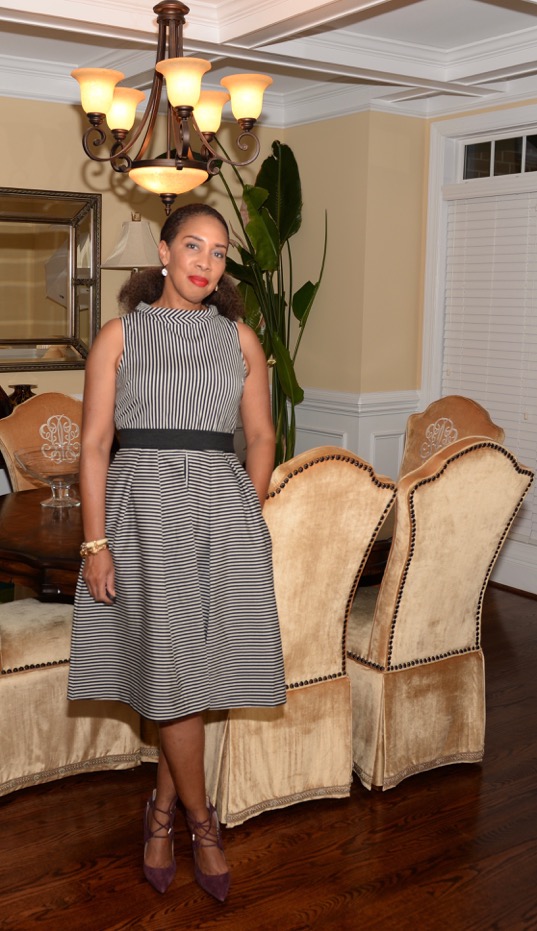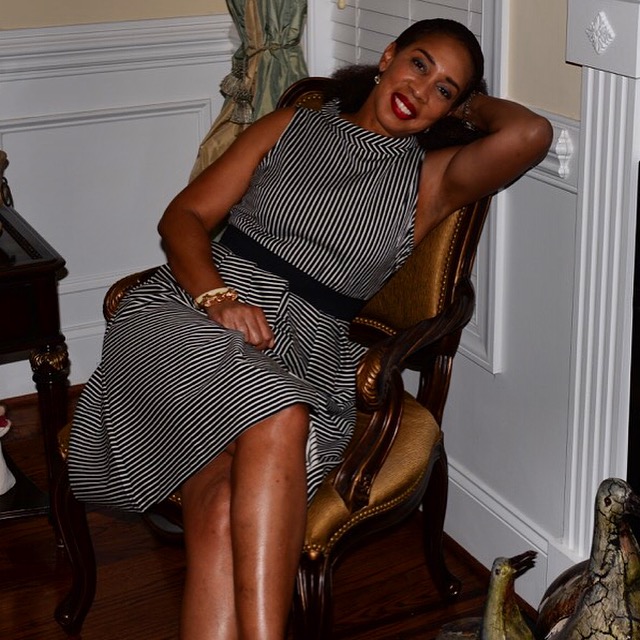 Scuba Sheath Original price $69.95 paid $33.02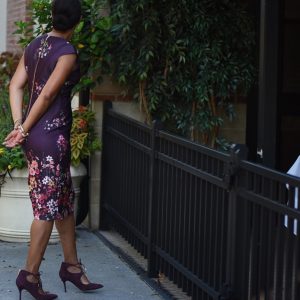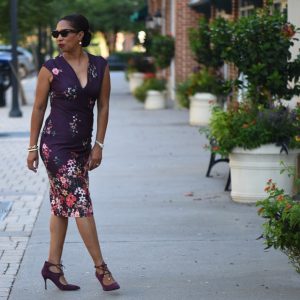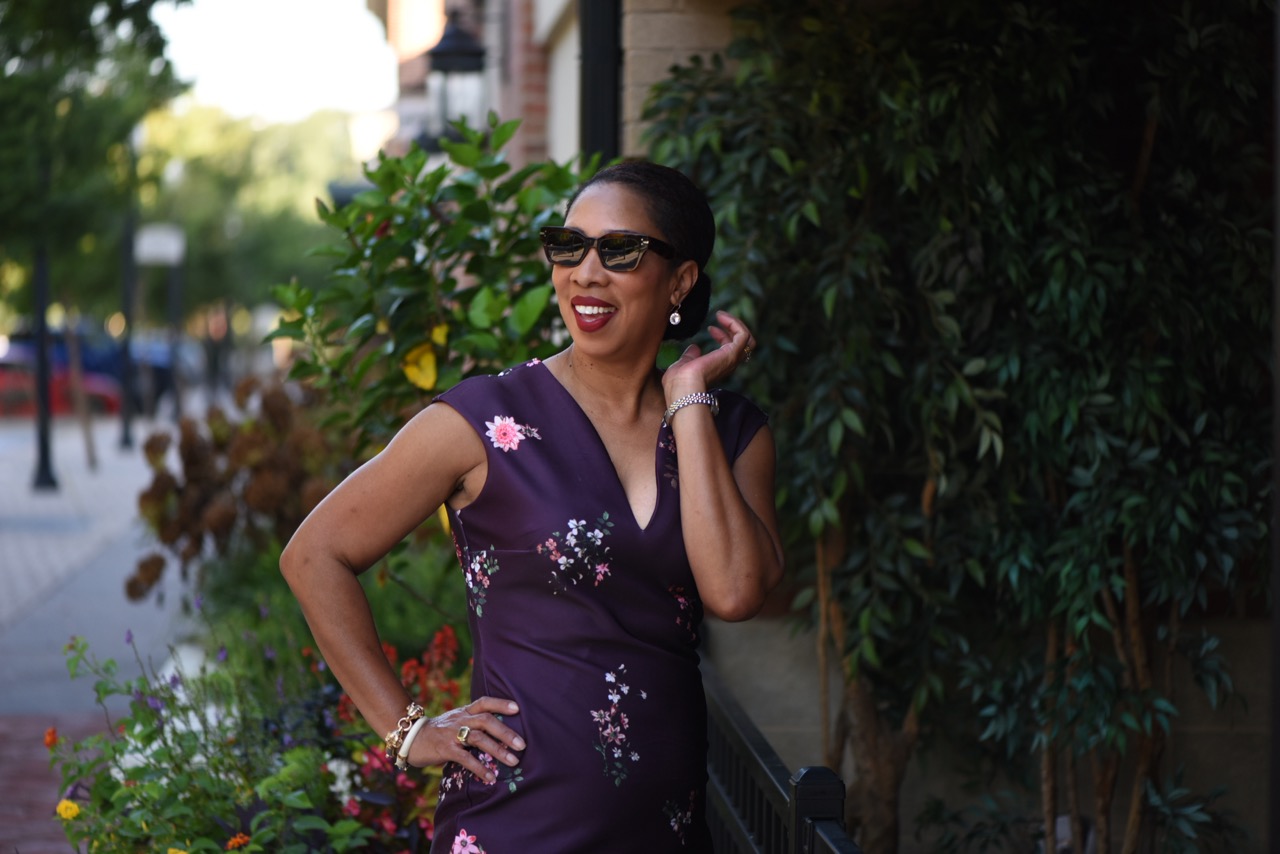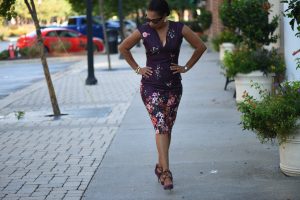 Josephine Dress $79.00 paid $46.00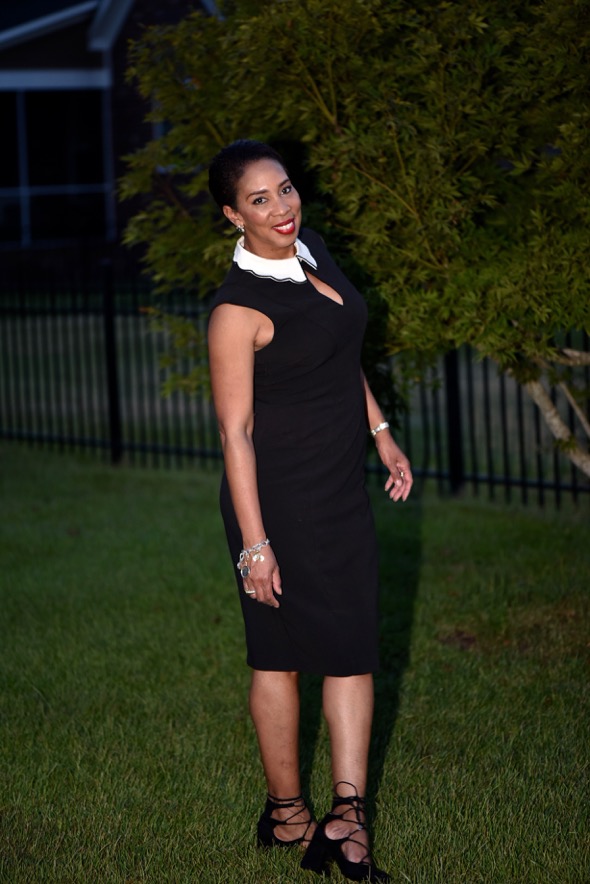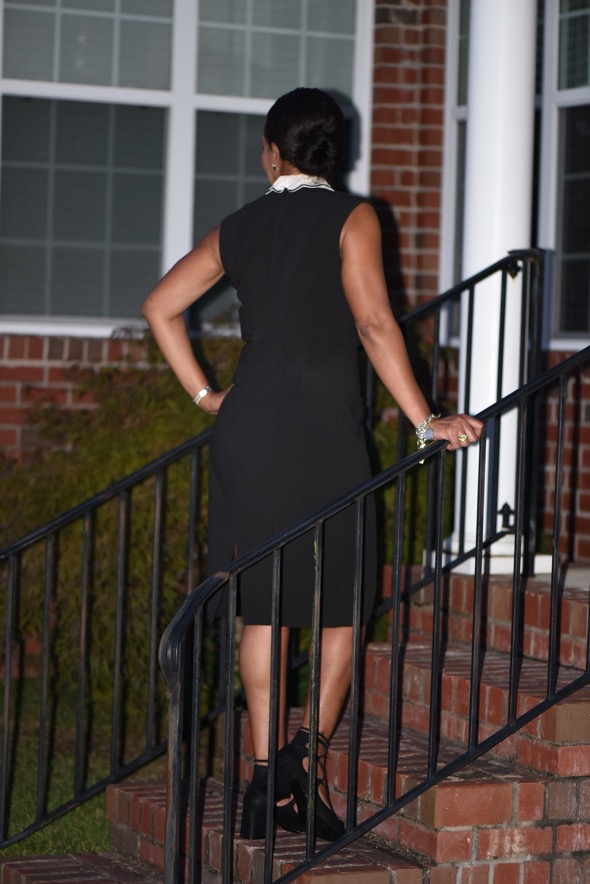 As you can see, it's totally possible to find items that are going to become closet staples at a reasonable price! I adore these dresses and I am so glad that I took the time to look around and find these gems! Have you found any favorite pieces on sale recently? Share in the comments below! I would love to see!