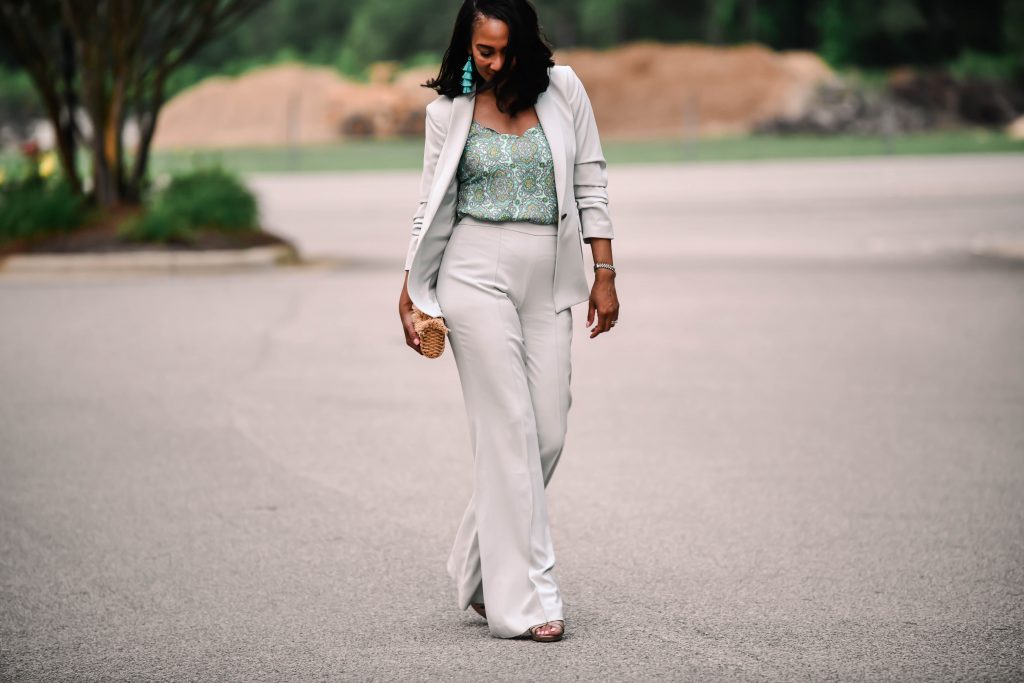 Not too long ago, I had the most amazing conversation with a group of my phenomenal peers during a Find UR Cool event. The Find UR Cool event was supported by TherapeuticsMD, which is a women's health company that focuses on researching, developing and commercializing products to improve women's health throughout each stage of life.
We are all seasoned and fabulous ladies, and the Find UR Cool event wa s our time to share what we thought about midlife experiences, menopause and ways to motivate future generations. The Zeno Group wanted to listen.
Imagine a room filled with a diverse group of women. Although we each have our own experiences, beliefs and feelings, it was easy to agree on one thing: we need more discussions like this — not only with each other, but also with the men in our lives. We're doing this life together, and everyone should be a part of the conversation.
Our discussion was lively and insightful. It was passionate and dynamic. Here are some of my takeaways from the event:
More on Menopause
We think we know about menopause, but there's so much to learn. About half of us know the symptoms and general background, but fewer women know about the current treatment options. We have work to do.
Mute on Menopause
We're not talking about menopause with each other — and especially not the men in our lives. More than one-third of the women surveyed are reluctant to talk about what's happening during this phase of life. Why?
Making it through Menopause
We often only think of the hassles that come along with menopause: hot flashes, moodiness, weight gain, and more. We forget that we are Haute Grey Foxes, and that we are fierce! What are steps that you're taking to stay healthy during this transition? What does self-care look like for you during this season of your life?