Today, I'm featuring Sunny @oldfashionguru Sunny is a visual person. Sunny sees everything visually as an art form…from the way leaves form on trees, to the way a chair might be positioned in front of a window, to how the colors of someone's clothing reflects or impacts the space around them. She is inspired by every day images and life. It's all art to her. She sees life as an art form.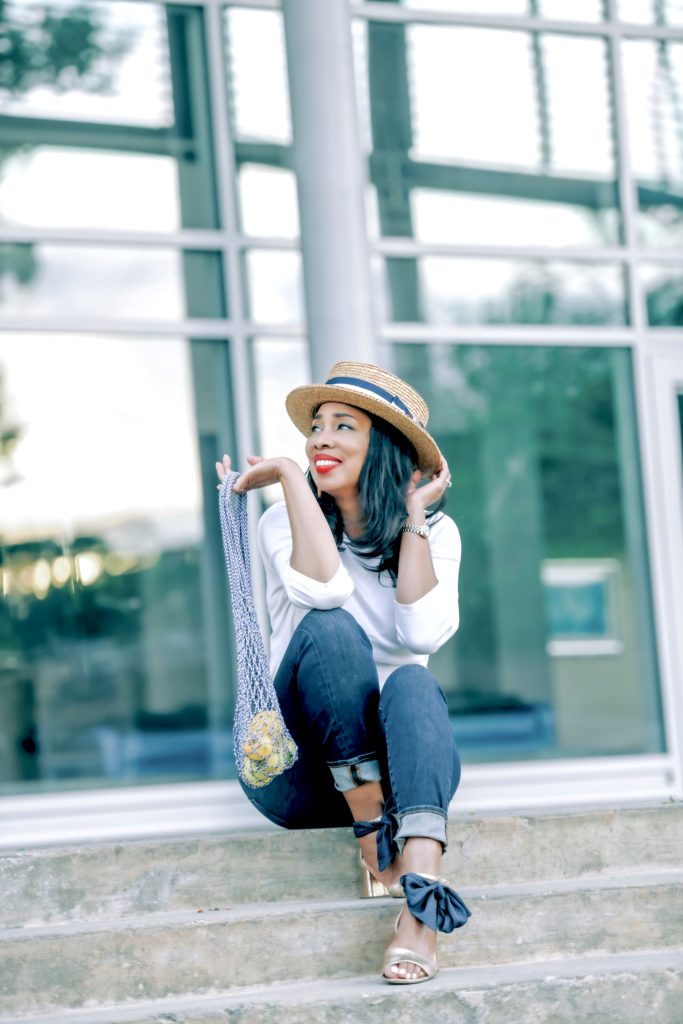 Living on the water inspires Sunny. It evokes constant change, push and pull, volatility and tranquility. It's a great paradox everyday.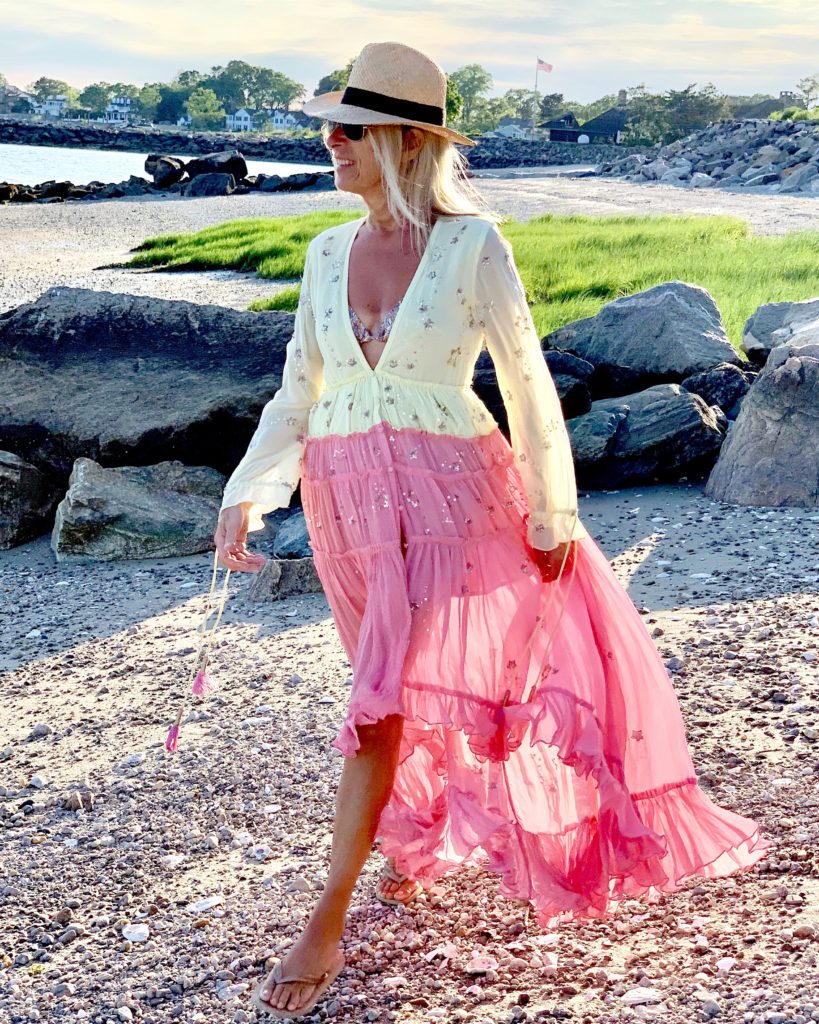 Sunny is also inspired by our community of mid lifers and those beyond and how we are challenging the status quo and making our voices not only heard but seen. Check out her Instagram @oldfashionguruto learn more – and don't forget to follow her!