Foxy Friday ?
Today, I'm featuring Ashley @imfabellis I love her passion, style and she has the most amazing hair!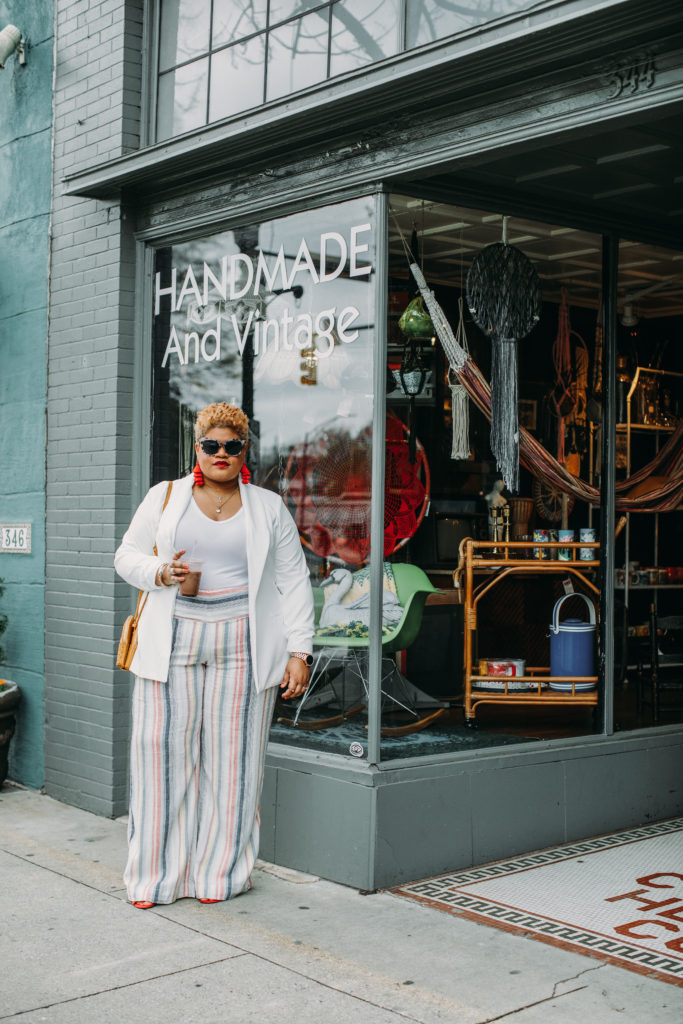 Ashley is an affordable lifestyle blogger. Her passion is encouraging women to love themselves, live life fully and show how to dress fabulously on a budget.
Ashley believes thrift stores and clearance racks are your friends! She takes inspiration from Instagram, Pinterest and magazines. Ashley buys things out of season for great deals and believes life is too short for boring hair or clothing.
Check our Ashley's Instagram to learn more – and don't forget to follow her, too!