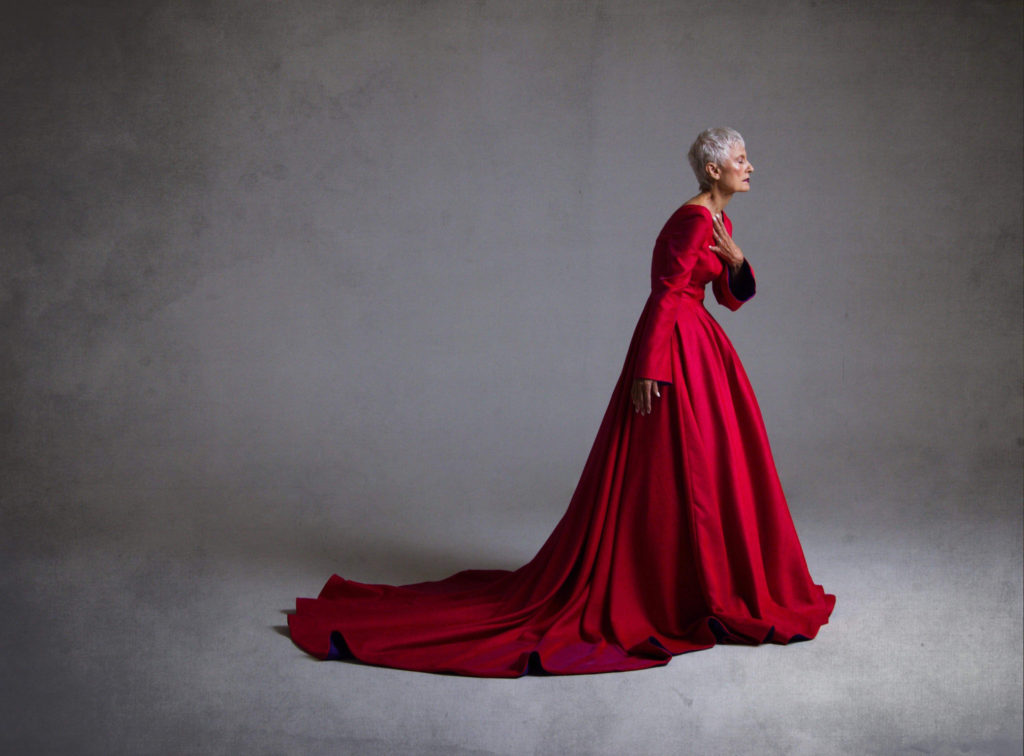 Today, I'm featuring Judith @stylecrone Judith is simply amazing – I am obsessed with her incredible style and amazing hat collection.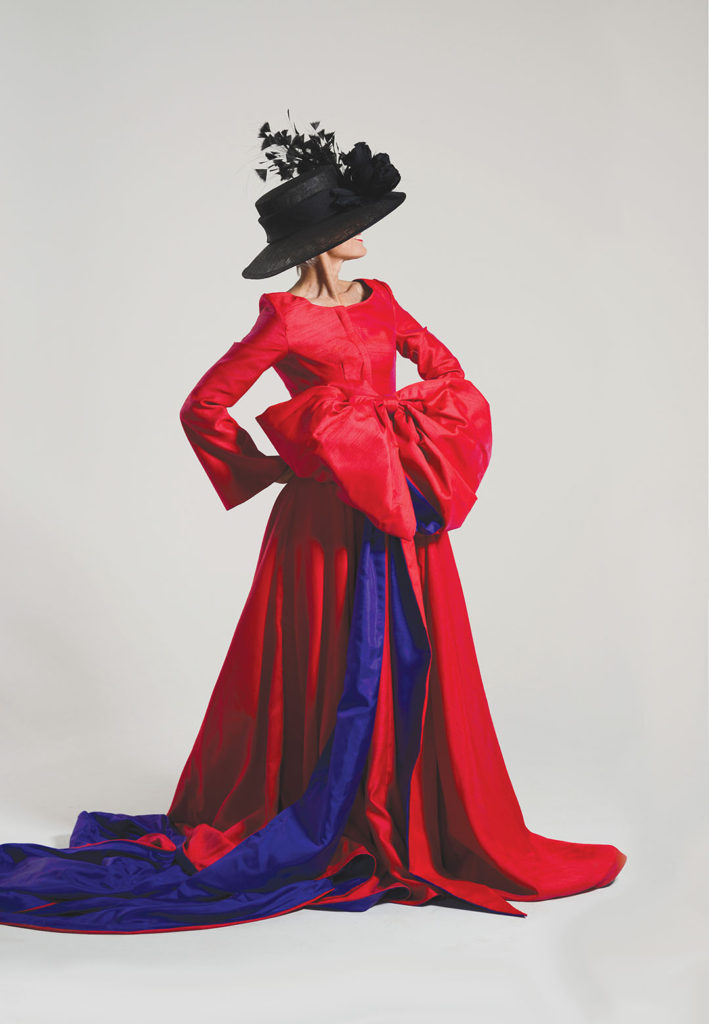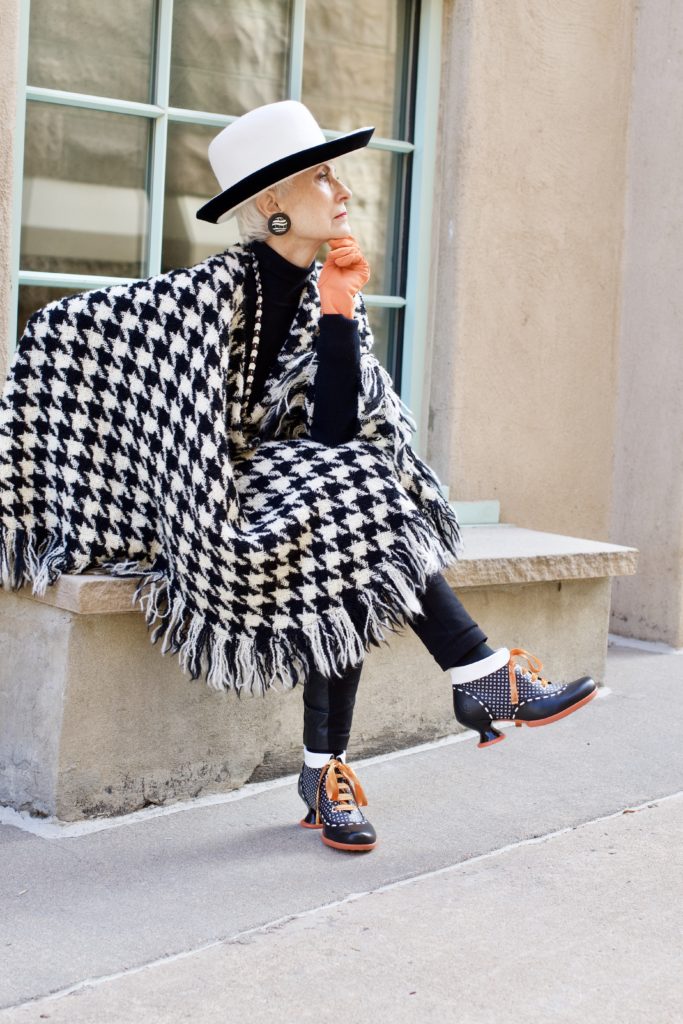 Judith is inspired by:
Gorgeous headwear and talented milliners.
People who are kind and empathetic.
The talent and style of the instagrammers and bloggers that she loves to follow.
If you are not following @stylecrone on social media, you're missing out on an amazing and talented woman. Check out Judith's Instagram to learn more – and don't forget to follow her, too!