If you're not following me on social media, you're missing out on a great chance to discover some incredibly talented women through my #FoxyFriday feature on my Facebook and Instagram pages.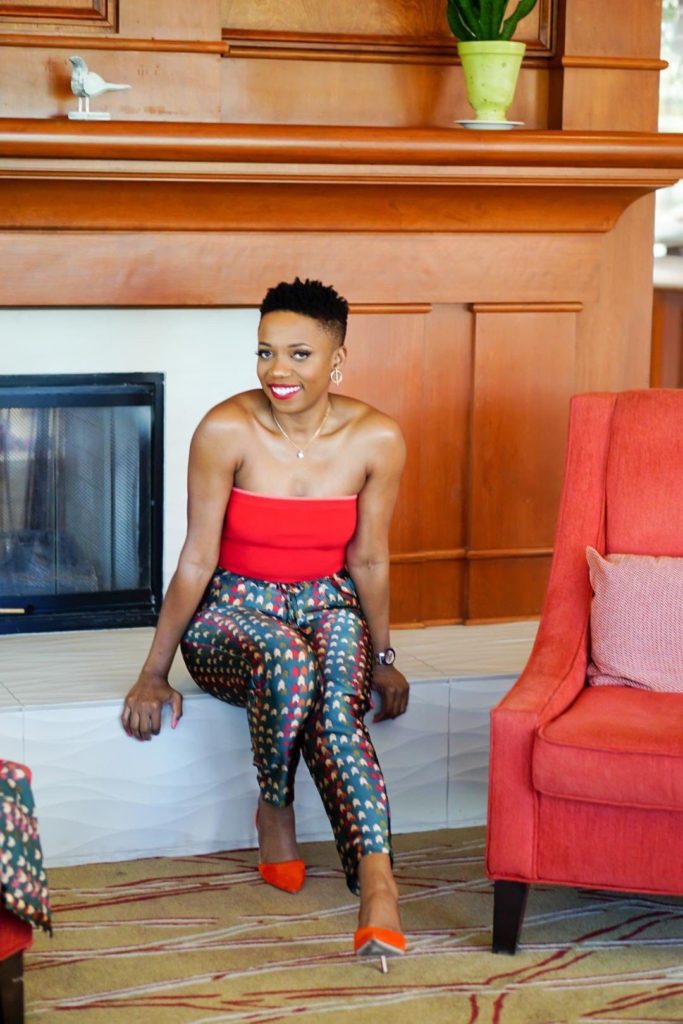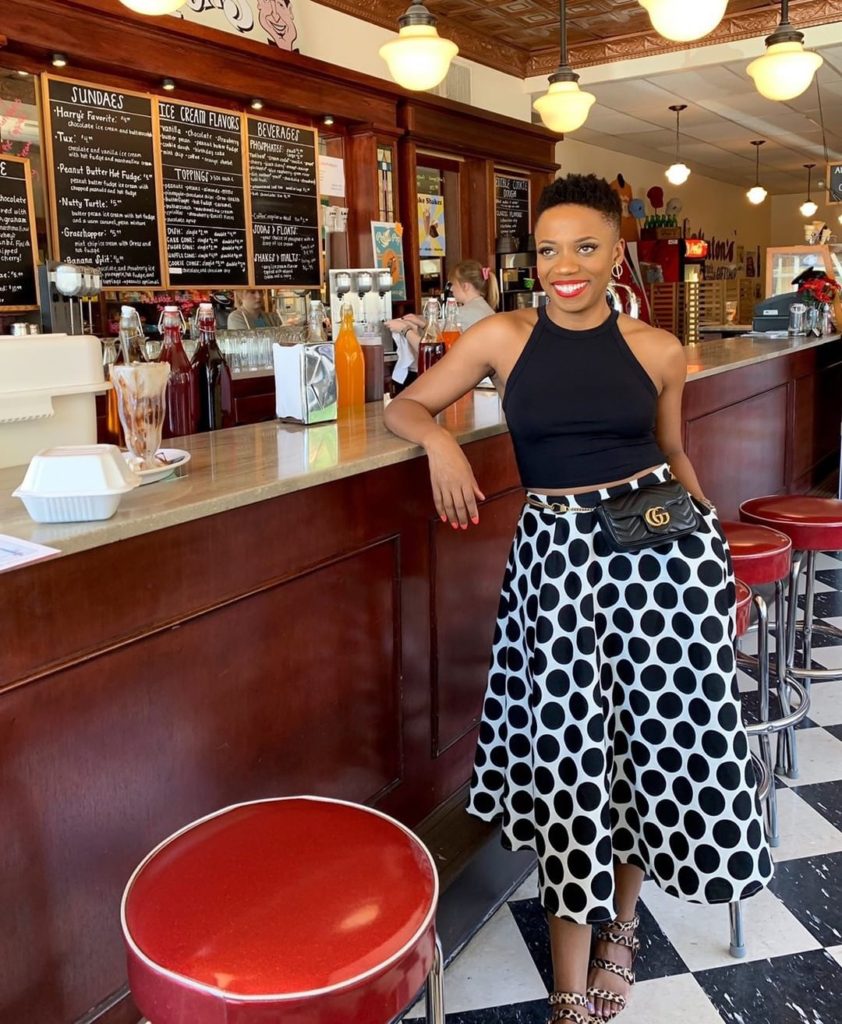 You may already be following some of these intelligent, confident and simply stunning women, but I'm having so much fun pointing people to their platform. These women are using their gifts to lift their voice and tell their story. They are living boldly, confidently, and of course – in style.
@liningerroodphoto


@brigittemarieforet


@courthousecouture


@littlebluedeer
I could only dream of the opportunity to follow and be followed by women like you. It is an honor to be part of a conversation filled with voices from different backgrounds. It is a privilege to share wisdom from my own experiences.
So, each Friday, stay tuned for a #FoxyFriday (just a few sneak peeks below) feature. It could be you – or you may have some feature recommendations. Let me know in the comments section or connect with me on social media!