Mother's Day can stir many emotions, ranging from joy and excitement to sadness and grief. I hope you were able to honor the special women in your lives. I'm thinking of all of you.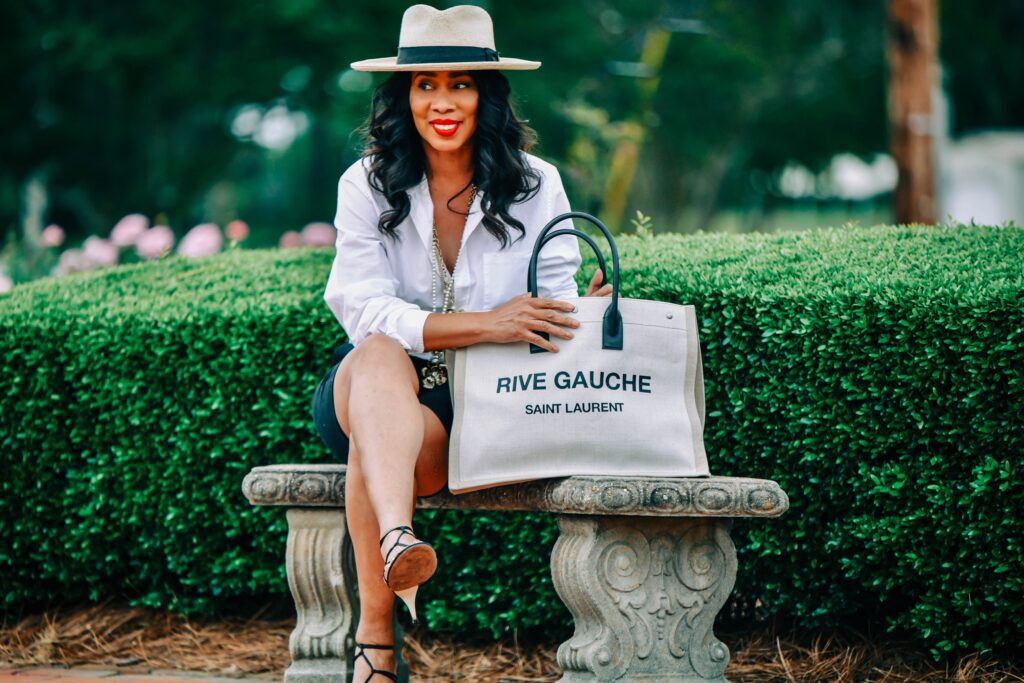 Today, I'm celebrating my incredible mother. I'm also choosing to recognize two unforgettable women: my grandmothers. They both enjoyed cooking, and you could tell with each bite of their flavorful food. Even more, they were teachers of life — especially in the kitchen. What my mother taught me, she learned from her mother. I love celebrating her and the beautiful gifts she received.
As a child, I would spend time in the kitchen with my grandmothers, watching in awe of how they combined ingredients for a delicious meal. They always knew the exact amount of an ingredient, and they did everything with confidence. Even better, they made their meals with love.
Today, I take the same confidence into my kitchen. Although I share my love with my family in many ways, cooking is one of the best examples. I have grown to learn the meals that bring tremendous joy. There are pick-me-up meals, celebratory meals, and go-to comfort dishes. I'm so grateful to have the gift of cooking. I hope to steward it well.
Here are three ways that I'm honoring these special women:
1. Exercising my cooking muscles
I've been cooking for many years now, but I still look forward to learning new techniques and trying out new recipes. I want to be a great teacher for the next generation, but I'm also a great learner. I watch cooking shows, follow food blogs, and more.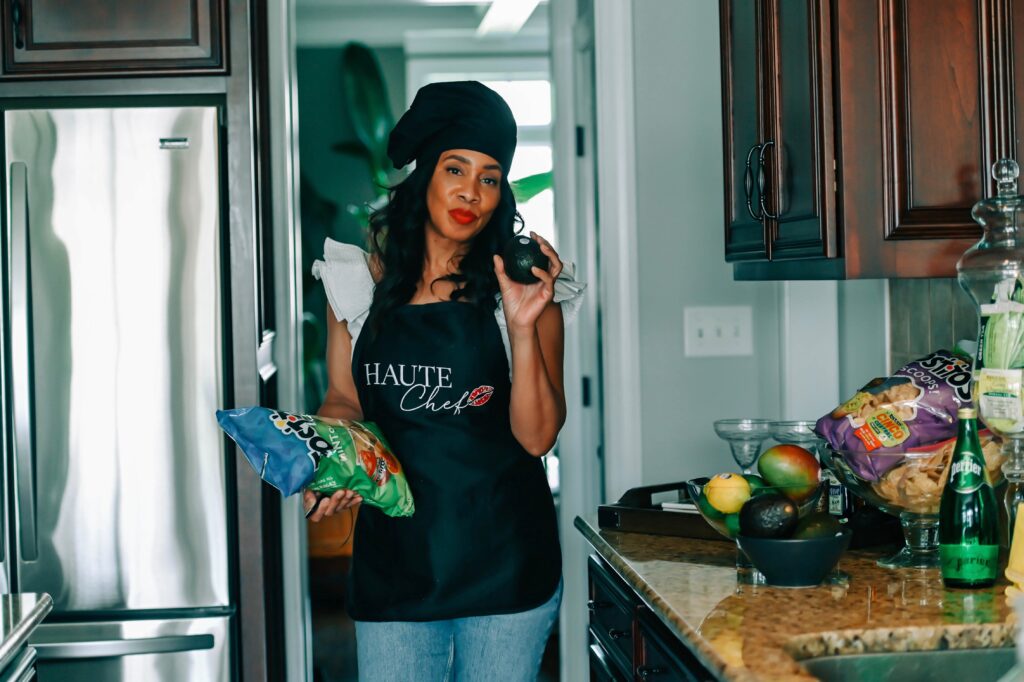 2. Writing it down
While my grandmothers flawlessly prepared meals without measurements, I'm taking additional notes to add to my recipes. The best part of cooking is that you can get creative and make each recipe your own. I'm writing these tips in hopes of showing my future grandchildren the fun and ease of cooking.
3. Sharing a meal
Every meal should be made with love. The next step? Sitting down and sharing the meal with your family. I'm honoring my grandmothers when I take time to share a meal with my husband.