Do you have a green thumb? Regardless of how you rate your skills, I think gardening offers something for everyone. For me, it's the peace and calm that I experience. There's also tremendous joy and excitement when you see a plant thriving. It's a reminder that everything needs nurturing and attention.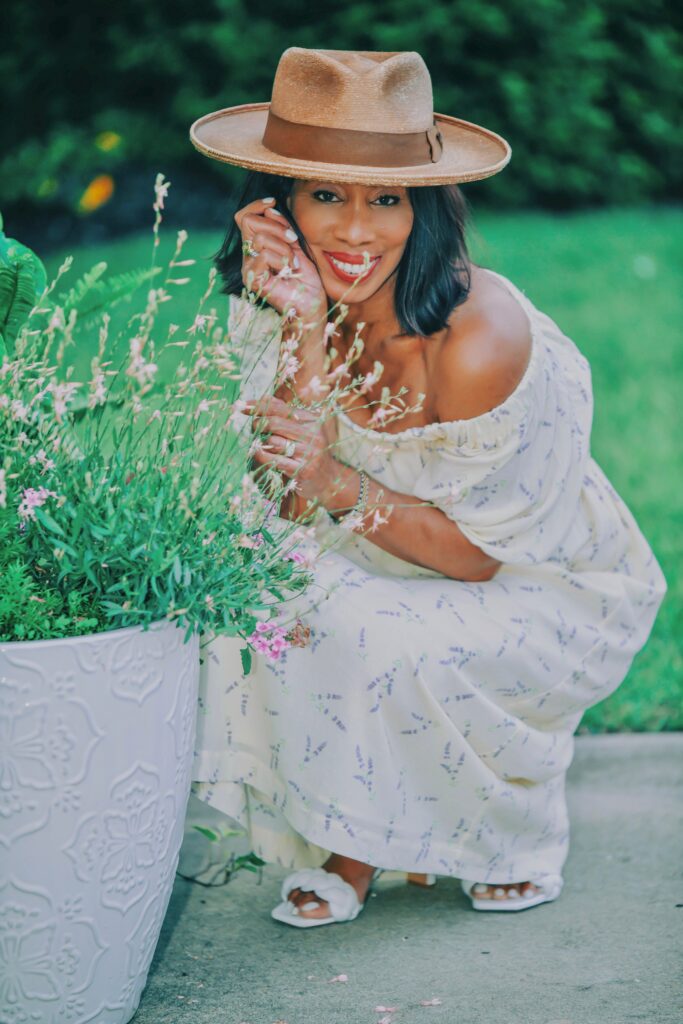 A few months into the pandemic, when I realized I would be home for a while, I ventured back out to my garden. My love for plants isn't new, though (check out my previous post). I watched my mom care for plants, and it's an honor to follow in her footsteps. If you're following me on Instagram, you'll see I'm walking through my garden quite a bit these days.
So, what's new in the garden? Here's a brief update:
Beautiful, red roses
Who doesn't love a pop of color? This boldness works well in the garden, too. I have eight new rose bushes to add some color to the area behind my patio.
Citrus for days
I love a citrus tree. I've added two more citrus trees, and I upgraded some old pots with a fresh coat of white paint. Reuse and restore, y'all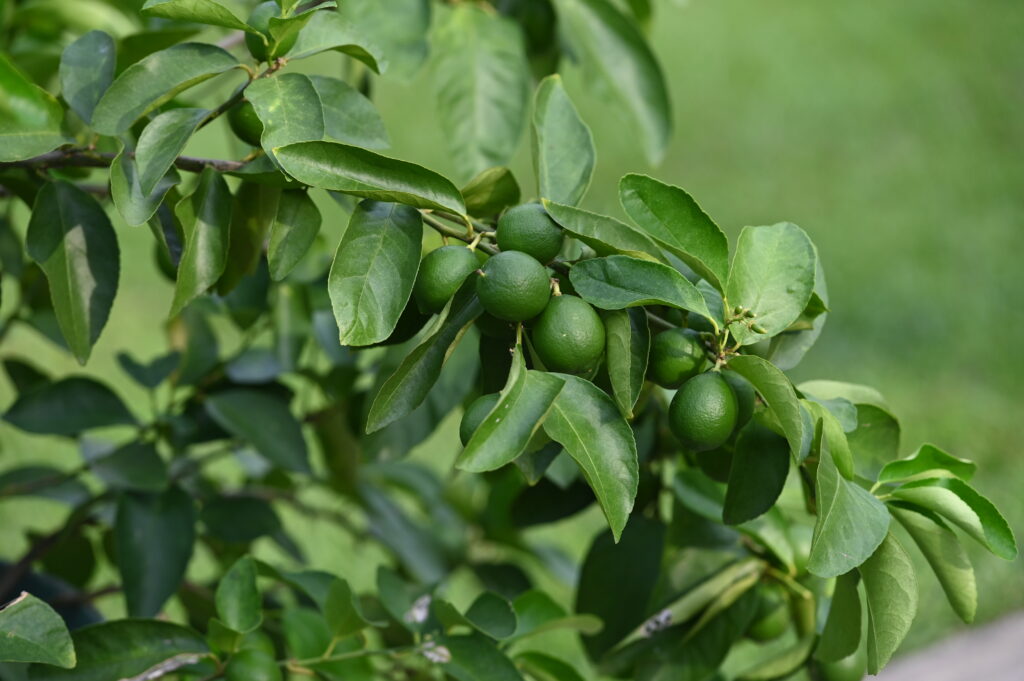 Gifts from neighbors
My sweet neighbor gave me gorgeous hostas. I love the leaves on these beauties.
New growth
My olive tree has olives for the first time! I can't tell you how exciting this is for my husband and me. We bought this tree years ago, and it's been so rewarding to see some growth.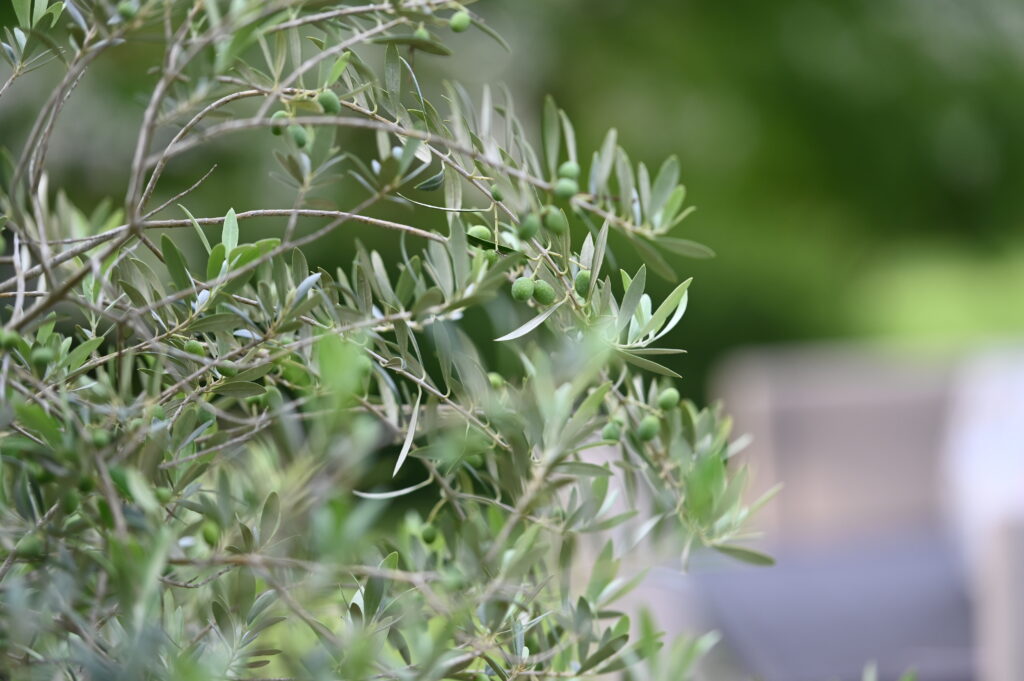 One of the most important things about gardening is consistency. Spending time with your plants is truly a labor of love. For me, I enjoy planting (weeding comes with the job). The time in my garden doesn't feel like another task on my list for the day. Instead, it feels very relaxing. One of the best tips I can give to a new gardener is to sit back and enjoy.
Of course, you will need to do the work to care for your plants. This doesn't mean that you can't appreciate the experience.
What's in your garden? Let me know.