I knew menopause was coming — and maybe some hormonal skin issues, too. My most recent adventure with skin issues caught me by surprise, though.
If you've been following me on Instagram, you may have noticed that I took a short break to figure out what in the world was happening with my skin.
How it started: a small dry patch by my temple
How it's going: the small dry patch that eventually spread to my entire face has cleared up
Everything seemed to happen so quickly, and honestly, I became a bit overwhelmed. I couldn't put a name to what was bothering my skin, so I reached out to my dermatologist as soon as possible.
I was so relieved to get an appointment. Was something going on? What has triggered this reaction on my skin?
My dermatologist helped me figure out what was happening, and then I was reminded of the delicate nature of our skin. From the sun's rays to fragrances and fabrics, I realized that I needed to slow things down and be more intentional about my skincare. In fact, I committed to seeking out dermatologist-recommended products.
What did I find?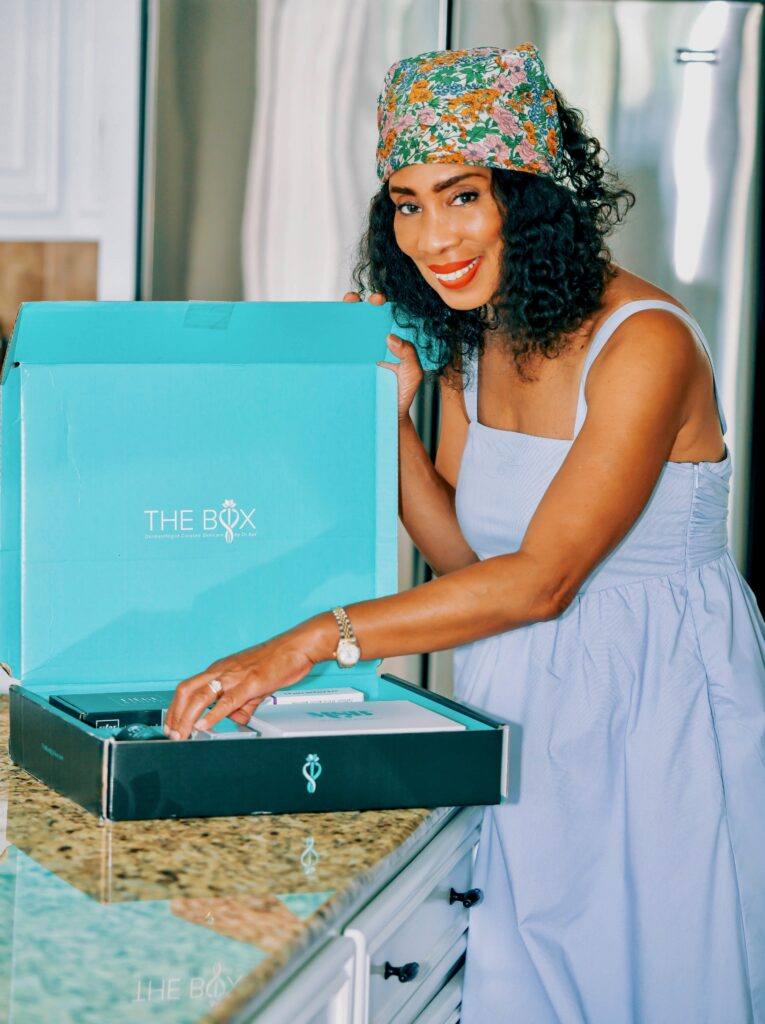 The Box by Dr. Ava. The Spring Box was my first delivery, and it had nearly $600 of top-quality products for only $250. There was also another surprise: MySkinBuddy, a handheld facial device that gently cleanses skin. Can you believe that it is valued at almost $300? Let's just say that I was pretty excited to find this in my box. Every quarter, I can expect a box of full-size, dermatologist-approved products delivered straight to my door.
Are you ready for the Spring Box details?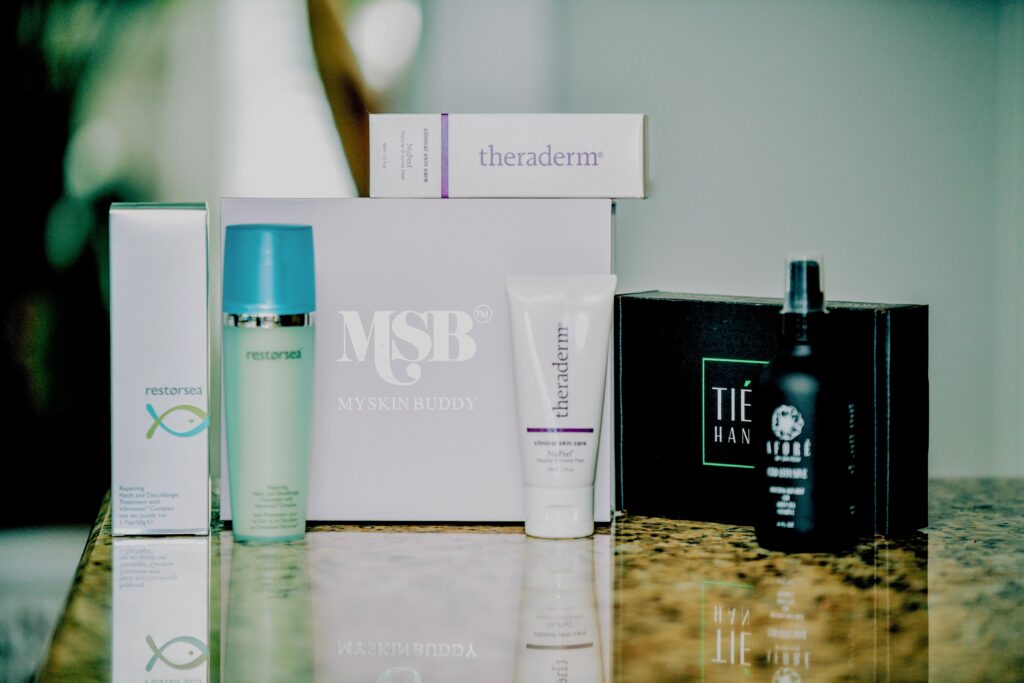 Theraderm NuPeel (natural enzyme peel)
Gently removes dead skin cells
Feels like a spa day at home
Results: glowing skin
Aforé CBD Effusive (first-of-its-kind antioxidant facial mist)
Works to depuff and ease redness
CBD has anti-inflammatory properties
Results: youthful, hydrated skin
Restorsea (repairing neck and chest treatment)
Infuses special enzymes into the delicate areas of your neck and chest
Moisturizes and softens skins
Results: improved skin tone and texture
Tiege Hanley (eye cream, scrub body bar, lip treatment, and level 1 skincare voucher)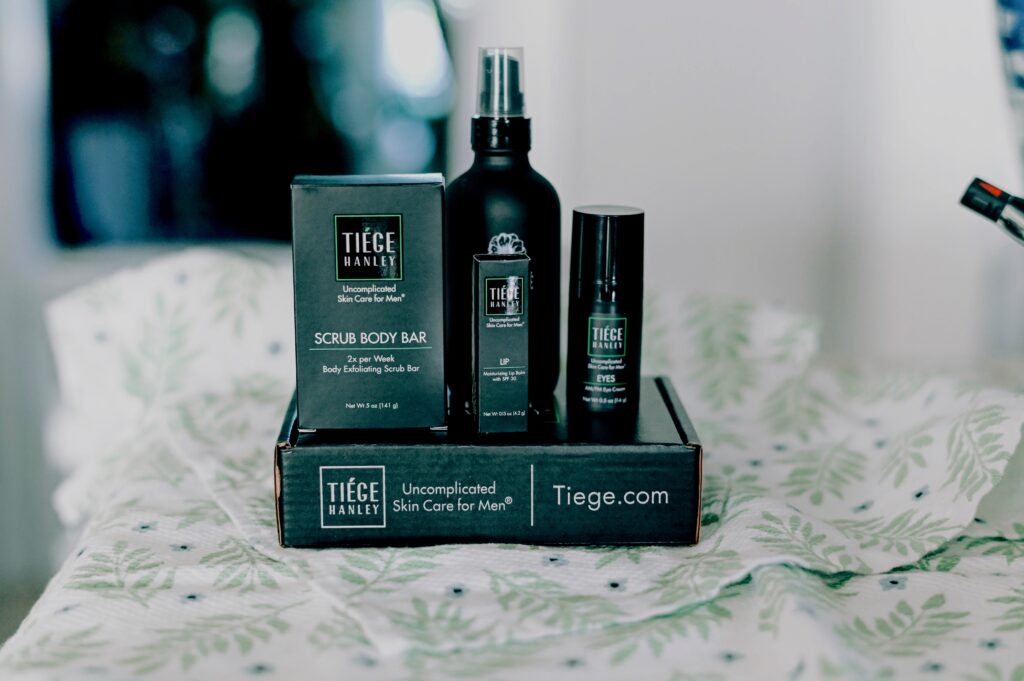 Uncomplicated skincare for men
Products work together for easy skincare routine
Results: healthy skin for men
With so many other home deliveries, what about skincare? Keep following me on the 'gram to see about the soon-to-arrive Summer Box. Stay tuned.