High waist, high hopes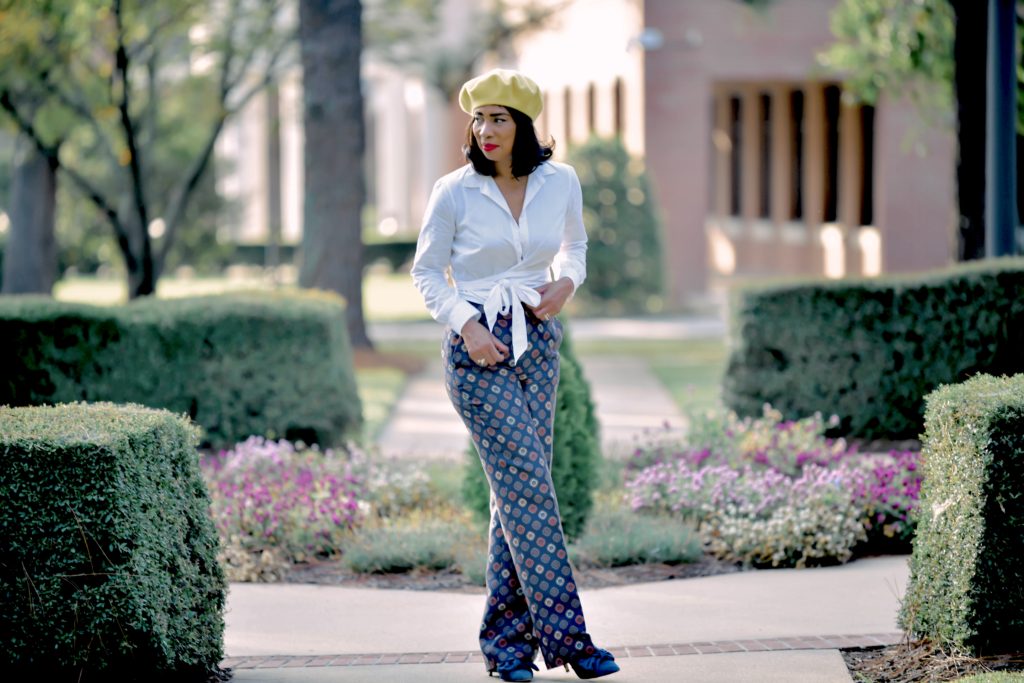 Let's be honest … when we see high-waisted pants on celebrities — or honestly, anybody else besides ourselves — we think everything looks fabulous on them! Sadly, we automatically remove the idea that we could ever wear such an outfit. We use excuses like, "I'm not tall enough" or "I have too many curves."
Well, I've got great news: We can do it, ladies!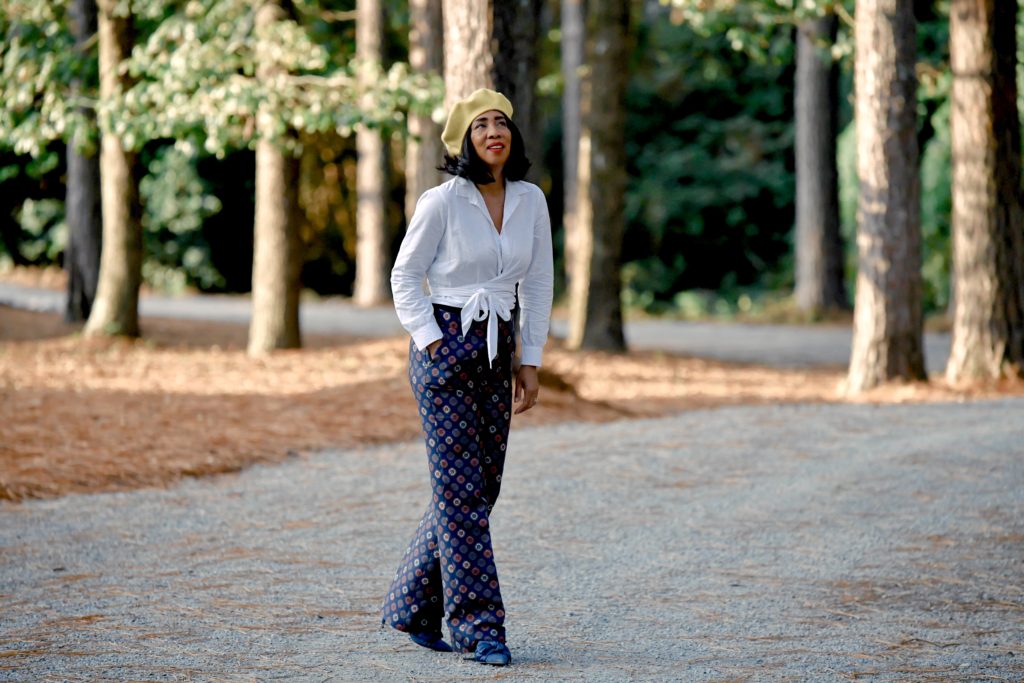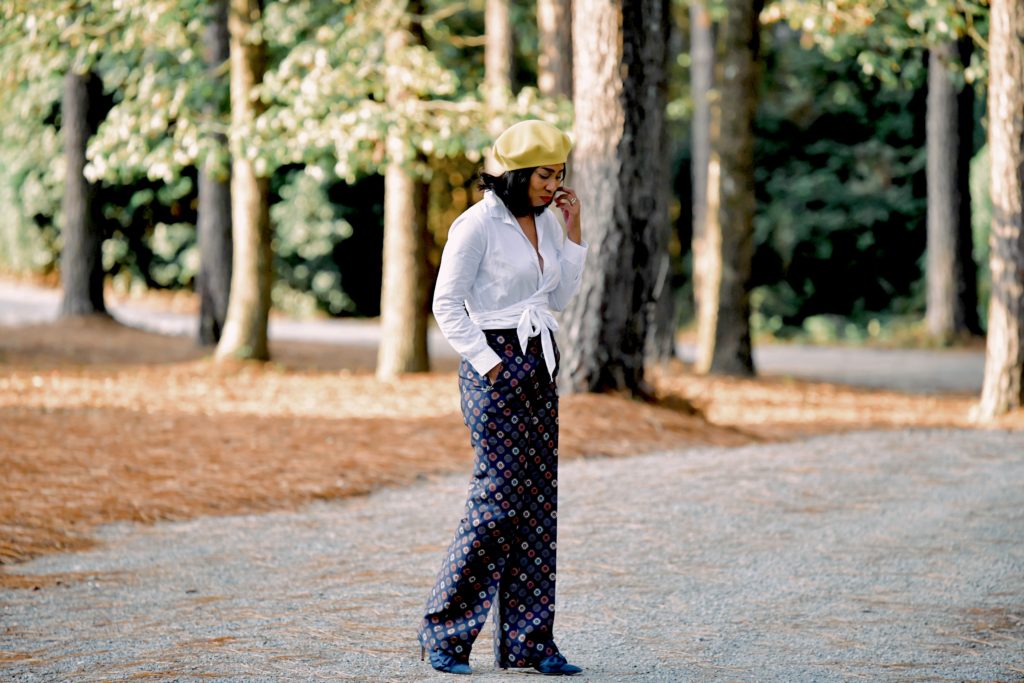 High-waisted pants have remained on trend because they are universally flattering, and they complement a woman's curves. Whether you have a few curves — or a little more — embrace them with this style. Whether you're 5'5'' or 5'9," walk with confidence.
Remember, this look literally draws attention to your fabulous waist while camouflaging areas that you'd like to conceal. Here are some things to consider when working with this style:
Find the right fit
As with any piece of clothing, you want to make sure that you're wearing the right size for your body. Don't forget to pick a fabric that is flattering, too. If you skip over these steps, you can run into some problems. If you wear pants that are too big, you miss the opportunity to bring attention to your amazing waist. On the contrary, if you rock a pair of pants that are too tight, you're going to look and feel uncomfortable. Be yourself. It's okay that a certain style may work differently on your favorite celebrity!
Pair with fabulous heels or cool kicks
This part is so much fun! You can either dress up — or down — this style. Pull out a wedge heel or a stiletto. Try out some flats or cool kicks. As you're exploring different shoe options, just keep an eye on the length of your pants. You want to avoid a hem line that is too long. Trust me, this can take away from the tailored look that has become your aim. Be careful, though, you also don't want high-water pants.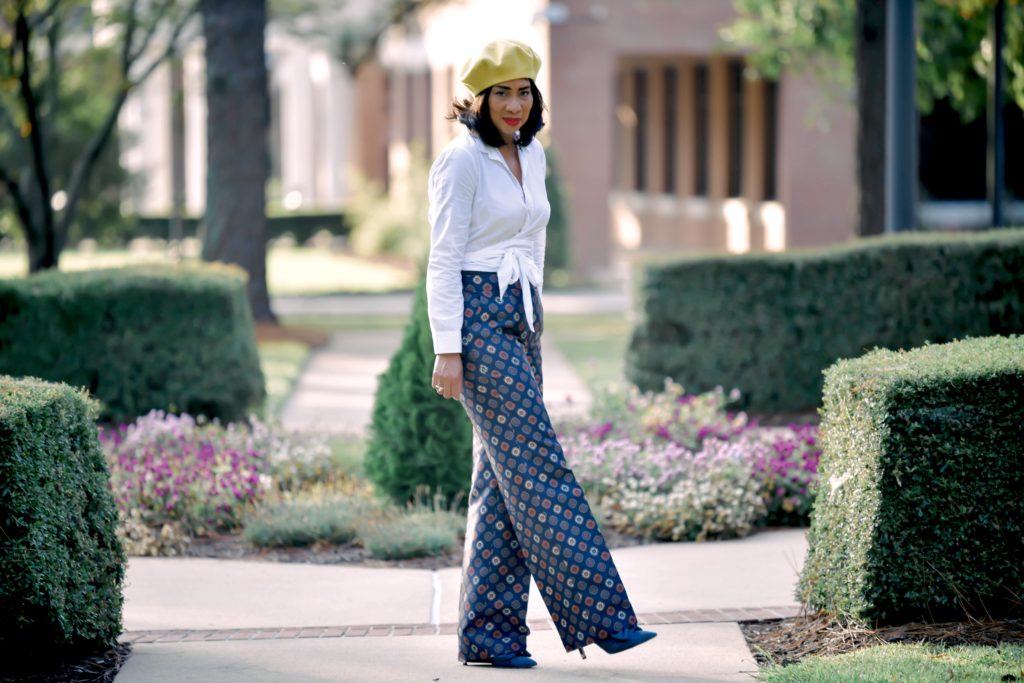 Tuck it in
Don't be afraid! I know your initial instinct may be to wear a longer shirt and let it cover your stomach, but don't forget the magic of high-waisted pants. Find a simple yet beautiful shirt (not too busy or too flowy), and tuck it in! I really want to challenge you to embrace your body type and have fun with this style. While exploring your comfort level, you can also wear a slightly longer jacket over your pants and blouse. The jacket can be neutral or provide a pop of color.
Be foxy! Enjoy this trend, and make it your own.