Let's just say that our lives have changed a bit. We're encouraged to go in for the elbow bump instead of a hug. Our familiar places are closing. Life feels like it has been paused, but our worries feel like they are spinning out of control.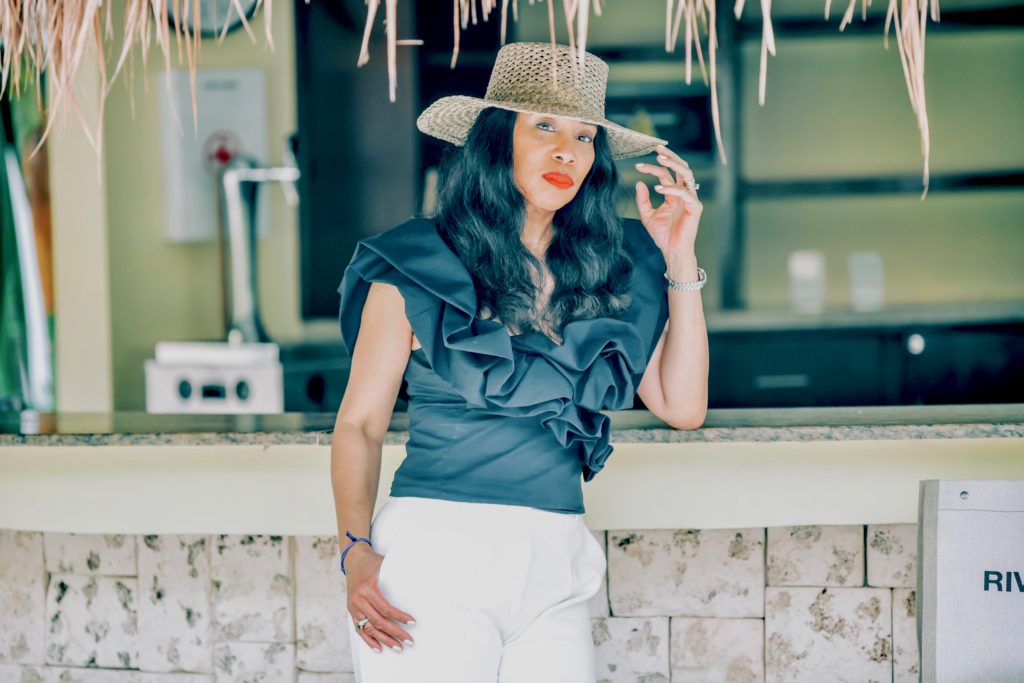 We're fighting against the anxiety of a quickly changing narrative, the uncertainty of seeing empty grocery shelves, and the worry about the future of this virus.
What's my plan of defense? Prayer, hope, and gratitude.
I'm hopeful that there will be an end to this pandemic. I wish I knew when, but I don't. I choose not to dwell on questions bigger than me. I trust God. While I wait, I want to check in on my neighbors, family, and friends. I want to pick up the phone and call a friend who is adjusting to now working from home. I want to enjoy the extra time that I can spend with my husband.
Here are some other ways that we can all share hope:
Help your neighbors
We're all in this together. If you know that an elderly neighbor needs help with groceries, see if you can drop some off on their doorstep. Do you have more than enough toilet paper? Share. If you know your neighbor across the street is now homeschooling, send a text message of encouragement.
Open your heart
Fear can lead to hurtful behavior. If you see someone who is wearing a mask or taking extra precautions to protect themselves, be kind. Also, be careful to not associate a group of people with the coronavirus. Our world is always in need of more kindness. Don't let these stressful times lead you to hurt others.
Protect your community
How can you do this? Follow the guidelines that health officials are providing. Unless it is essential to go out, stay home. Protect each other. From your parents to your co-workers, everyone should look out for each other during this pandemic.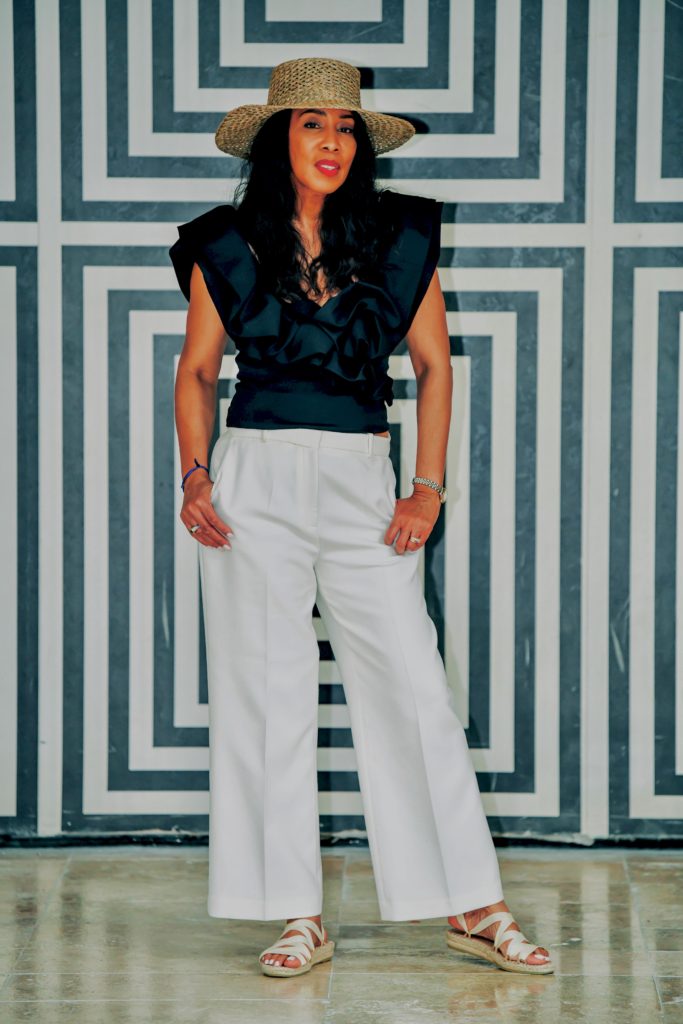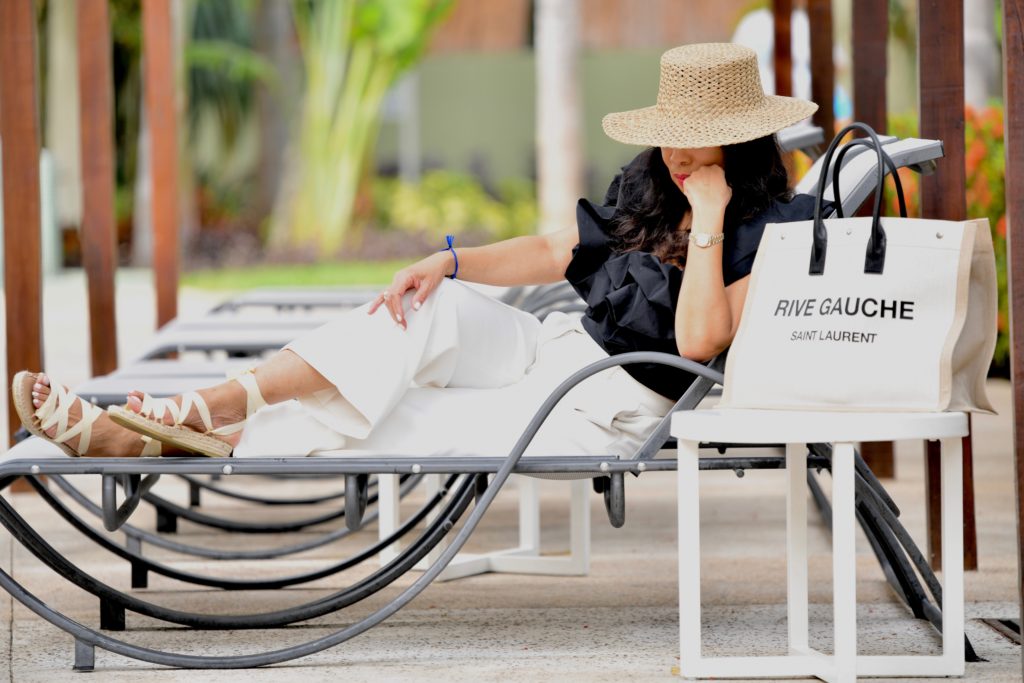 Encourage each other
If you have friends or family members who are on the front lines of this pandemic, thank them. Then, encourage them. This includes nurses and doctors, first responders, grocery store employees, delivery drivers, and more.
My son recently got married to the love of his life, my husband and I get to spend even more time together, and I'm safe and healthy. I'm grateful, I'm hopeful, and I'm praying no more lives are lost.