Who says that you have to be a certain age to be an influencer? We've seen the youngest, brightest young ladies set the tone and raise their voices. I am so proud, and I can't wait to see how they lead in the future.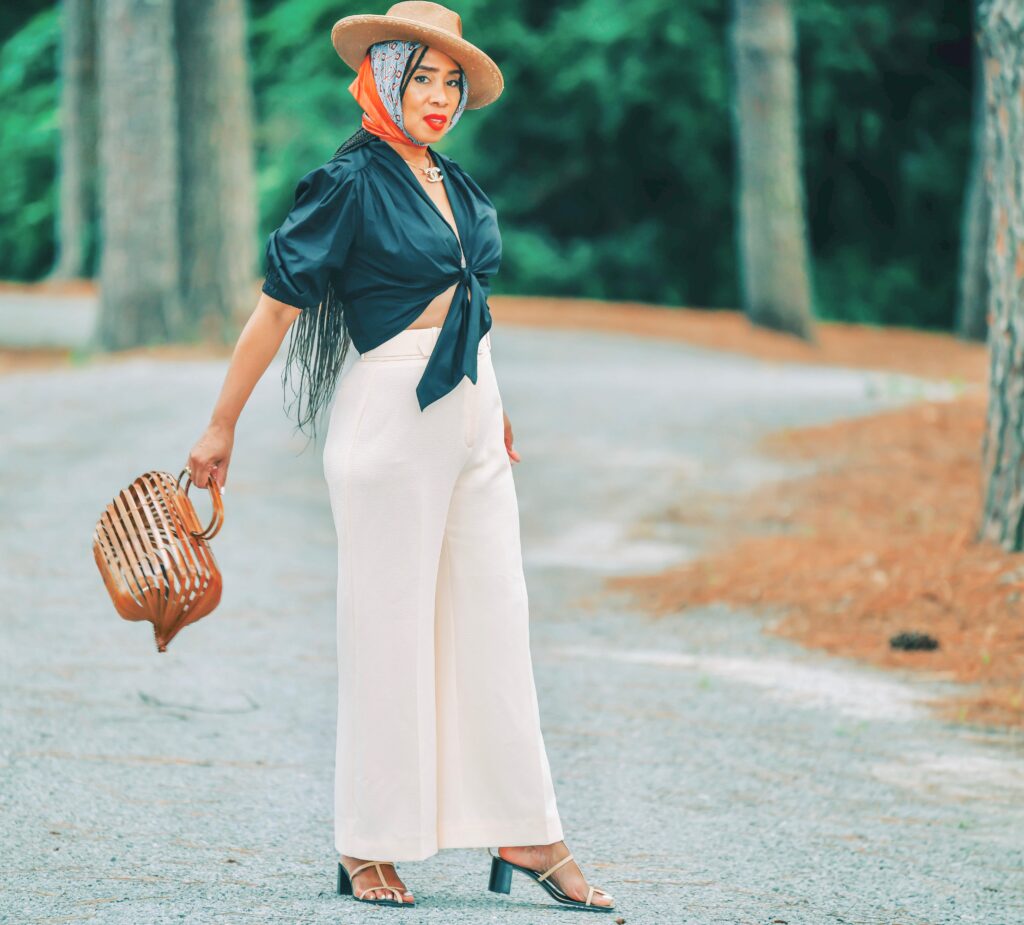 While we're cheering on our younger sisters, we can't forget about women like you and me, though. We, too, are using our seasoned voices to share a thing or two. On some days, our conversations may look different and so may our style. On other days, we are talking about the same topics that have impacted women for generations.
So, who is an influencer to me? Some may talk about analytics or the number of partnerships or brand contracts. All of these are wonderful, and they continue to be on my list of goals. However, before any of this happens, women must be fully confident in how they view their impact. Before you spend so much time on your follower count, just look around. Your influence starts with your family and friends.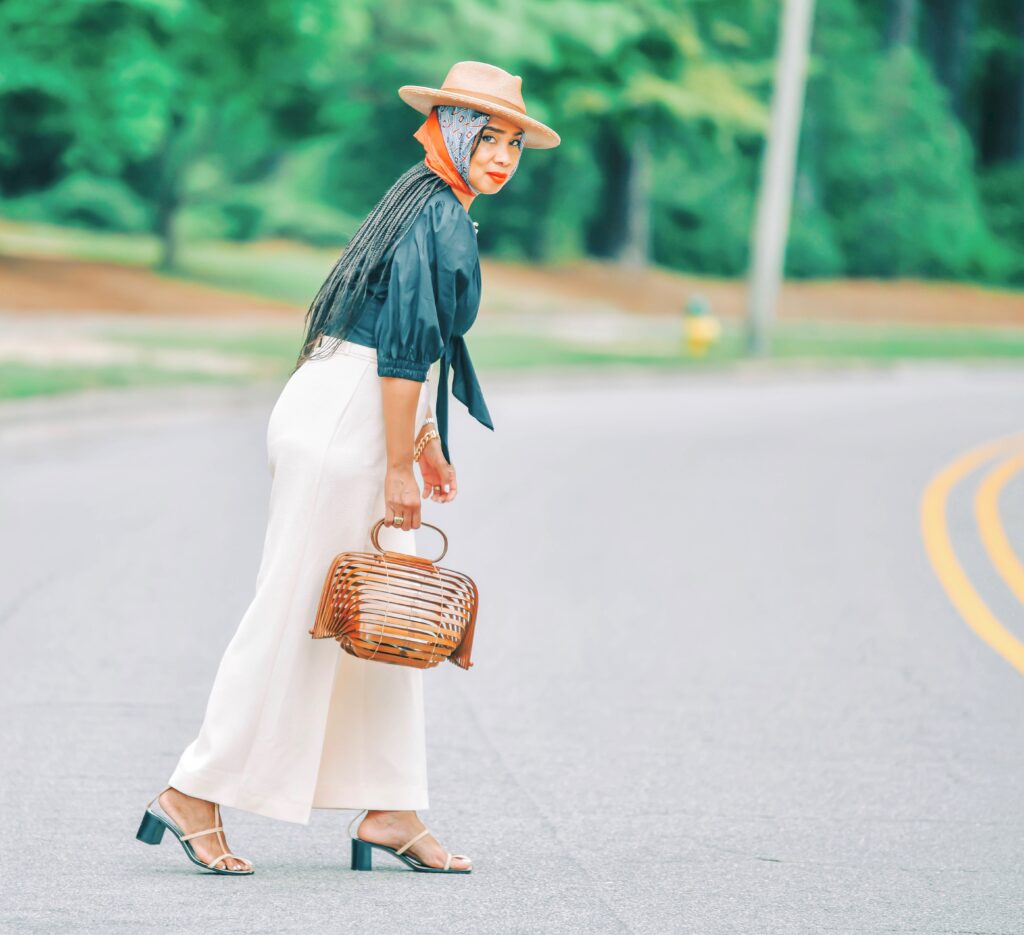 As 50+ women, we may hear some discouraging statements that may hold us back. Here are the top three that you should confidently brush off:
Act your age
I'm always struggling to understand what this means. Most likely, when this is directed toward a woman my age, it has nothing to do with maturity. Instead, someone has created their idea of what a 50+ woman is supposed to do in her life. Ignore this rude statement. Keep moving.
Dress your age
I dress in a way that makes me feel like me — beautiful and free. I may be wearing high-waisted pants or a bold print just like my younger sisters, and I won't apologize.
Don't forget your age
This can be used to hold women back. There are so many limits placed on what we can do simply based on our age. Run a marathon, start a new career, end an unhealthy relationship. All of these things are possible. Ignore the uninformed suggestions from others.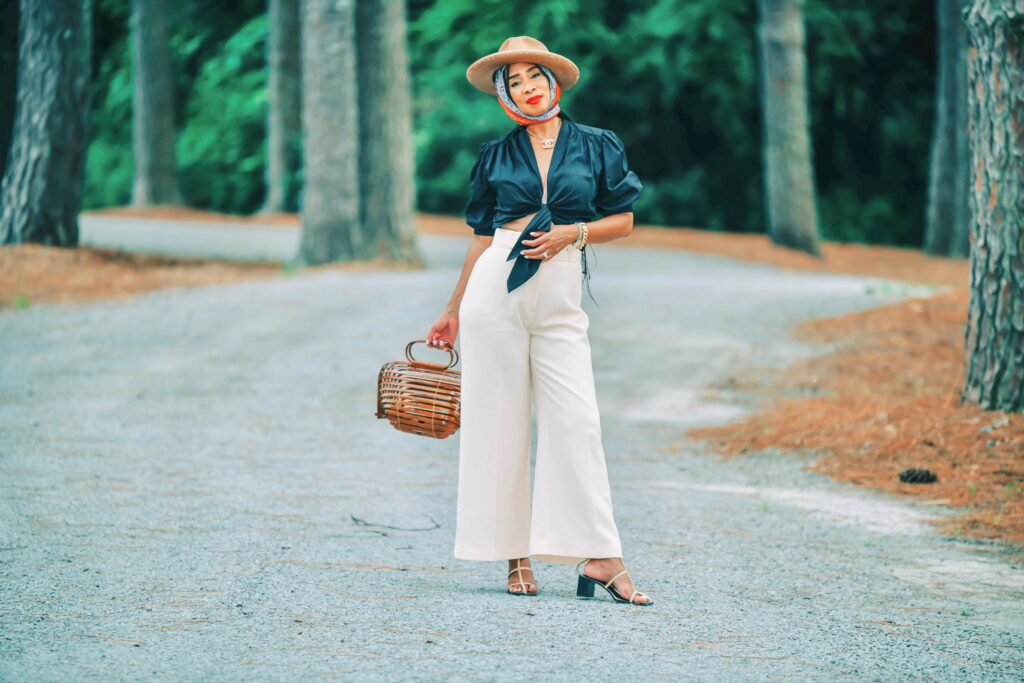 In case you missed it, 50+ and fabulous influencers are here. Want my suggestions? Start with these fabulous influencers.
• @stylecrone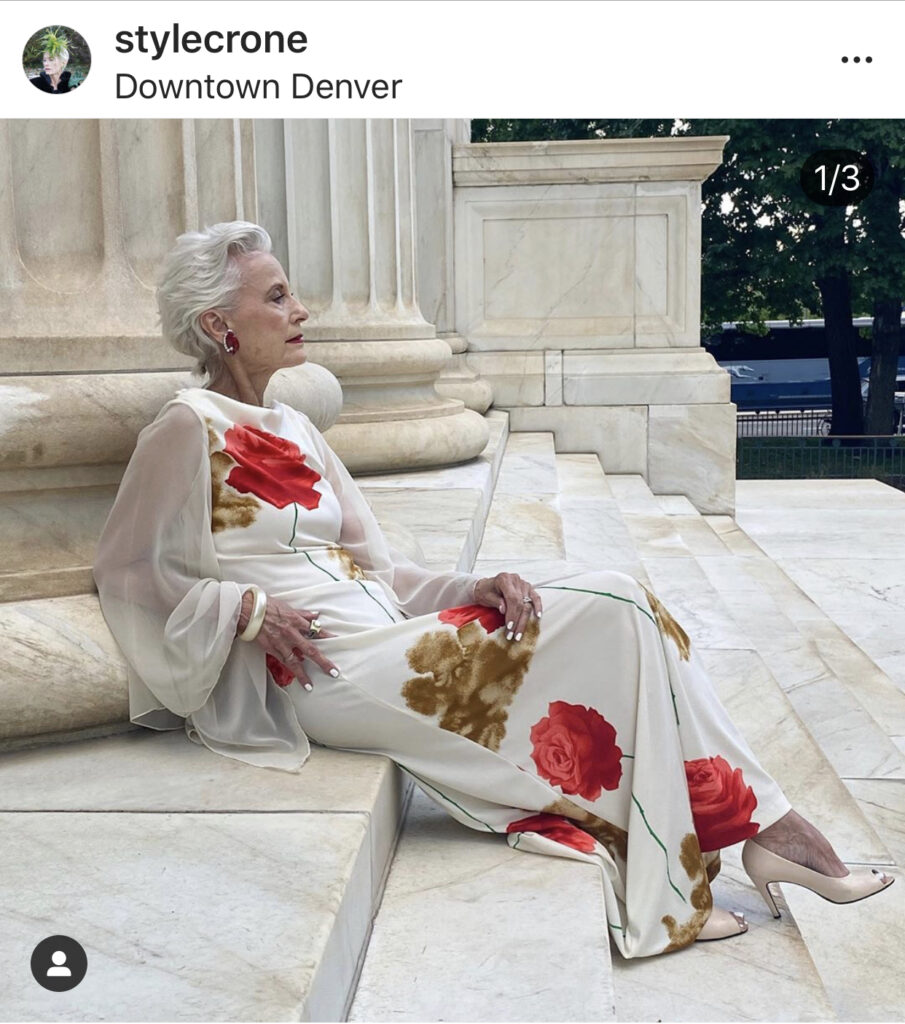 • @iconaccidental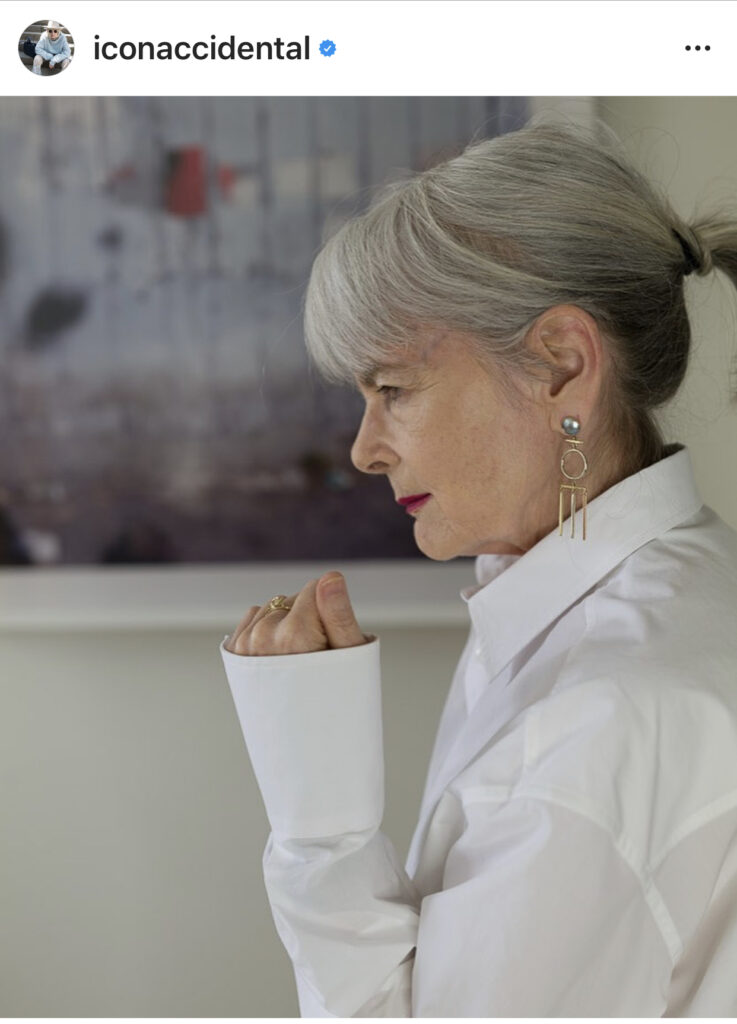 • @medleystyle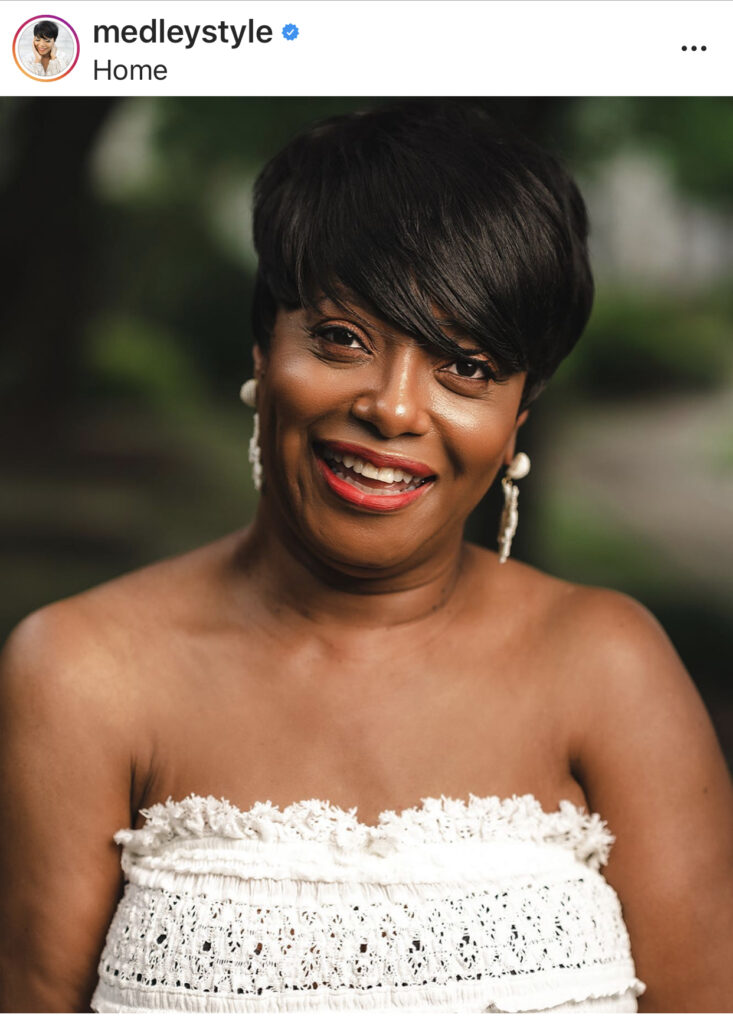 • @dainty_marie