Is cooking a chore or a creative challenge?
Y'all, I grew up around amazing cooks. With each meal, I saw the joy that their food brought to the faces around the table. Today, I walk into my kitchen with excitement and anticipation. I'm planning for which ingredients to blend, which drinks to prepare, and which playlist to update.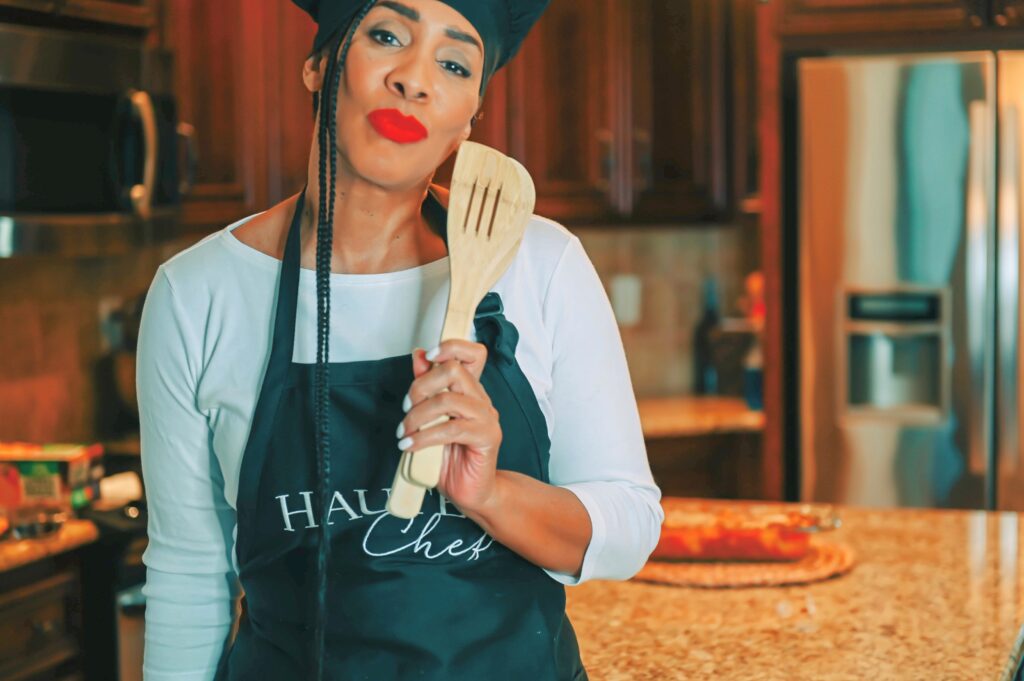 What will I cook tonight? How can I put a new twist on an old recipe? Do I need to bring out a comfort meal to bring some calm to a challenging day?
I'm not sure how you approach cooking, but there's a way to make things more exciting if you're feeling a little hesitant. I consider it a creative challenge instead of a chore. If it's the other way around for you, I have a few suggestions. Start small, but start cooking.
Remove the pressure
Cooking can often feel like a chore if you're setting unrealistic expectations. Even while working from home, you can still be exhausted. There's no need to stress over creating a detailed meal when another night will provide you more time to prepare. It's okay to do a delicious sheet pan meal or let the Crockpot cook while you work throughout the day. It's about the experience. It's hard to enjoy the meal when you're still stressed from preparing it hours before.
Cook what you like
What are your favorite foods? Start with the meals and ingredients that you most enjoy or use often. This is a great way to ease into cooking — with comfort and confidence. As you start to establish a foundation of meals, begin to look for additional recipes with similar ingredients or recipes with a new twist. Be open to new ingredients, different styles of preparing food, and suggestions from others.
Get creative
Your cooking style is a reflection of your personality. Show these details in how you present your food, too. If you favor a color or a theme, see how you can spruce up the kitchen table. If you love to listen to music while you cook, create a playlist for you and your guests. If you proudly consider yourself the chef of your home, bring out the apron and the chef's hat.
Don't be afraid of the kitchen. Accept cooking as a creative challenge and make your meals with love and the unique parts of your personality.