One of my favorite pastimes is hanging out at Barnes & Noble, drinking my favorite beverage and thumbing through books and magazines with the best kind of company — great friends.  On Saturday, My friend and I went to Barnes & Noble.  We grabbed our usual beverage of choice and picked up some reading material.  we also discussed fashion, our respective business ventures, our vision, and more.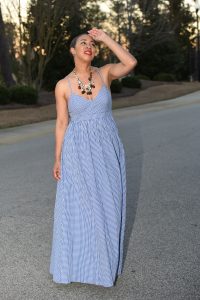 I'm not quite sure what sparked the conversation, but we started a discussion about self-love and authenticity.  It didn't take long for us to take a walk down memory lane to our younger selves.  Reflected on our similar stories of lacking confidence in some of the most simple decisions.
We laughed and joked, thinking how differently things would have been if the younger version of ourselves had the same level of confidence that we have today.  We came to a conclusion:  we'd be one heck of a force.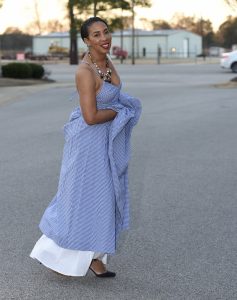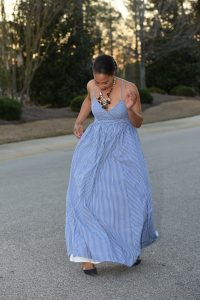 Although we joked about being a force to be reckoned with, we understand that conceit and narcissism is not the definition of self-love.  Actually those things are the opposite of self-love and can be very destructive to relationships.
Self-love requires healthy relationships, which are built on unconditional love and trust.  It is built on mutual respect.  I once thought self-sacrifice meant that if I did more than required, someday I would receive love in return.  However, this expectation is unrealistic.  The letdown can be devastating.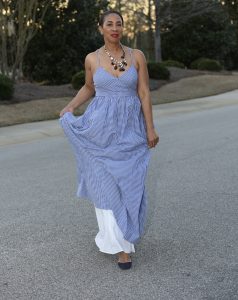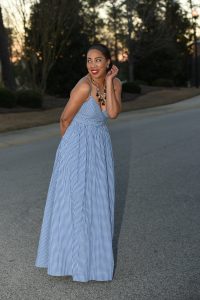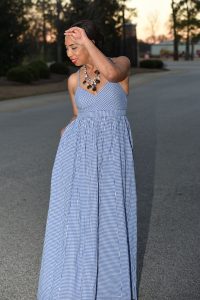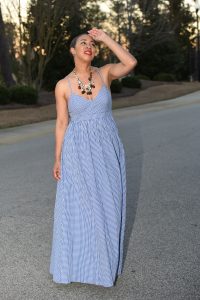 There were many times that I consistently put the needs of others before my own.  Please know the beauty in loving your neighbor; however, when it become a people-pleasing behavior, we must take a closer look.  Eventually, this habit became an expectation.
Soon, I noticed that many of the "friends" in my circle were takers.  They had invaded my life.  I had people who were unable or unwilling to celebrate when good things happened in my life.  If the scenarios were flipped, it was a demand to bring out the cannons, balloons and banners when this particular group of people needed a cheerleader.  I had to critically examine my relationships.
Haute Grey Foxes Suggestion:  Are you everyone's cheerleader?  I was trying to be, but I soon felt drained as I wondered what it would feel like  to receive the same level of support.  Begin to watch behaviors and be open to the truth.  Eventually, your real cheerleaders will be revealed.  Knowing this is one thing; accepting the truth will be difficult.