With a plan, comes a back-up plan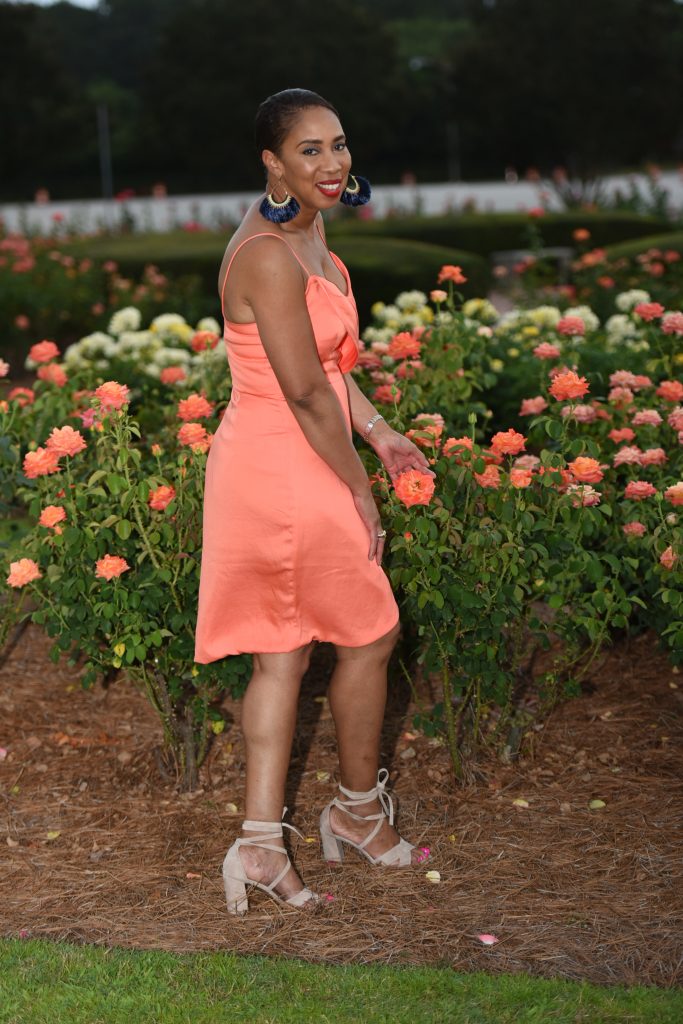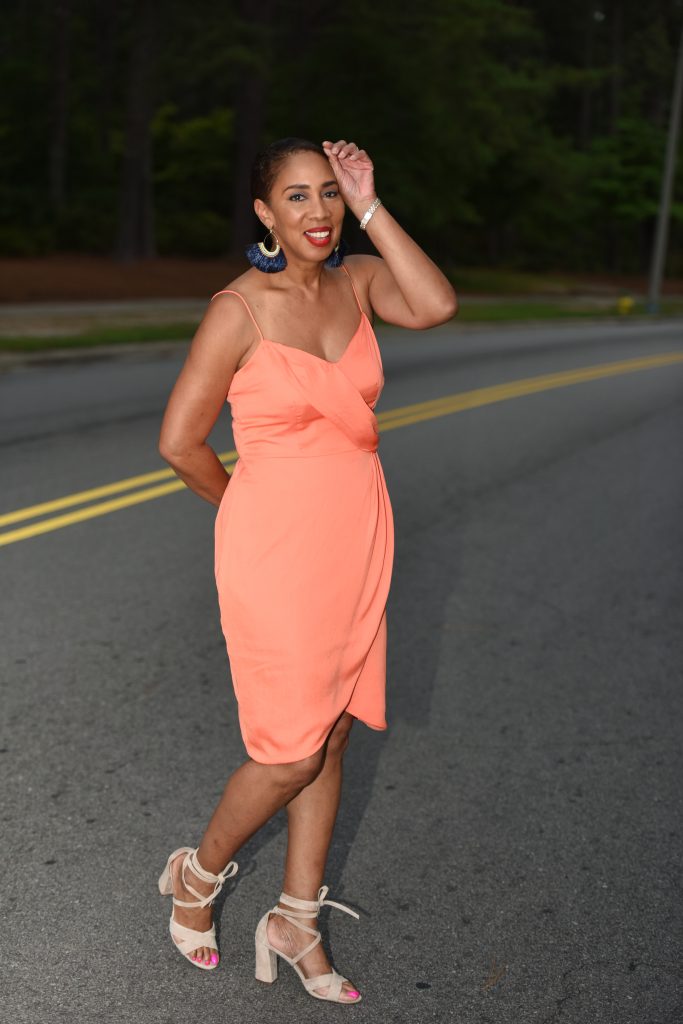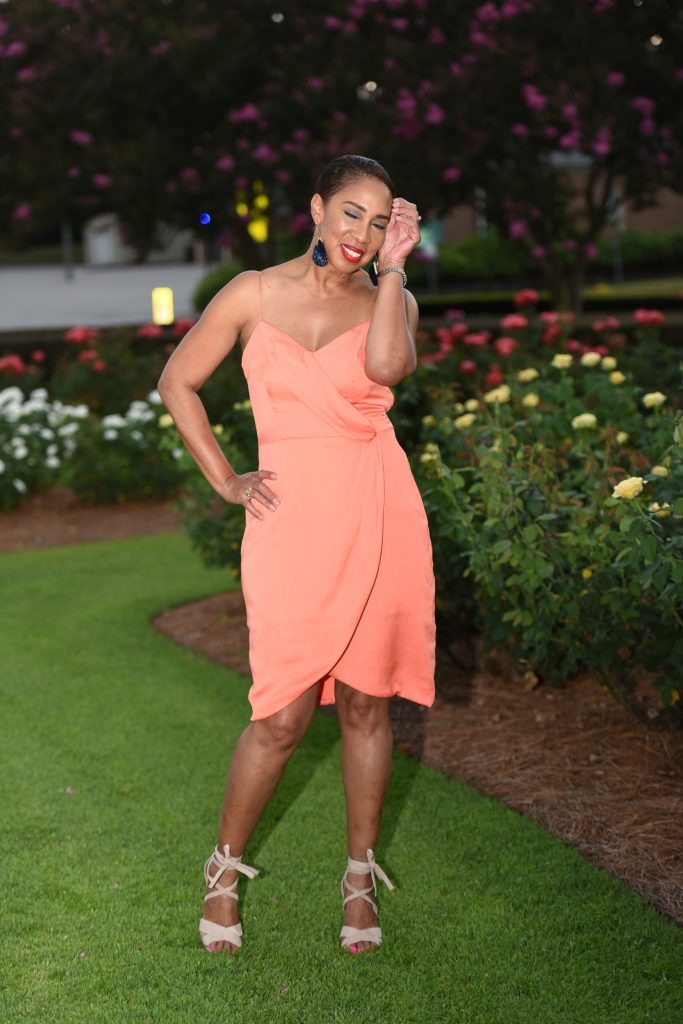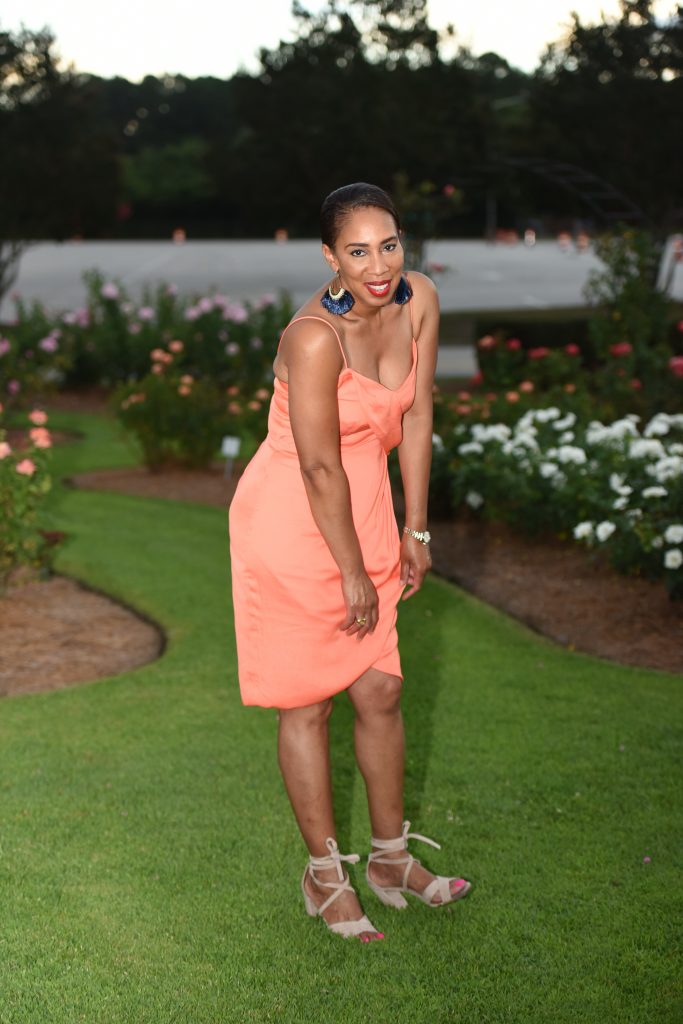 A few weeks ago,  I planned a photoshoot at a popular downtown location. It was the golden hour, the weather was perfect, and I was in a great mood. As usual, I arrived 30 minutes early to assess the area.
I soon discovered that there was a huge garden party in the main area where I wanted to shoot.  I had my mood board and natural poses memorized, the flags were flying beautifully in the gentle breeze, a large expanse carpet looked like green grass, and there were pedestrian bridges with rocks, waterfalls and beautiful blooming trees.
Insert sad emoji. I was disappointed, but I realized that I had this book of locations in my camera bag. Remember, even with properly planned shoot, things happen. Since I had a back-up list of locations, I was able to switch quickly and get some killer images. Note: If a location notebook is not your thing, just be sure to do some prior planning to create the type of images that you are seeking.
Growth and glamour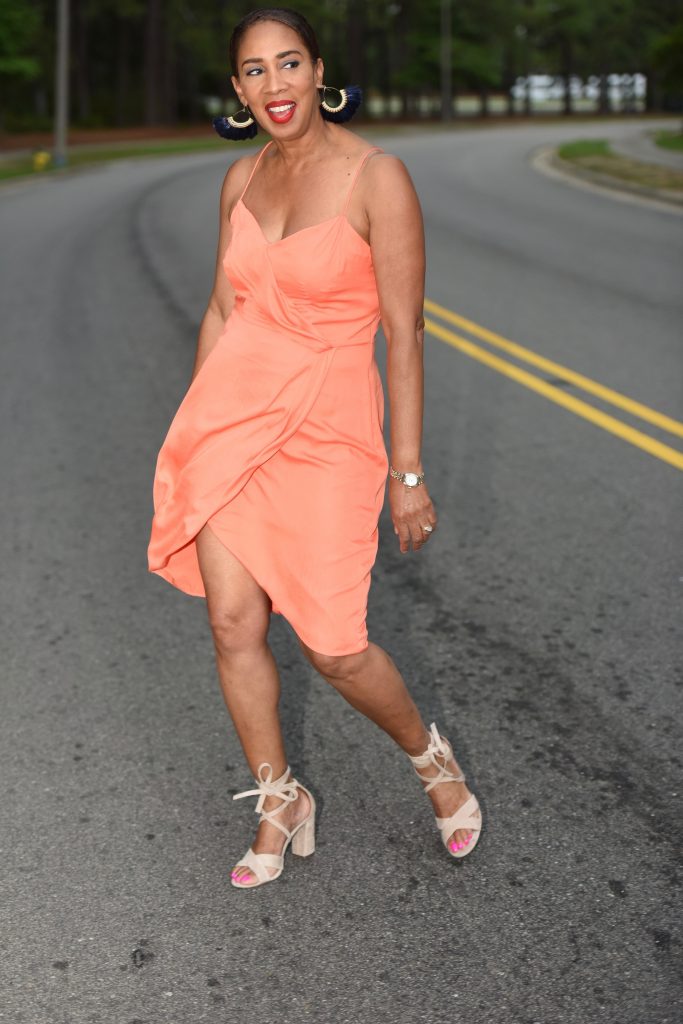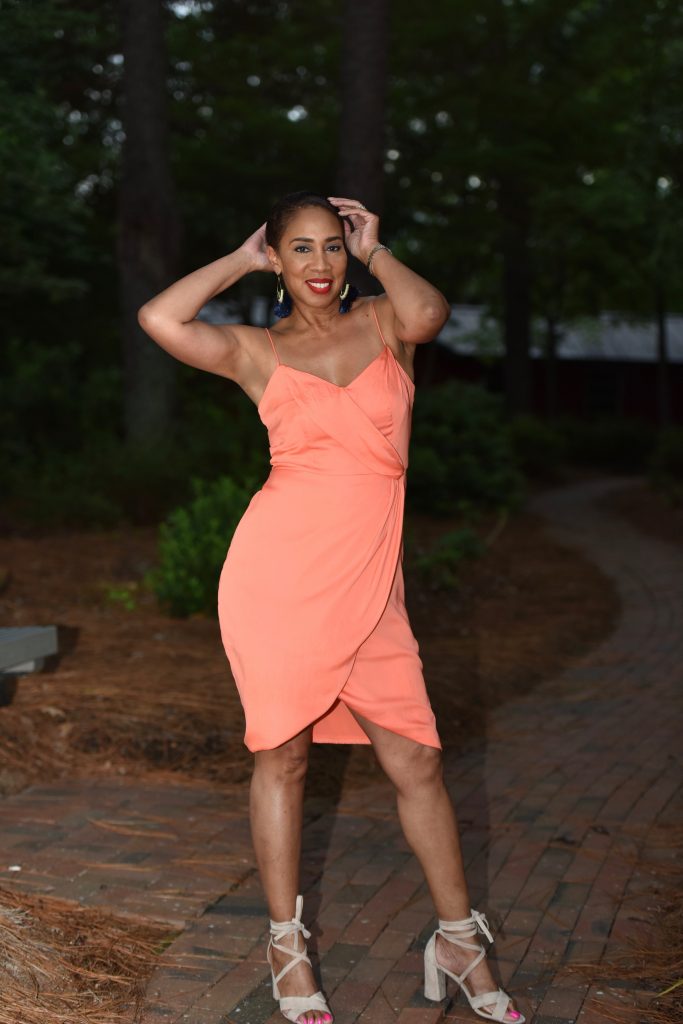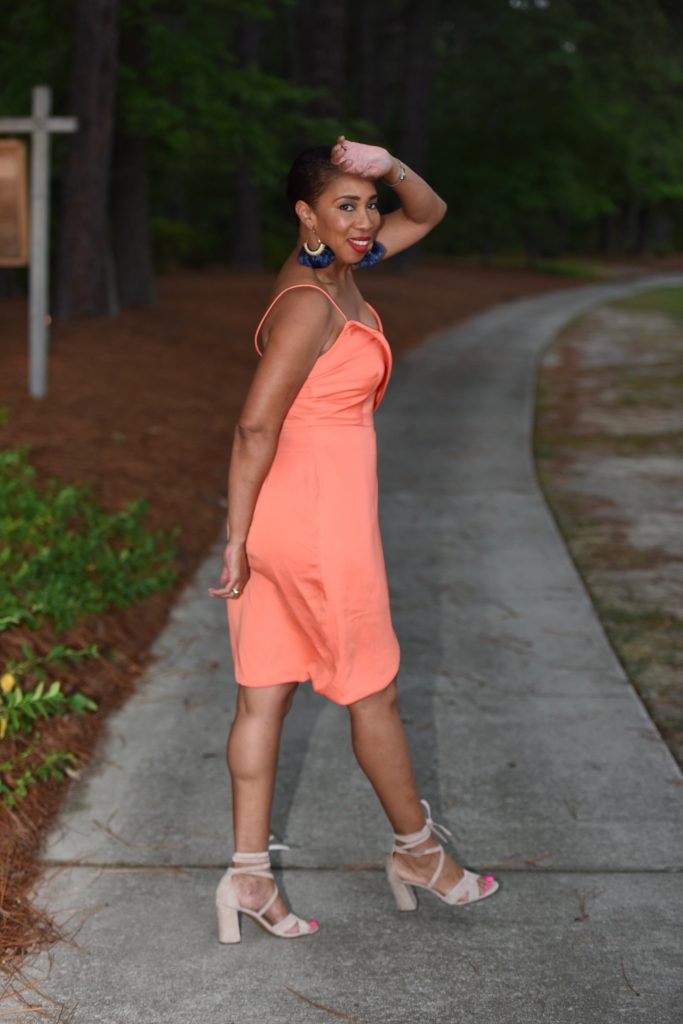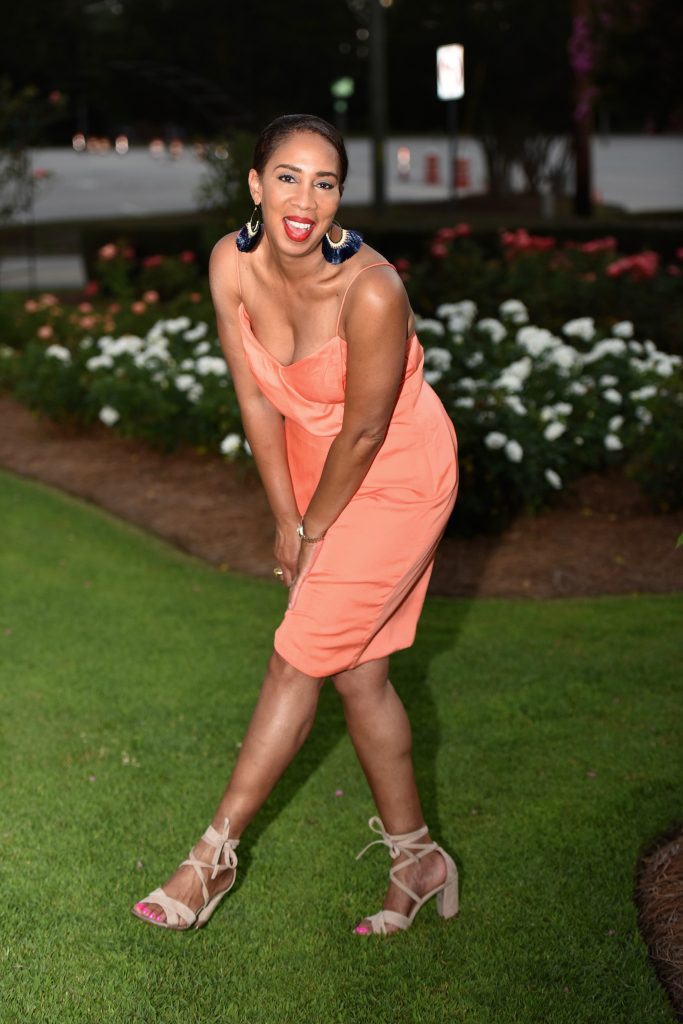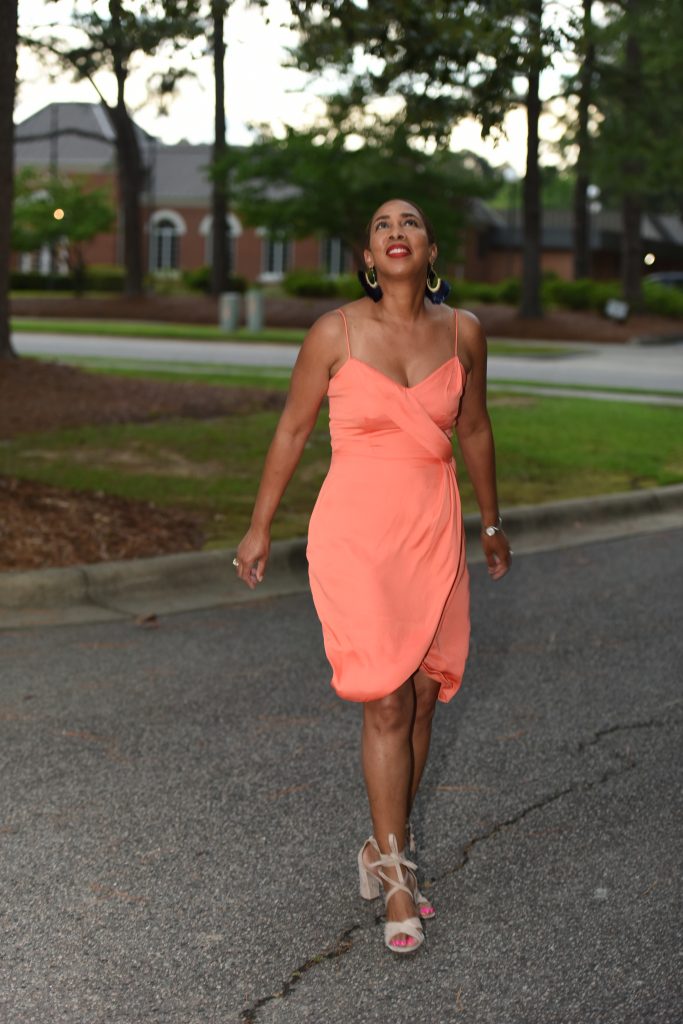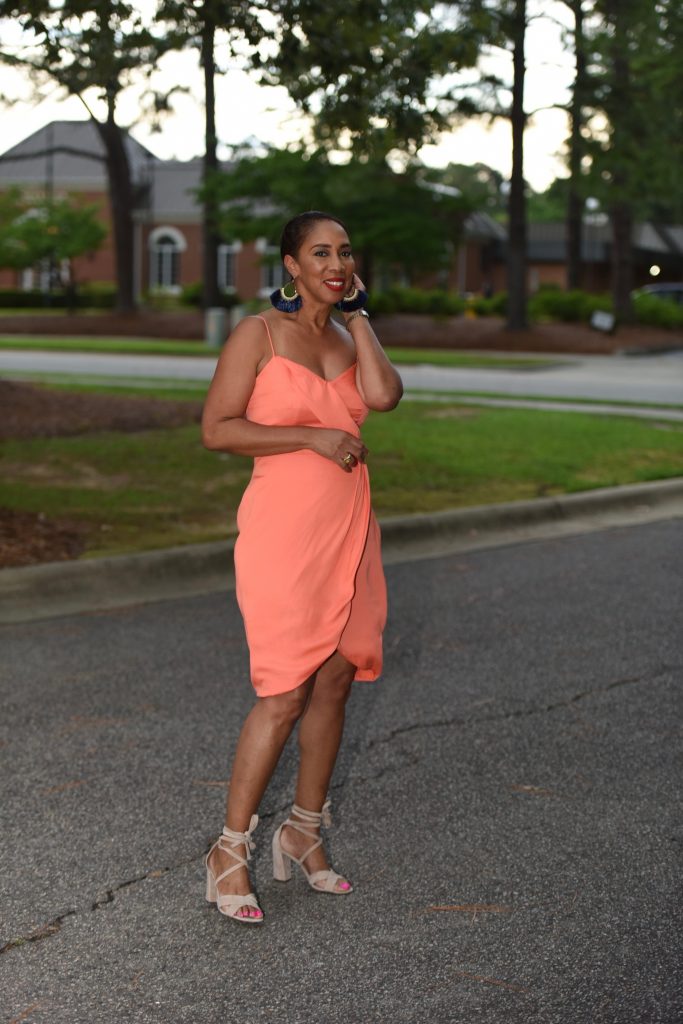 When I look back at some of the pictures I took last year, I laugh about those ill-planned photoshoots. They were in the middle of the day, and these shoots took place at randomly selected locations in the glaring sun. Thank God for growth and vision!
Don't get me wrong — spontaneity is awesome! However,  for continuous killer creative content, scouting out locations and doing a bit of homework prior to shooting is a must.
Locations can make or break a shoot. Just imagine a photo shoot that captures you walking on the beach in high heels, or standing in front of a graffiti wall wearing your Sunday best. Unless you're a Vogue high-fashion photojournalist or intentionally creating an effect designed to shock the reader,  the location doesn't match your emotions.
When choosing locations, it helps to create a story or have a vision in mind. Really ask yourself, "Can I pull this look off at this location?" Also think about what it will take to pull off the look. Will you need additional lights or props? How about an assistant?
Haute Grey Foxes Suggestion: Sometimes an ill-prepared photo shoot comes out great! But when you're passionate about something, wouldn't you want to increase your success rate — even if it requires extra time and preparation?