It's checkered. It's bold. It's plaid.
There are many things I love this fall, and bold patterns like plaid have made the list. Initially, wearing plaid may feel intimidating — you've got strong colors like red, blue or green crossing at right angles. There's no need to be afraid, though. Whether you have on a plaid jacket or pants, you won't go unnoticed as you walk into the room. Be bold this fall!
Before you go on a plaid shopping spree, here are a few of my suggestions for nailing the look:
The more plaid, the better
If you want to do this plaid thing well, don't be afraid! This season, plaid on plaid is trending. Plaid is such a beautiful and bold print, so I hope you'll enjoy being adventurous. If you're not ready to bring out your plaid suit, you can pair plaid pants with a solid color top. Also, a plaid jacket or blouse goes great with denim or solid color dress pants.
Details matter
Don't feel like you need to break the bank, but I recommend that you invest in a well-made piece of clothing. Trust me, you will wear this style often; plaid has stood the test of time. Whether you visit a consignment shop or frequent your favorite store, look at the quality of the brand. If the plaid piece doesn't look good while it's on a hanger, imagine how it will hold up after a few visits to the dry cleaners. The pattern should be bold and crisp.
Add a small accessory
Whether you add a hat, a bag, or a watch, don't be afraid to include small personal accessories in your look. Again, since plaid patterns don't require too much help, be sure that your accessories are not as loud as your pants — or top. You can still add small accessories that will help complete your look instead of attempting to compete with your look. Remember, there's a difference. Each part of your outfit should work together so that your look is memorable.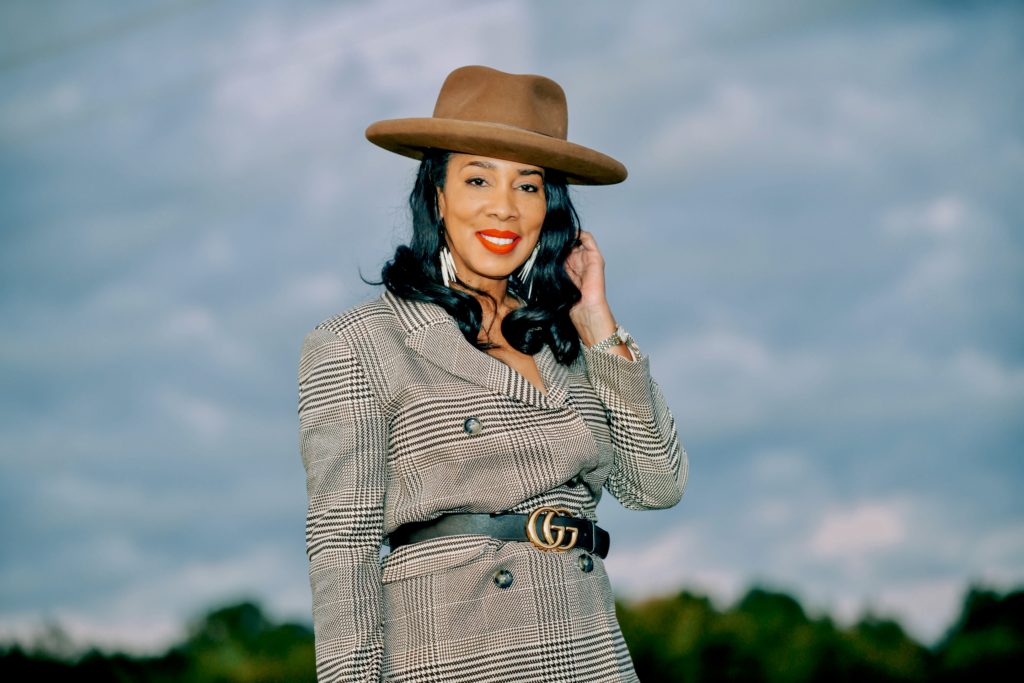 On my Instagram page, feel free to see some of the ways that I'm wearing plaid patterns this fall. Will you make the bold move? Are you mad for plaid, too?