Here's an invitation from Chef Tan Uckan, the owner of the Medi Bites food truck: Eat from the East. I was so glad to participate in an event that would introduce me to his delicious Mediterranean food. Without hesitation, Medi Bites is the best Mediterranean food I have tasted.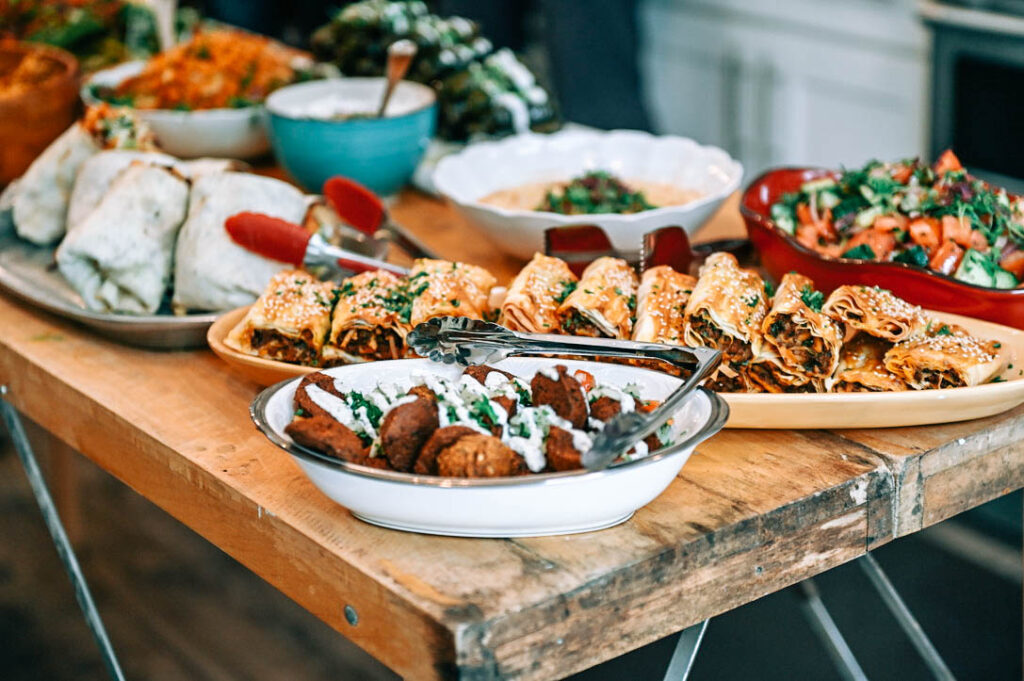 It all started with Katie, the blogger for A Fork's Tale, a Love Story of Food, and Travel. Her beautiful personality and natural gift of hospitality made this gathering even more special. She decorated three outdoor eating areas to create a spacious gathering space for local bloggers to have a proper introduction to Medi Bites. There was also a cozy fire pit.
While Chef Tan Uckan's food is delicious, his commitment to making food with love is even better. He also specializes in delivering healthy yet delicious options. What drives him? I guess it all goes back to his story. When he first arrived in the United States, he had a few hundred dollars, one suitcase, and one dream.
Today he is creating Mediterranean memories on the move. From Falafel to a Gyro Platter, every meal is made with love. During times like this, passion is what keeps him going.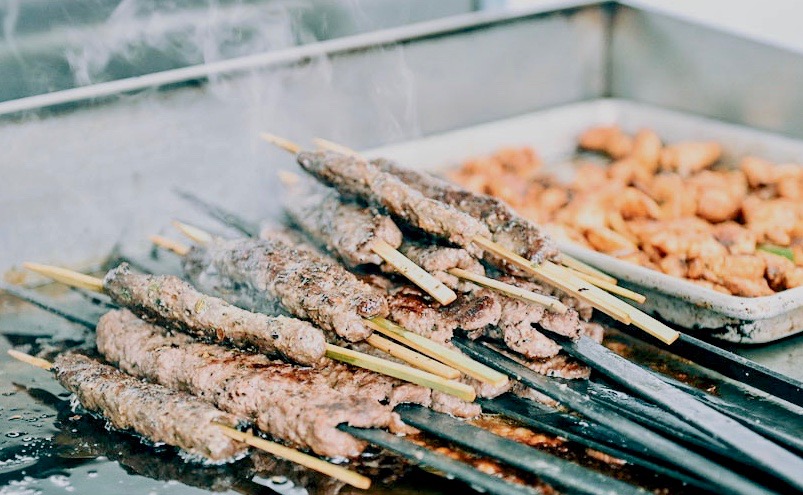 No sponsored post here. From one passionate creative to another, I'm just sharing the love.