What makes a great recipe? People sitting around the table enjoying every single bite while listening to the story behind the recipe. In fact, this is the most exciting part of cooking for me. To break bread with people in your home is personal, warm and inviting. Providing a meal says, "You're family. Sit down at my table." Sharing the story behind the recipe allows others to feel the passion behind the meal.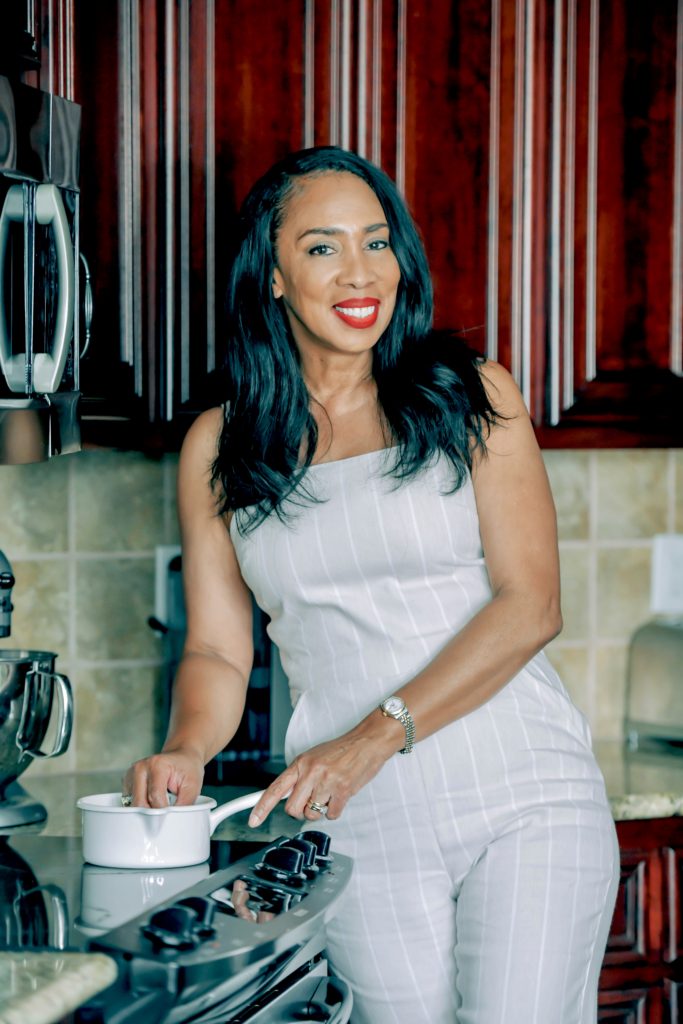 As I challenge myself to live boldly, trying new recipes and inviting people to share a meal is one thing I will continue — and encourage others to do. Don't feel like you have to break the bank to pull off an incredible meal. Instead, go out of your way to make people feel right at home. It starts with a kind invitation and a willingness to serve others with the gift of hospitality.
One go-to meal that I have used recently is guacamole and queso. One of my closest friends shared her guacamole recipe with me, and it's a reminder of how sisterhood is such a great bond. We share ideas, and we're excited when another sister has success in the same way. I also combine my guacamole with queso. You guessed it — another great friend shared her recipe with me, too. When I first introduced the guacamole and queso recipes to my family, they were a big hit! A family-approved meal is always a win in my book.
To make amazing guacamole, ignore the impulse to grab the first avocados you see at the grocery store. Instead, start right by picking the best ones. Just like in life, don't rush through the beginning steps that may seem insignificant; these steps matter, so enjoy the process.
Once you've got your avocados, pick up cilantro, red onions, fresh jalapeños, tomatoes, garlic and lime juice. My queso has similar ingredients, and I add Ro*tel tomatoes and Velveeta cheese. I then serve everything with lime chips, margaritas and a non-alcoholic drink.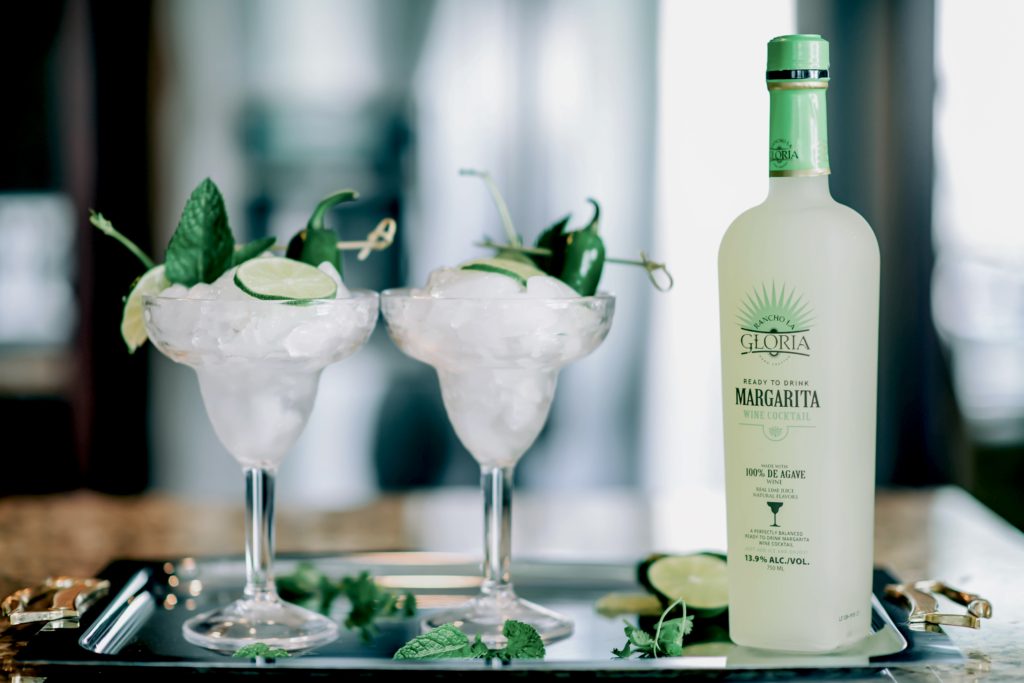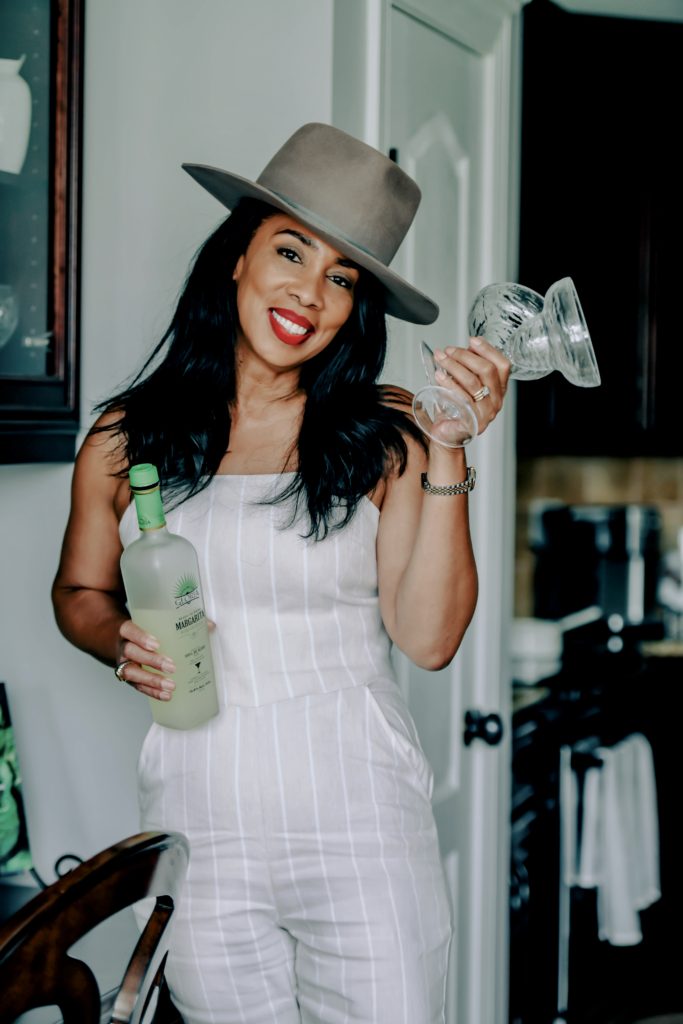 As you think of your guests, consider if they have any food allergies, if they don't prefer alcohol or if they recently began a diet. Plan ahead to consider their needs and have a wonderful time entertaining!
Be bold. Find your go-to recipe — or try this one. Then, invite a few people over for a great night of food, fun and conversation.