My son is getting married to the most amazing woman! Everyone is so excited to become one big family and continue the fun that we are already having! We've taken trips together and shared so many holidays. I look forward to this new and beautiful season that lies ahead.
I can't wait to see my handsome son and his beautiful bride. As we patiently await the dress reveal on the big day, I was doing a little research myself on how to find a dress that allows me to look fabulous while allowing the bride to have all eyes on her.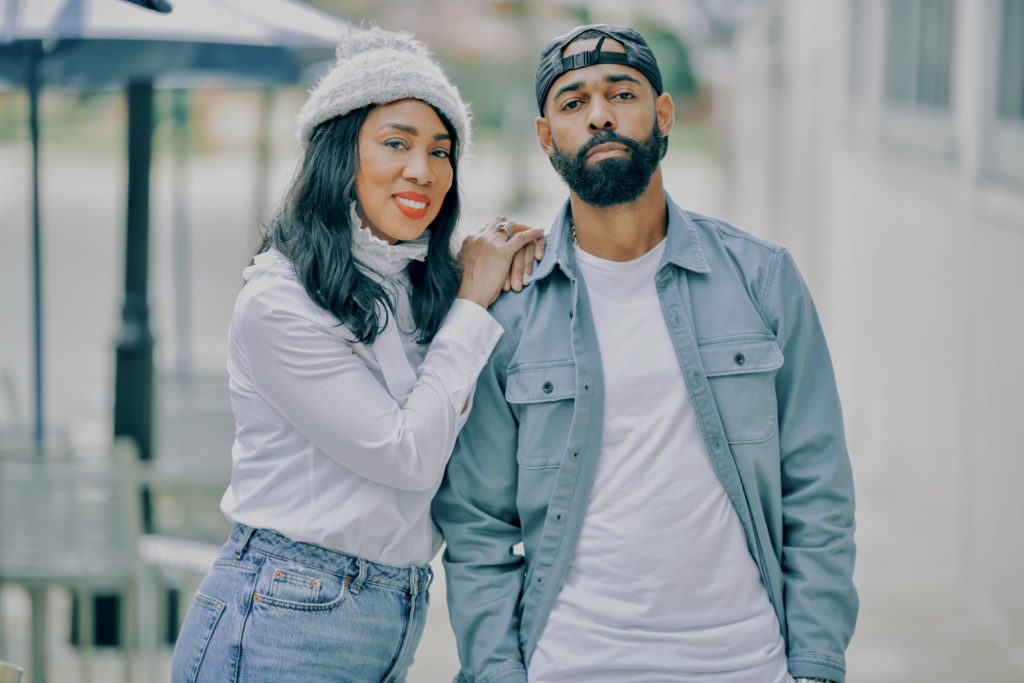 While on my dress search, my help came from someone you may not have expected … my husband. One thing I love about our marriage is how my husband has grown to know and understand my style, and he is my biggest supporter.
I looked at more than a dozen stores, and I couldn't find a dress. Kindly, my husband volunteered to help me search while he was visiting another state. He not only found the perfect dress but also connected me so that I could FaceTime with the staff to ask any questions.
I bought my dress from Something New Boutique. Everyone was so helpful and kind, and they understood all of the emotions that come along with looking for the right dress for a very special day.
Here is the biggest thing that stood out while looking for a dress at this boutique. It was a defining feature during my experience.
Although I was states away from the store, the customer service felt personal.
Customer service is so important to me. Whether I shop locally, out-of-state or online, knowing that the staff values customers is something that leads me to return. The staff's willingness to work with my husband and me (virtually through FaceTime) showed their commitment to this value. It made me feel that they truly wanted to do whatever they could to help me be worry-free about my dress. When making a purchase for a special day, think of these questions: How will a store respond if I have questions? How does the staff react to changes? Does the store communicate all policies upfront?
I can't wait to reveal my dress, and later share the picture-perfect day with you all. We're a little under a month and a half. Stay tuned!