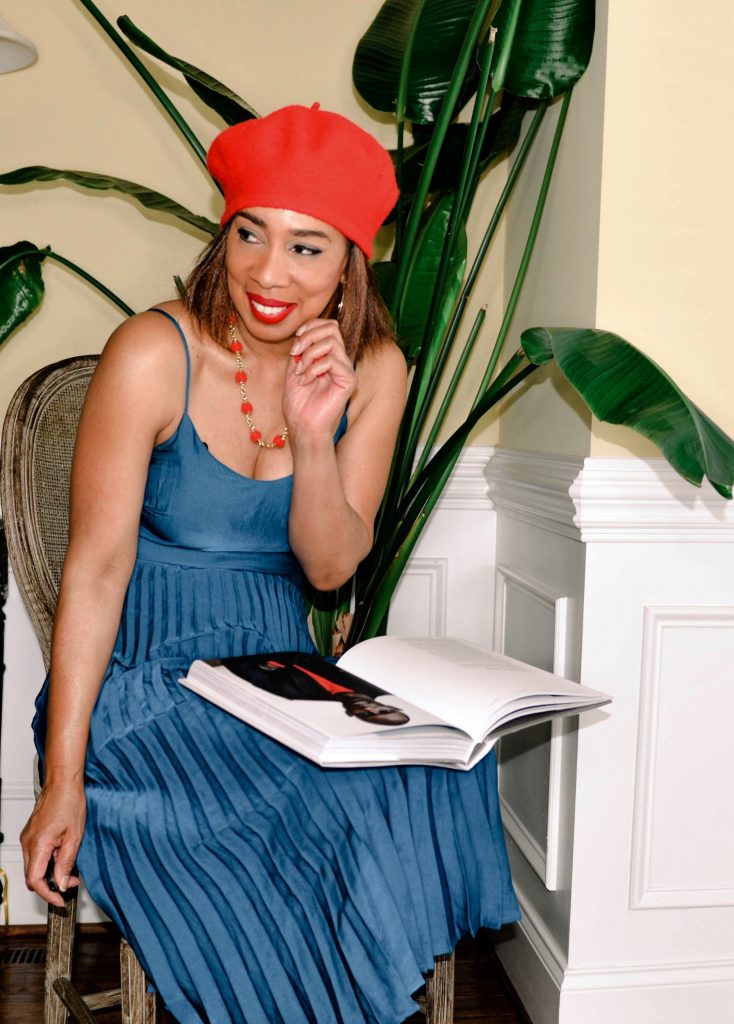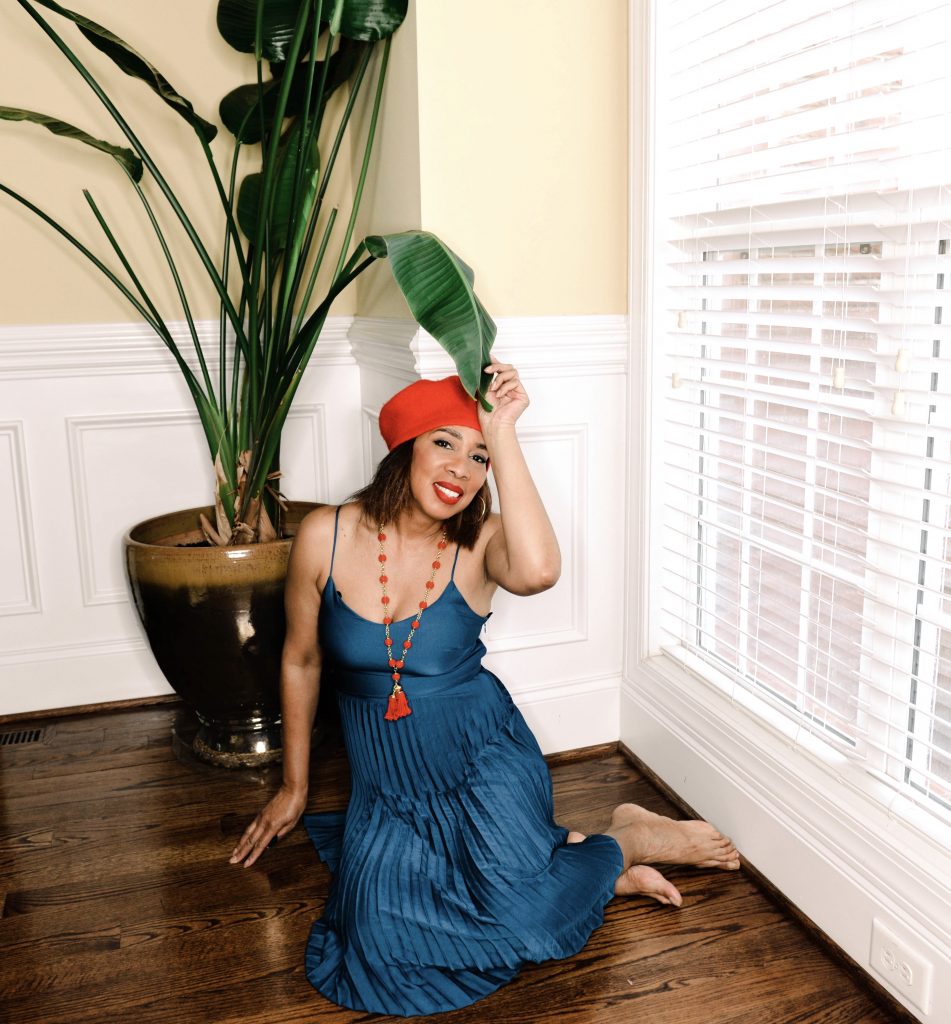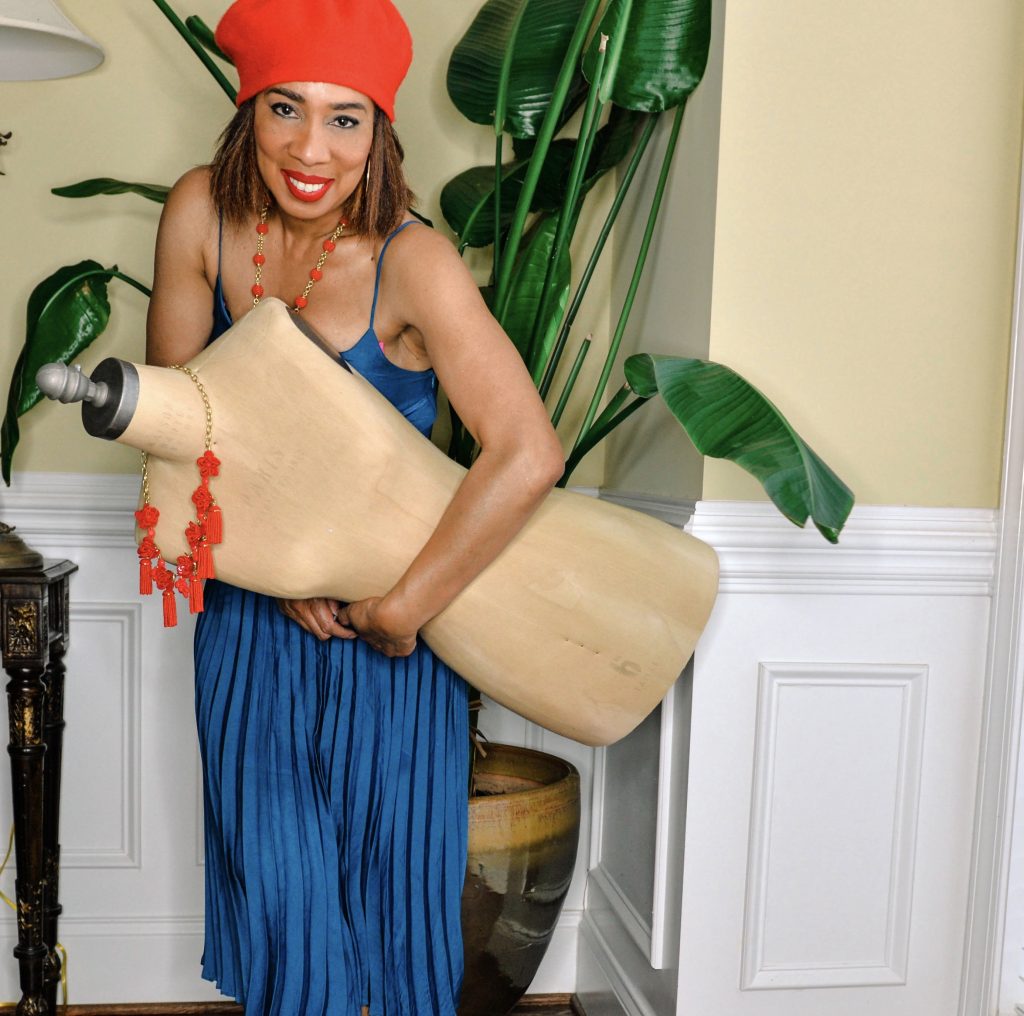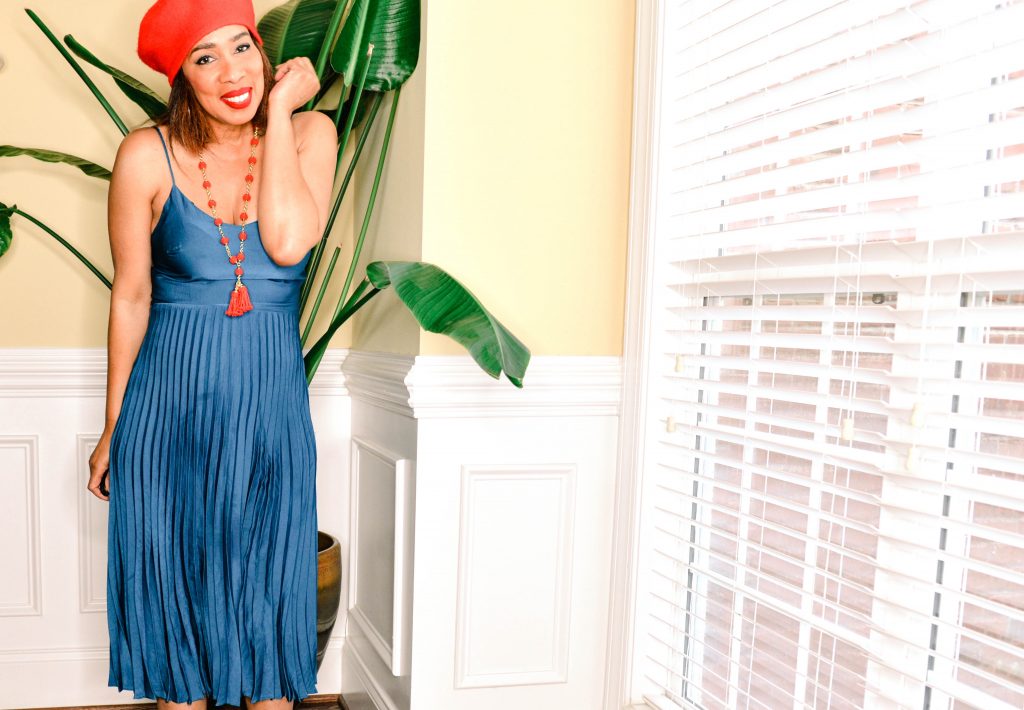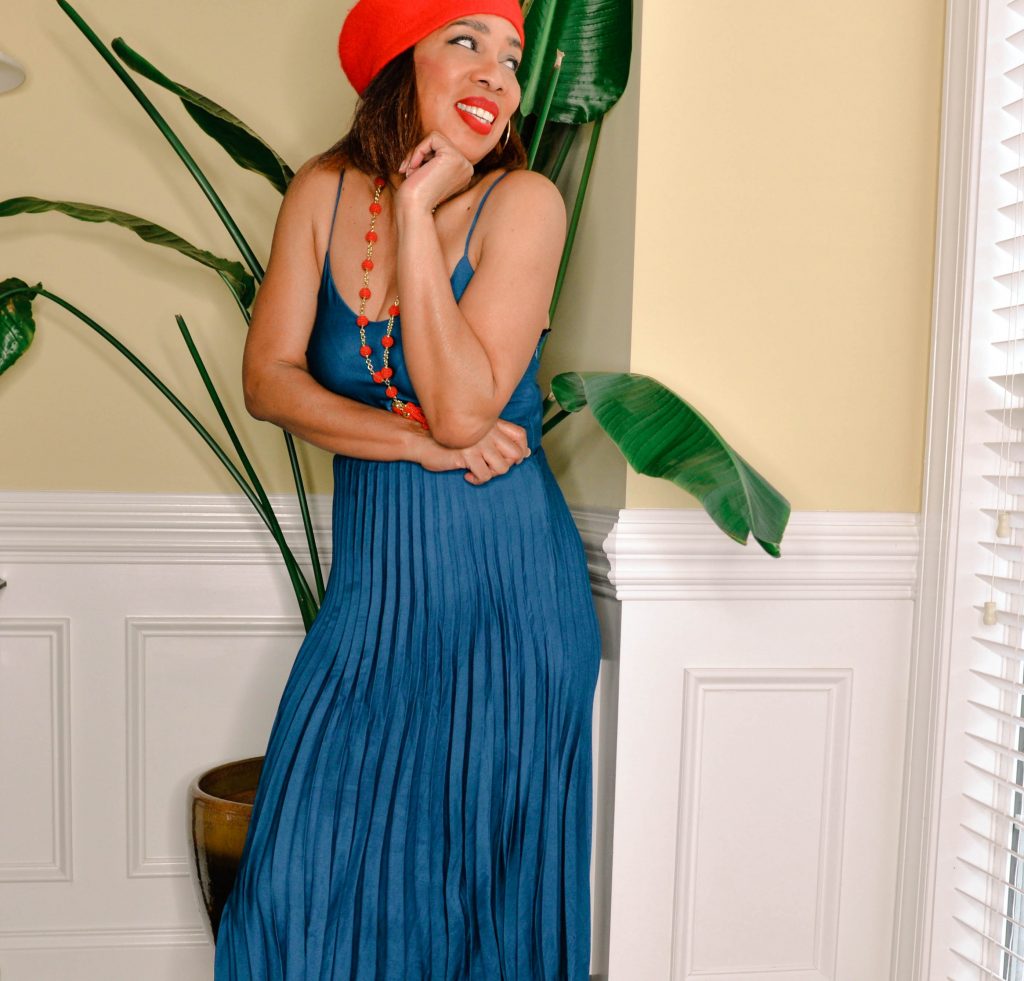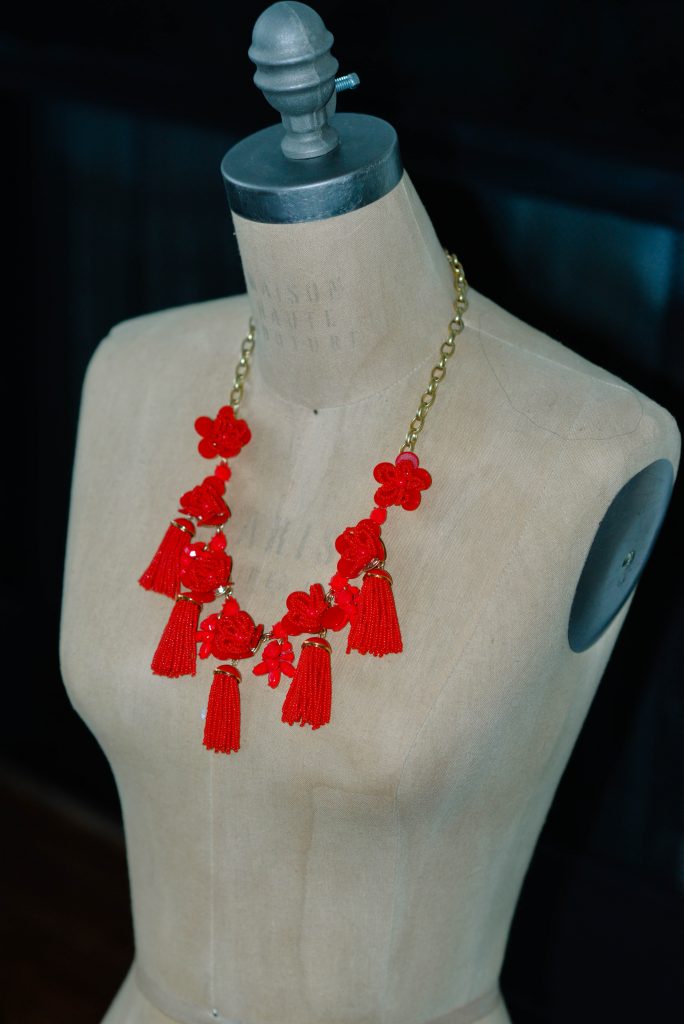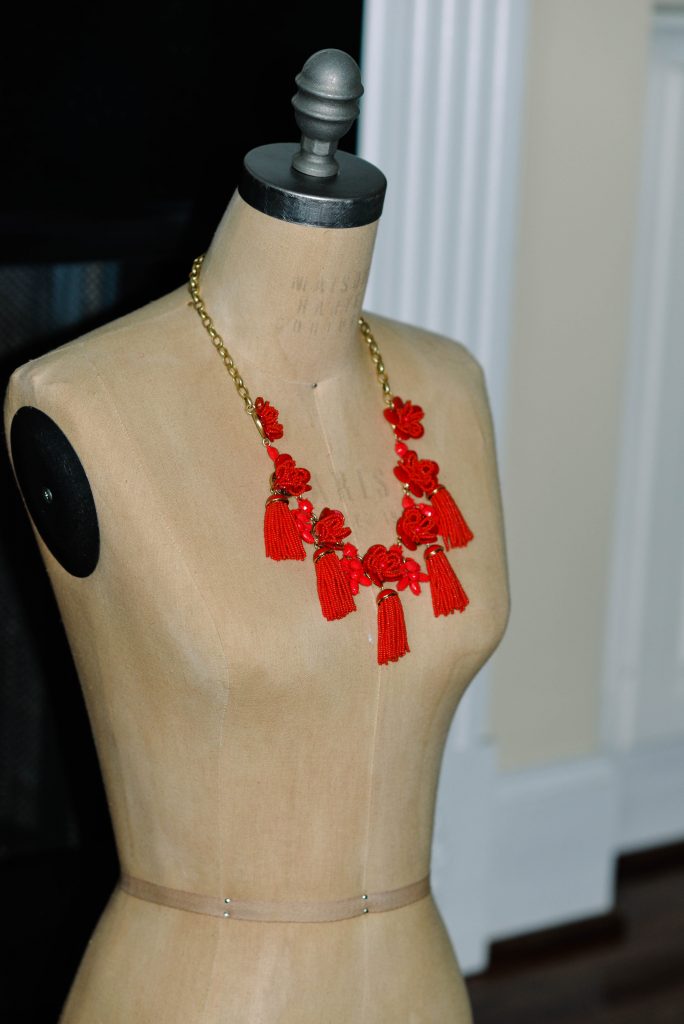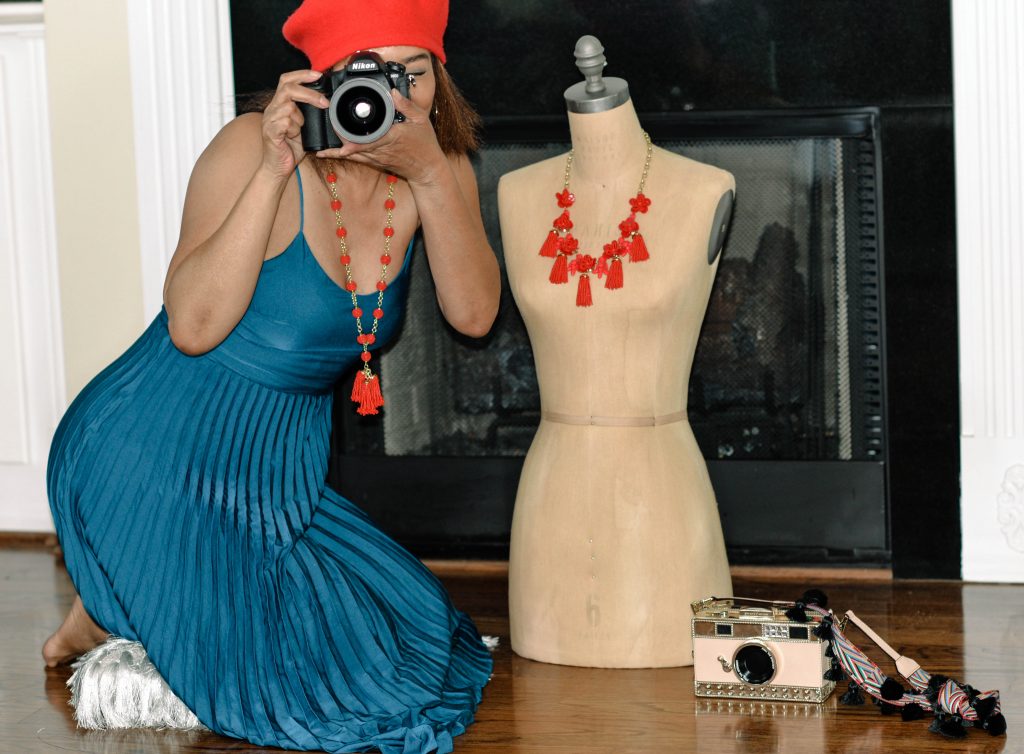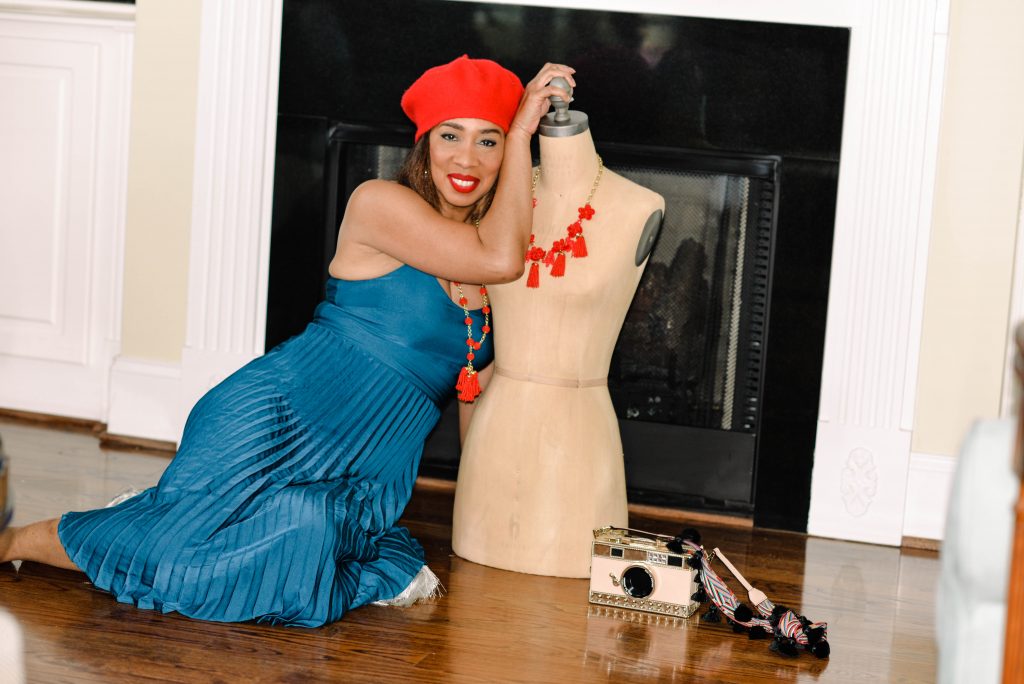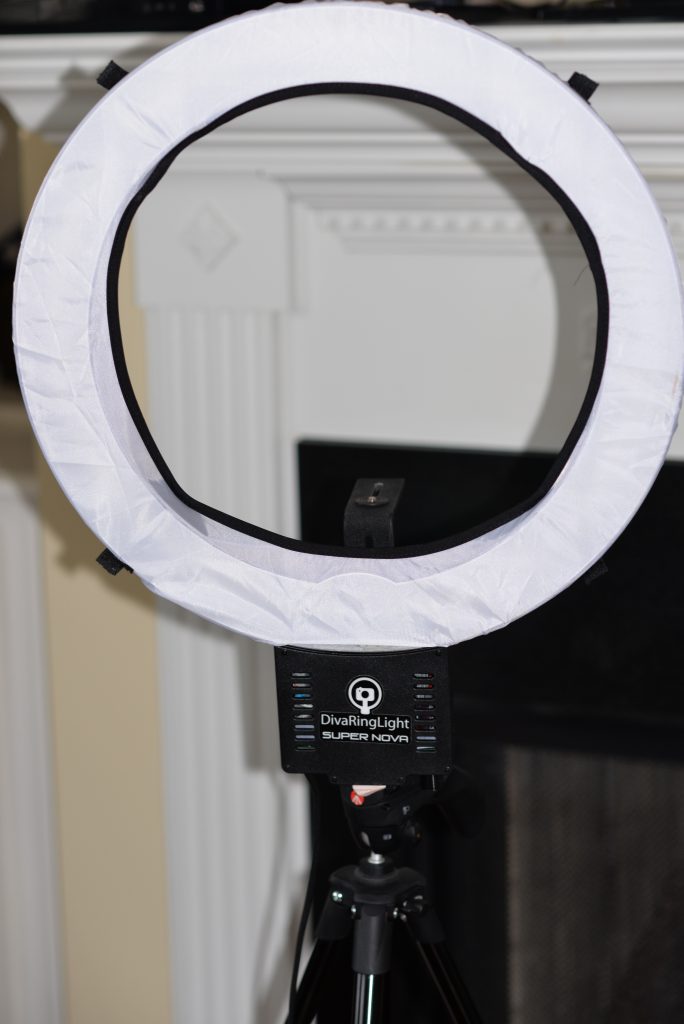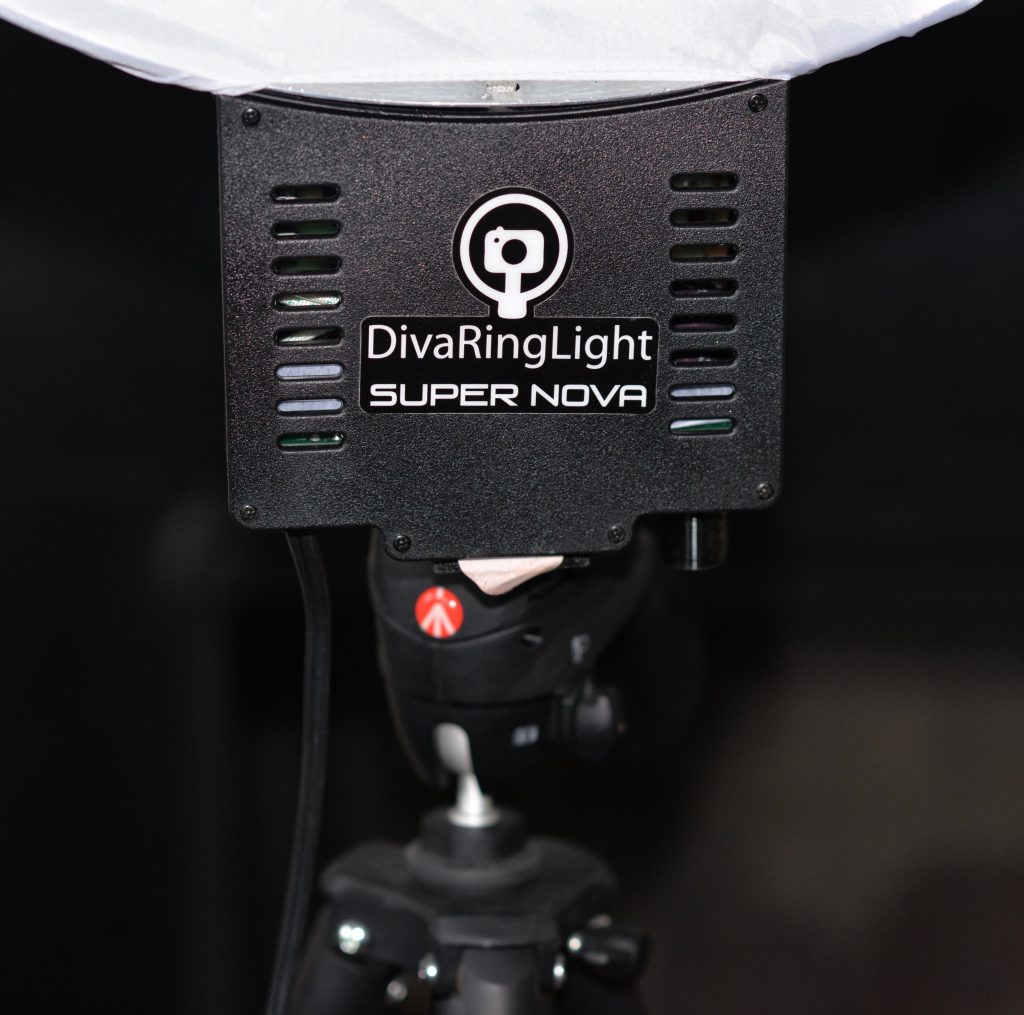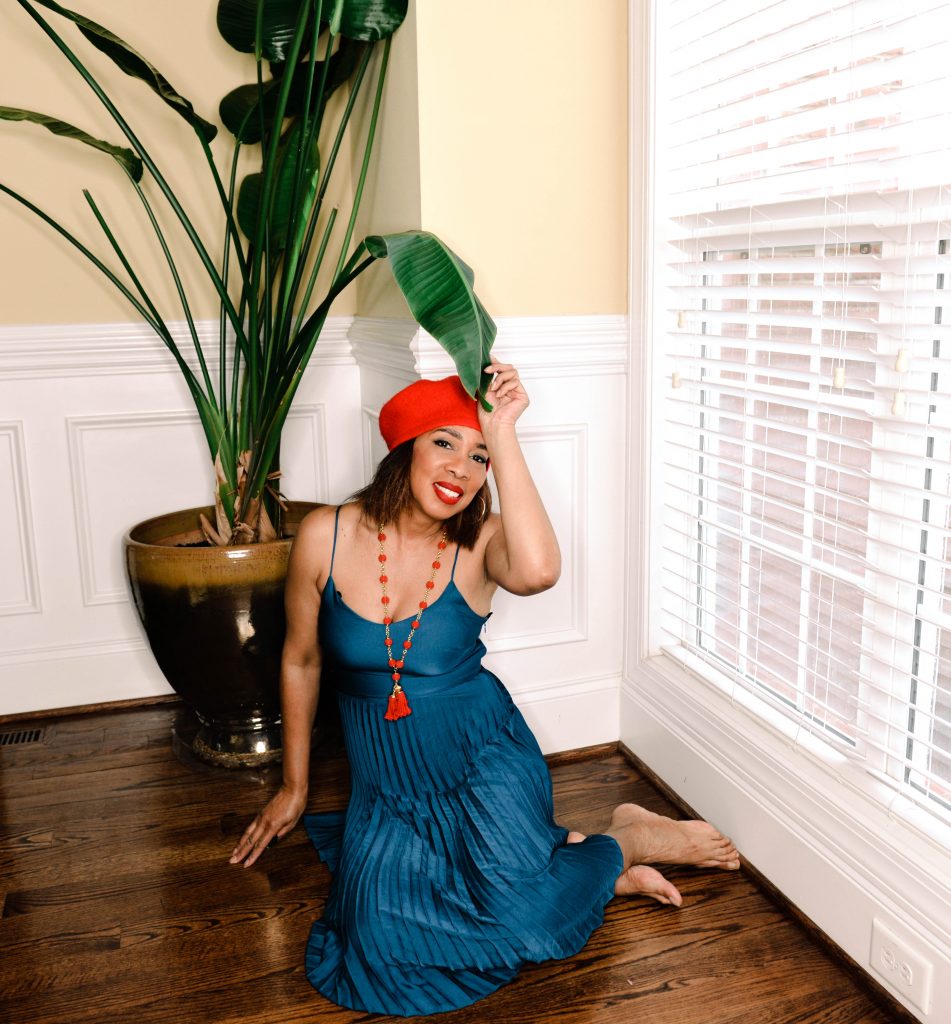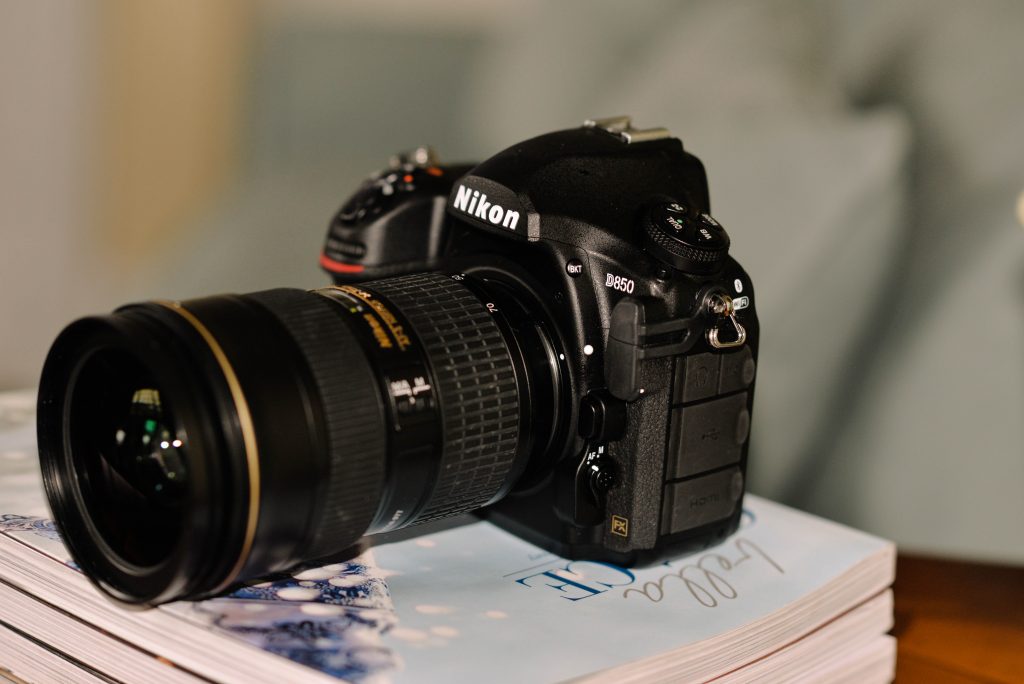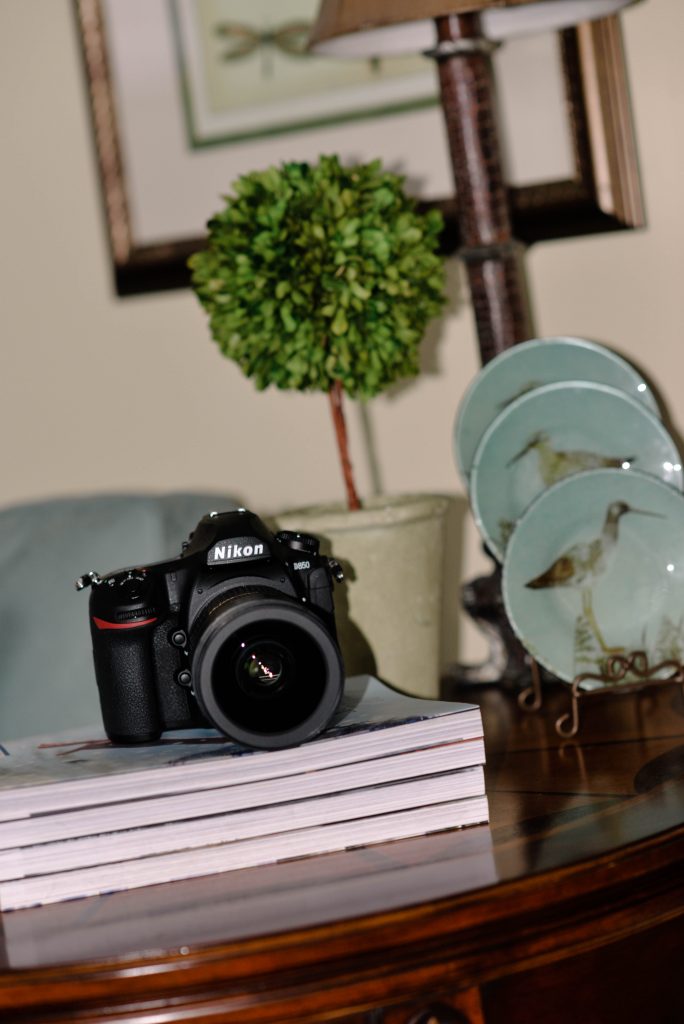 When I started blogging, I was concerned about having enough images to post on my blog. My husband takes my blog pictures, but I knew I needed a solid plan if I wanted to have a great blog, so I researched how I could do photoshoots — even if my personal photographer (my husband) was unavailable.
Lights. Camera. Action.
Want to do a photoshoot at your home? You'll need the right tools.
* I use a ring light and sometimes a strobe light to illuminate the people, places and things in my photos. That includes me. ☺
* I use a handheld remote and tripod with my camera. This way I can simply, "click," when I'm ready to snap a photo, and my tripod provides a steady view.
* I use mood and intuition to determine the location of my shoot. If I'm shooting something casual, for example, I'll set up in my den.
In addition to the right tools, you need the right outfit — and the right music. As you know, I love clothes, and I wear a variety of styles. I also love to dance. I almost always put on music while doing my photoshoots.
Remember, even if you start off awkwardly, the music helps you to relax and forget that you're "posing," which I love.
What's holding you back? Do a photoshoot at your home this weekend.