Do you remember my last post about generational gratitude? Well, here's another one. During this extra time at home, I've had a chance to spend even more time in my garden. Here, everything is quiet. For a moment — just a moment — I forget that the world is in the middle of a pandemic. Here, I thank my mother. After all, she is the one who taught me everything I know about gardening. She's still teaching me.
To this day, my mom is the go-to plant expert. She can tell you everything you need to know about a particular plant. This includes more than just the name. She is such a great teacher. She has even taught me about how much water to provide or which container size I need to support my plant's new beginnings.
I love the décor in my home, but there is something about having beautiful, thriving plants. I have quite a few these days, and I'm always looking for a new addition. Unlike home decorating trends that may come and go, natural beauty is here to stay.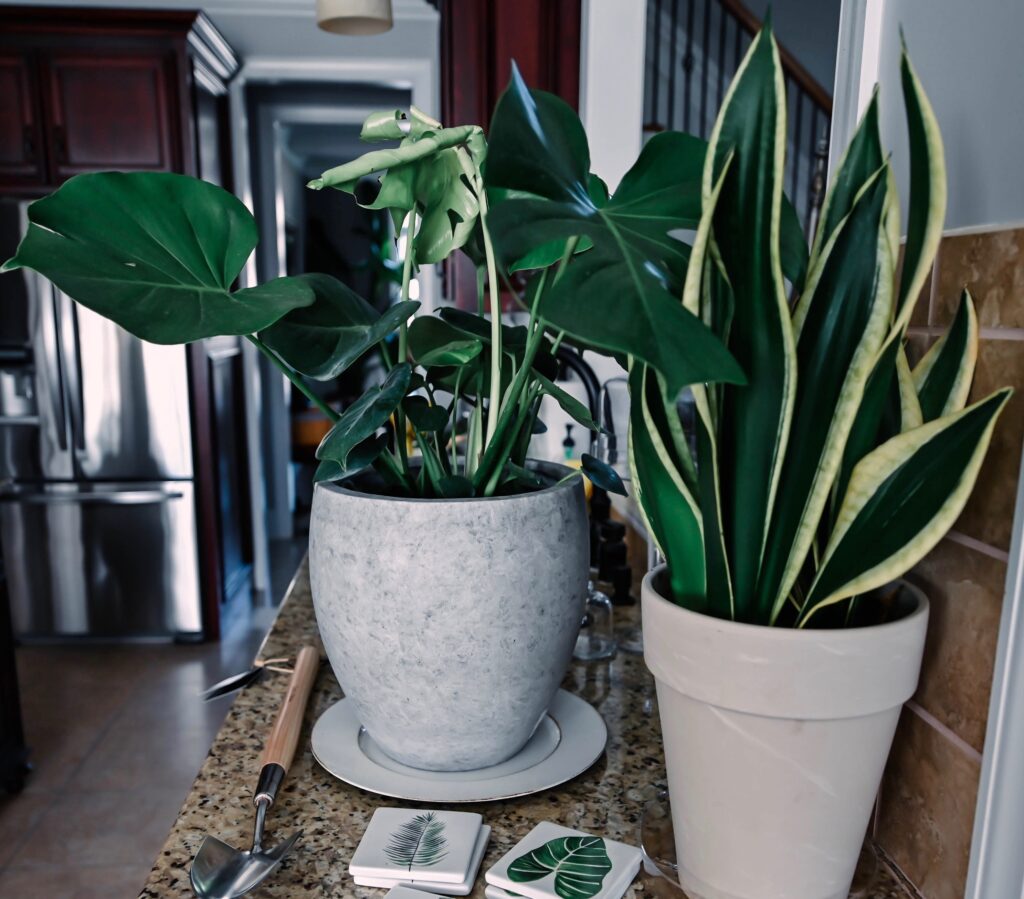 Although plants need water and sunlight, they also need love. So, what's one way to show love to your plants? Give each one a name, of course. Choose names with meaning or just pick names that you enjoy.
Here are names for some of my plants:
I have a fiddle leaf fig named Celine and a bird of paradise plant named Grey. I also have four snake plants, one of which I inherited from my grandmother. Are you following all of the generational gifts here? My snake plants are named Reese, Carter, Spike and Freddie. I have a huge ficus named Big Mama, too. I can't wait to add to my plant family.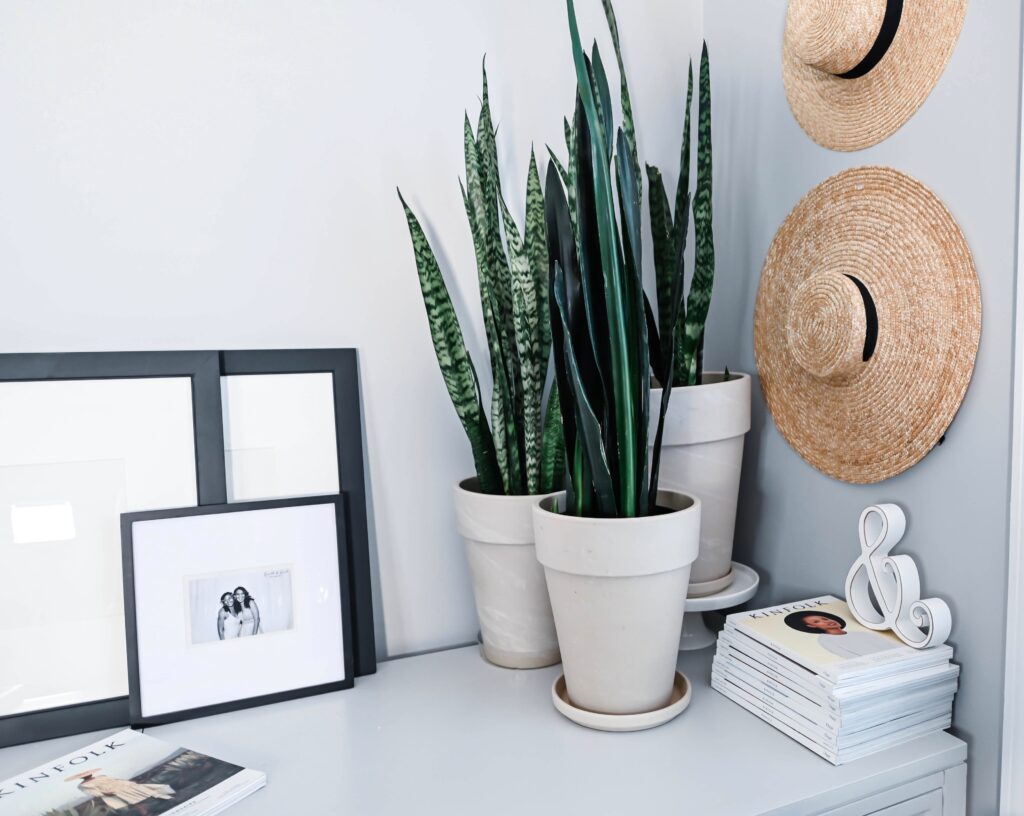 The key to successfully growing house plants is to find out what they like. Start by doing a little research and begin your plant journey by selecting a low-maintenance plant. When my mother began sharing her gardening wisdom, I became a sponge. I wouldn't call myself an expert — I just love taking the time to find the best way for my plants to thrive. When you're passionate, you work hard to support growth. This includes gardening.
Give it a try. We've all got extra love to share.