Death is a thief. One moment, you have someone in your life. In another moment, all you have are memories of their presence. I recently lost my Aunt Mayrene. With her passing, I also lost one of my biggest supporters.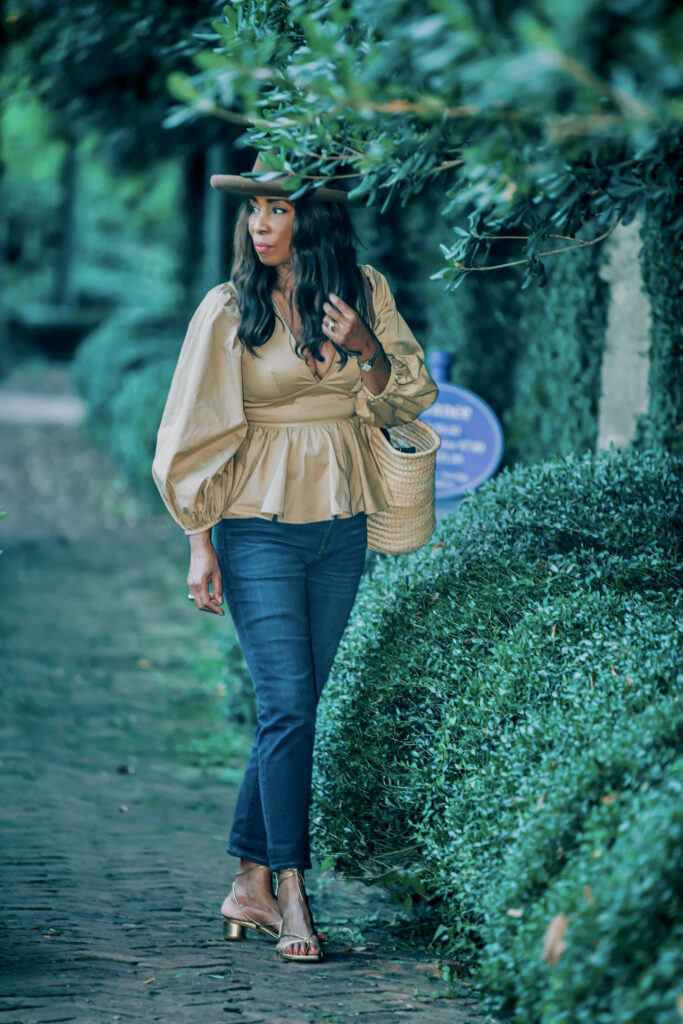 She taught me about grace and style. She taught me about gratitude. She showed me the beauty of loving unselfishly. I miss her so much.
Every loss feels like a punch in the gut. This time, I felt like I was hit while still trying to heal from previous losses.
My body needed a break. Physically, mentally, and emotionally — I needed a break.
This time, I stopped. The decision to give myself permission to grieve was one of my best yet. No, I don't have to keep it moving because death is a part of life. I can be sad. I can cry. I can seek comfort from family and friends.
I packed my bags with my favorite person, Mr. HGF, and we went to Savannah.
I watched the rain pour from the sky during the first three days of my visit. Instead of leaving to find the sun elsewhere, I stayed — and slept. I rested while the rain fell. Outside was a reflection of how I was feeling inwardly.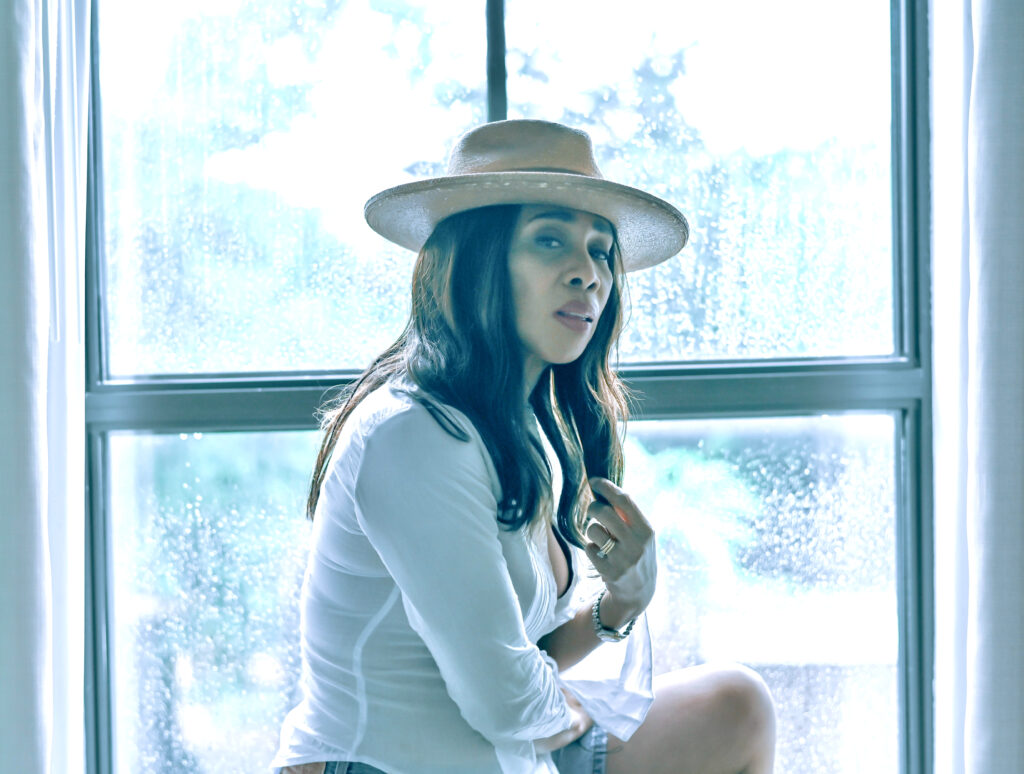 As the sun came out, I realized that I could step outside to enjoy the light and warmth. Savannah is one of my favorite places to visit, and it never disappoints. It is simply beautiful.
Taking deep breaths of fresh air, I explored. I visited these shops along the way:
Pelindaba Lavender, a handcrafter of lavender products
The Spice & Tea Exchange, the place for tea, spices, and specialty gifts
Savannah's Candy Kitchen, a mandatory stop for your sweet tooth
The Paris Market, a must-visit if you're looking for unique pieces
Of course I also visited Anthropologie, Free People, Saints & Shamrocks, and Terra Cotta Savannah.
I'm not sure what you're going through, but from me to you: it's always a good time to step away and rest.