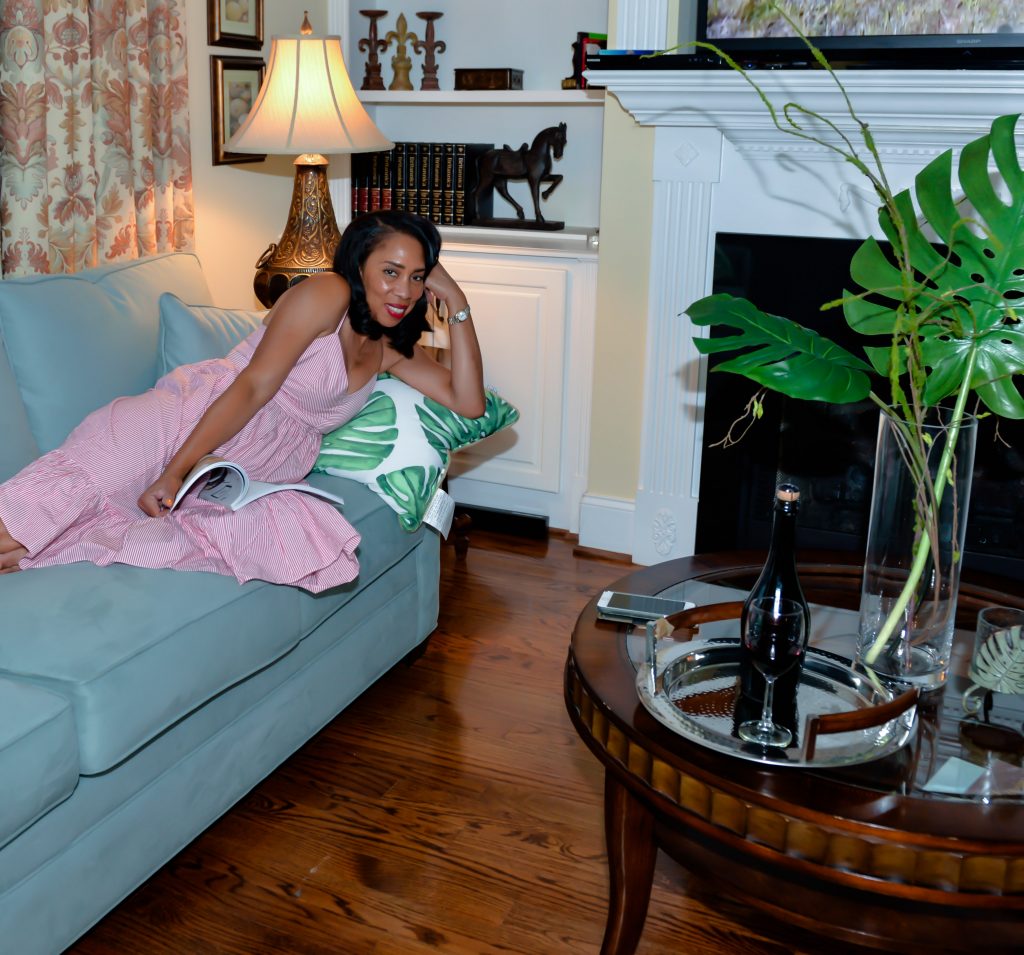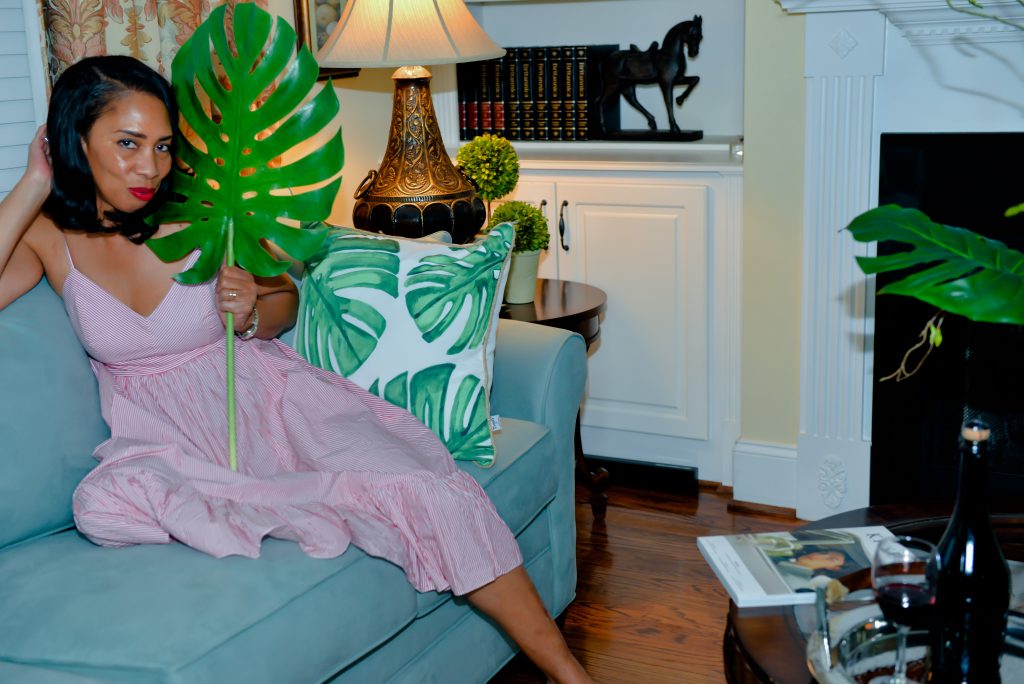 What's your weekly forecast? Is there a designated day or time to just "be" — you know, take time to yourself? Self-care is my favorite way to unwind after a stressful day. But while it's important to have self-care for stressful days, I want to encourage you all to make it a part of your weekly routine. Often, we don't see the need for self-care until it's too late.
Whether it's anxiety, aches or pains, or aggravation, we all have triggers that are in need of attention. Many of us are moving in so many directions that we forget to push the pause button. Do you provide the same quality of care and attention to yourself as you do to others?
When I am anxious or if life seems to be moving too fast, I have a standard routine to ease my anxiety and slow down. It starts with dinner from my favorite restaurant.
Next, I brew a cup tea or coffee. Thankfully, one cup won't mess up my night's rest.
Then, I put some conditioner in my hair and wrap it with a warm towel, put on my favorite robe, and curl up with a good book. I'm multitasking in a good way, you see. While I'm relaxing, the conditioner works magic on my hair and has an added benefit of releasing the tensions of the day/week.
Here's a challenge: Pick a day of the week for self-care. It could be 20 minutes of exercise, a 1-hour massage, or watching your favorite television show. Pick a day, and stick to it.