You have an interview for your dream job in the morning, or you're going on a first date Friday night. Perhaps you just moved across the country, and you're missing your family. Before you walk into your interview, say, "hello," to your date, or shed a few tears while unpacking in your new space, you pick up the phone to connect with your squad.
This group of women represents a collection of life experiences, personalities, endearing qualities, and even annoying ones. These women are journeying with you, and they are dependable, trustworthy, and kind. They are #squadgoals, and you wouldn't change a thing about them.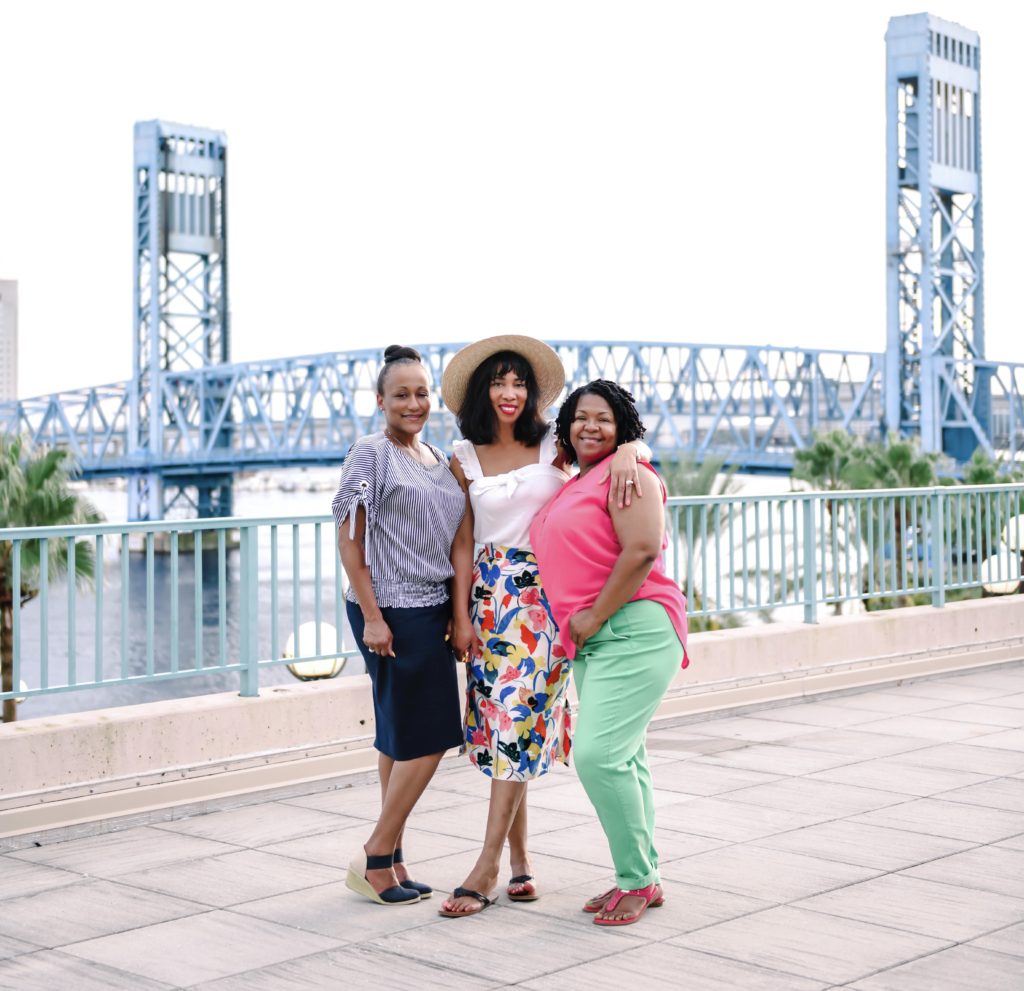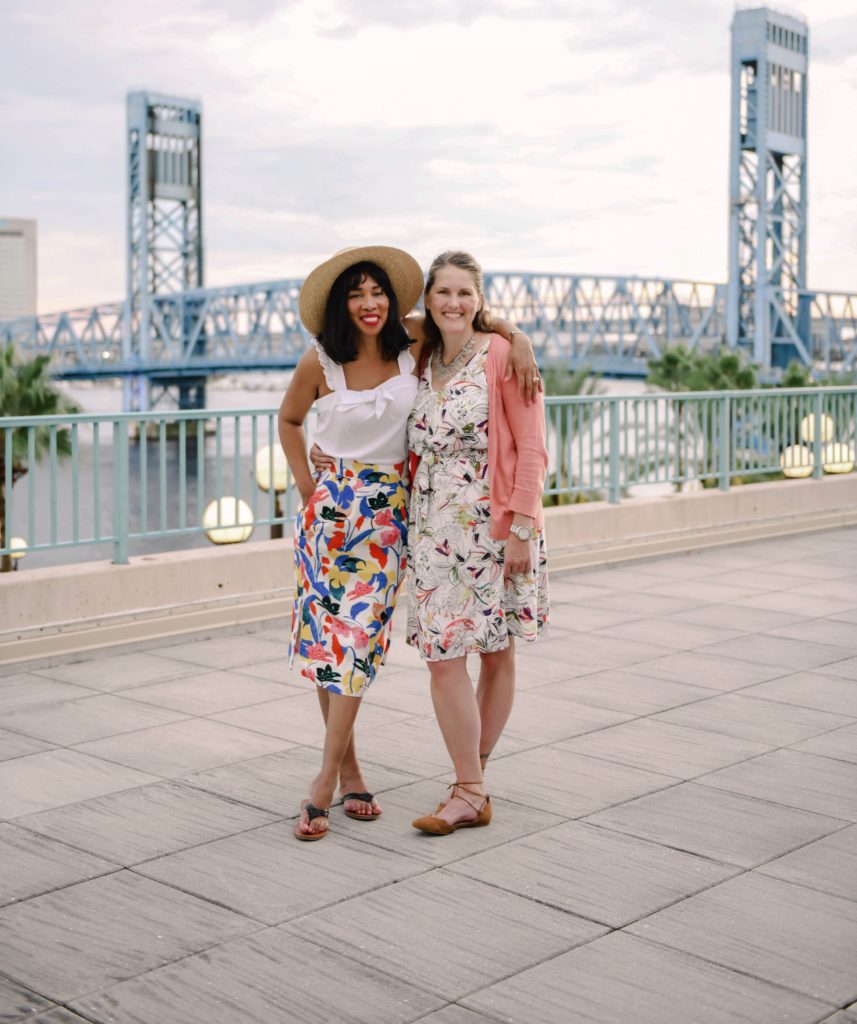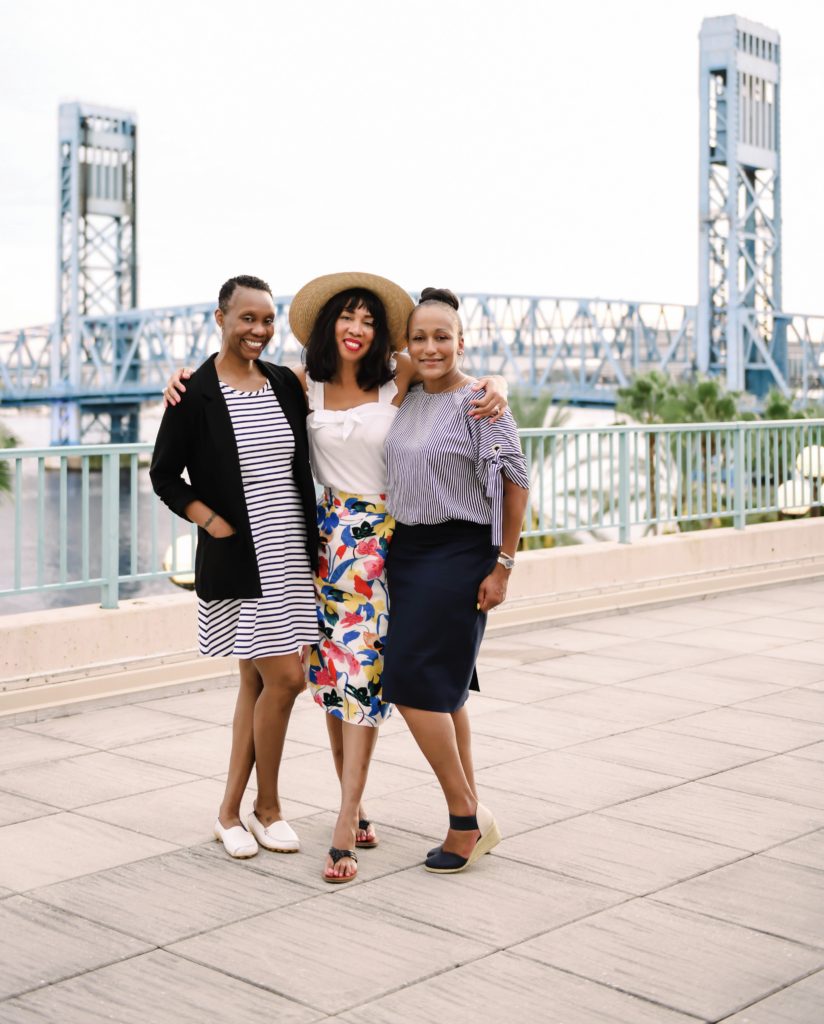 If you're a Haute Grey Fox, make sure you have the squad that's cheering on the sidelines or willing to jump in the race with you. When I think of my squad, I do a ROLE call. I'm not doing the roll call you're thinking by just calling out names. I'm calling out the attributes of my squad. Which role do they play? My squad can cheer me up when I'm down or encourage me when I think I'm unqualified.
I have friends who can give me a reality check.
Every squad needs that person to bring you back to reality. Whether you're dwelling on something from the past or simply being ungrateful, you need a person to lovingly and honestly remind you of the important things. For me, this person has helped to remind me to keep a heart of gratitude and remember how much I have been blessed. This person has also helped to lovingly call me out when I'm in a mood that's got to go.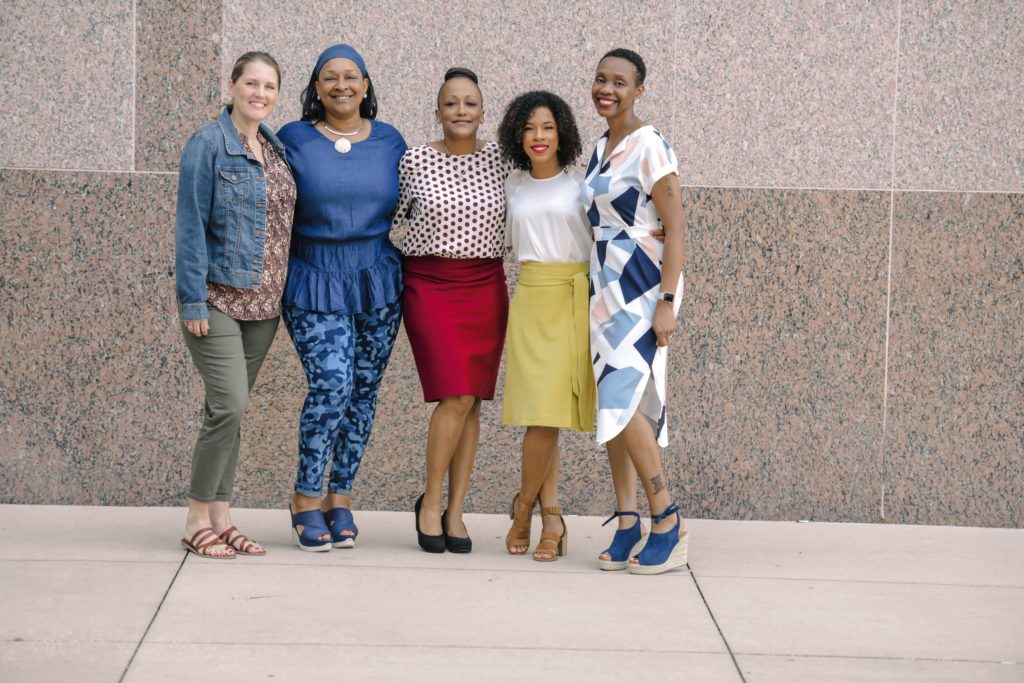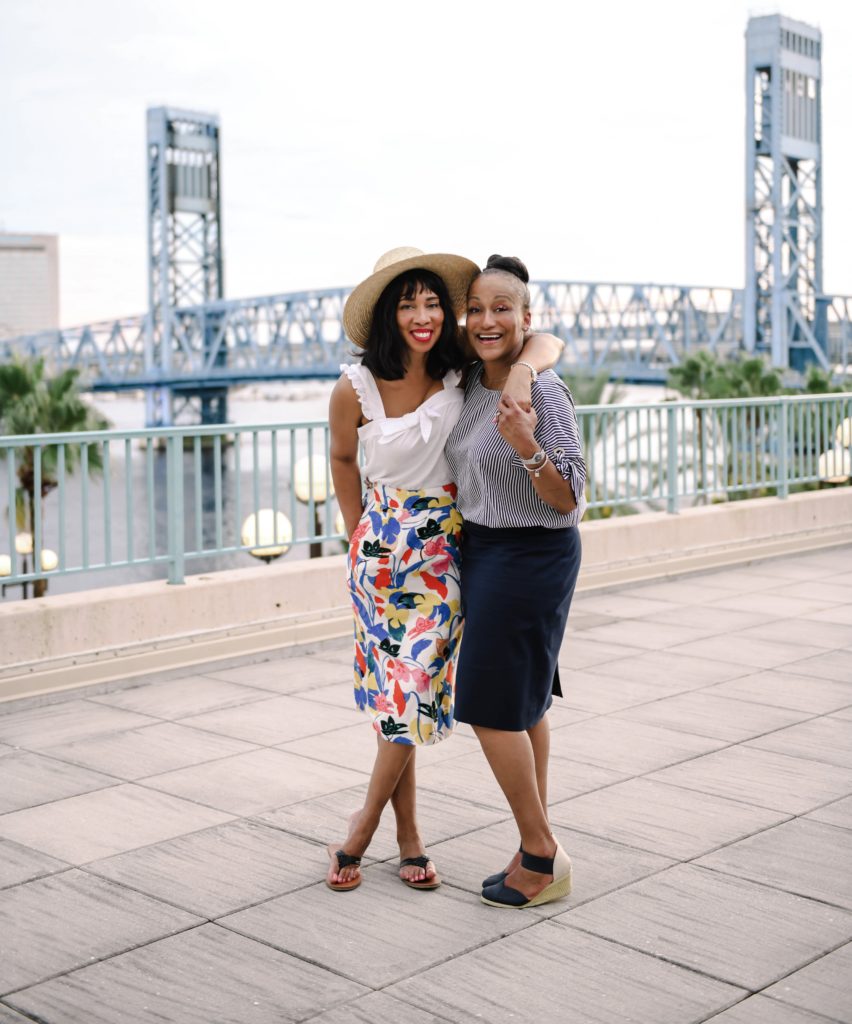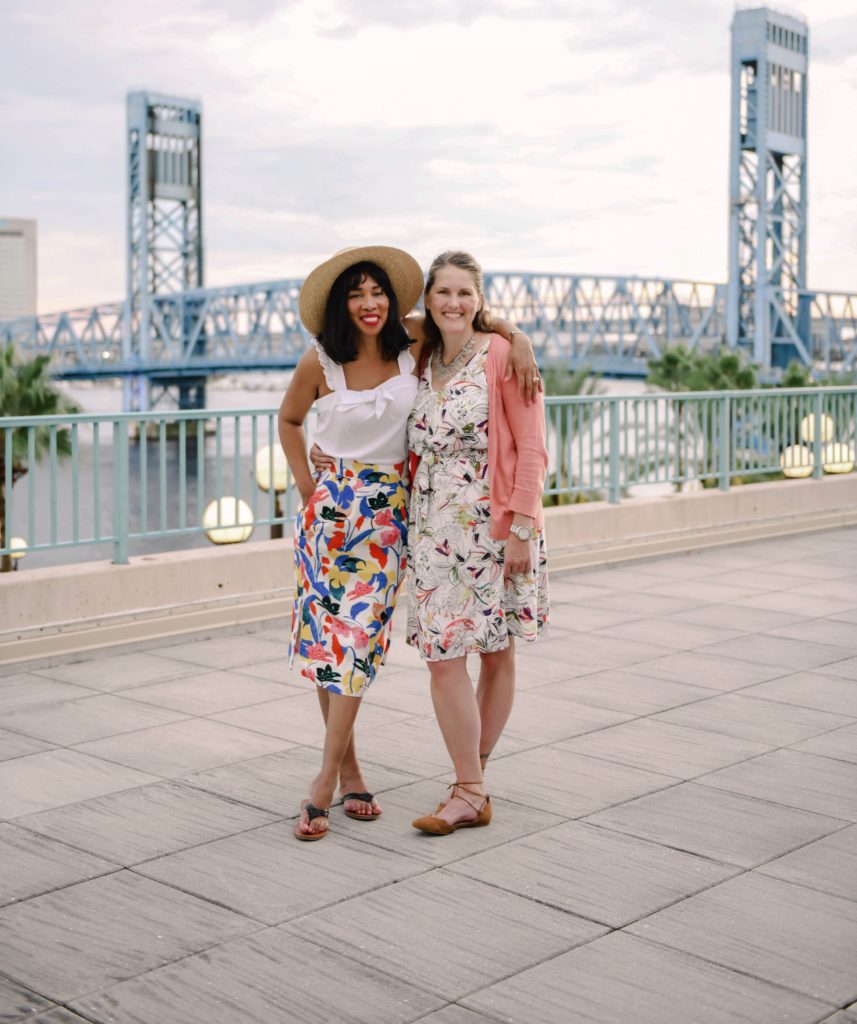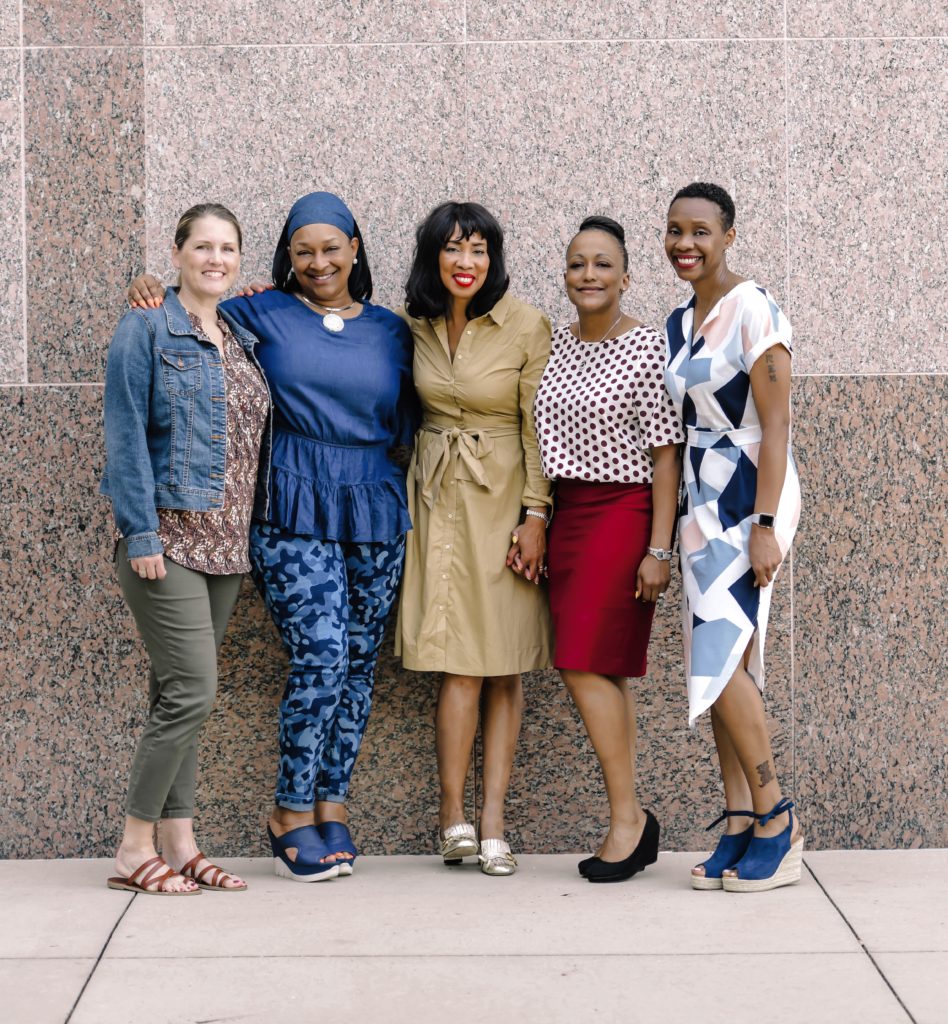 I have friends who will quickly say, "On my way."
A squad is incomplete without someone who has no problem hopping in the car, taking a train or boarding a plane to comfort their friend. "On my way" can also be equated to those friends who will step out of a meeting to respond to an emergency text or FaceTime you when you need to see a friendly face. These three words bring so much comfort, and I hope you have someone in your life that is willing to clear their schedule to be with their friend.
I have friends who make me laugh.
Y'all, laughter really is the best medicine. Who is that person that can turn your frown upside down? They have the ability to delicately navigate situations and know the right time to bring in a little humor. In my squad, this is the person that I want to join me for events, vacations, you name it. They can light up a room and bring joy wherever they land.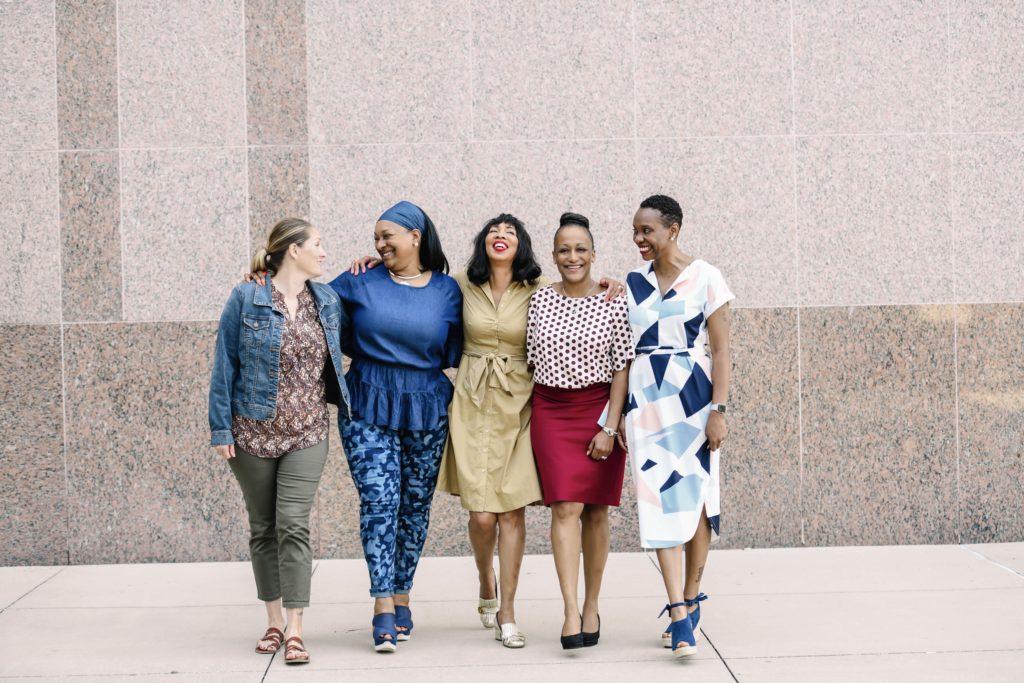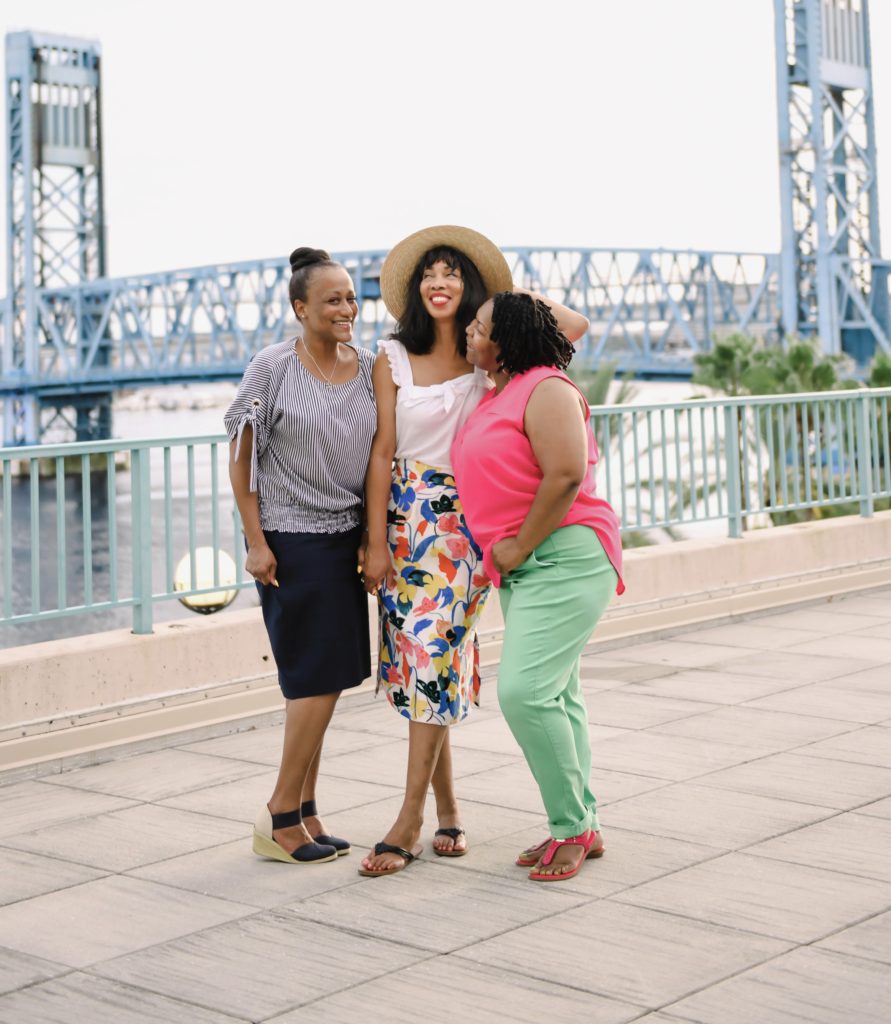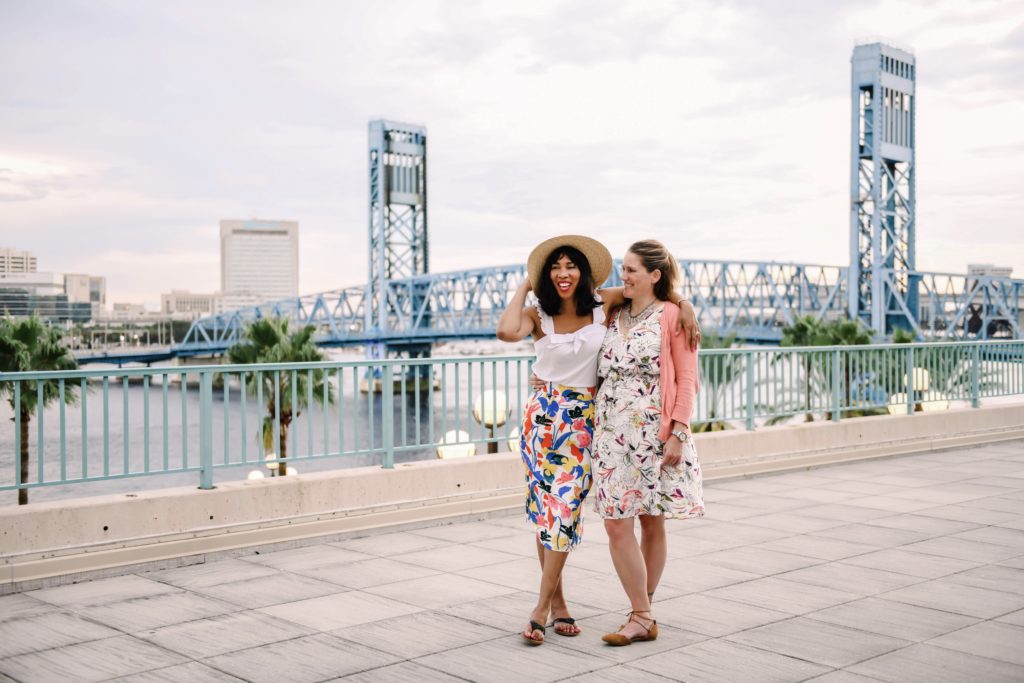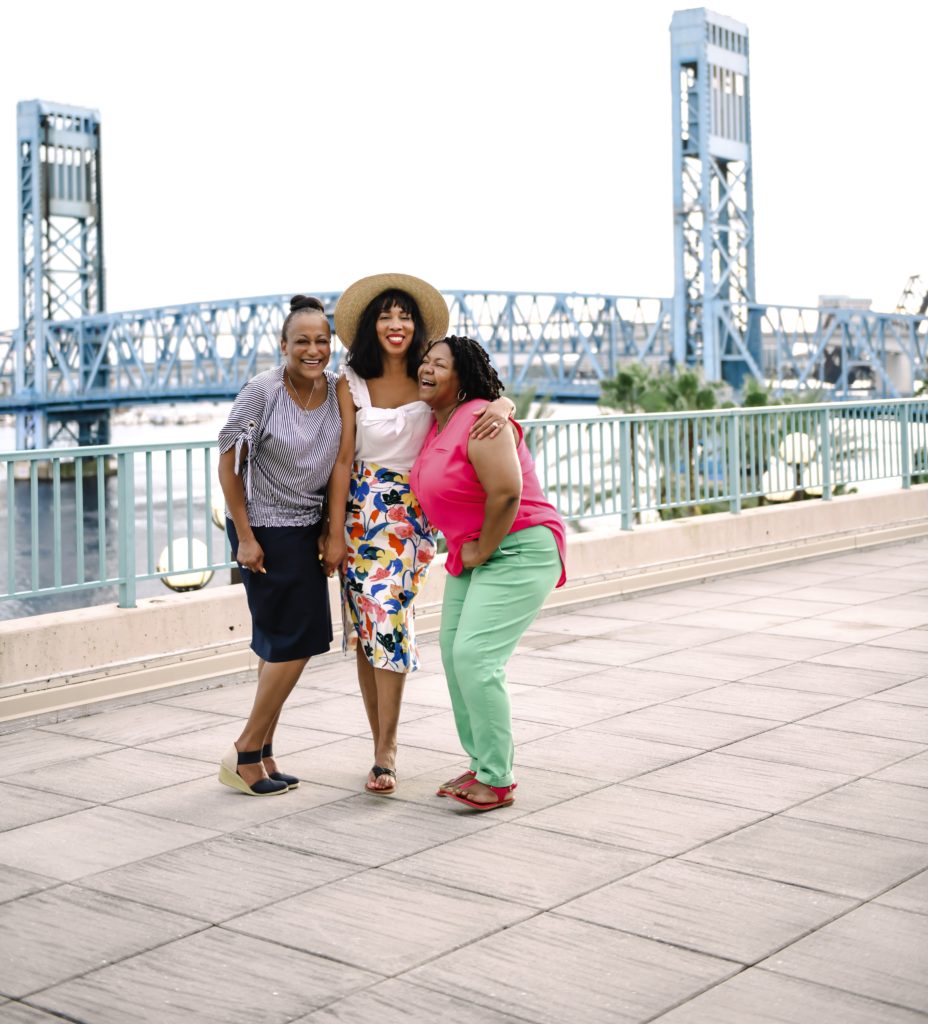 I have friends who provide encouragement
This person is not only a great listener — they provide specific words of encouragement that can only come from a great friendship. For me, this person knows the things that make me nervous or anxious, and they are aware of the ways to empower and encourage me. One note: Don't forget to share words of encouragement with this person, too. They also need to hear these things!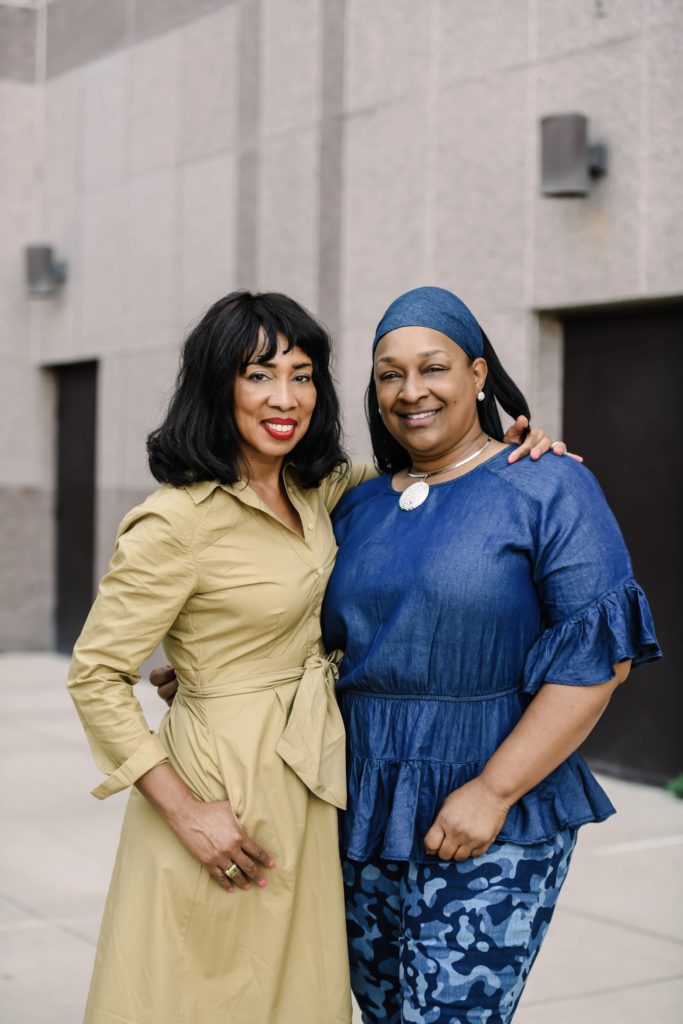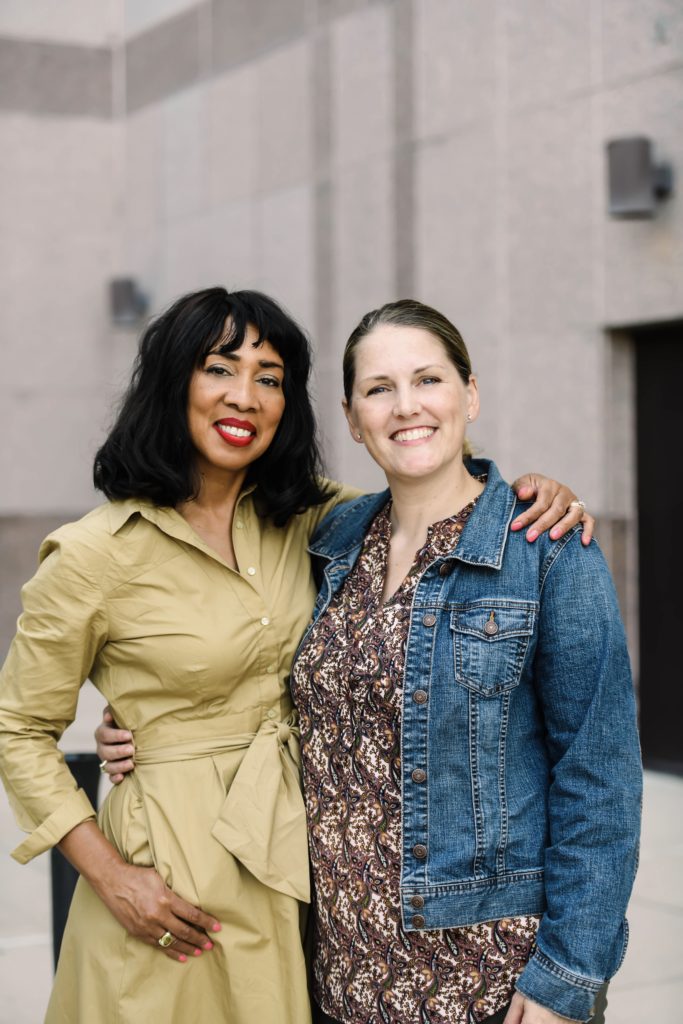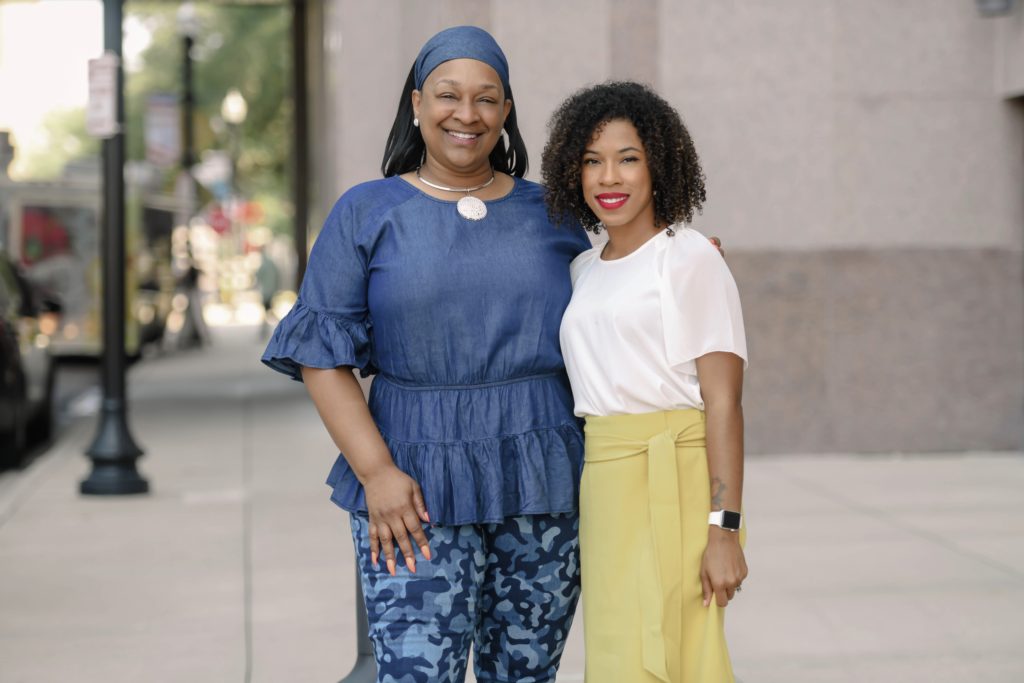 How does your squad look?