If you read my last post, I shared that my word for 2020 is action. In honor of this word, I'm encouraging you to move forward with that amazing blog idea that you've been keeping to yourself.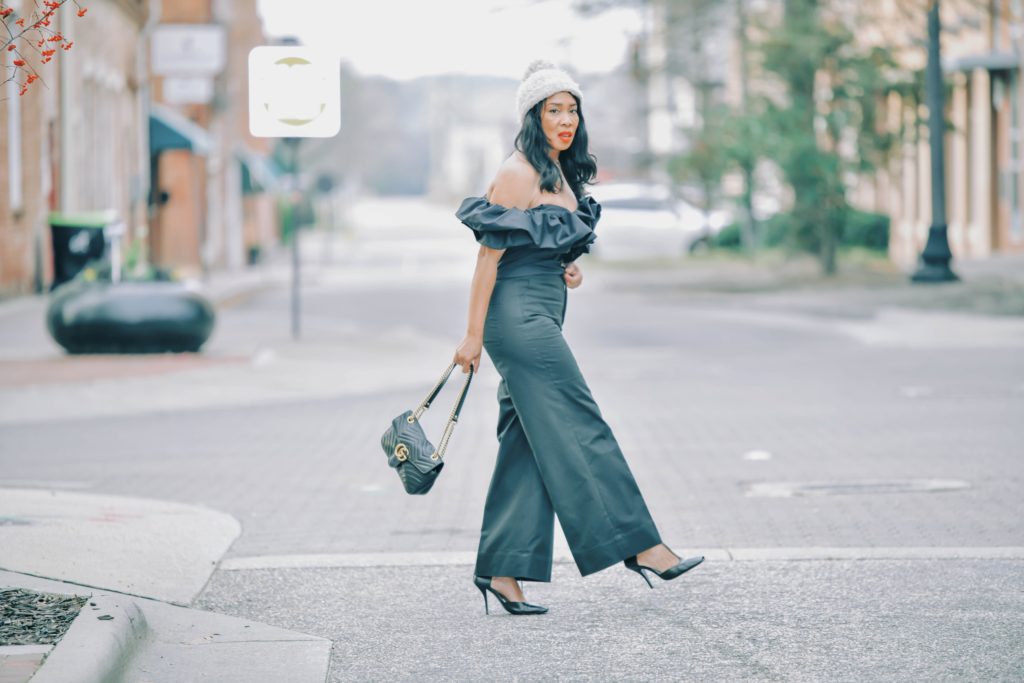 Are you ready? What's holding you back from starting your blog? Why not this year?
Here are a few tips that have helped me along the way.
Be okay with your niche
It may seem like blogging requires little commitment, but putting down your words and sharing them with the world requires planning, patience and passion. For this reason, choose a specific focus for your blog. Don't write about what others consider to be interesting or trendy — write about what most matters to you. This passion will keep you motivated.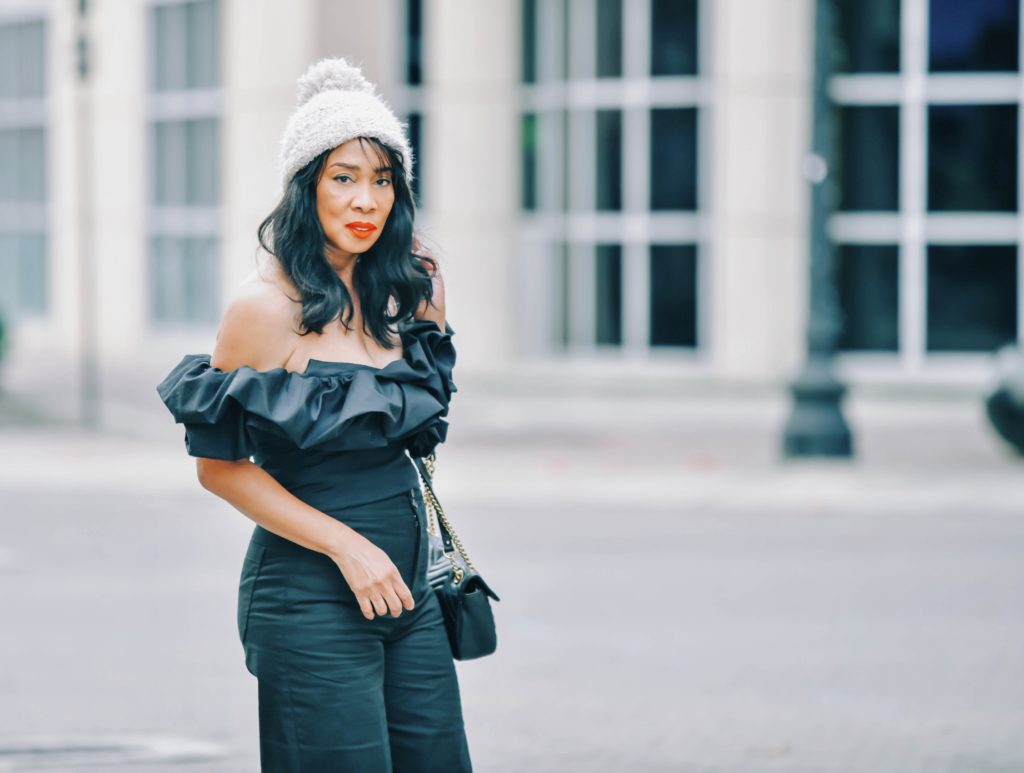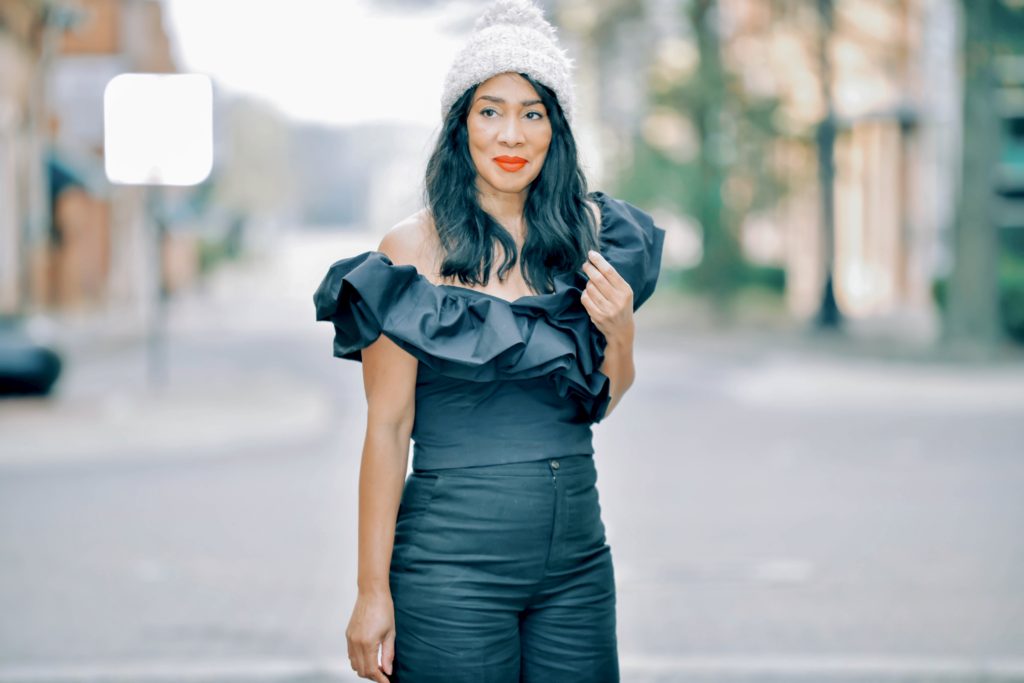 Be authentic
If you're thinking about trying to be someone else on your blog, stop now. Be yourself. Trust me, it's easier. Authenticity also resonates with your readers. Just like we're over retouched photos — we're also over retouched thoughts. Be confident in your message.
Be inspired, but don't copy
It's so easy to copy someone's idea or design. Don't fall for the trap and cheapen your message. Be confident in what you have to bring to the table, understanding that not everyone may agree. It's okay to research other influencers without duplicating their methods.
Be clear with your message
Before you begin your blog, figure out your reason for writing. If not, you'll find yourself always searching for a blog topic instead of being guided by your personal brand and message. Do this work upfront to avoid confusing your readers about why they should visit your blog.
Be an investor
When people hear the word "invest," it can be overwhelming. They may automatically think of all the money they will have to spend without any guaranteed return on investment. Here's my advice: Start small. Investing in your blog can begin with securing your domain name for your website or having a graphic designer work on your logo. For me, it was important to invest in my equipment so that I could deliver great photos.
If you choose to launch a blog, enjoy the ride. You will make mistakes! Don't quit. Instead, learn and grow. It's always fun to see how your blog content improves.