It's 2020, y'all! While I'm excited to hit the ground running, I always struggle with some of the things that come along with a new year. One of those things is the pressure to make those seemingly mandatory resolutions.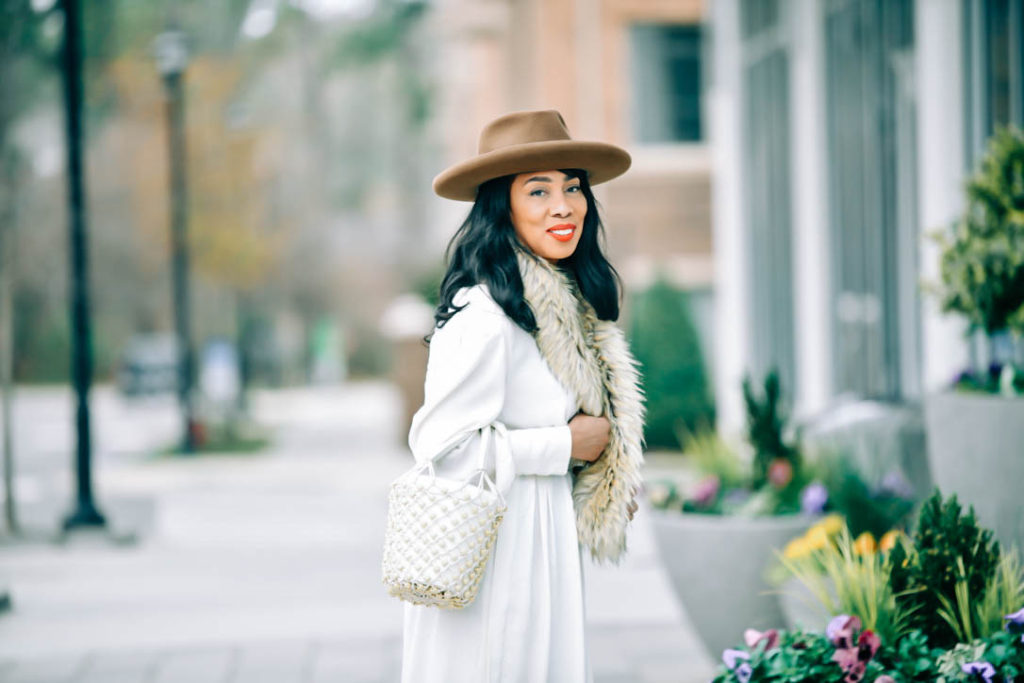 Here are the big questions:
• Where do I start?
• Should I focus on one area?
• Should I repeat things from last year?
• Is there a minimum number of things I should accomplish?
Well, I suggest focusing on a word. My word is action.
In 2018, I shared how I wanted to bring it back to the basics. For me, that meant focusing on photography, home and lifestyle design, fashion, and travel. I may have taken a few detours along the way, but I sure have been learning more about these areas that naturally bring me joy. Today, I'm much more confident in these areas and sharing my journey with others.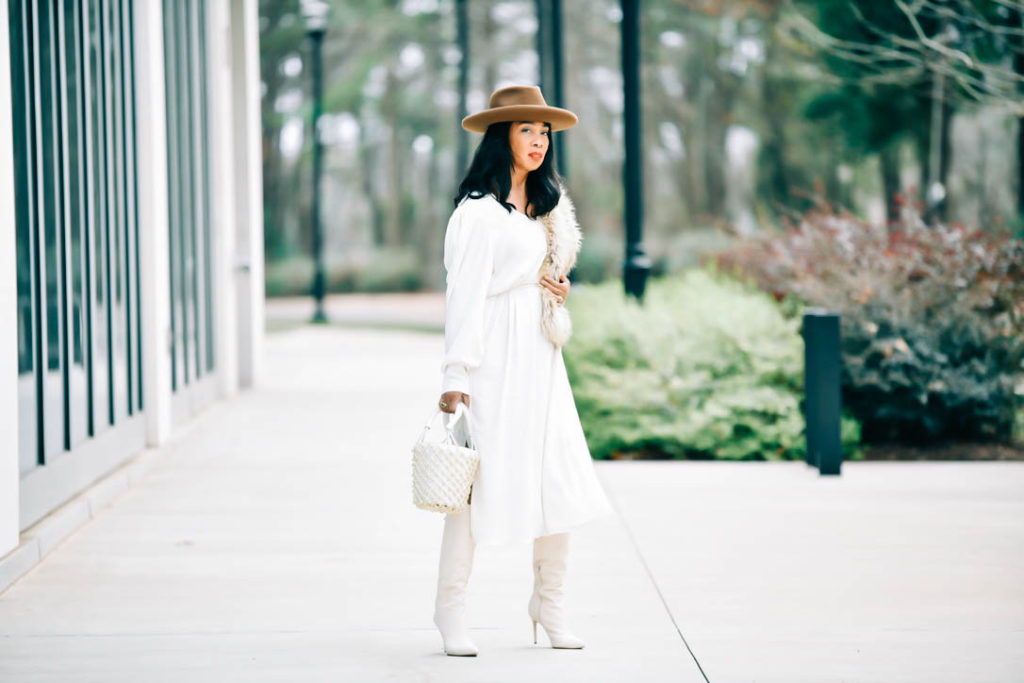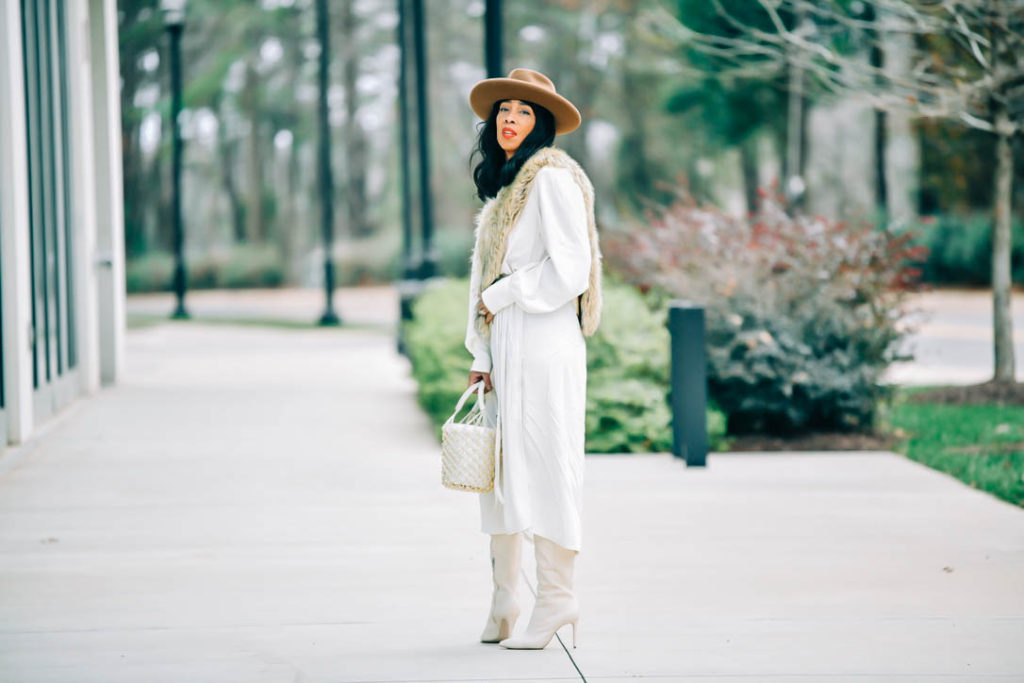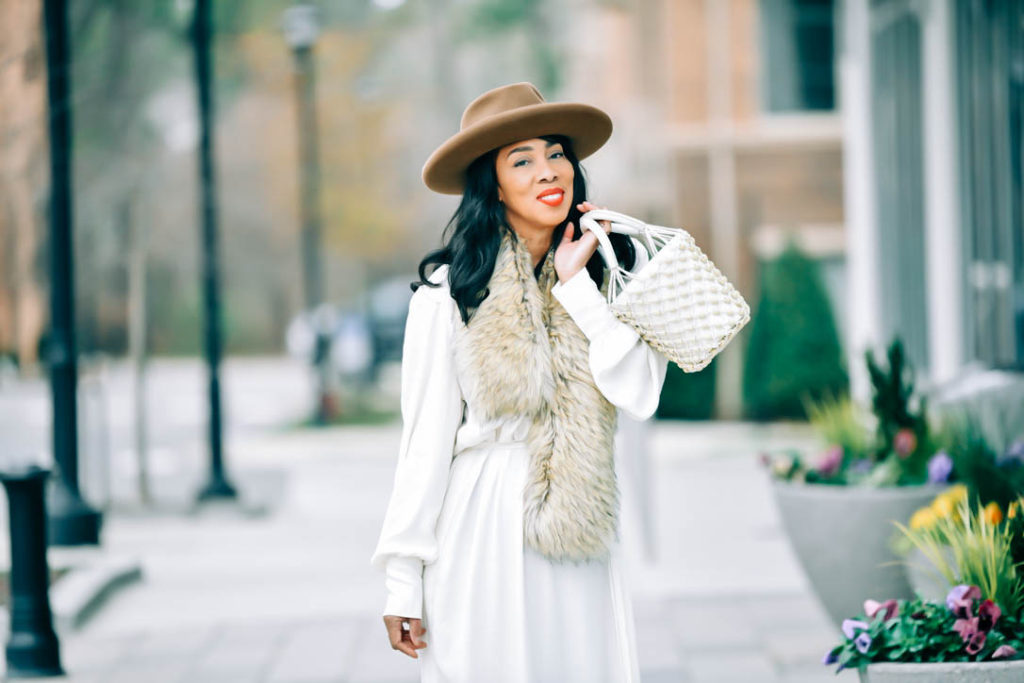 In 2019, I wrote a letter to my younger self. This letter was a great reminder to avoid the exhausting people-pleasing cycle. This personal note also challenged me to fight for harmony between the very important things in my life that can require my presence, attention, and energy. This includes my family, relationships, career, responsibilities, hobbies, etc. Lastly, I was reassured that I can lean on God and trust His plan for my life.
In 2020, I want to keep all of those things going. Yes, all of those things. It may seem overwhelming, but I'm simply taking the bite-size approach to working toward something each day. Action is my word because I just want to keep moving toward my goals. Even if one day ends with a simple list that I created that includes my dream places to travel.
So, before you start stressing over goal-setting for 2020, assess the past few years. If there is a theme or a combination of things that you enjoyed doing, just keep pushing.
If there's one thing I have learned these past few years, there's no time to waste. And … action!
What's your word? Don't get stuck. Look around, assess your progress, and stay focused. Let me know your goals! Let's hold each other accountable.