During the Thanksgiving season, I had so many things that kept me joyful from one day to the next. Everything was topped off with an incredible birthday dinner in my honor, continuing the fun of spending time with my family and friends. I'm 57 years young, y'all!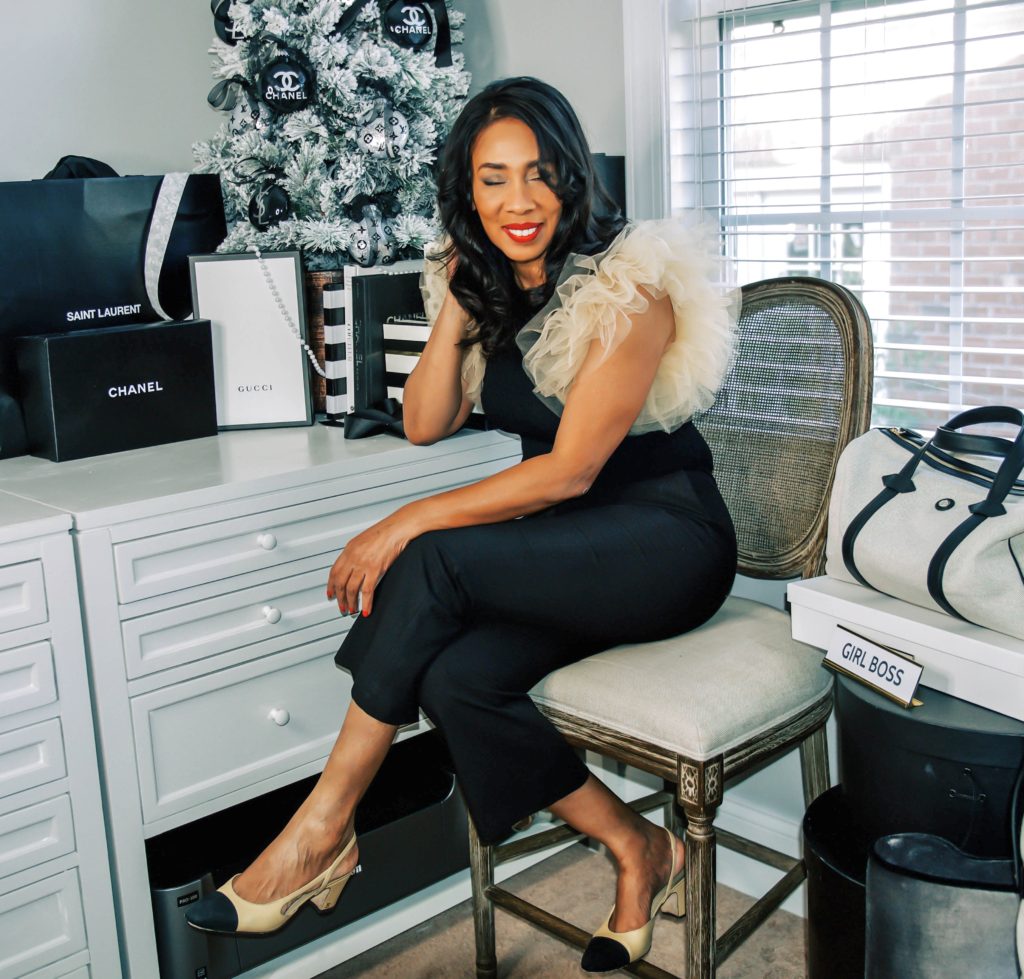 I've always enjoyed celebrating my birthday because it's around Thanksgiving, which means there's a chance I'll be spending it with many members of my family. What a gift! This year, I had the privilege of doing it one more time.
How did I celebrate?
We brought out lots of delicious food (like gumbo) — and the cards, y'all. From Uno to spades, we played round after round. It was so much fun spending downtime with my family.
Post-birthday, we all went to the Angus Barn in Raleigh. I had their rib-eye, a baked potato, and a salad. For dessert, I had their New York cheesecake with strawberries. To my surprise, they also brought out a pound cake with raspberry to continue celebrating my birthday. Everything was delicious, the restaurant was gorgeous, and the service was great. Preparing for the holiday season, decorations were on full display.
Who joined the celebration?
I am so incredibly thankful to be known and loved by many. From my number one supporter, my husband, to my children, nieces, nephews, cousins, colleague's , Insta friends and longtime friends that are simply known as family, I am blessed. I don't take it for granted that I get to celebrate another year, and I never want to forget the feeling of unconditional love and support from my family and friends.
Why celebrate?
With each birthday, it's hard not to wonder about things that happened or things you could have done differently. As I woke up on my birthday, I was thankful. I was thankful for a new morning and new mercies. I was thankful for the opportunity to spend even more time with my loved ones. Today, I'm thankful for lessons learned, celebrations, and highlights. I'm even thankful for the hard moments, like disappointments or a change of plans.
I want to continue living with thankfulness. There are many reasons to celebrate — we just need to look a little closer.
I'm thankfully 57. What about you?