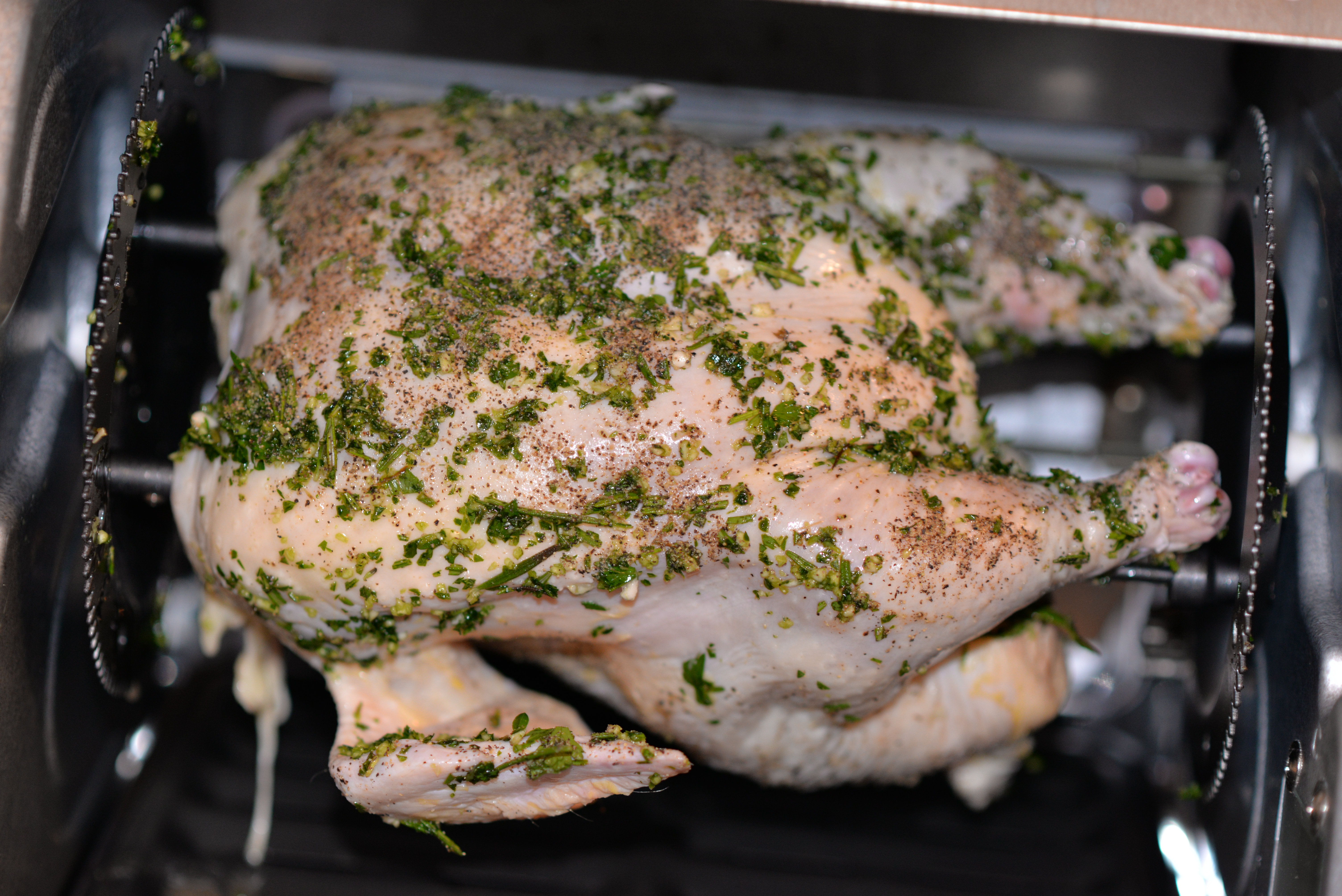 You have heard the saying, "You scratch my back, and I'll scratch yours" Well just recently my husband and I had an agreement.  He would take blog images for me  and I would cook a meal using one of the new kitchen gadgets that he had recently purchased.  This may sound easy enough since I really enjoy cooking.  My fondest family memories include watching my mother, grandmother and aunts cook a variety of foods.   They didn't use gadgets.  When I started cooking I discovered through trial and error that few gadgets work according to their advertised claims.  Some can actually increase prep time.  My husband on the other hand is a die hard self professed KING of kitchen gadgets.  Seriously we have more than we need or have space for.   If it has been manufactured chances are we own it.  So, he mentioned this Ronco Rotisserie Oven…  and my eyes just had this involuntary roll.  I had to quickly remind my self that we had an agreement and oh by the way he got up at the crack of dawn just to take pictures for my blog.  How could I refuse?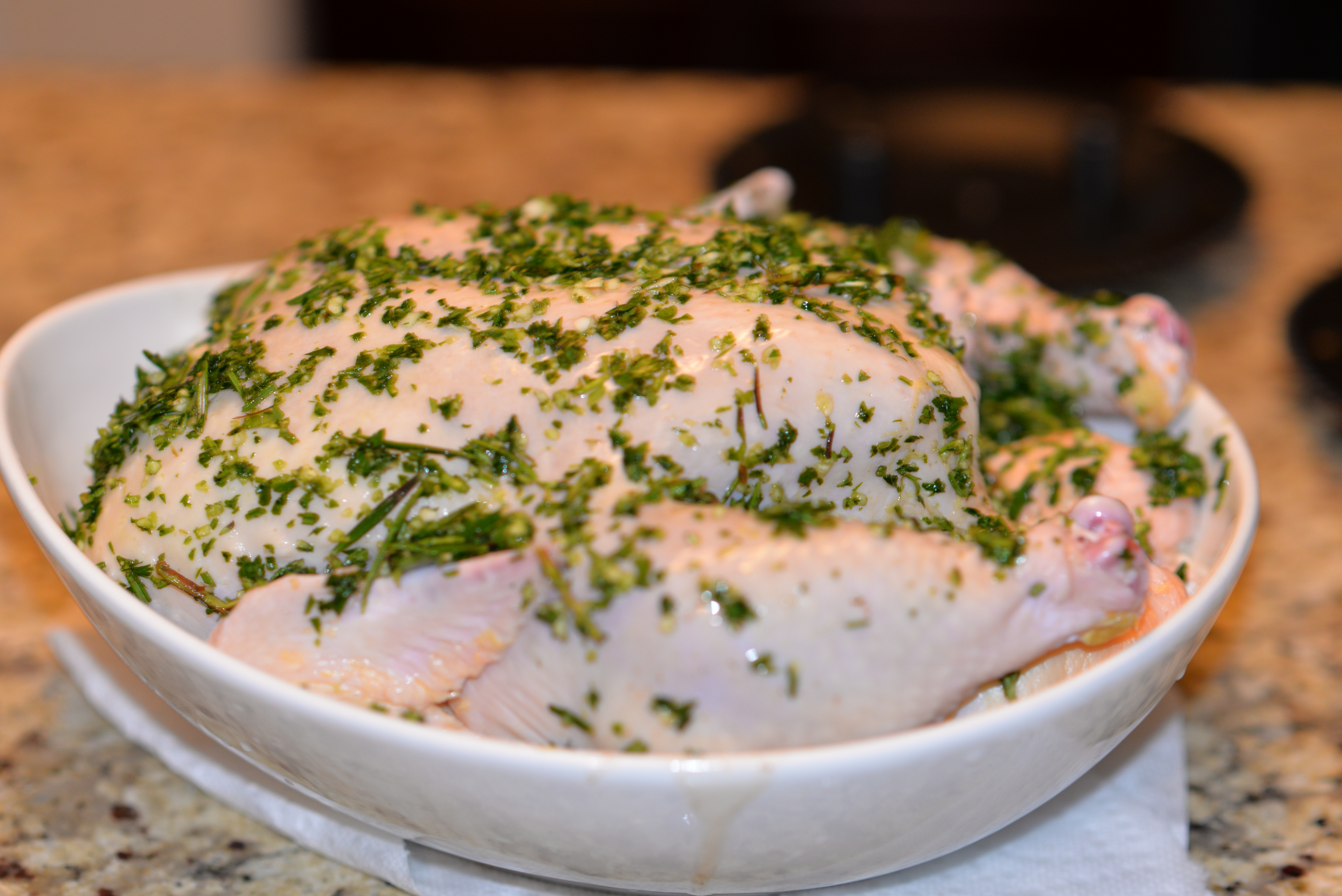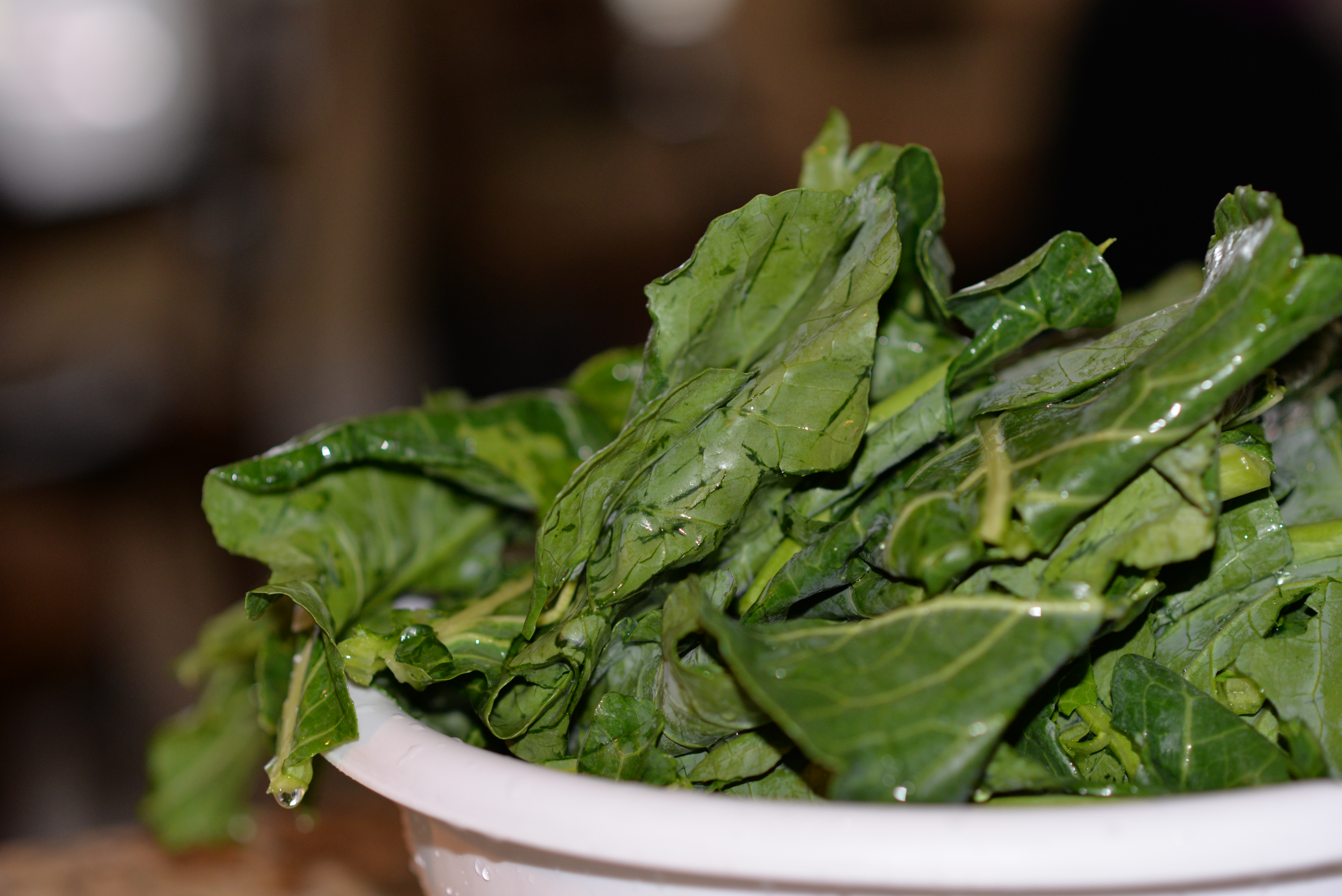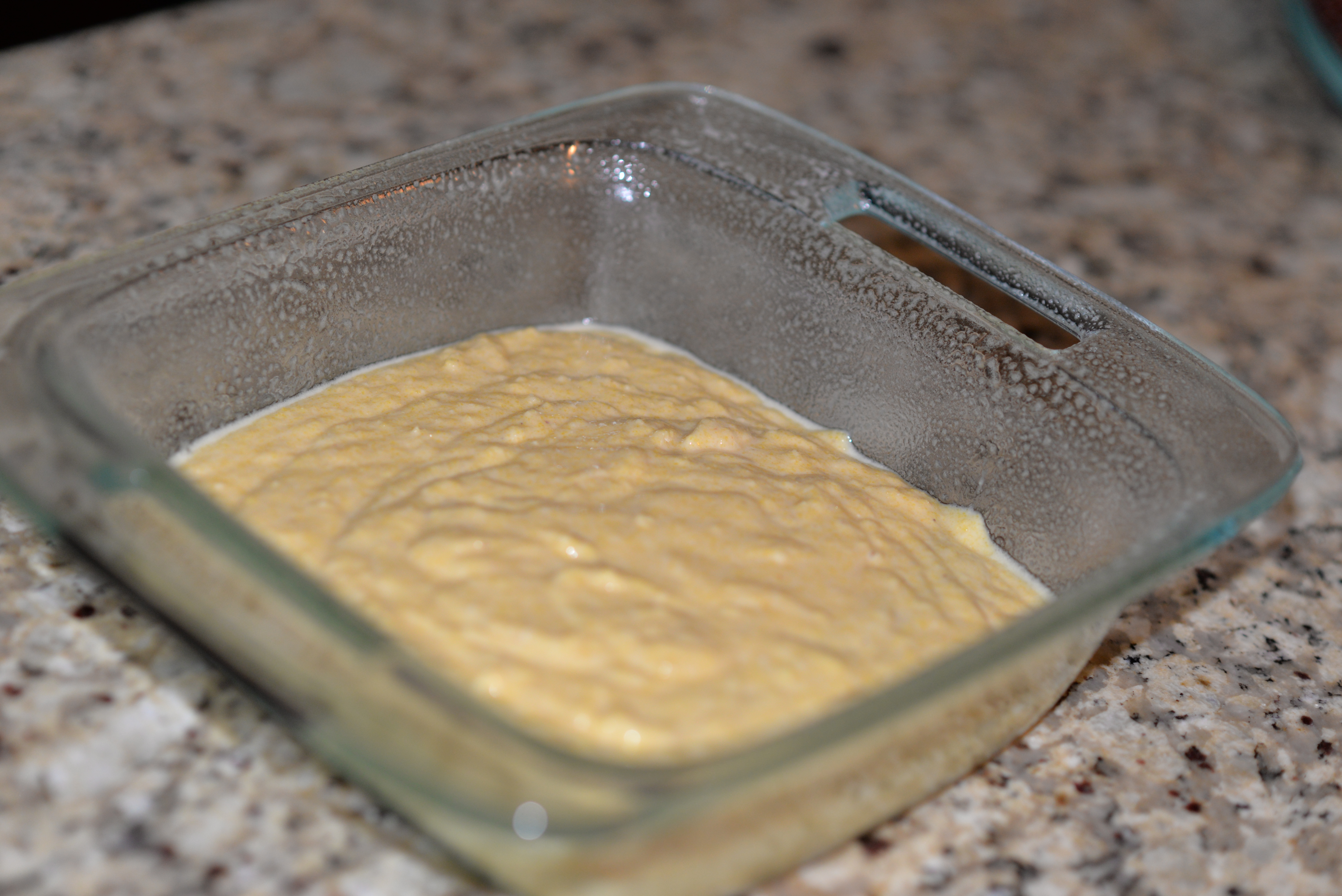 I started prepping the food because let's face it, there is nothing worse than food that is beautiful but taste horrible when you bite into it.  I injected this bird with marinade, rubbed fresh parsley, garlic and rosemary all over the skin.  You can use dried seasoning but I promise you will thank me when you use fresh seasoning.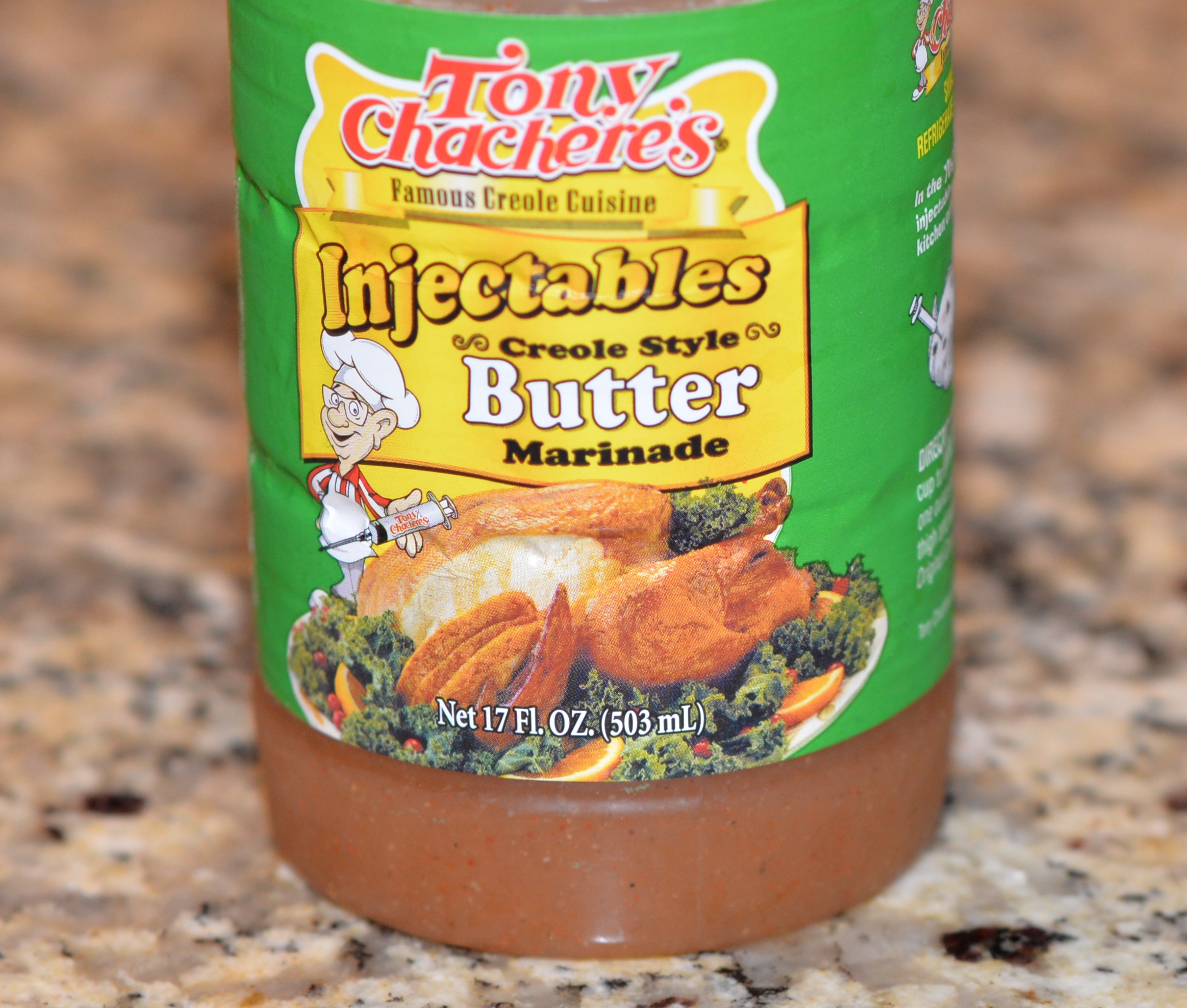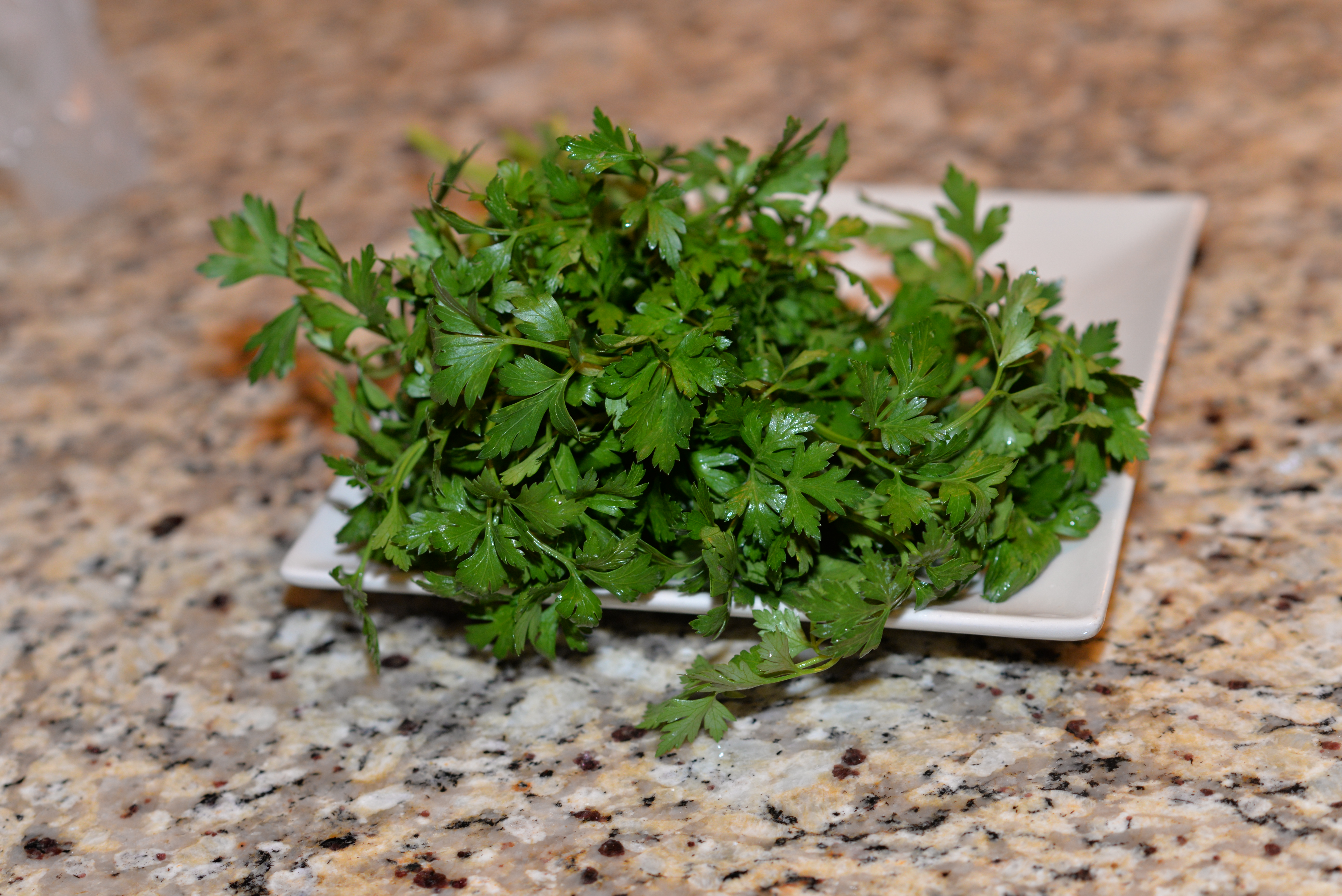 As the chicken turned on the rotisserie, the aroma filled the house.  My husband who would normally be watching football couldn't stay out of the kitchen.  He had this self righteous smile (you know like I told you so) as he waited for me to say how awesome this gadget was.  I gladly obliged.  The chicken was so moist and delicious and don't clutch you chest or call the cardiologist,  but I devoured the skin.  It was so crispy and flavorful.
I agree with my IG friend, lindacrsn5 (an amazing cook) who called this chicken perfection.  So as you are planning your Thanksgiving meal don't overlook this gem, it truly lives up to it's promises.