Ever see someone and they just have "that look?"  You know a touch of boldness combined with a classic elegant style.  Leopard print is a foolproof wardrobe staple that adds that extra something to an outfit. Of course I lust over the very expensive "haute couture leopard coats" that are often featured in magazines,  but you can still get "the look" for less from just about any department store.
For years I wanted an expensive leopard print coat.  I searched high and low but the coat I wanted was sold out everywhere.  I was surprised that  this adorable leopard print coat was  less than $100 dollars at JCPenny!  Now I admit there are some items that I splurge on, but this time I was able to get "The Look" for much less.
So before spending thousands check out less expensive options at local department stores.  You might be surprised with what you find.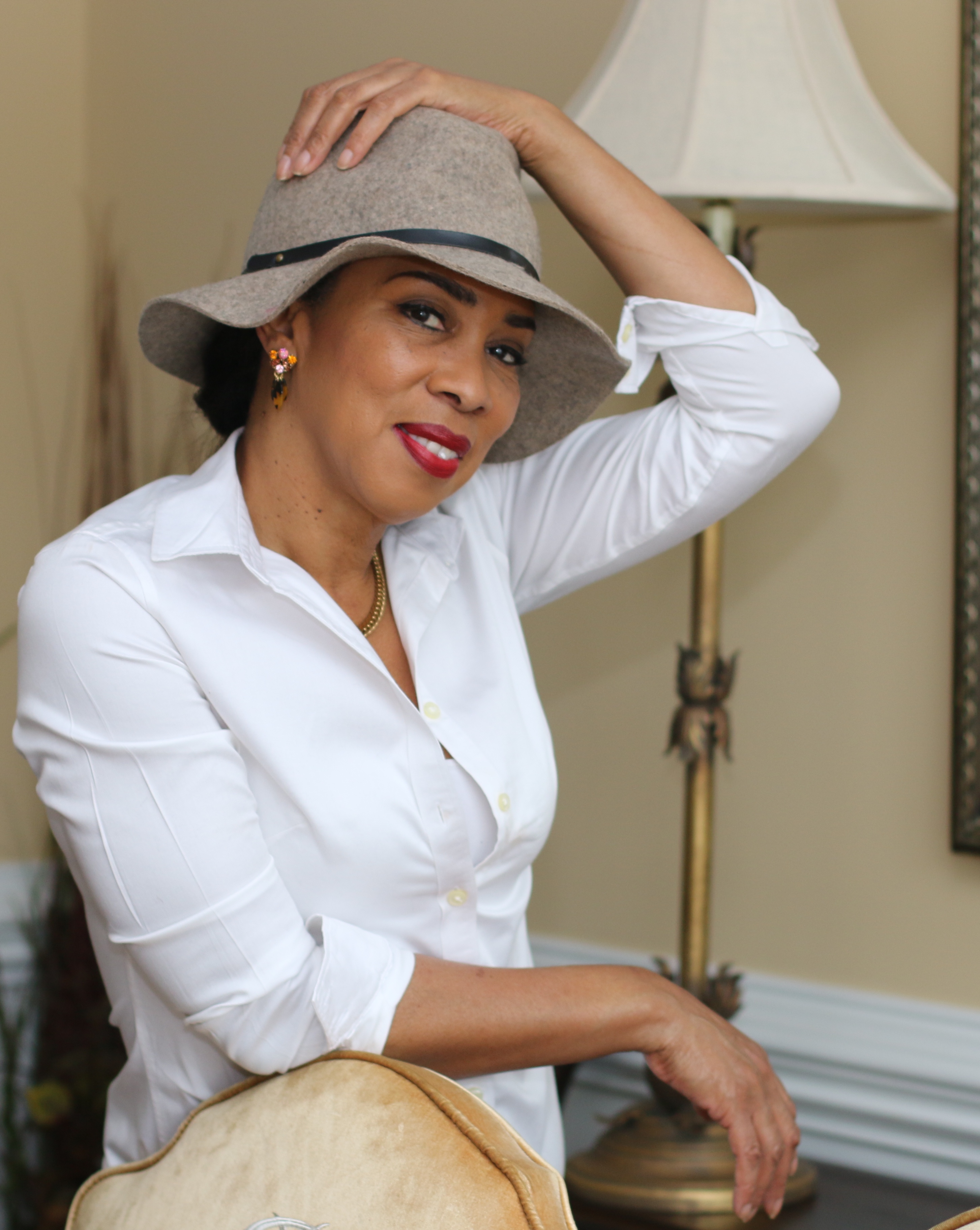 Hat:  Banana Republic
White Button down Shirt:  JCrew