I get it — you love the bag, but you can't picture yourself spending the full amount. Have you considered pre-loved bags? You get to choose a classic bag, and it will be at an affordable price.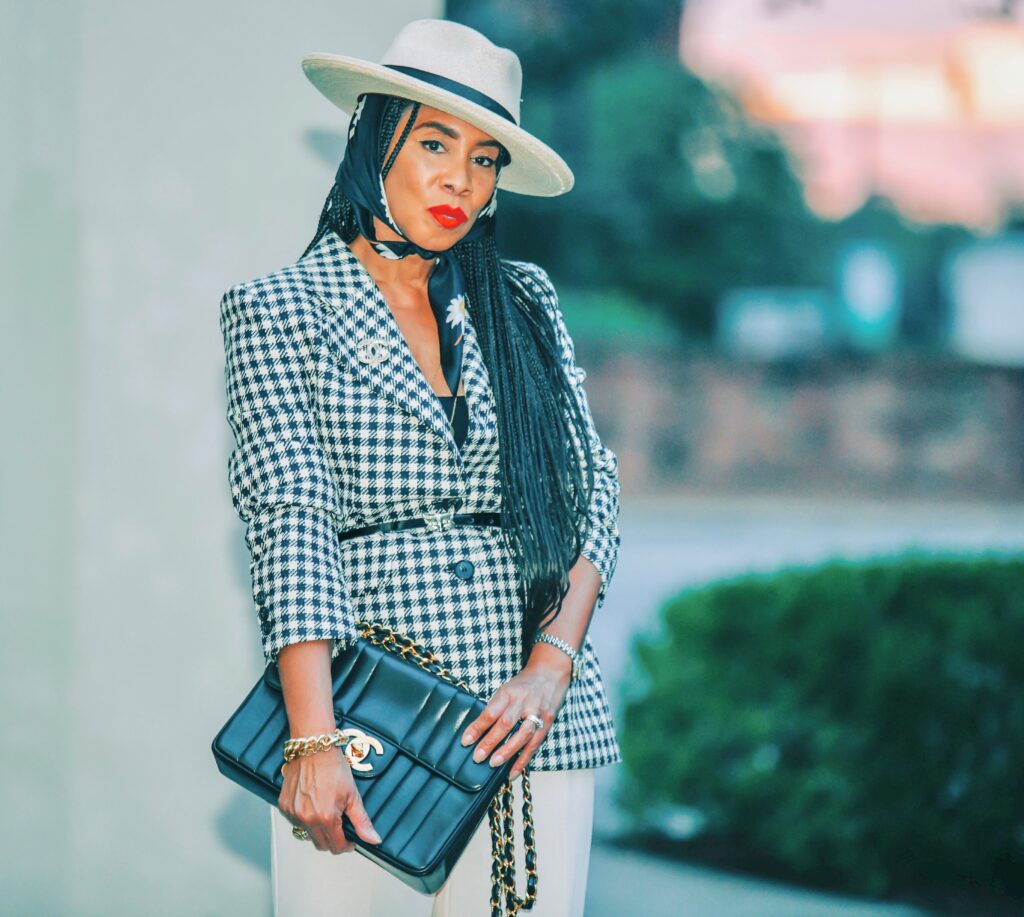 Before you go searching for pre-loved bag vendors, beware. There's a huge demand for beautiful bags on a budget, so doing your homework is the best way to guarantee an authentic purchase.
I've been saving up for a pre-loved vintage Chanel vertical flap bag for months. I decided to purchase the bag from Dallas Designer Handbags, and I was very pleased. I received the original papers, and the bag was in excellent condition.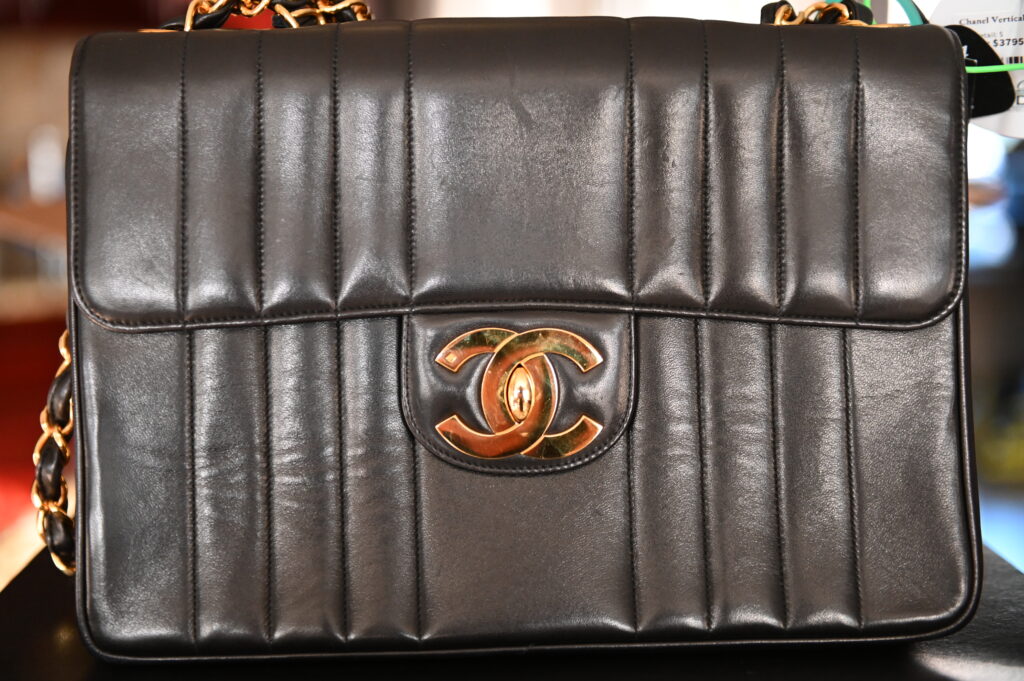 Here are my tips for picking the right pre-loved bag:
1. Shop with reputable sellers
Y'all know it's a red flag if the price is too good to be true. Before agreeing to anything or providing information, talk with the seller. Ask them about their authentication process and whether they provide a refund if their bag doesn't pass the test.
2. Look at seller reviews
Don't rush this process. Spend some time looking at reviews. What are other people saying about customer service, quality of the products, delivery, etc.? Also, see if the seller is an expert in this industry. Do they specialize in selling bags, or are they also selling other items?
3. Ask for pictures or images
Even at the discounted price, this is still your money. If you're like me, you've been saving for months. Before moving forward, look very carefully at pictures of the bag. Look for things that are out of place, and don't be afraid to ask questions.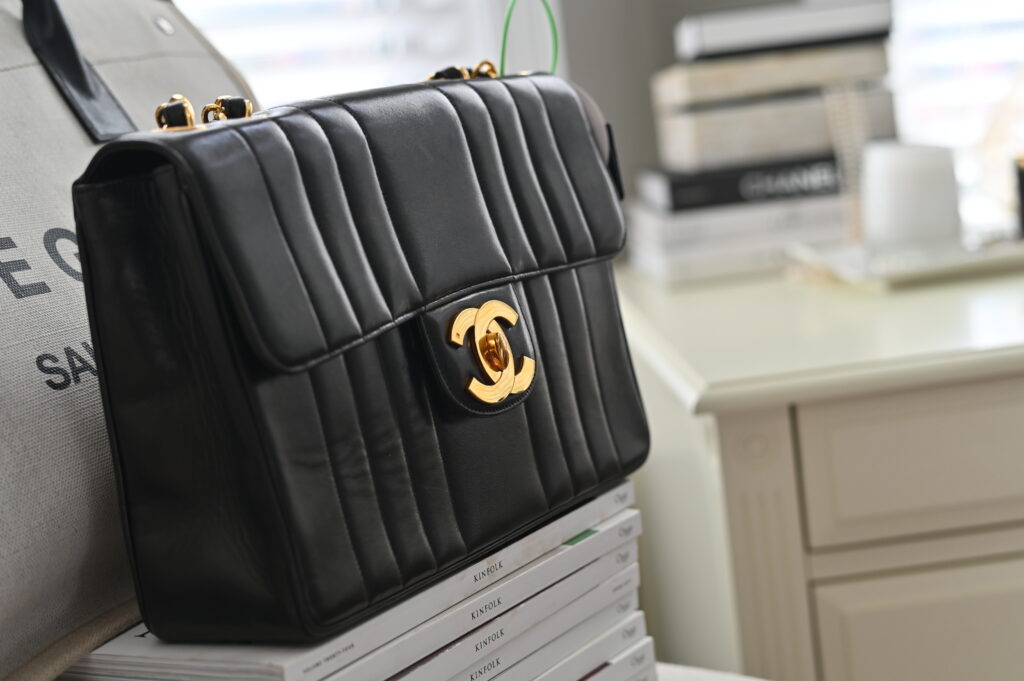 4. Verify authenticity
If you want to be certain, send your bag to a third-party to verify the authenticity of the bag. I recommend Etinceler Authentications. They provide email authentication with photos for Iconic Flap, Reissue Flaps, Grand Shopping Totes, Wallets and Wallet on a chain, Boy bags and Gabrielle bags. There are some exceptions– so please check their website at authenticators@etincelerauthentications.com Going back to the first point, only work with sellers who will provide a refund if their bag fails the test.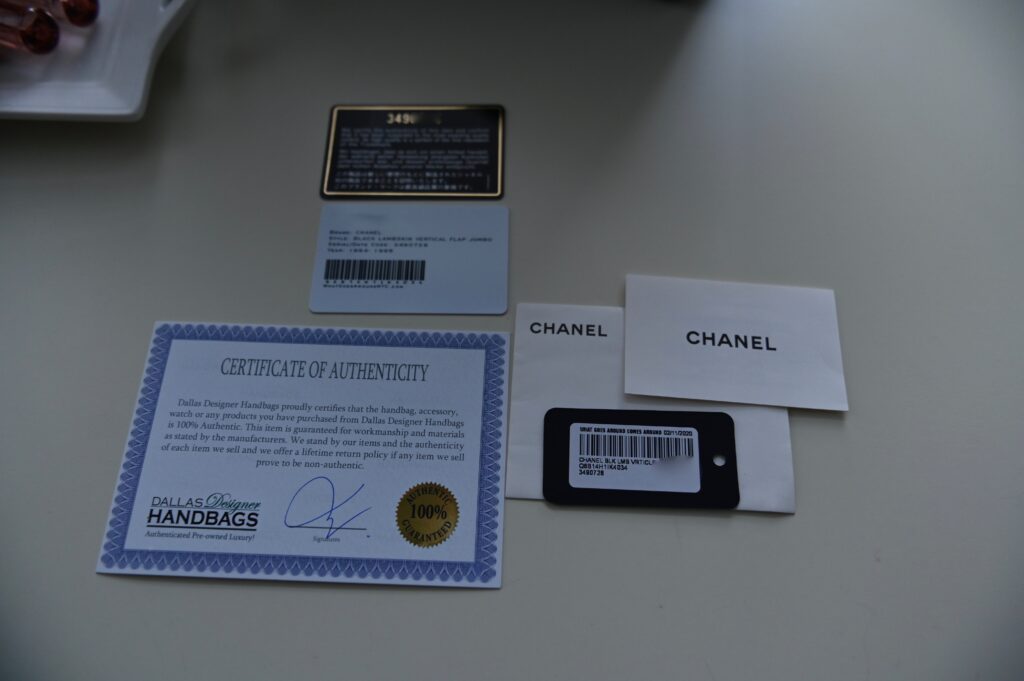 5. Take your time
Most bags will soon be on sale. Also, remember that you have options. Enjoy the process and choose wisely.
Ready to get started? Here are some other places to explore:
• The RealReal
• Tradesy
• Fashionphile
• Vestiaire Collective
• Hardly Ever Worn It