Imagine your cousins, aunts and uncles all living within the same zip code.  Think of the memories that were created in one special place.  This was my reality – my dad had eight sisters and two brothers.  I grew up in a huge family, and it was so much fun!
Regardless of how many times we connected, there was something special about Christmas.  Christmas was filled with lots of love, excitement, joy, laughter and traditions for our family.  This included presents and the intoxicating smells of baking and food preparation.  With all of this positivity, one can't help but reflect on what could be done differently to have that magical feeling each day of the year.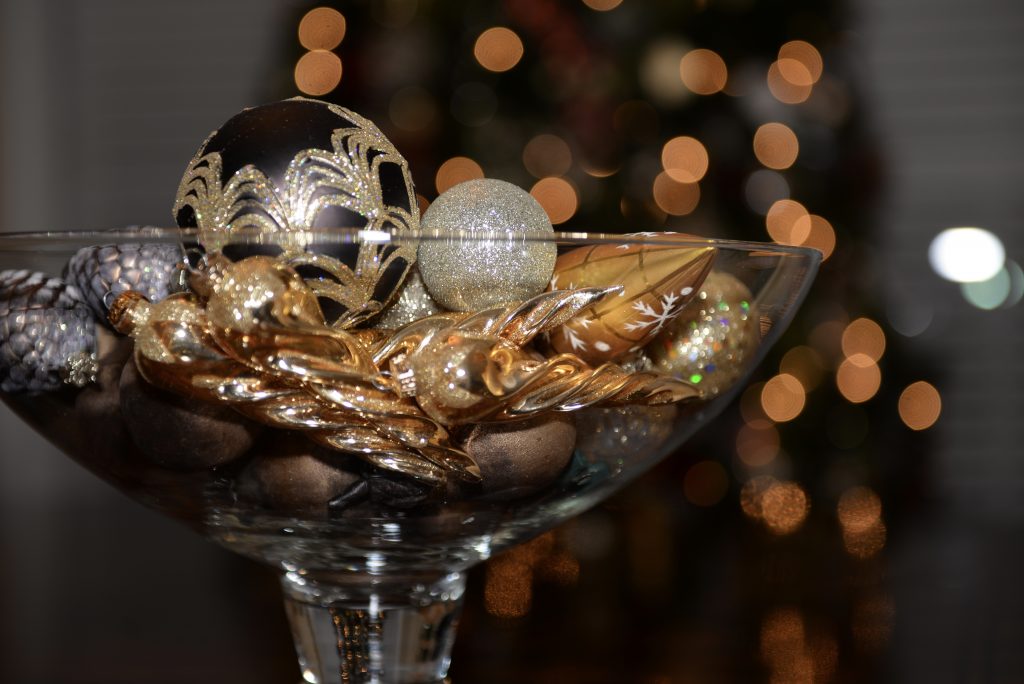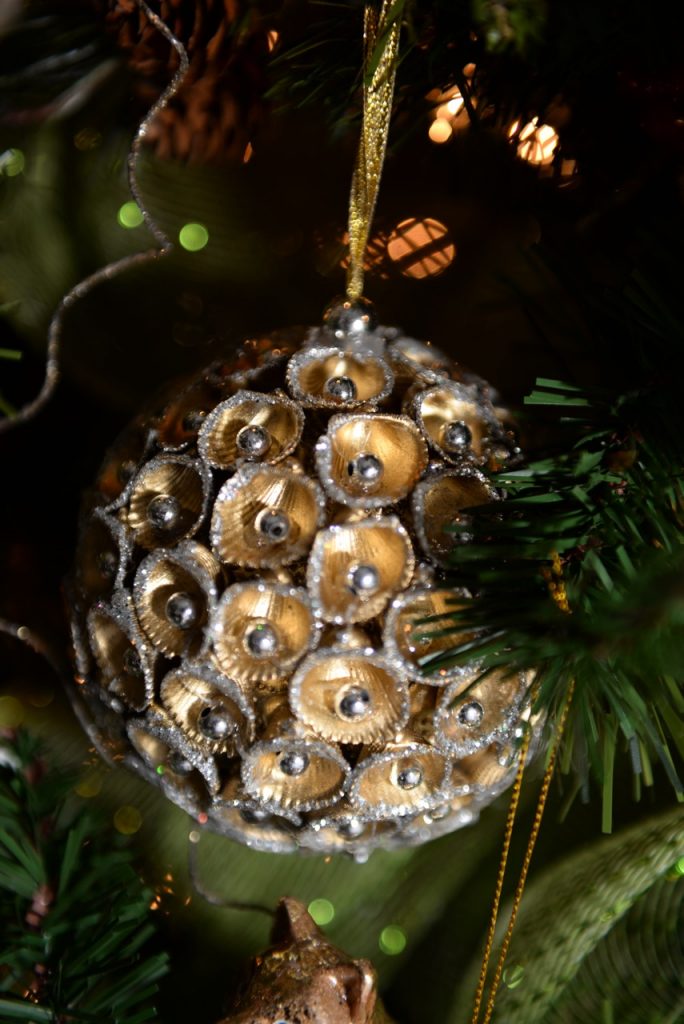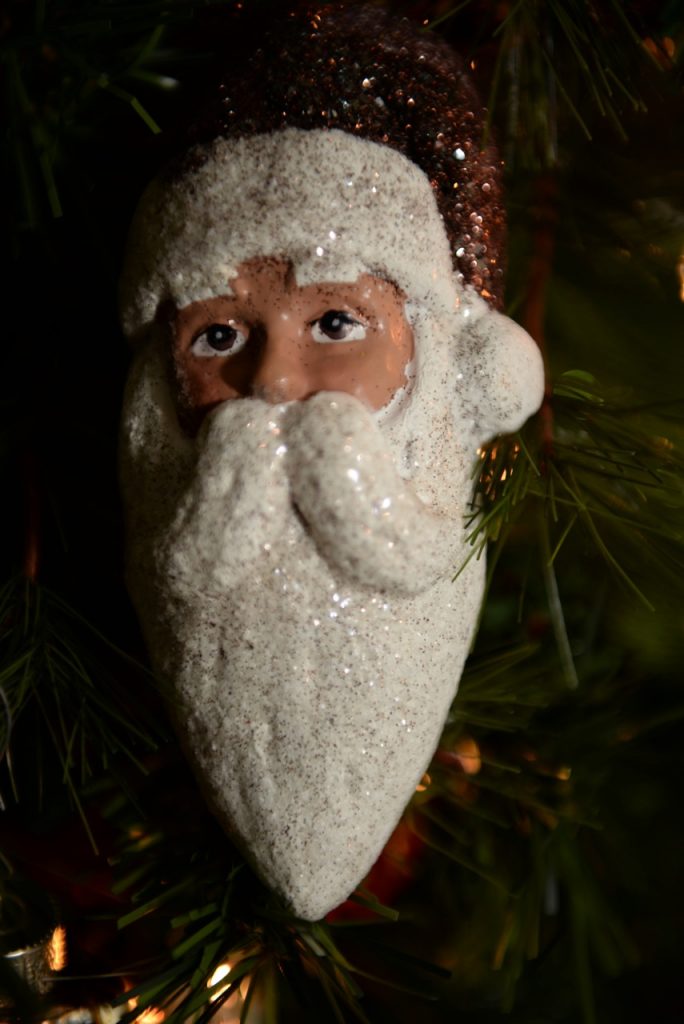 Christmas Fashion
I grew up with the most amazing dressmakers in my family.  The holidays bring back fond memories of sewing, outfit preparation and choosing the best outfits to wear.  There was something magical about seeing an outfit come together for a special time with family, which may have included our time at church.  My grandfather was the town minister in the small town that saw me grow into the woman I am today.
One thing that was the cornerstone of our holiday season was time spent praying, attending church and give honor to our Father.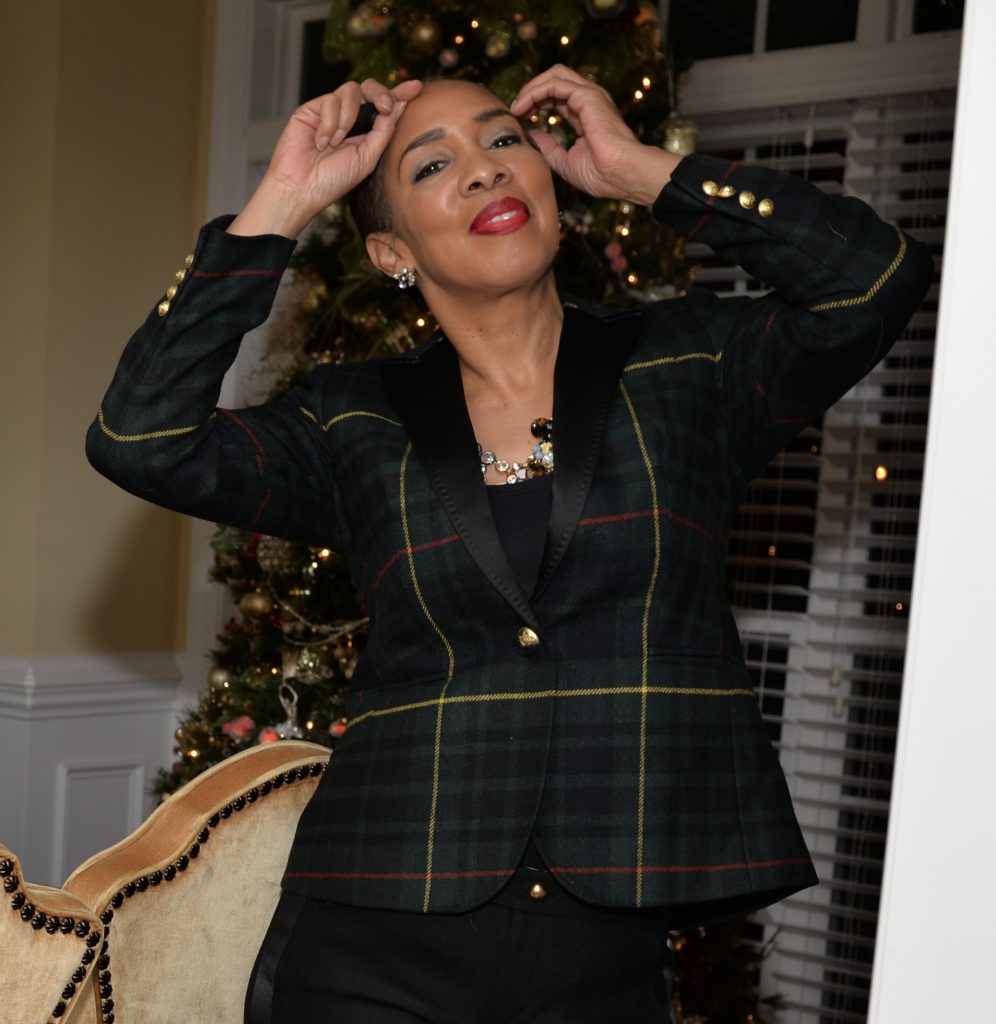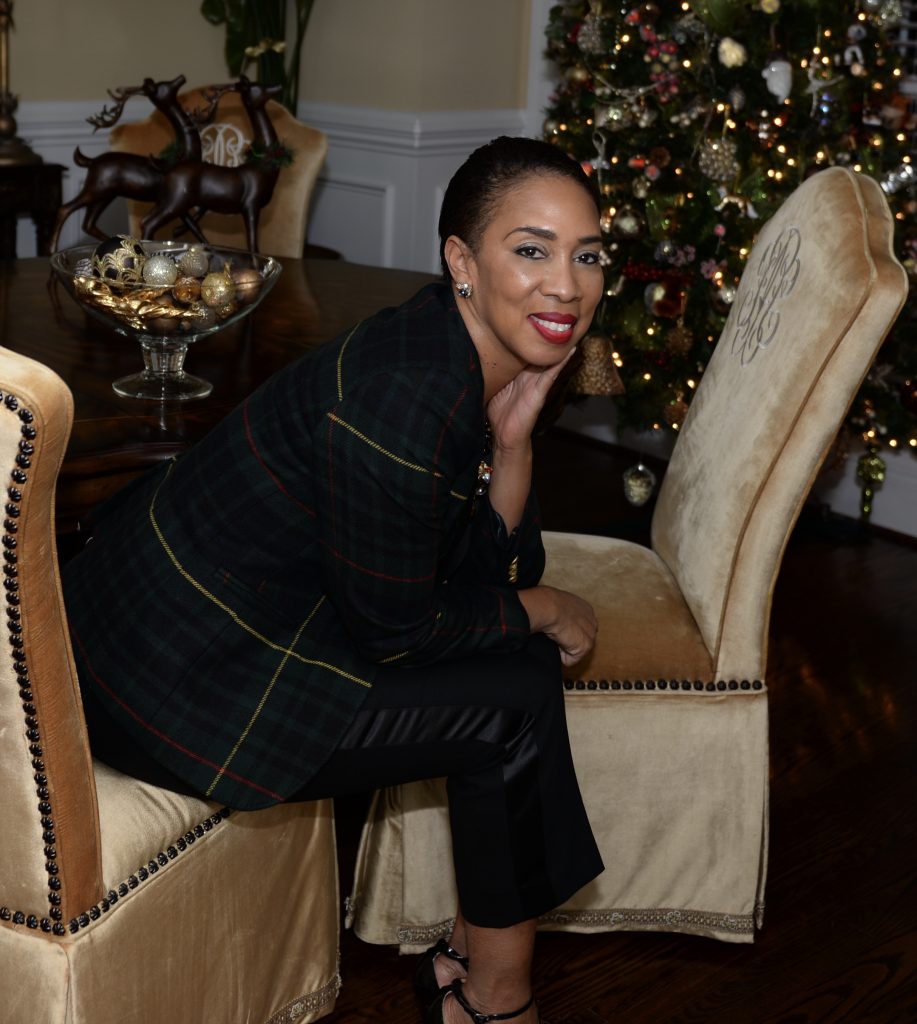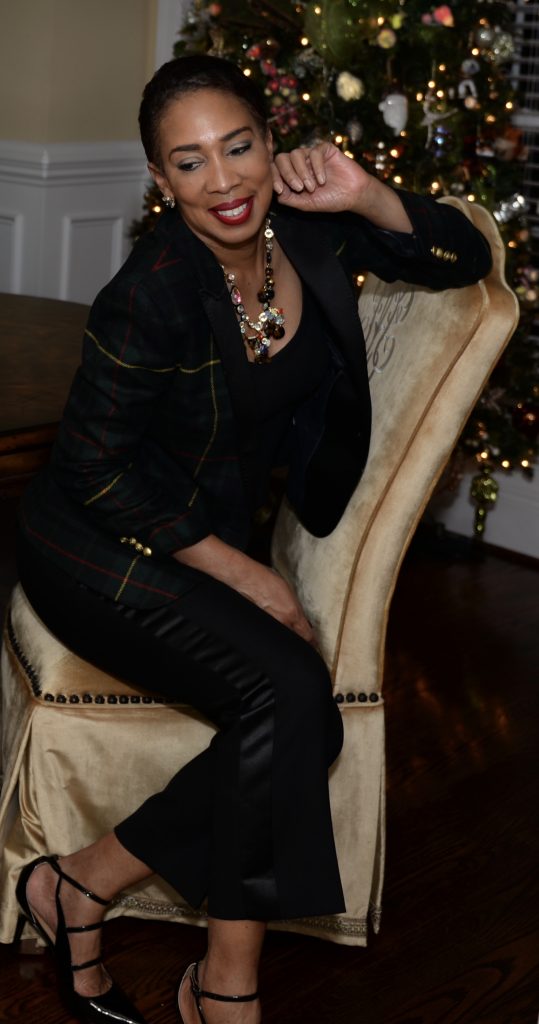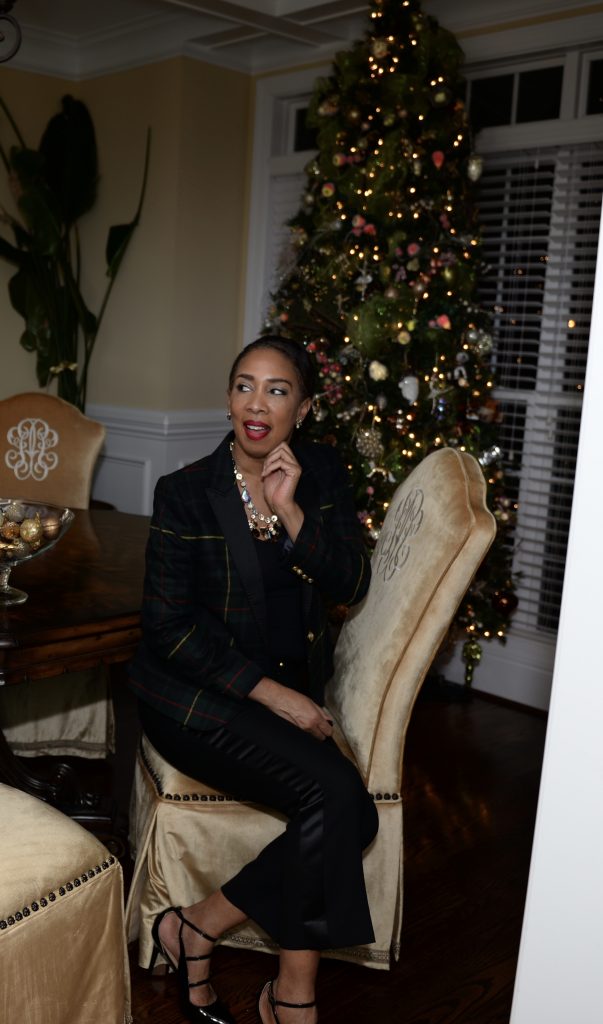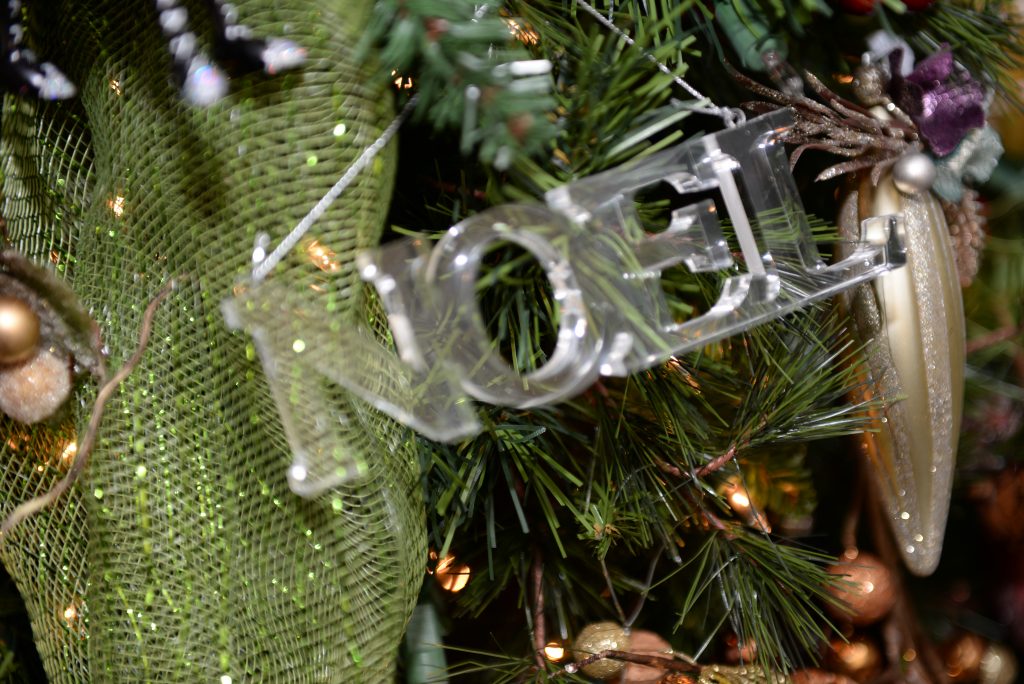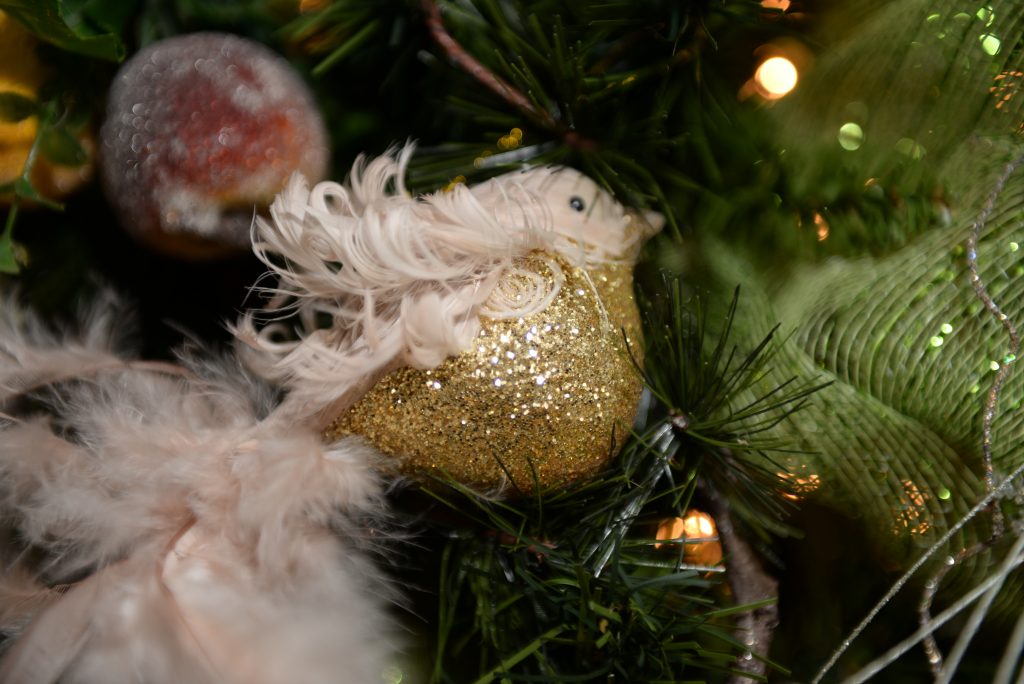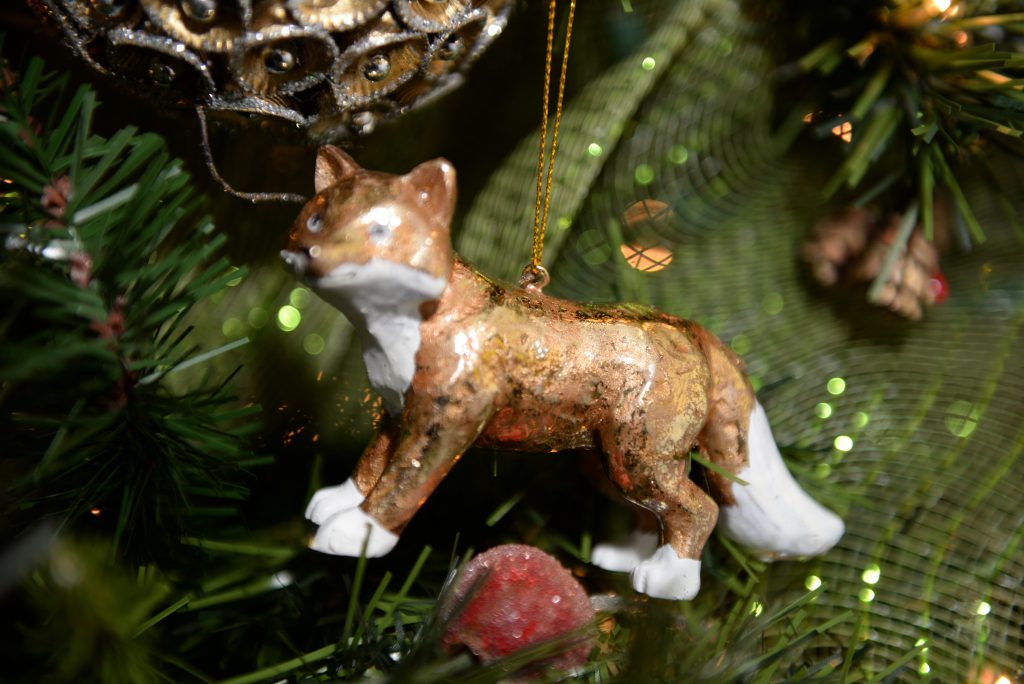 Sparkle each day of the year
As we wrap up the year, I challenge you to do some soul searching.  This can be an emotionally charged process, but it's necessary.  Soul searching involves a great amount of self-reflection and accountability.  Who's in your circle?  Look at your close family and friends to determine if you are moving in similar directions.  Consider these questions:
*Do you support each other?
*Is the relationship one of mutual reciprocity and support?
*Do you have similar goals, beliefs and behaviors?
If the answer is "yes," continue moving in that direction and building bonds of a lifetime.  However, If the answer is "no," ties may need to be untied.  This doesn't mean severed, though.  Being in toxic relationships with little in common has a way of negatively infecting your soul.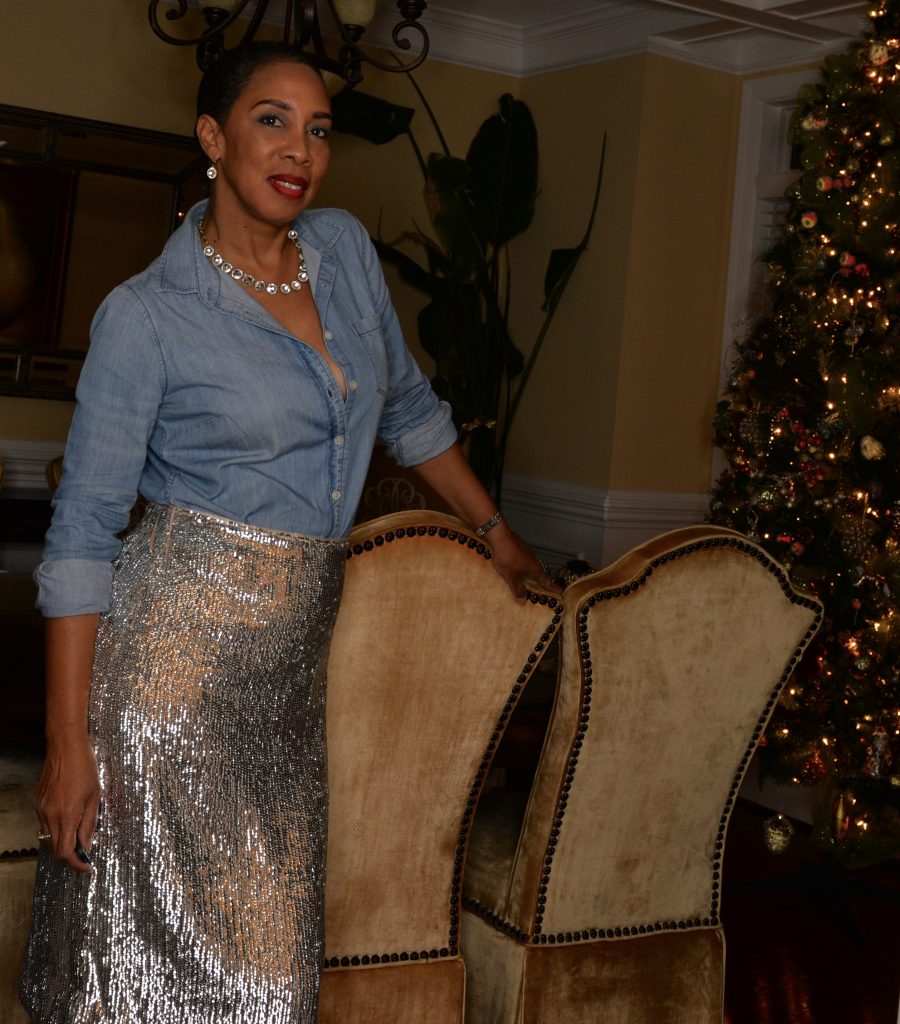 Haute Grey Foxes Suggestion:  How can you sparkle each day of the year?  This means not only shining light directly in front of you, but also to others you may not know are in your path.