"The longer I live the more beautiful life becomes." – Frank Loyd Wright
I think this quote perfectly summed up my thoughts this weekend. Have you ever been in a place where you are just suddenly struck by the beauty and wonderfulness of life? I experienced such a moment this weekend. I hiked 7 miles on a local nature trail and spent some time in a park. Every person needs some time in nature. To just be still and enjoy it's beauty. It's just so wonderful!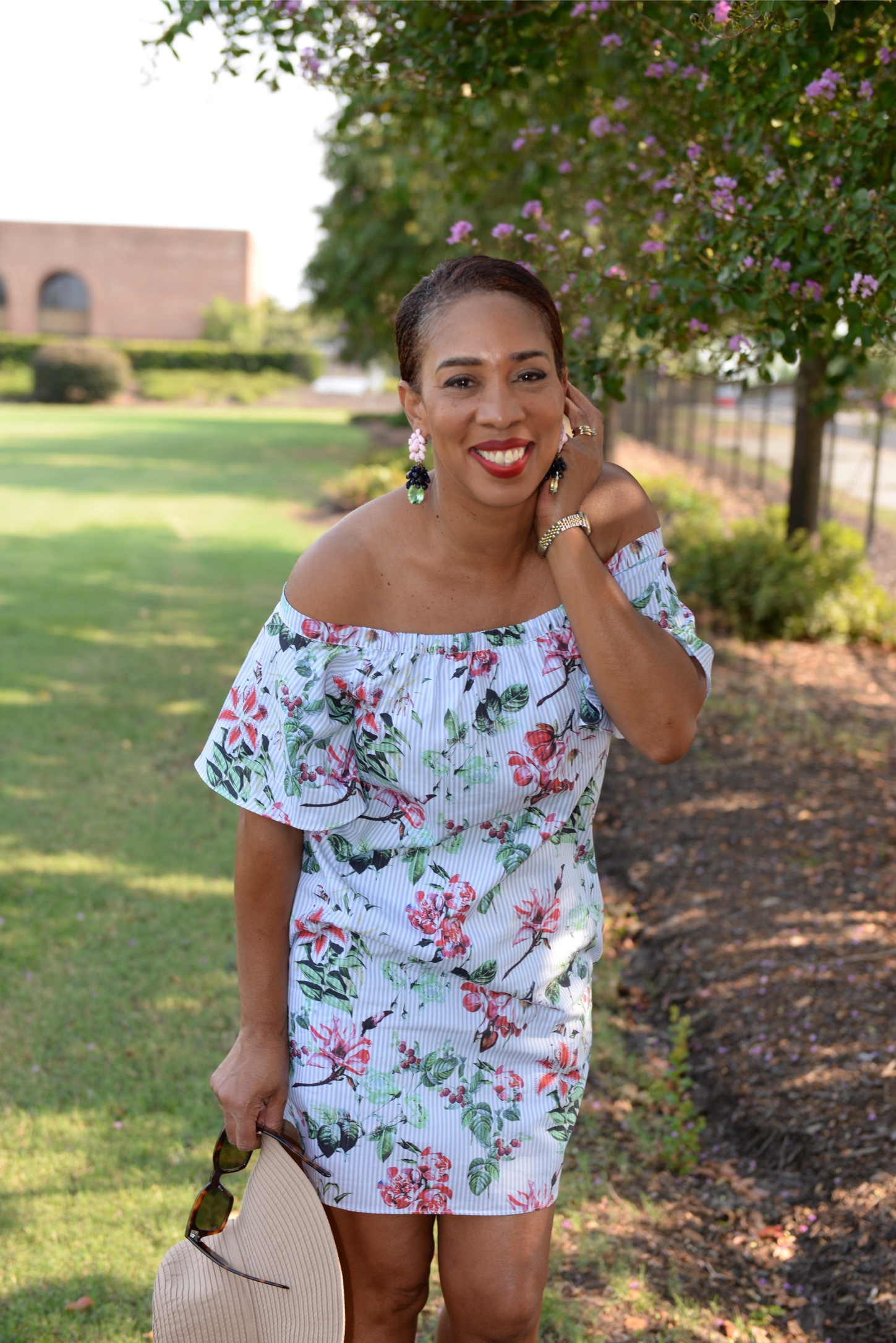 I truly believe that life is such a beautiful thing and should be enjoyed as much as possible. I understand that it can be so easy to get caught up in the day to day busyness. But life is so much more than that. Beauty is in everything if we stop to look for it. I was reminded of that this weekend. I was able to stop and reflect on the important things in life. Have you ever stopped to prioritize things in your life? I think it's an important exercise that everyone should do occasionally. I have determined that these five things are most important in my life.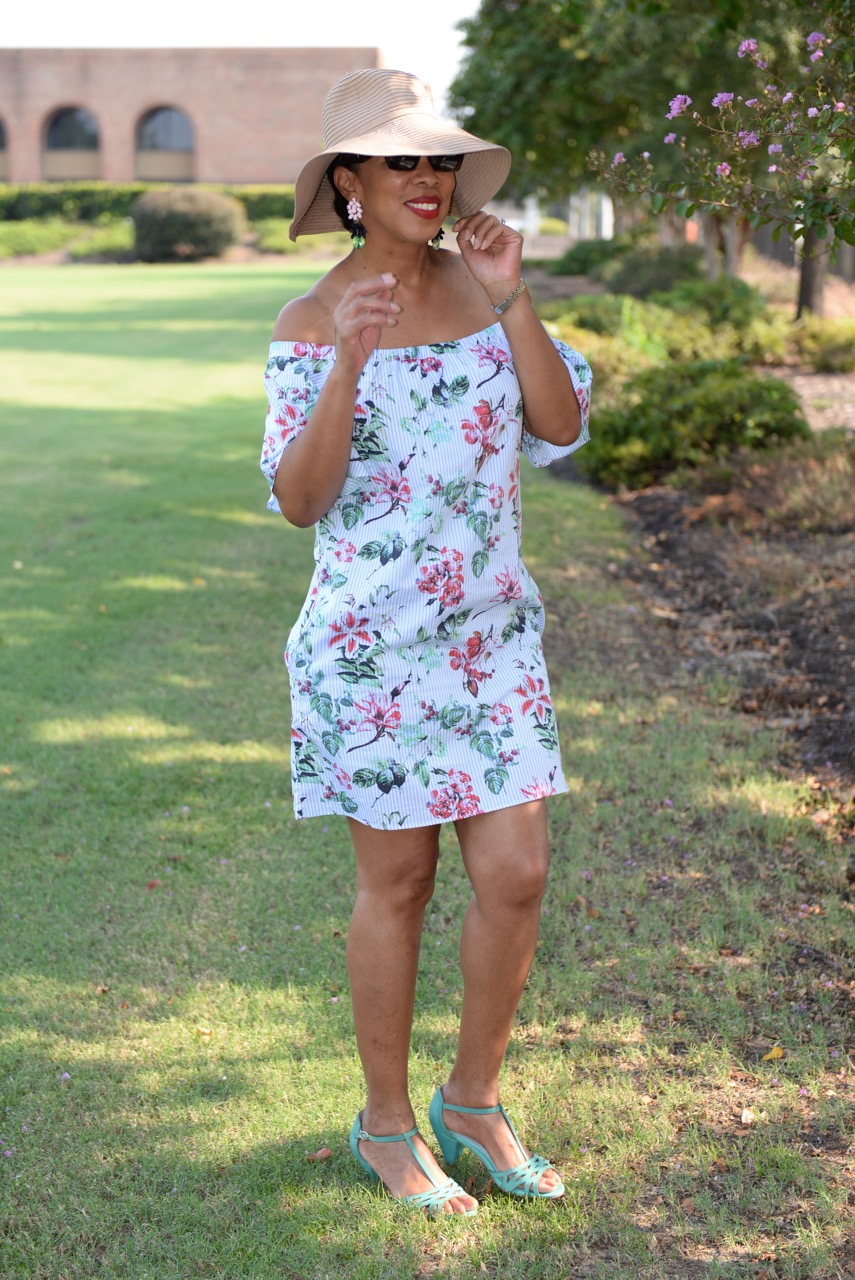 Laughter
They say laughter is the best medicine, and I couldn't agree more. Life needs more laughter and less stress. Find joy in life and laughter will follow!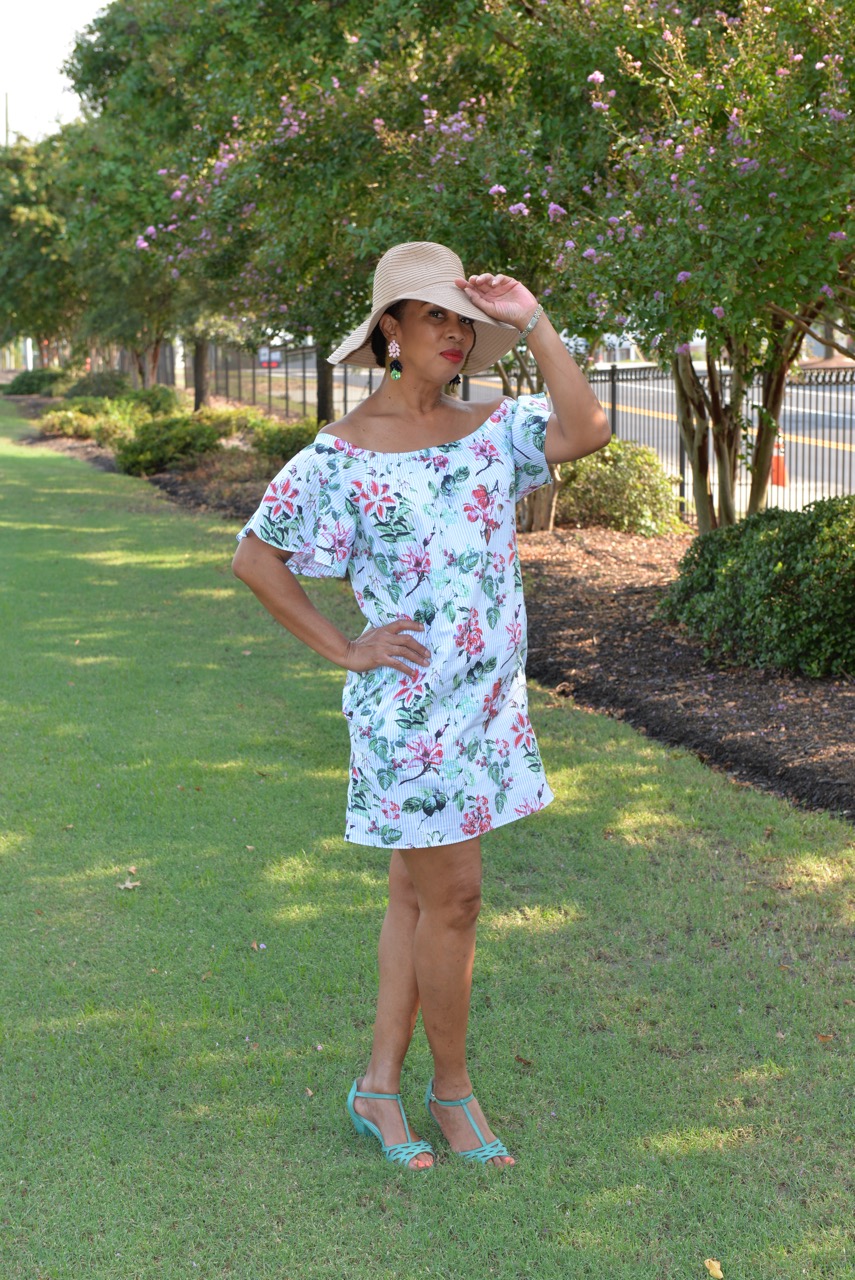 Authenticity
There are no facades here. Being true to who I am is so important to me. Each person experiences life differently and I want to embrace that.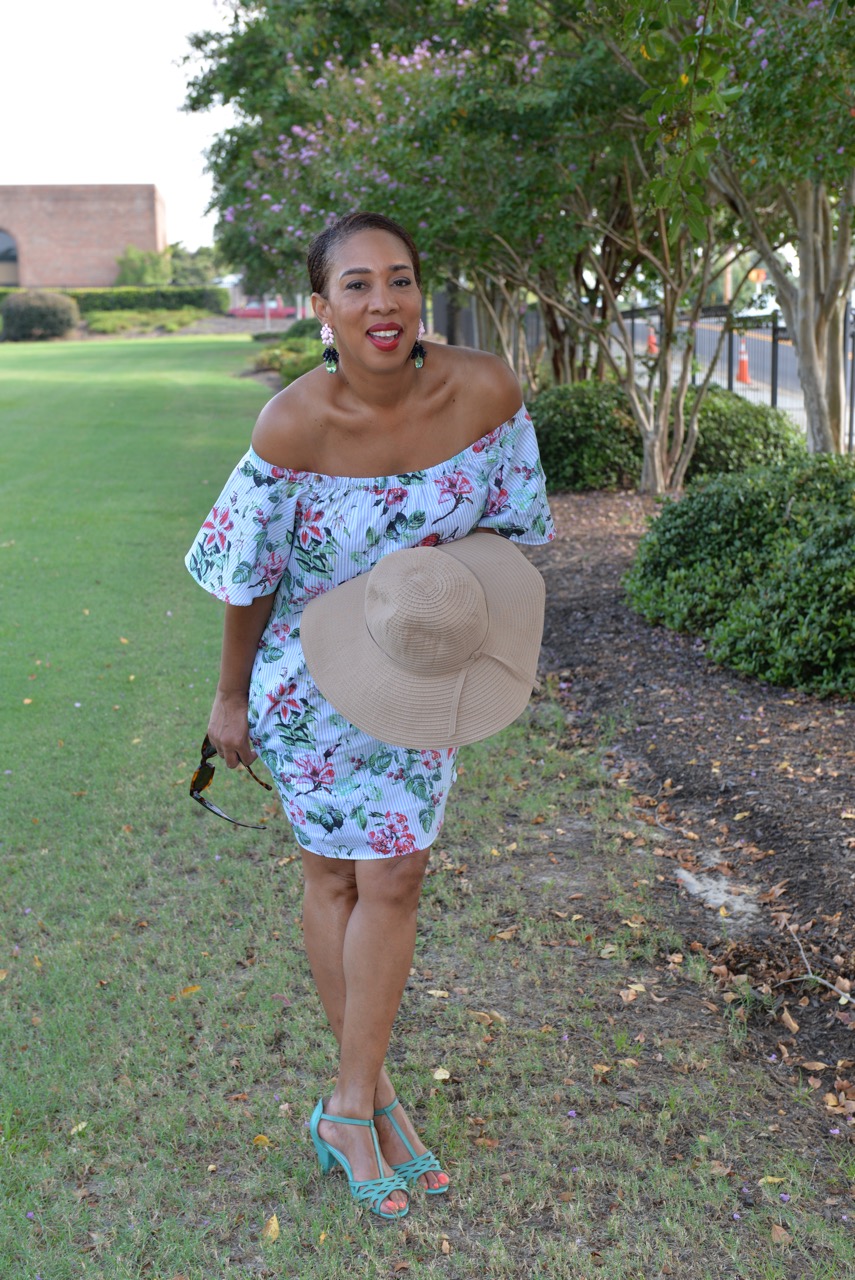 Learning
There will never be a point in life where I will know everything. No one will ever reach that point. Being a forever learner is so important to me. The more you learn the bigger your world and perspective becomes and that is an invaluable asset to anyone.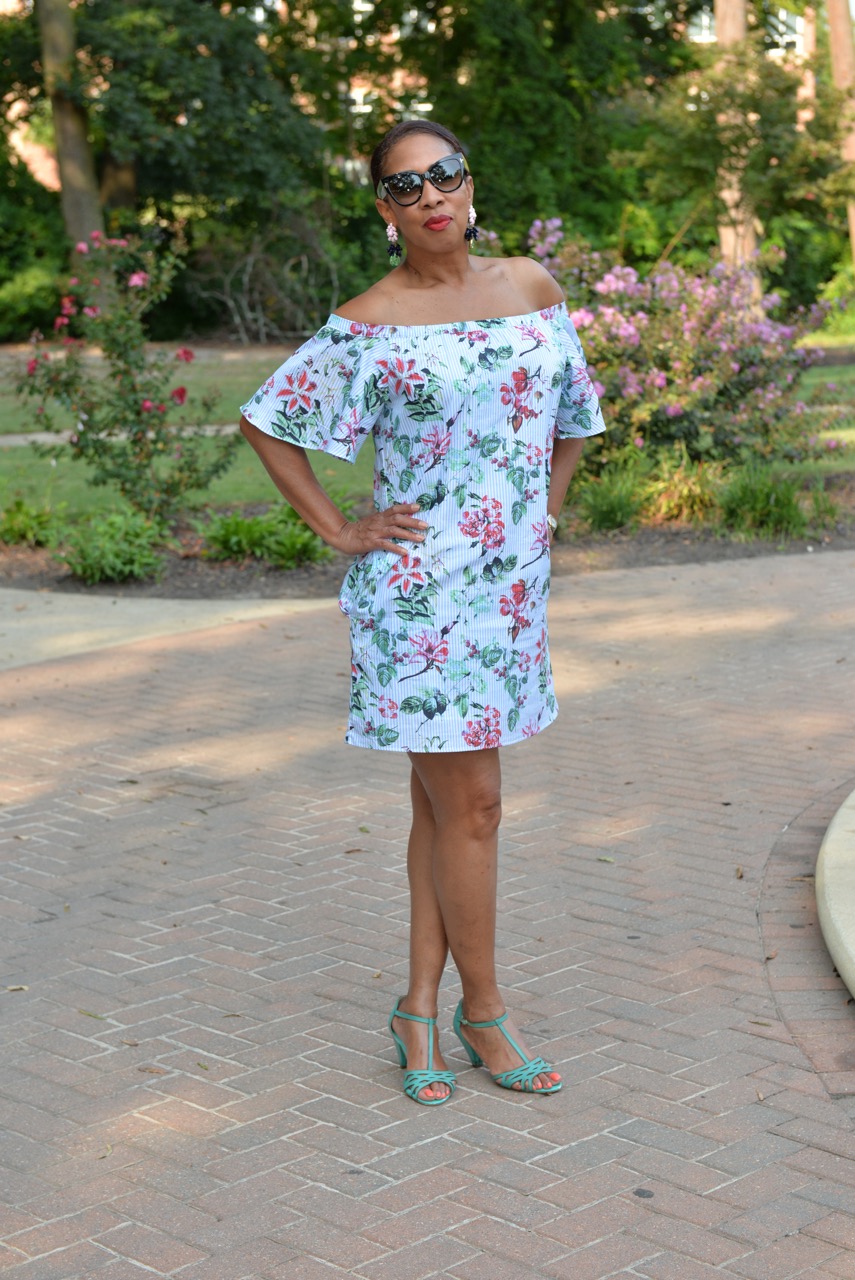 Kindness
I truly believe that kindness is what makes the world go round. Every act of kindness can have lifelong effects on someones life. Never underestimate the value of a good deed.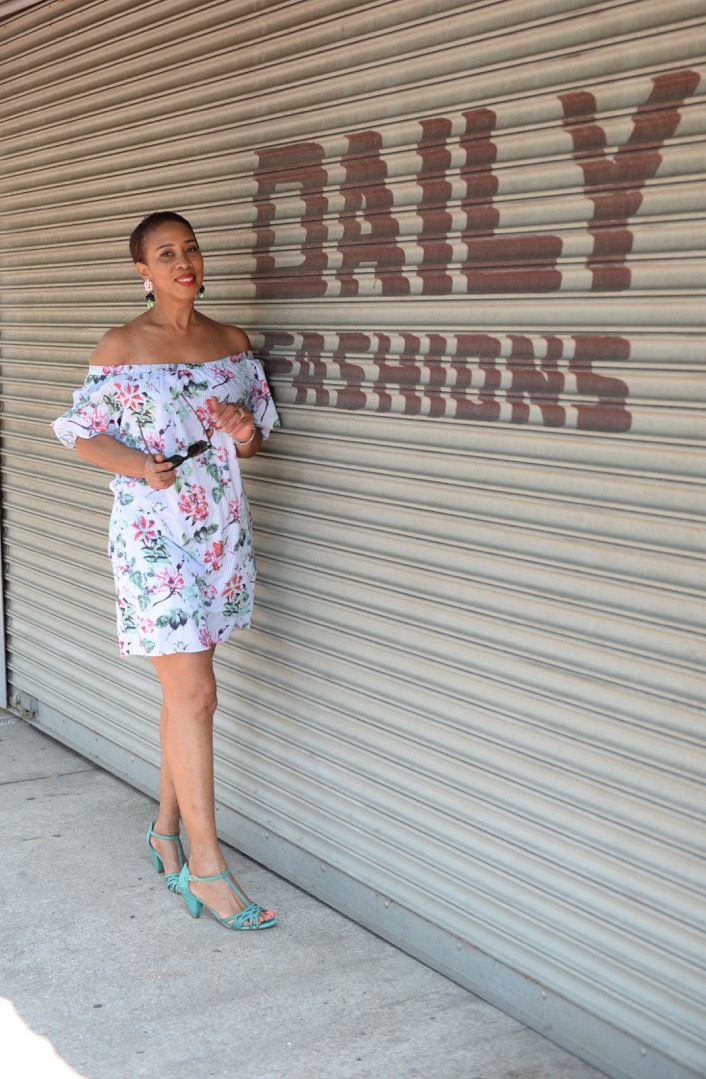 Friends
Having loyal friends is so important. Life isn't always about these beautiful moments of reflection in nature. Sometimes it's difficult. Having loyal friends and being a loyal friend will be invaluable in those moments. Take some time to let your loyal friends know how much you appreciate them today.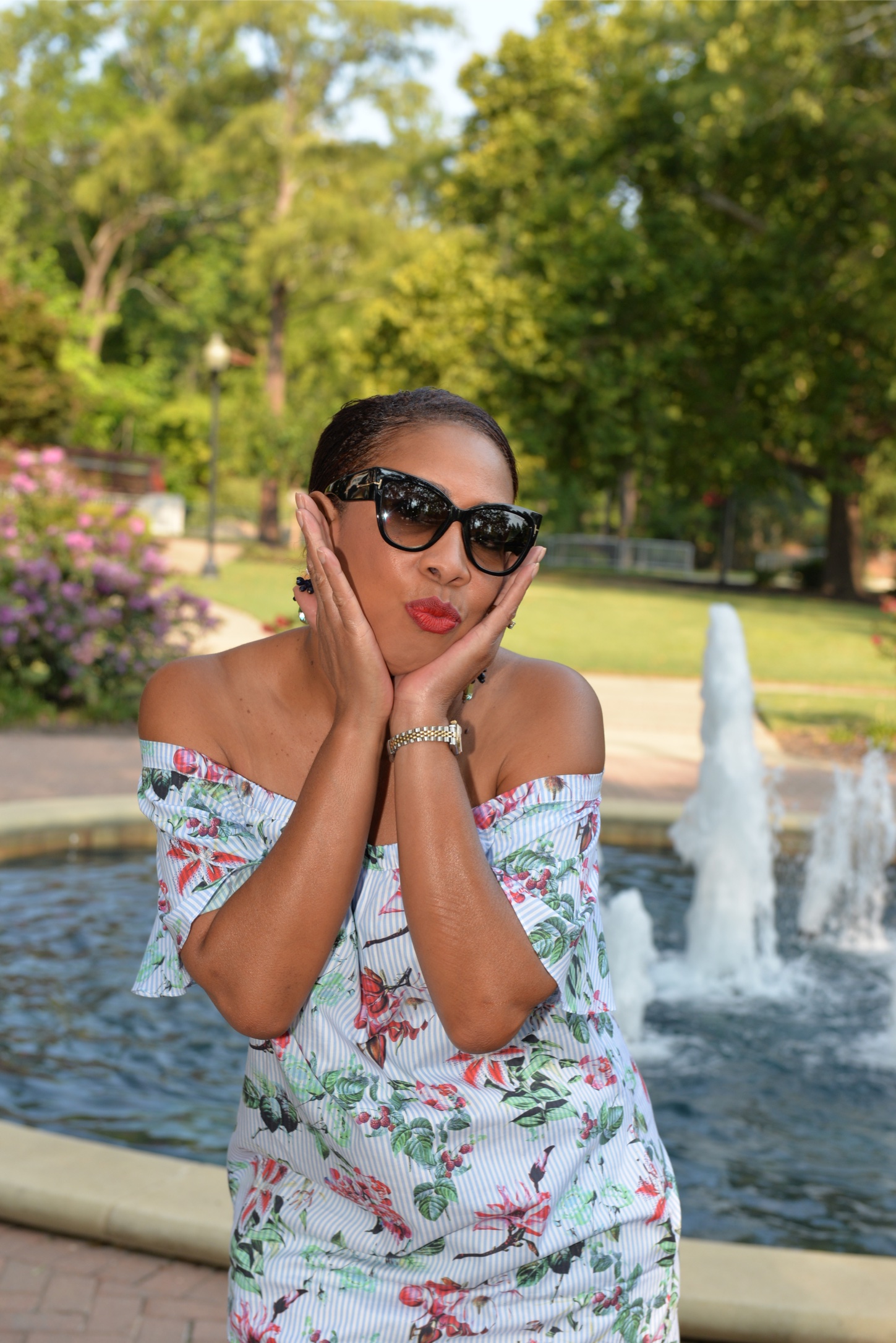 I guess nature has a way of making people really reflect on their life. I truly love experiencing these special moments.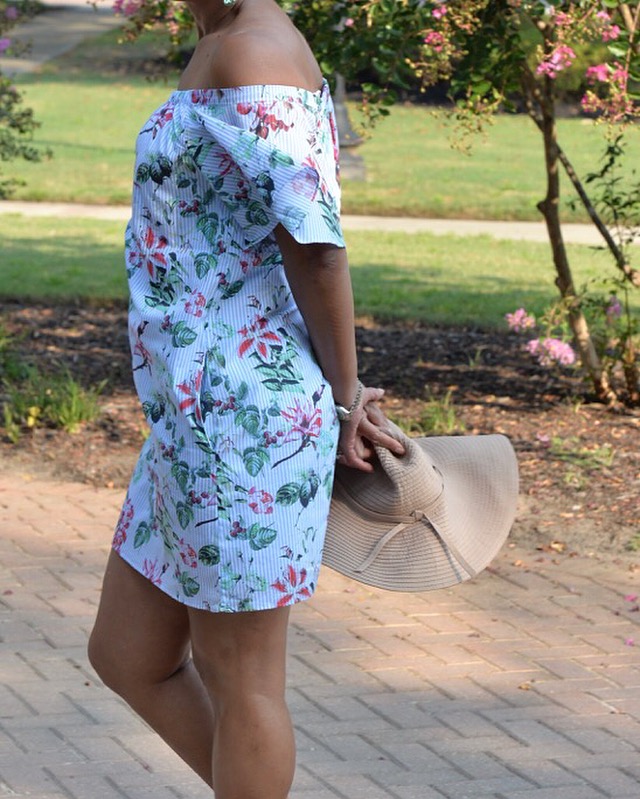 What causes you to reflect on life? What are important things in your life? Do you agree with the Frank Loyd Wright quote?