We wear hats for many different reasons: rainy days, bad hair days, medical results, or just a mood. Y'all know I love fashion, so I always try to see how I can make an accessory work best. Whether the hat is a solid color, a fun print or a unique texture, there are so many ways to pair an outfit with a hat.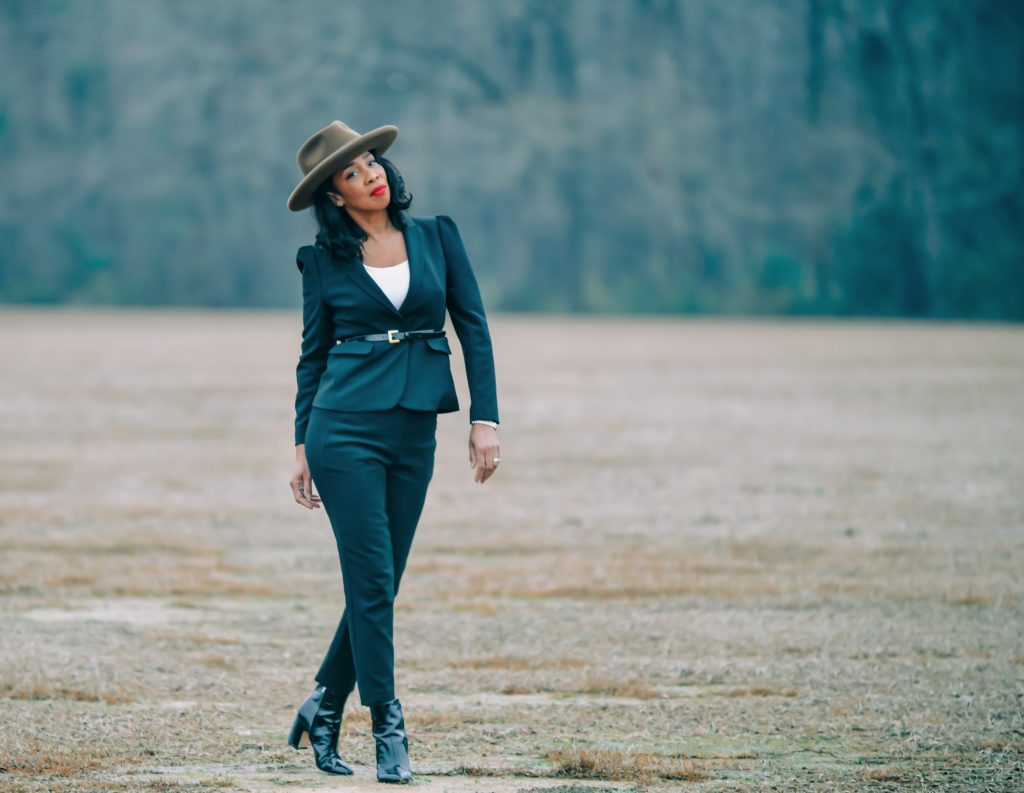 If you're following me on Instagram (@hautegreyfox), you'll notice that I've found some hats that I absolutely love. So, on those days when it's time to pull out a hat, don't forget to think about these options.
Skirt, graphic tee, and beret
I love the comfortable and chic look of this pairing. First, pick a crisp graphic tee. I'd recommend finding a tee with a white background so that the text pops, and I like shirts with short words like, "Oh." or "Love."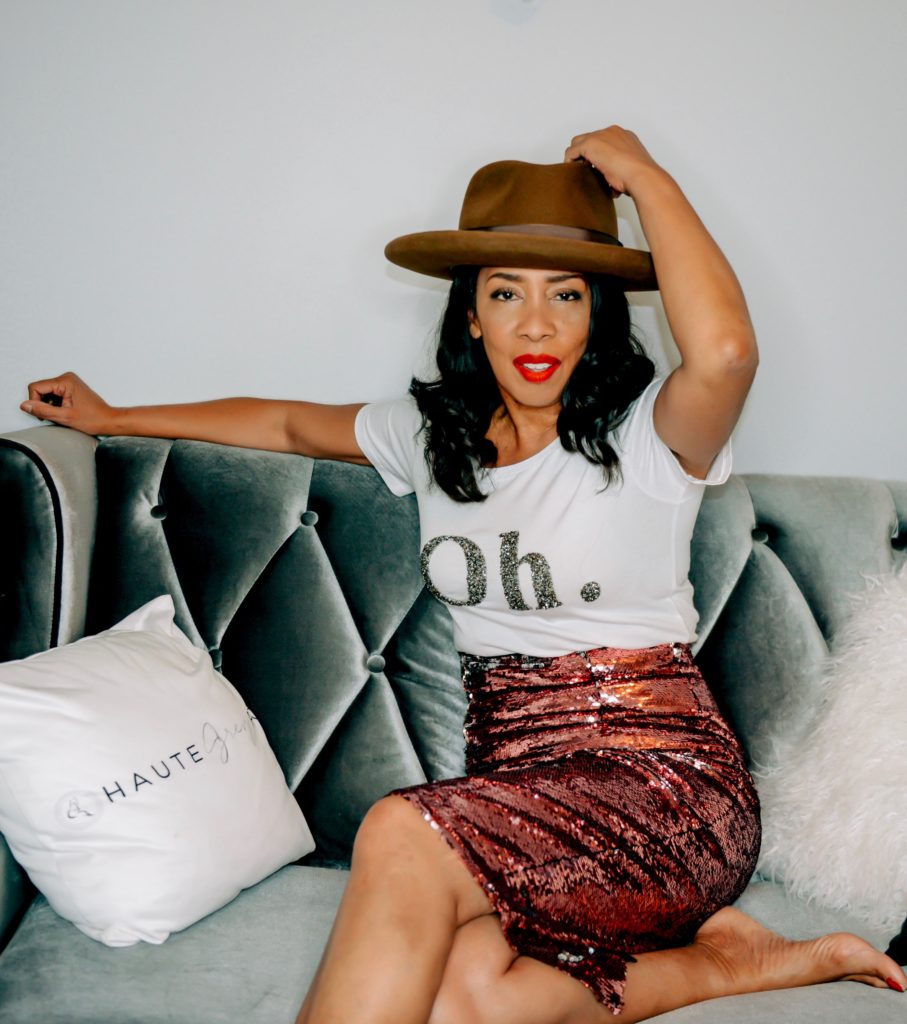 Next, pick a skirt of your choice that's not too flashy. Remember, you're topping off your outfit with a hat, so make sure your hat is worthy of the attention. For the beret, pick a beautiful and bold color that works best for your personal style. I love this style so much, and my color choices range from a bold red to a neutral color. Have fun!
Suits and a fedora
Suits don't always mean serious, you know. They can be fun, too! You can wear them to a dinner with the girls, or any day you're at the office. Take your favorite suit, and top it off with a cap.
If you want to keep it classic, stick with a neutral color