Traveling looks different these days, but it was time to pack a bag and try an overnight trip. I took another trip to Charleston, y'all. More importantly, I practiced social distancing every step of the way.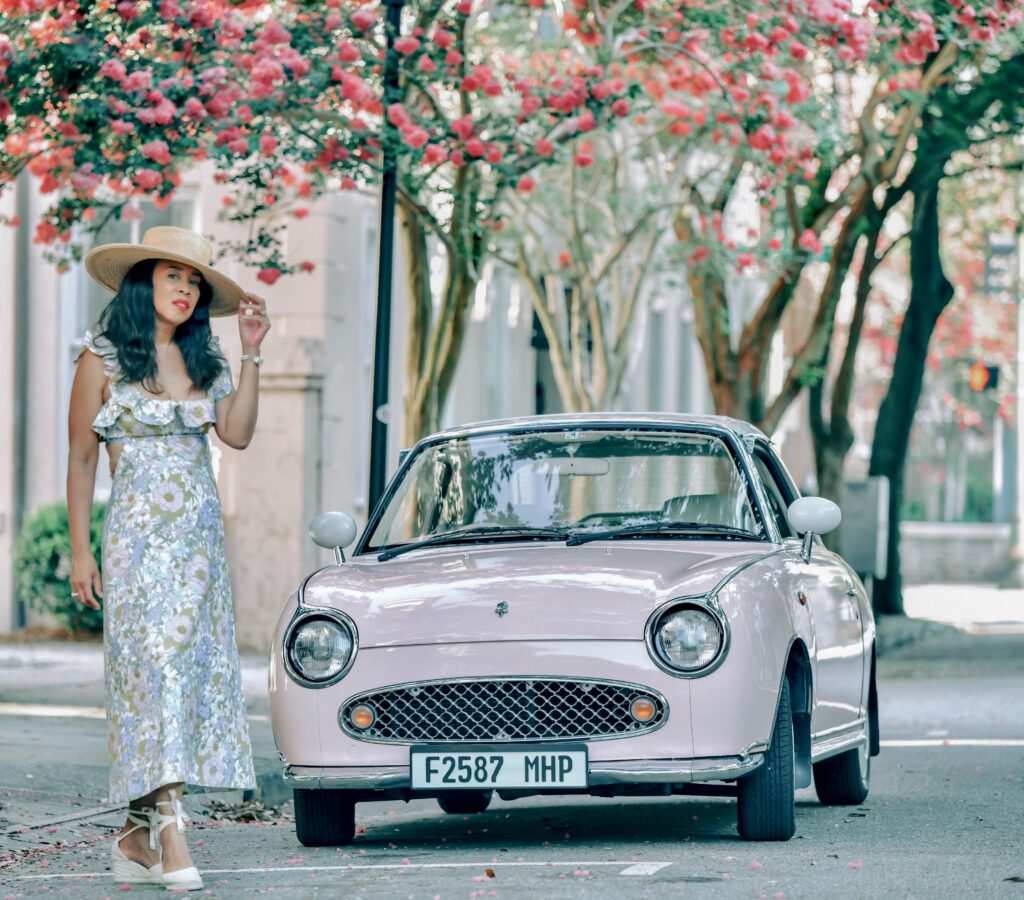 The last time I went to Charleston, I was dining inside, making quick stops into stores, and walking through crowds. It's hard to imagine, but I was doing this all without a mask and without an emphasis on staying six feet away from others. This time, we intentionally chose a room on the lower level of our hotel to avoid the elevator. Things have certainly changed.
I still want to travel, and I love a change of scenery. Here are my suggestions for hitting the road while still focusing on safety:
1. Follow the rules
Yes, masks make things a little bit trickier — and the humidity doesn't make things fun either. However, follow the guidance from the CDC. Wear a mask, wash your hands, avoid large crowds, and more. When outside of our hotel room, I only removed my mask to eat or take photos while far away from others.
As you're planning your trip, map out a schedule based on these guidelines. If you know one of your favorite restaurants is still only offering delivery or takeout, roll with the new change. If you think a popular tourist attraction will be crowded, search out a less frequented spot.
2. Try to make it a short drive
If possible, avoid taking long trips that require multiple stops. Each place has different standards of how they're approaching COVID-19. We're still in this, y'all. Keeping it close to home or within a day's drive is one of my recommendations.
There are so many things to do within a few hours of your home. If you decide on a longer trip, do research beforehand. Learn more about how hotels or restaurants are working to protect you and their staff.
3. Don't focus on what you're missing
It can be really easy to see how different travel has become right now. I understand that we don't want to ignore what's right in front of us. However, we also don't want to stay down about a situation that may be here a while longer.
Instead, look around. There are people who are trying to enjoy the rest of their summer, too. They've got their sanitizer, their masks, and they're keeping their distance. They're still snapping photos, enjoying a delicious meal (even if it's pick-up), and making memories.
One of the people I met was kind of enough to let me use her car in my photo shoot. What a great reminder of a simple act of generosity.