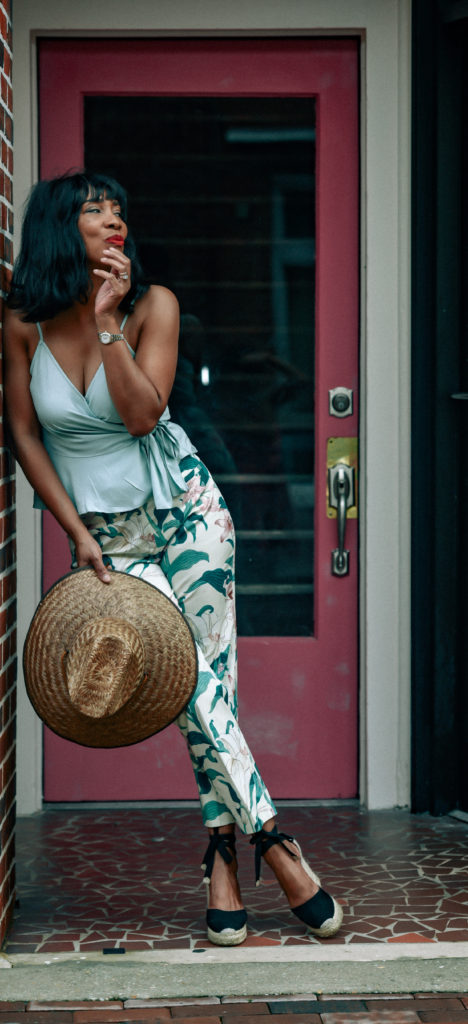 Have you had a tough day recently? You know — a day that has you daydreaming about retreating to your safe space. Maybe your feelings have been hurt, or your energy has been drained. Perhaps you've been out of town for a bit, and you're ready to sleep in your own bed. On days like these, do you feel relieved when you get home?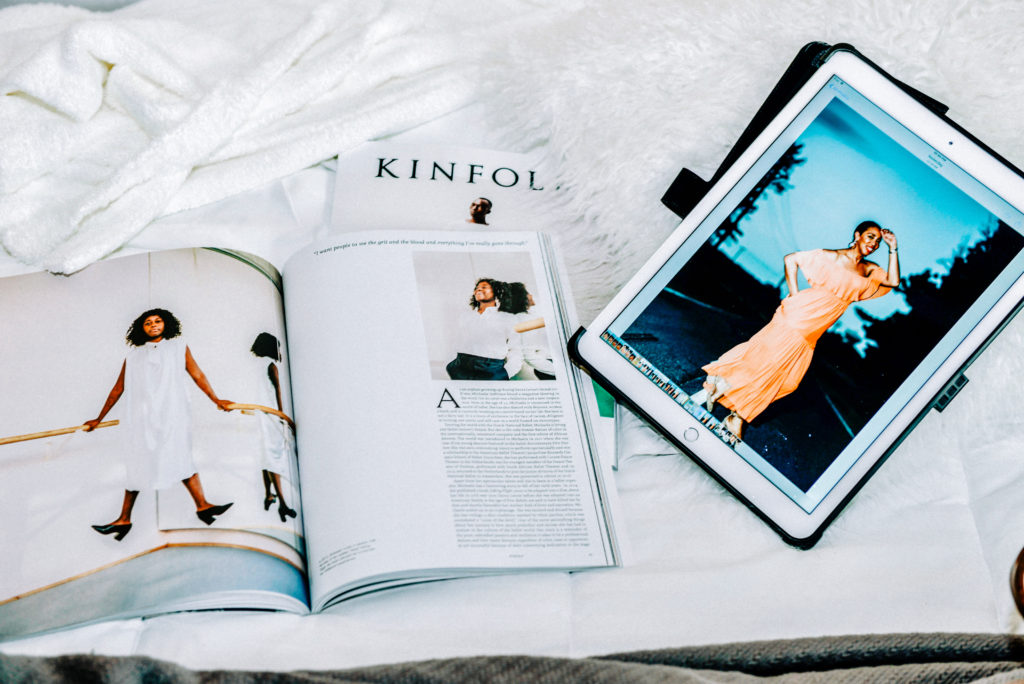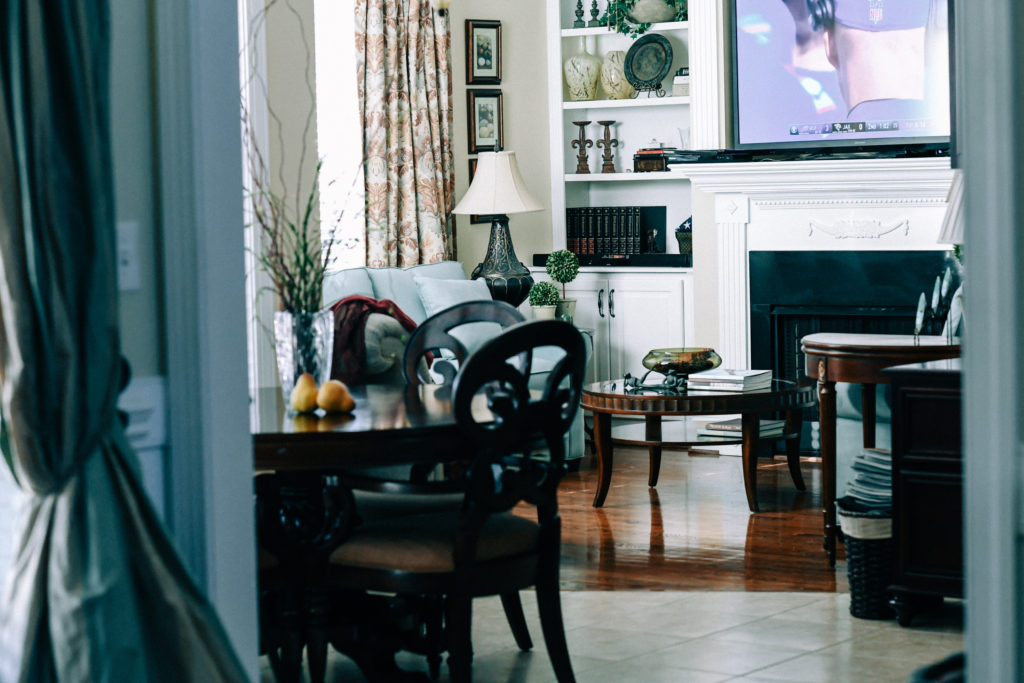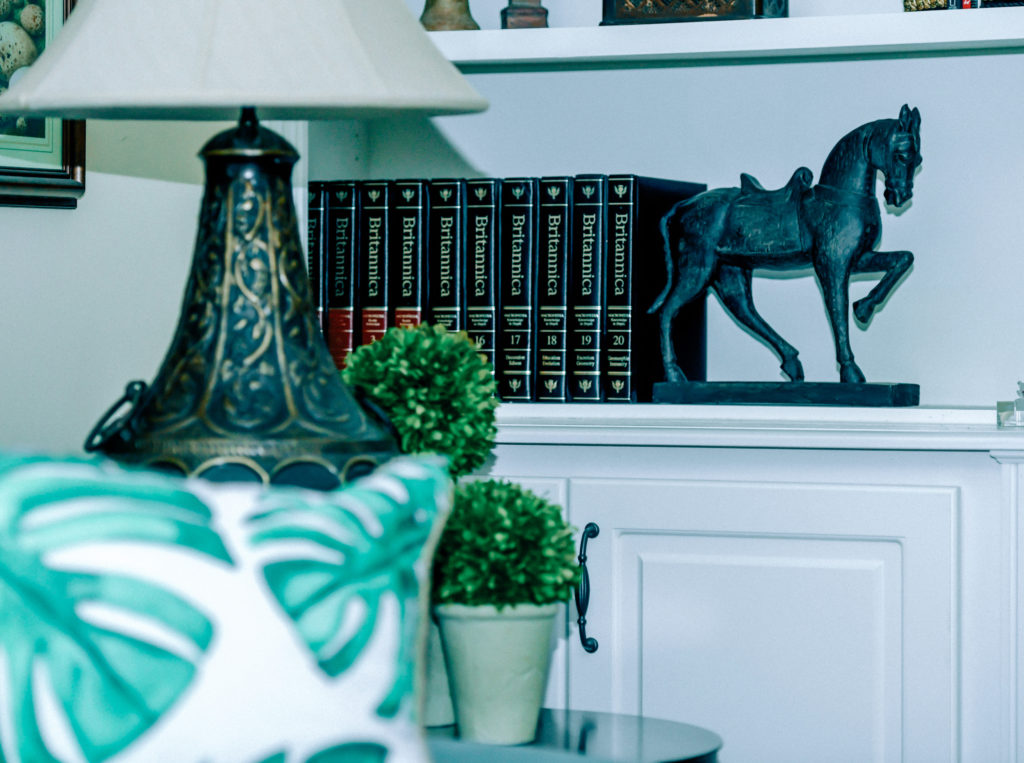 Does your home say, "Welcome home, friend! Kick off your shoes, and let's wind down from the day."?
Well, I love decorating, and I want to feel like this each and every day I come home. One of my favorite pastimes is strolling down aisles of my favorite home décor spots. I love inspiration and creativity, and I also love a deal! So, when I'm browsing, these are the three words that guide me while I'm looking for the next piece to add to my home: welcome, home, and friend.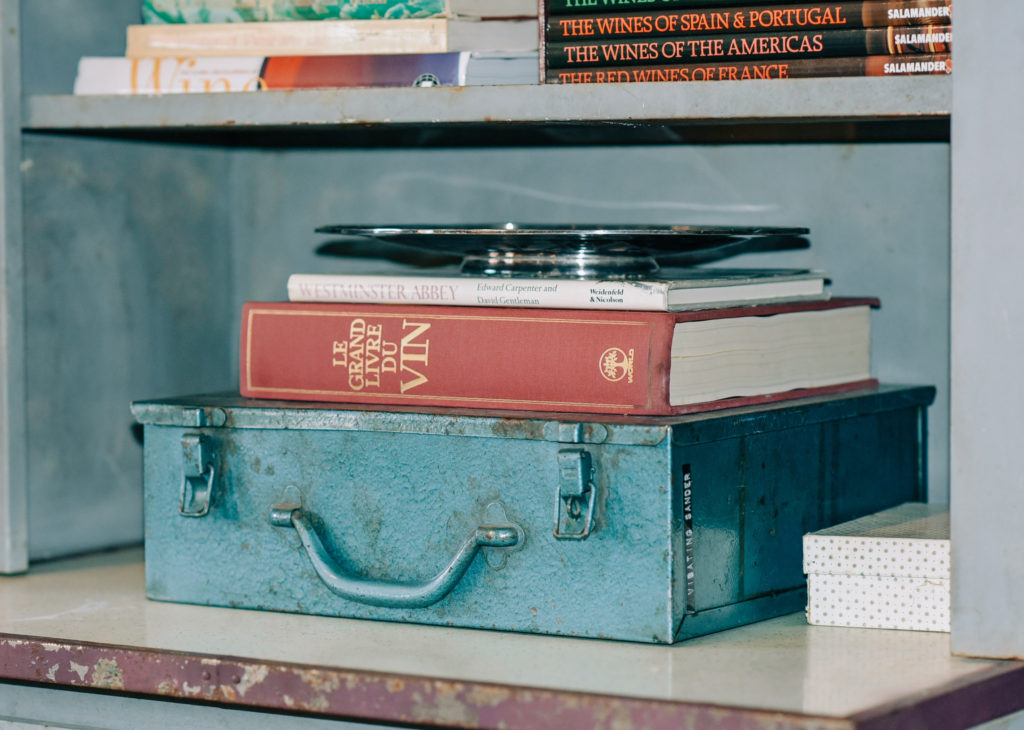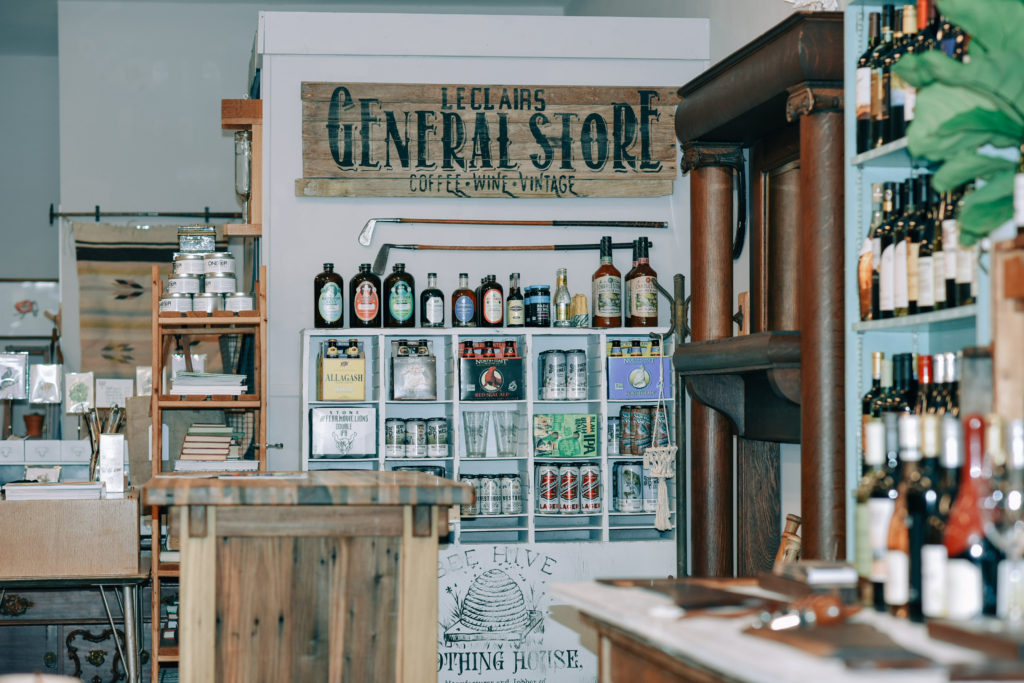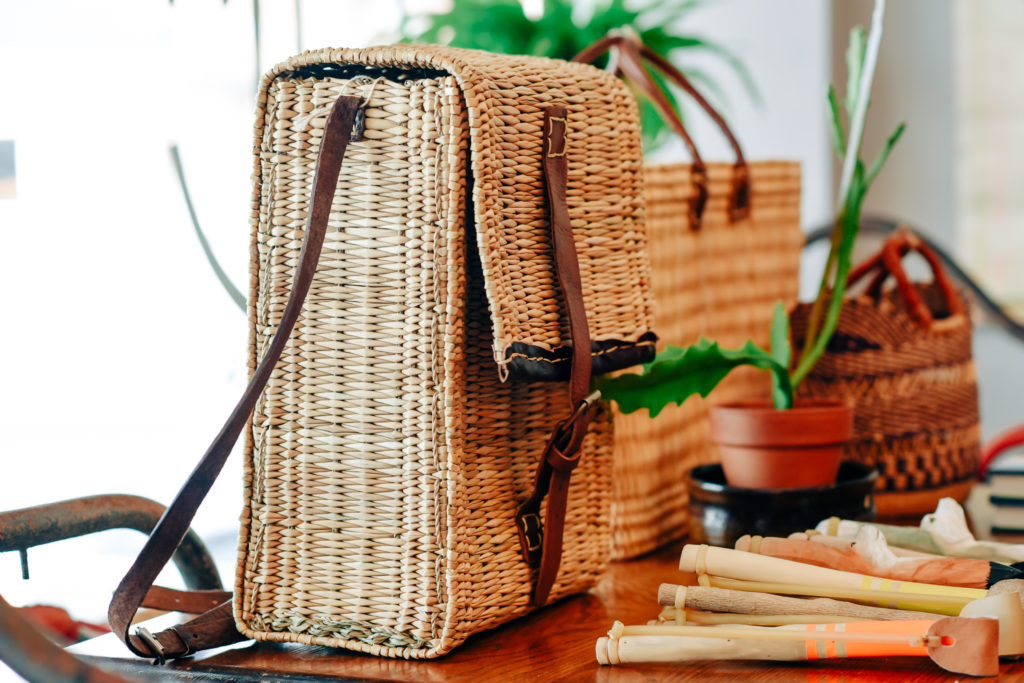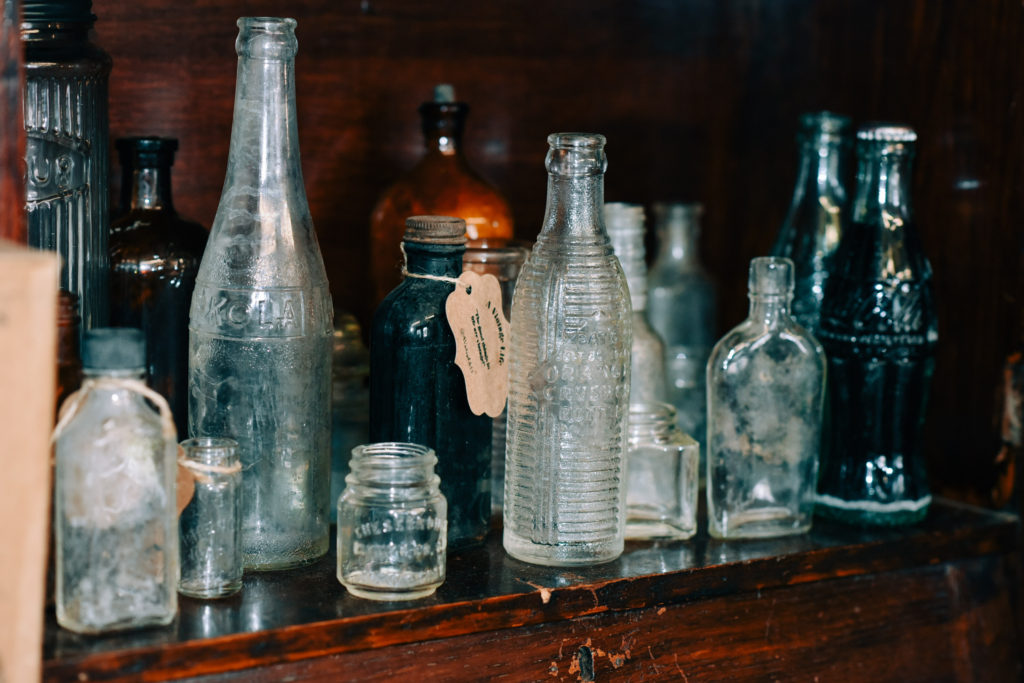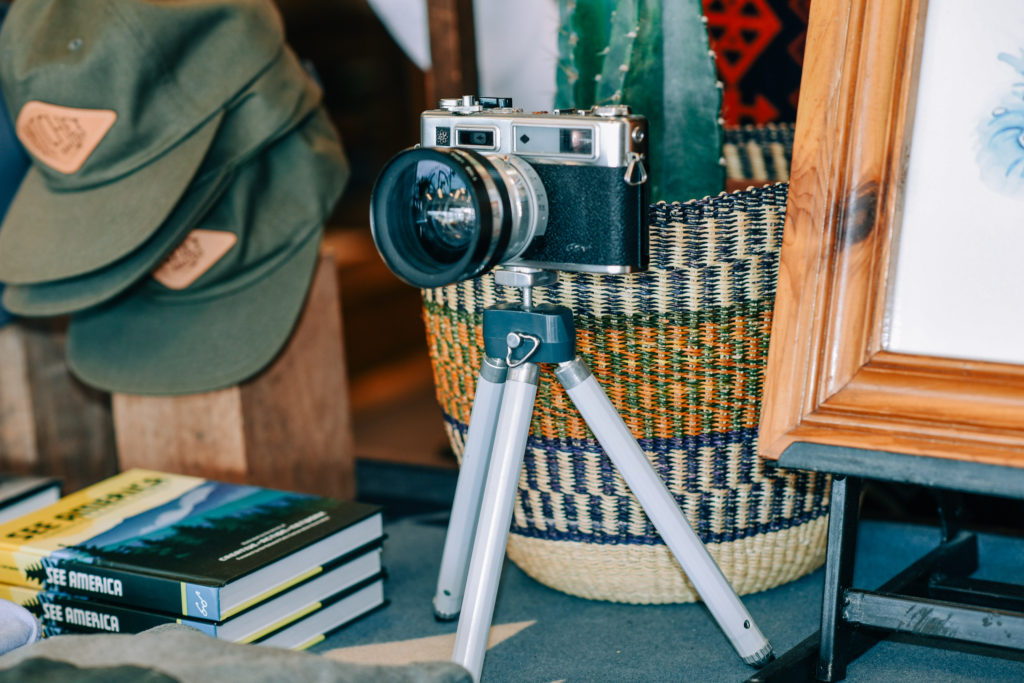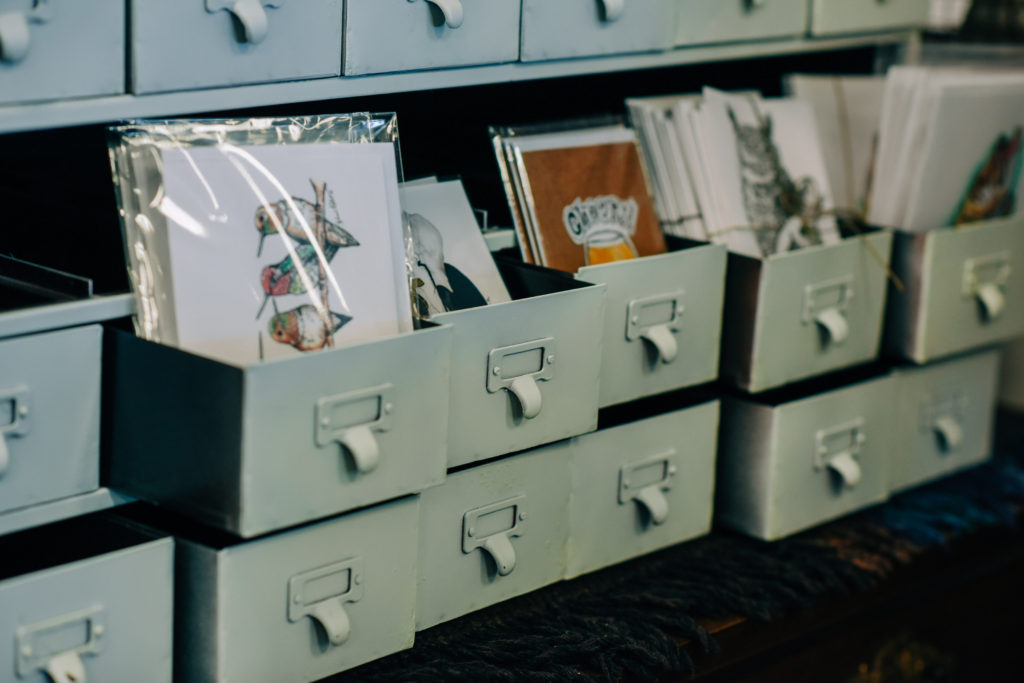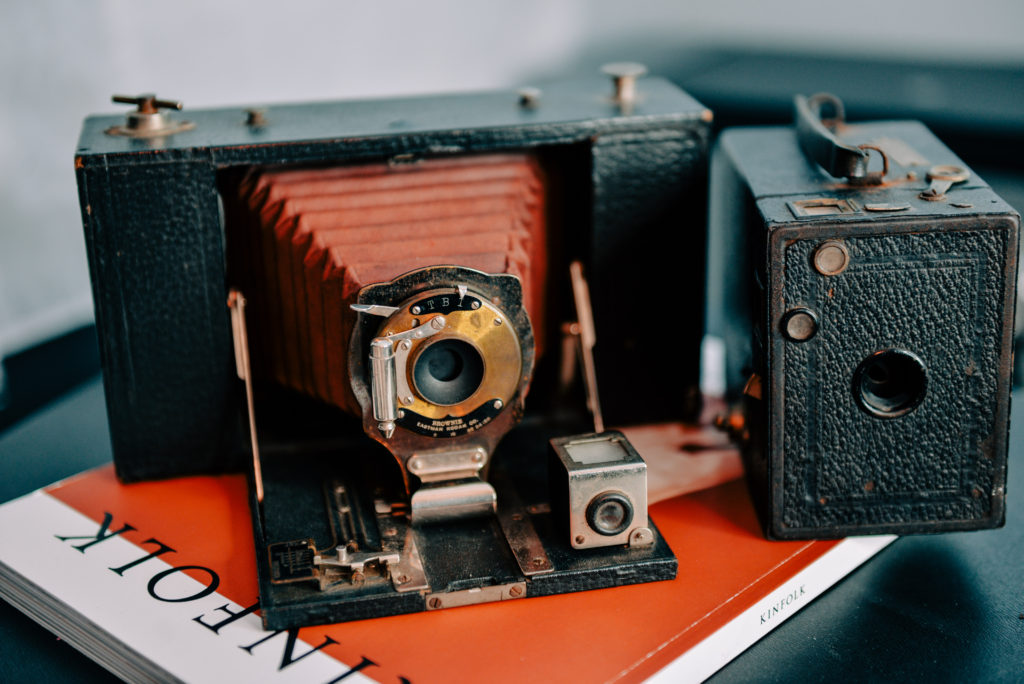 Welcome
As I make the final turn onto my street, I'm already anticipating the freshly cut grass and vibrantly colored flowers dancing outside of my house. To me, these beautiful pieces of creation are waving, and saying, "Hey, girl! Hope traffic wasn't too bad. It's nice to see you!"
Before I even open my front door, I like the exterior pieces of my house to greet me — and any other guests. Whether you have a green thumb, a beautiful welcome mat, or simply a clean driveway, don't forget about the exterior of your home. It's a first impression to guests and hopefully a welcoming reminder to you and your family.
Home
When I'm home, I'm at rest, I'm comfortable, and I am completely me. Too often, we decorate our home based on what we see in magazines, or how a friend has decorated their home. We also forget to focus on how we can use our unique style and hospitality to make others feel welcome. Your home is a reflection of your style and personality, and it should not serve as means to solely impress others. When that happens, is it really your home?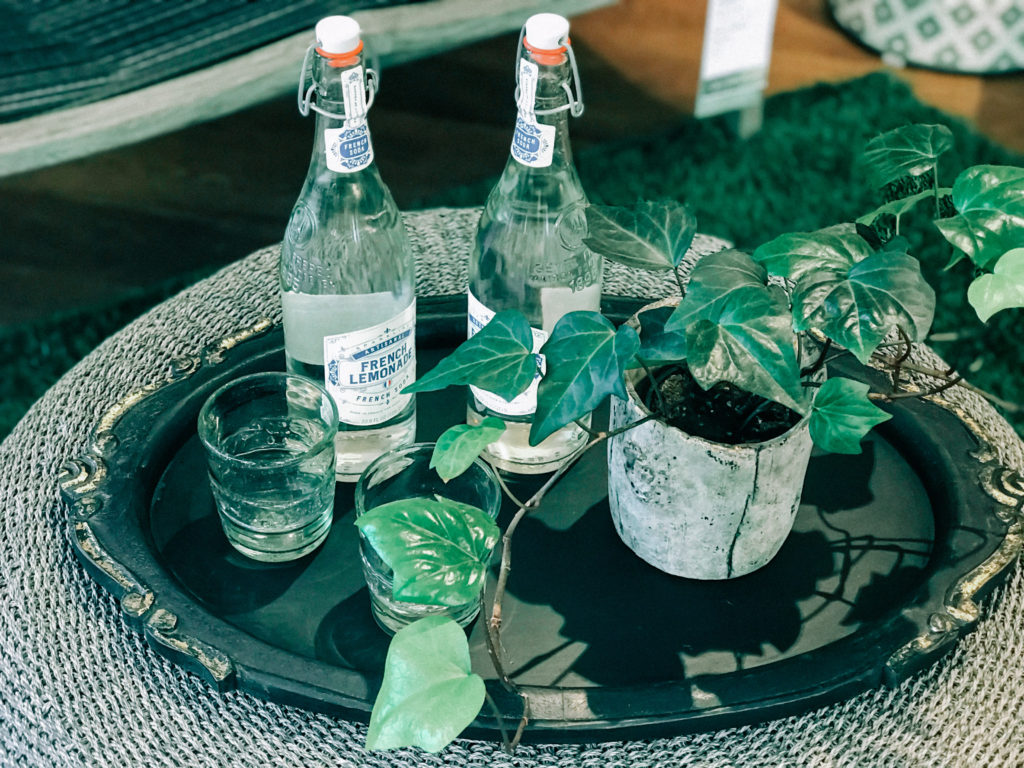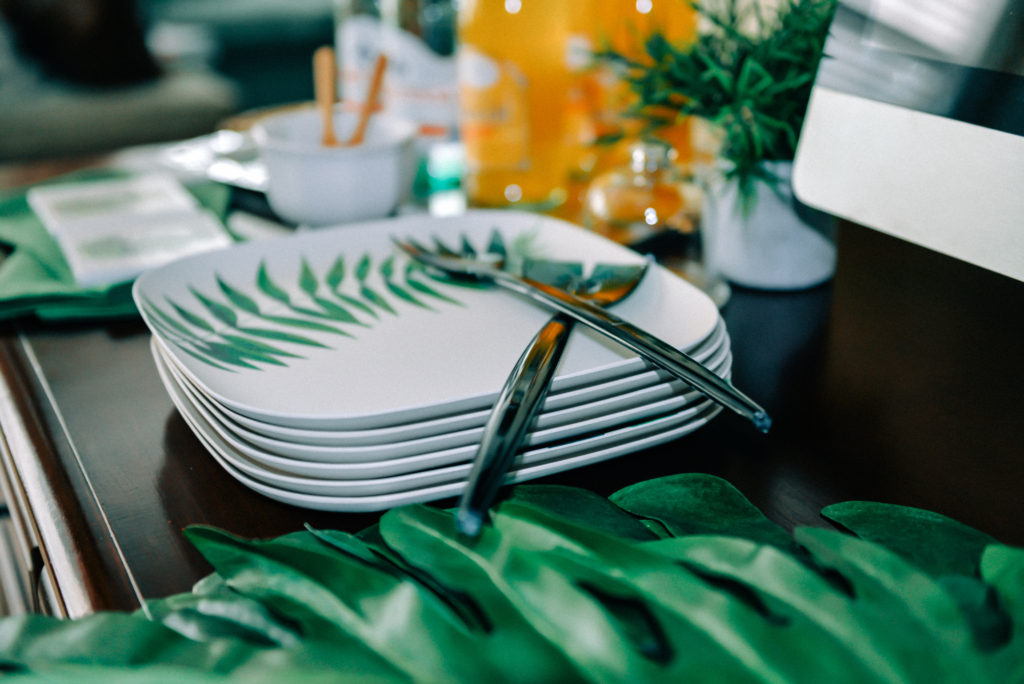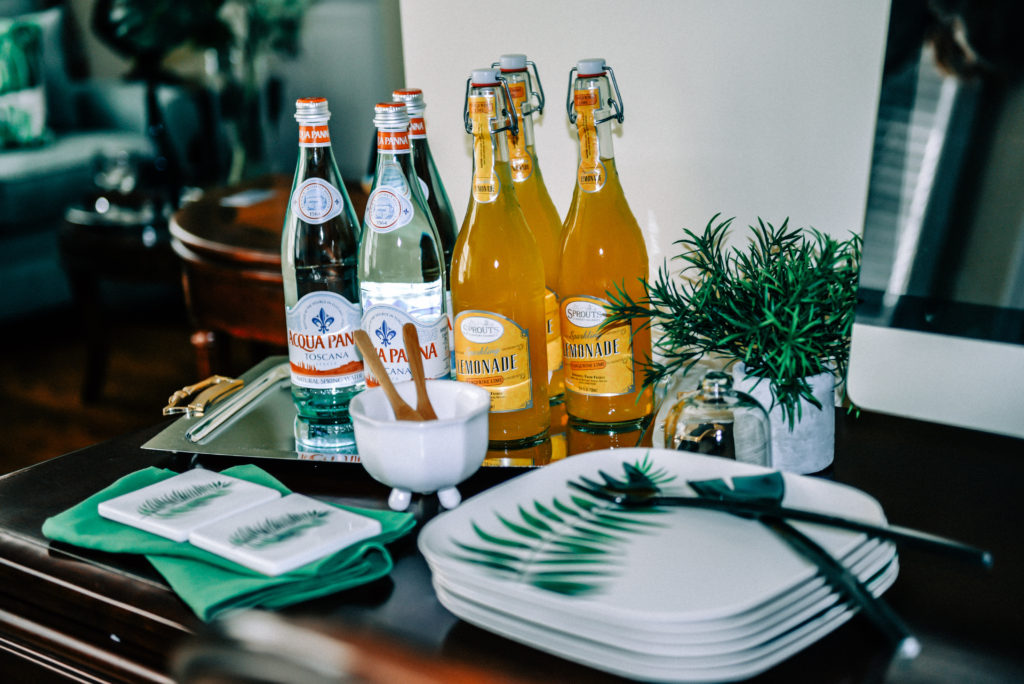 What are the things that make you feel at rest and in your element? Is it a comfy oversized sofa, a tea set, a quirky wallpaper or paint color? Embrace these items, and don't be afraid to include them in your space. When people visit and see how comfortable you are in your own skin, they, too, will open up.
Friend
I said it — my home is where I feel most comfortable. Well, I love to have friends visit, and I'd like them to experience this level of comfort, too. When I'm browsing the aisles, I can't forget to consider a space for guests. Again, I don't have to create something I am not, but I want people to feel invited. Perhaps a fresh set of classic sheets, or fluffy bath towels. What about oversized coffee or tea mugs or a candle with a calm scent?
Nothing says "friend" more than sharing a meal together. Have some cookies, fruit, or a light meal. Sit down, break bread, and have a great conversation. Make sure that your home says, "Welcome home, friend."