It's a gold, medium-sized bag with an "S" on it for Stephanie. On the exterior is a metallic zipper that stands guard to some of my most prized possessions. I've accumulated these items over a few months, and I use them almost daily. You can consider them part of the Haute Grey Fox toolkit.
Inside of this bag, you'll find my favorite shade of bold red lipstick; it's called Ruby Woo. Why not add a little personality to your lips — the gates from which your words flow?
If you're following along, I've just introduced my cosmetic bag. Every lady has one, but it looks different for us all. Some of us have setting powder to help set the "oomph" that we've added to our faces. Others have mascara to add some volume to the delicate hairs that protect our eyes. What about concealer or liquid liner? I can say, "yes," to both.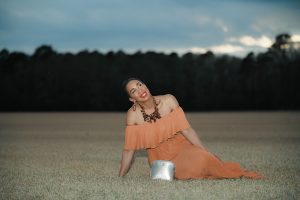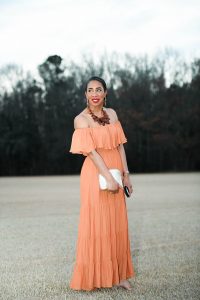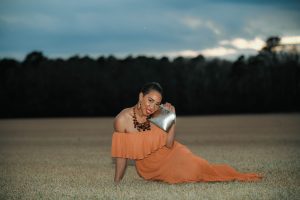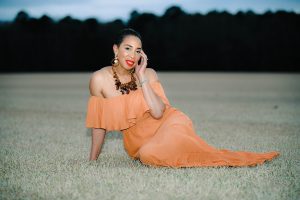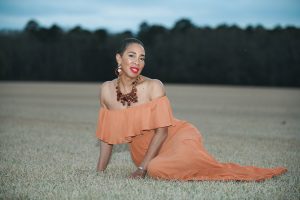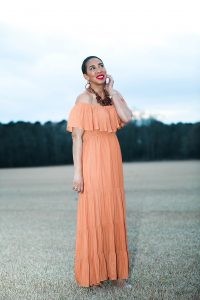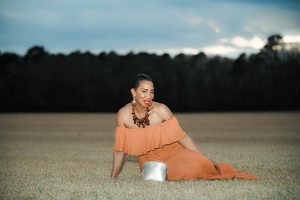 Here are the 10 items that I keep in my bag. Haute Grey Foxes: What's in your bag?
1. MAC Studio Tech Foundation
2. MAC Lipstick Retro Matte (Ruby Woo)
3. MAC Cherry Lip Pencil
4. MAC Extra Dimension Skin Finish
5. NAKED Urban Decay Basics Eye Palette
6. Makeup Sponges
7. Nars Radiant Creamy Concealer
8.Benefit Cosmetics Roller Lash
9.Benefit POREfessional Face Primer
10.Laura Mercier Loose Setting Powder