I'm all about simple yet stunning when I think about five things that every blogger should have in their style kit. I'm breaking it down by using the acronym, "PHASE." As you transition throughout your day or various seasons in your life, these five things are must-haves in your wardrobe.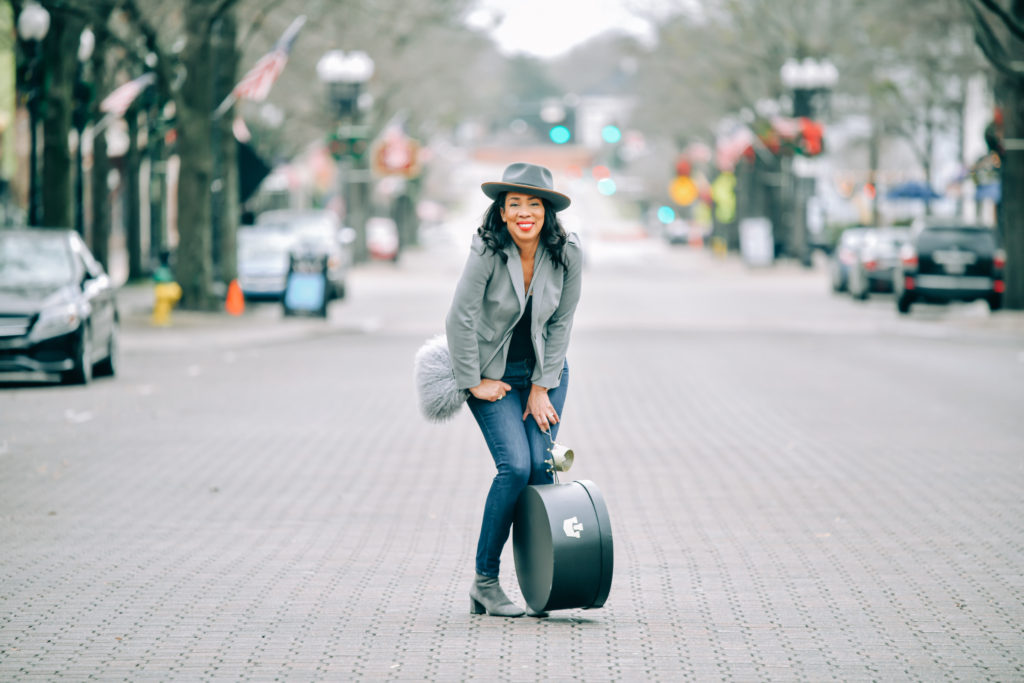 (P)urse
Take advantage of this style piece — it's fabulous and functional. Whether it's a small clutch or an oversized bag, I can make it work for the office or a night out on the town.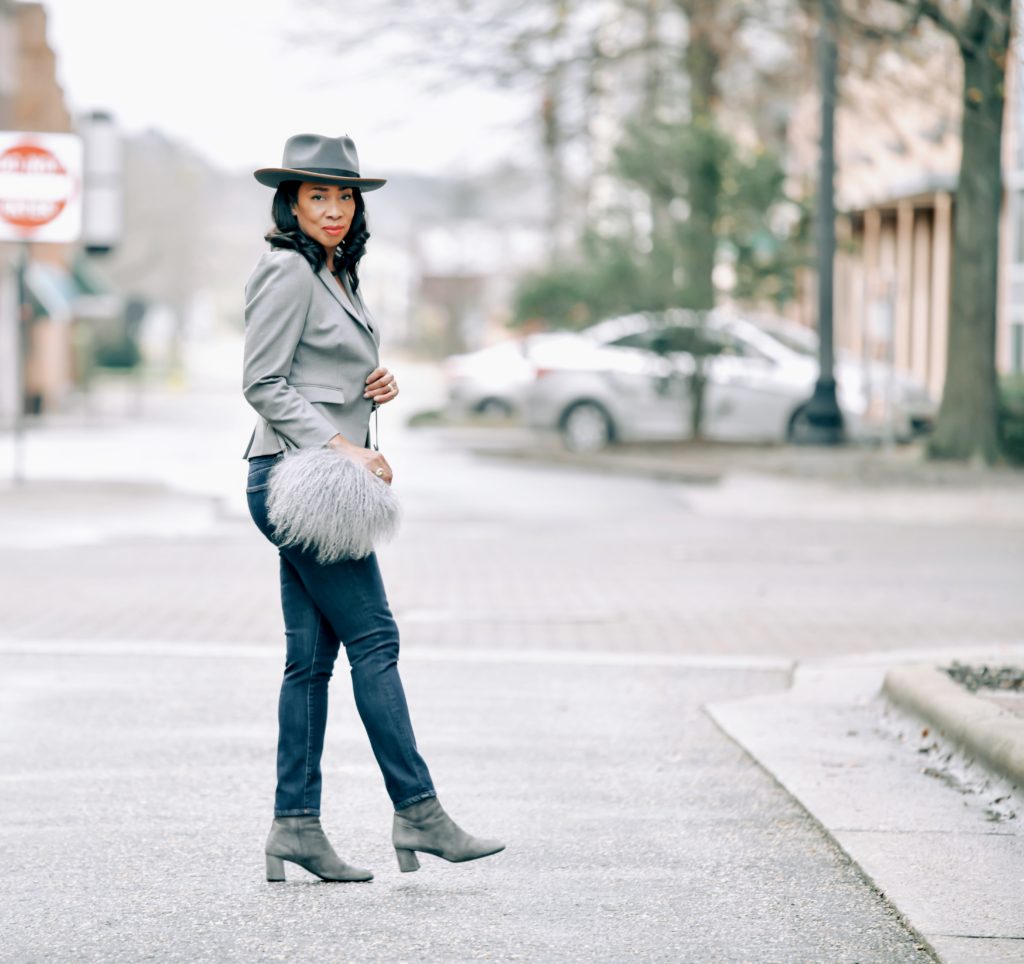 (H)eels, sandals, and more
Use a great pair of shoes to give your outfit a quick makeover. A pop of color or an edgy heel can be the missing piece to create a stunning ensemble.
(A)ccessories
Start with a hat — or a belt. It's up to you. Remember, less is more. You'll soon find a few accessories that become the signature pieces in your wardrobe. Have fun! There's always something new to explore.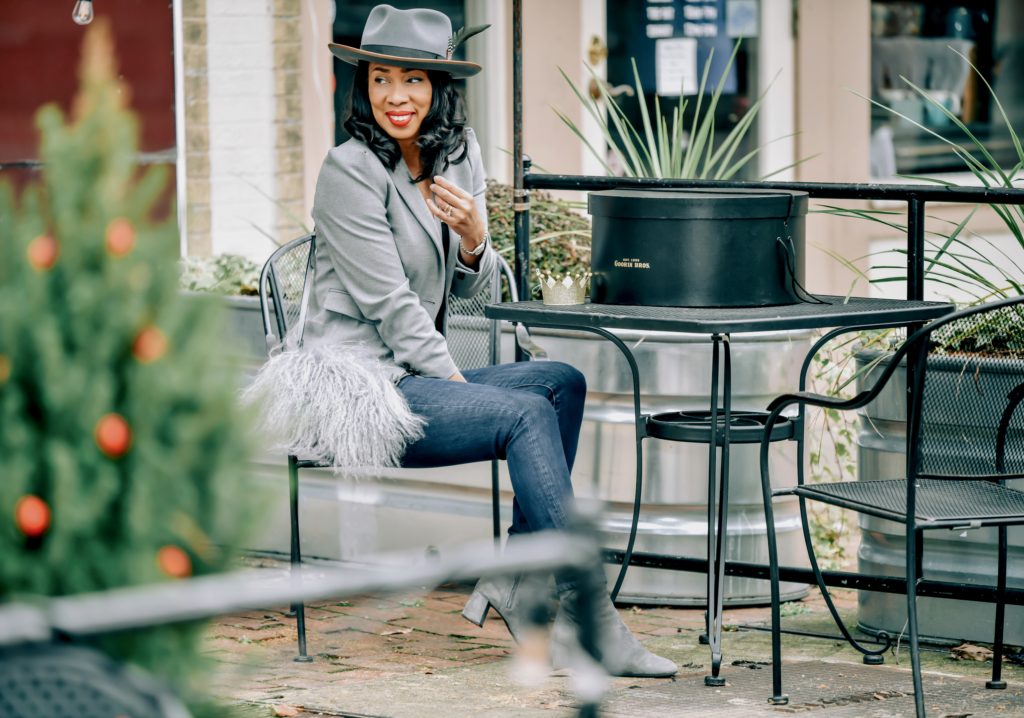 (S)kincare and Makeup Essentials
Hey, you — take care of your beautiful face! Find a skincare regime that works for you, and stick to it. You can do it! I use minimal makeup, but I love a bright red lip to surround my bright smile.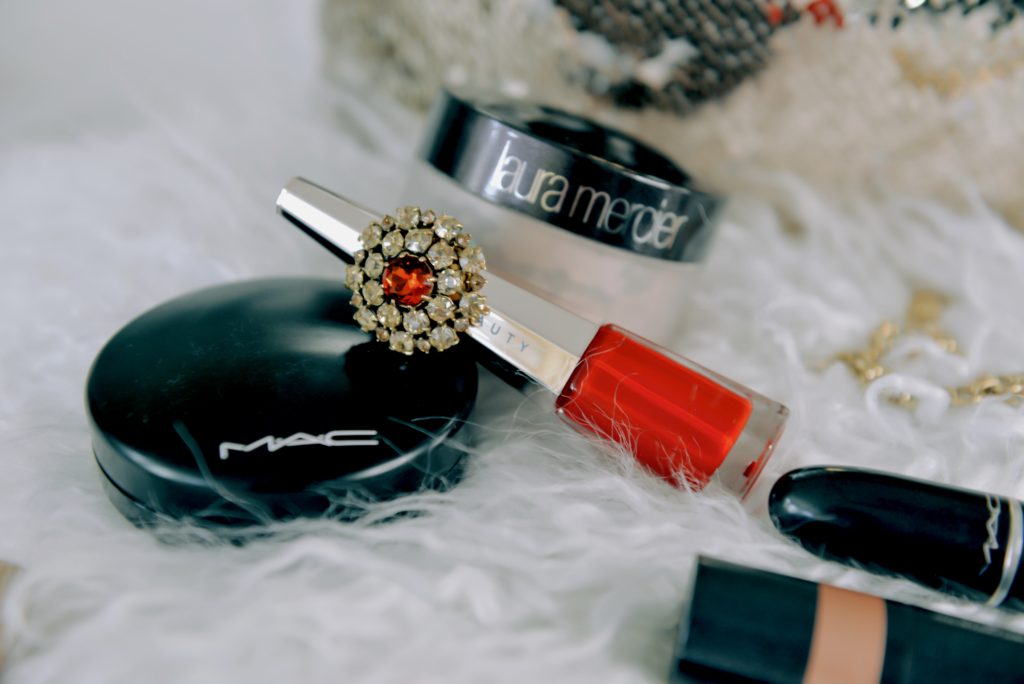 (E)asy and Classic
Do you remember how I talked about basics? A classic shirt is a great start. Whether it is crisp with a collar or loose for a casual look, make sure you have a classic shirt in your kit.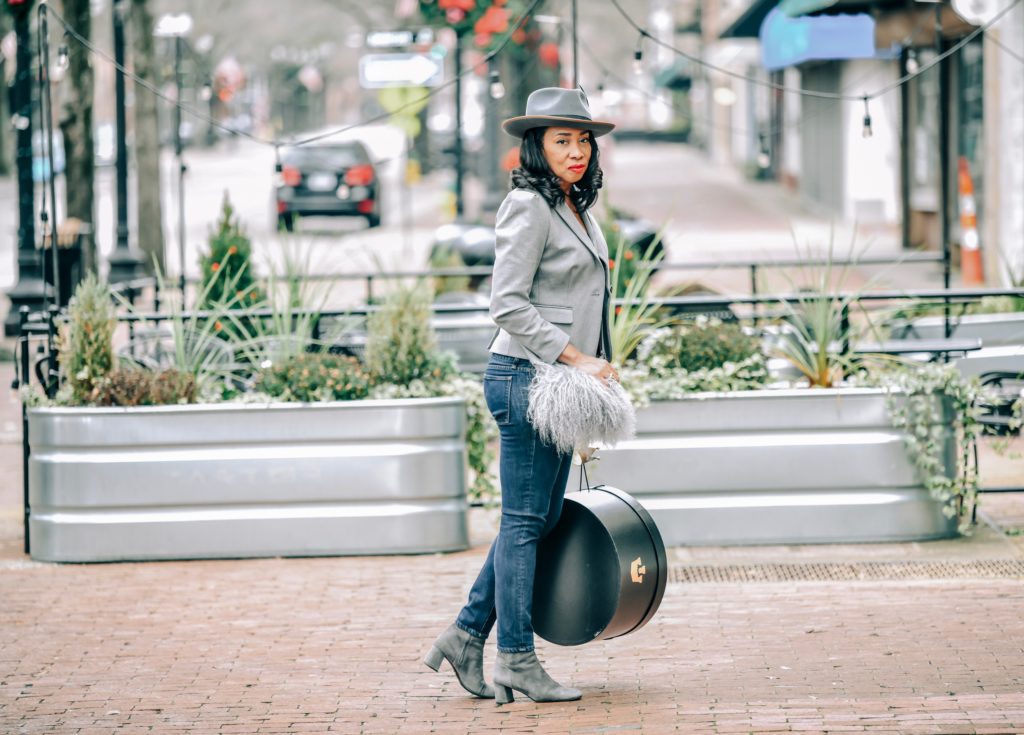 What am I missing? What's in your style kit?